*Updated* Decal Size Guide for Starbucks Cups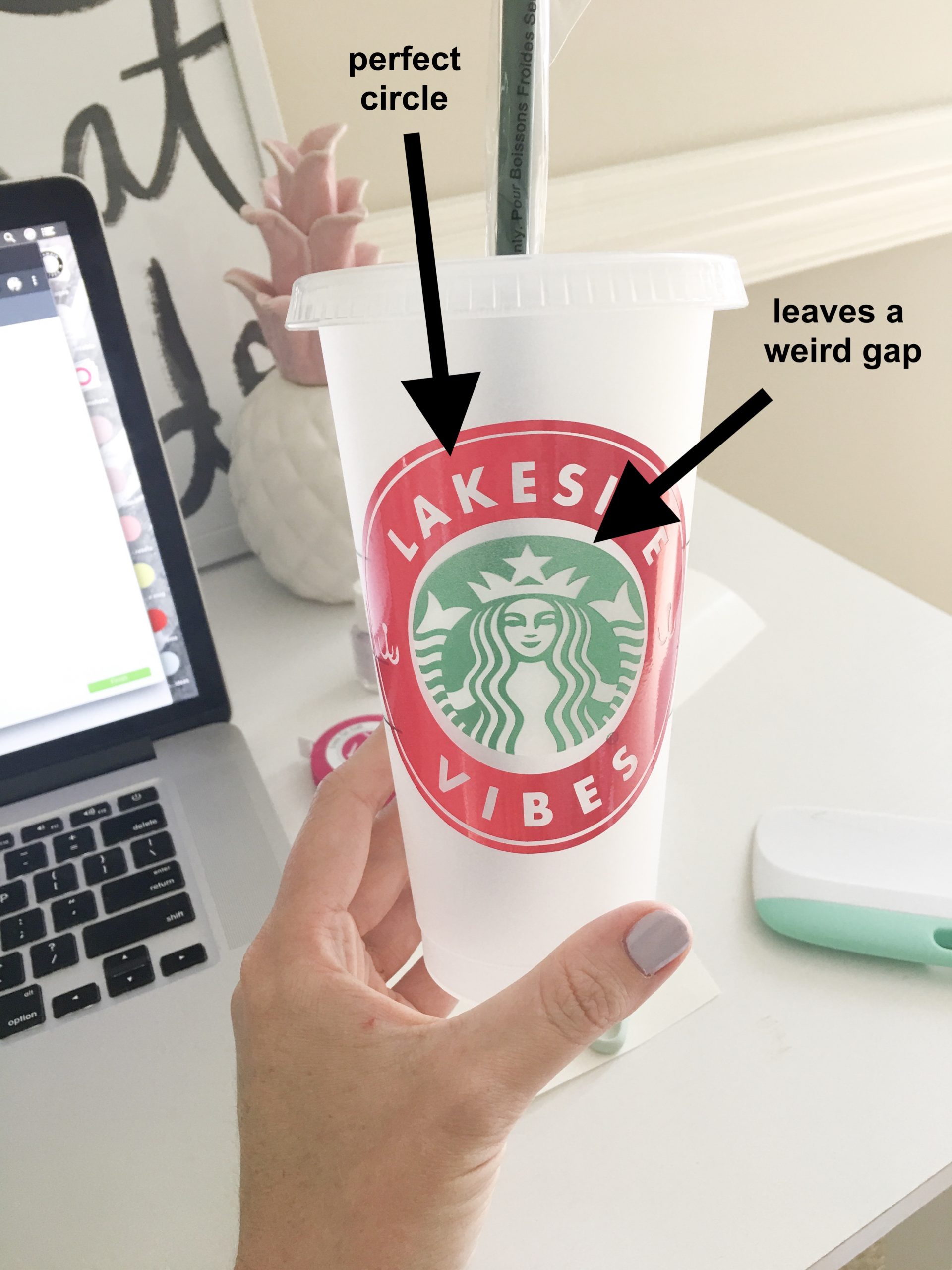 It has almost been two full years since I originally wrote this post. Two years of a lot of trial and error! The original post has now been updated to reflect new cups (such as the grande size cold cup) as well as dimensions for full wrap designs.
*The sizes are the same regardless of whether you're using Cricut or Silhouette.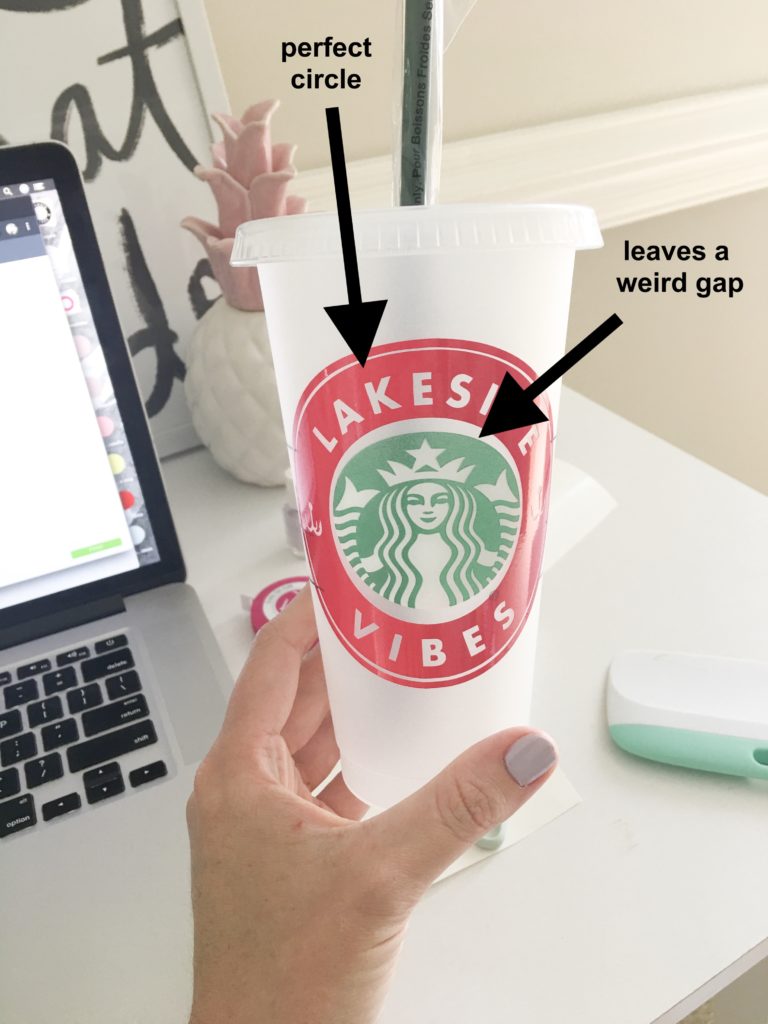 Logo Size Guide:
This is a list of the sizes for the actual logos that are already on the Starbucks cups when you purchase them. This will help you create your own designs if you wish.
*keep in mind the logo sizes that are printed on the cups by Starbucks are ever changing. For best results use a fabric tape measure to double check the dimensions.
Venti:
The venti cold cup logo is 2.188 in W and 2 in H
Hot Travel Cup:
The Starbucks hot travel cup logo is 2.438 W and 2.188 H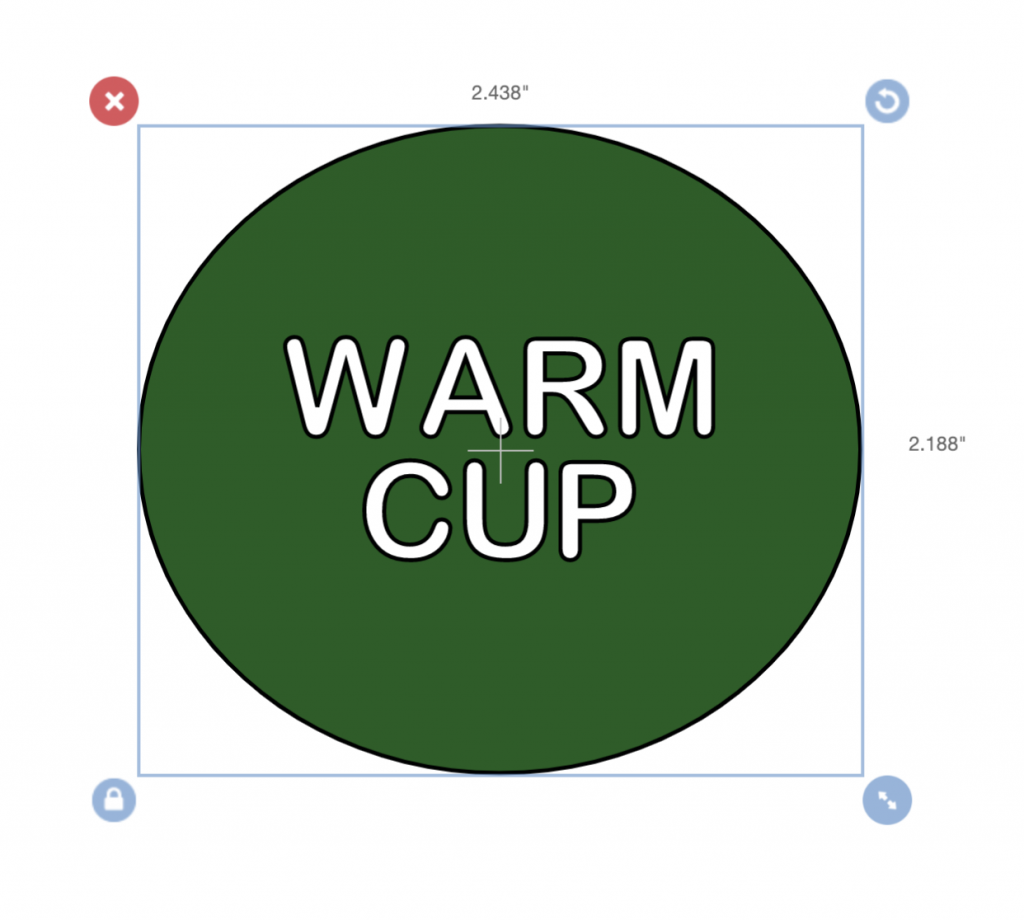 Grande Cold Cup:
The grande cold cup logo is 2.063 W and 1.9 H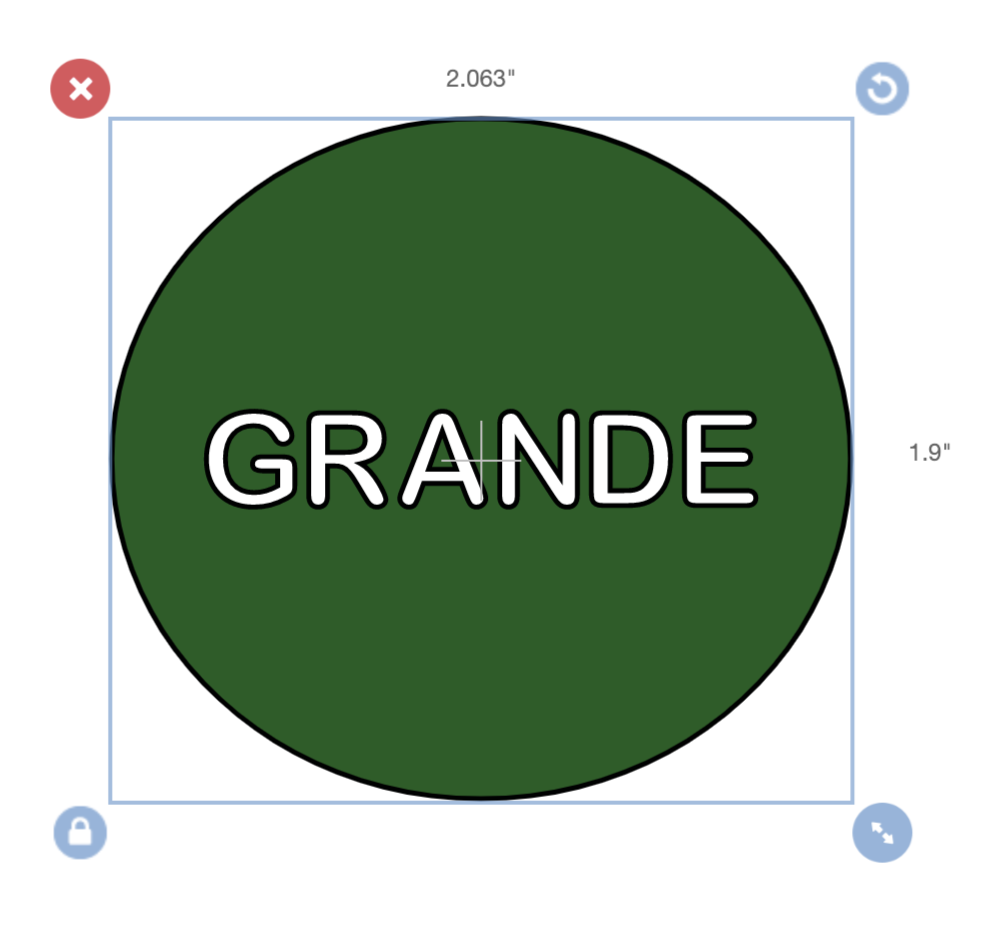 Venti Cold Cup Size Guide:
If you want to add the circle decal on Venti cold tumblers set the WIDTH to 3.711 inches and set the HEIGHT to 3.366 inches.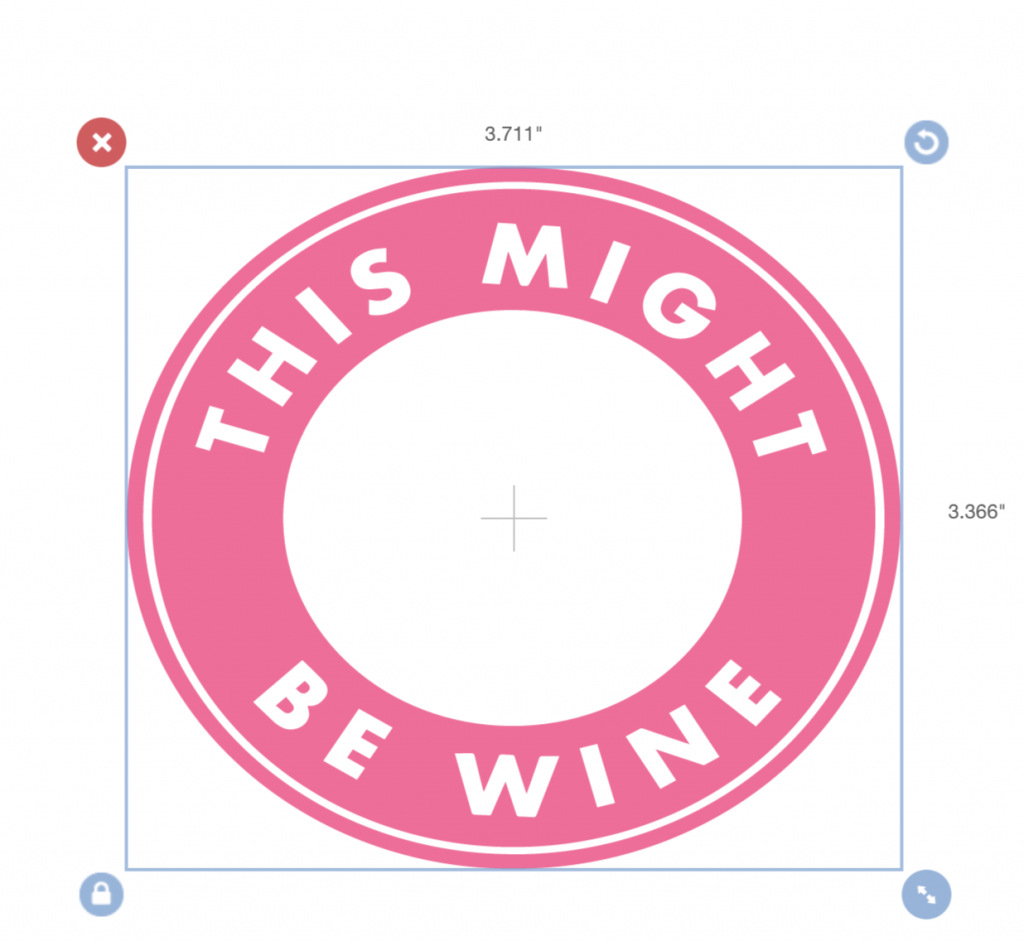 Your finished product will look something like this: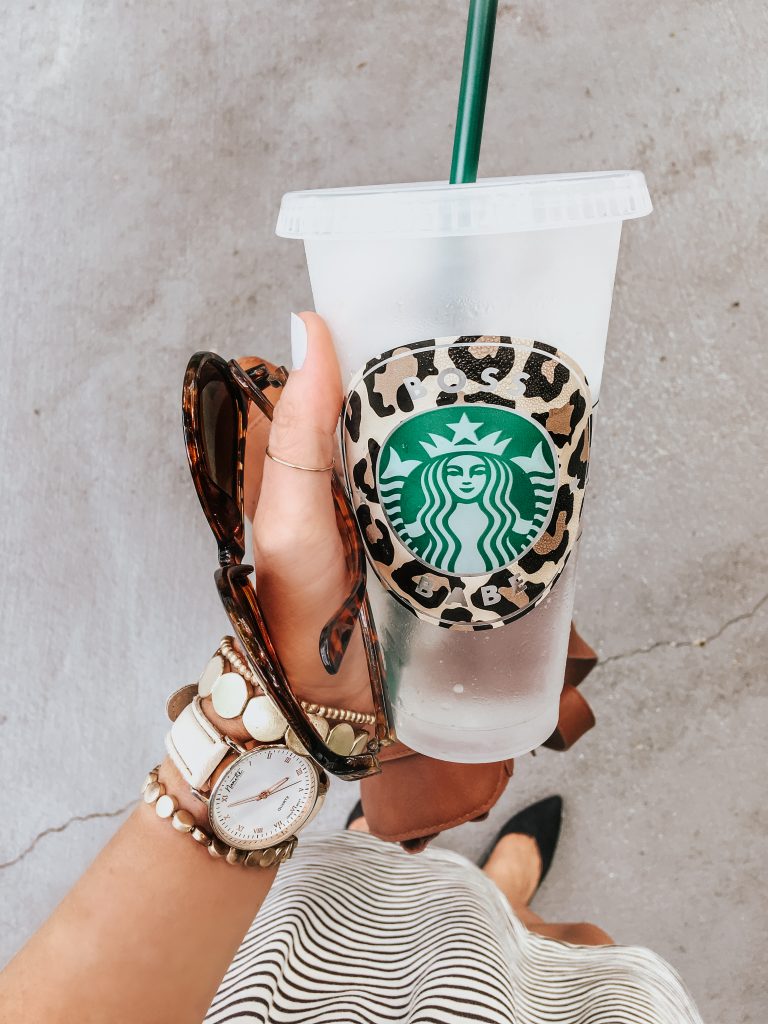 For the full wrap on the Venti cold cups set the dimensions to 10.919 inches wide and 6.729 inches tall.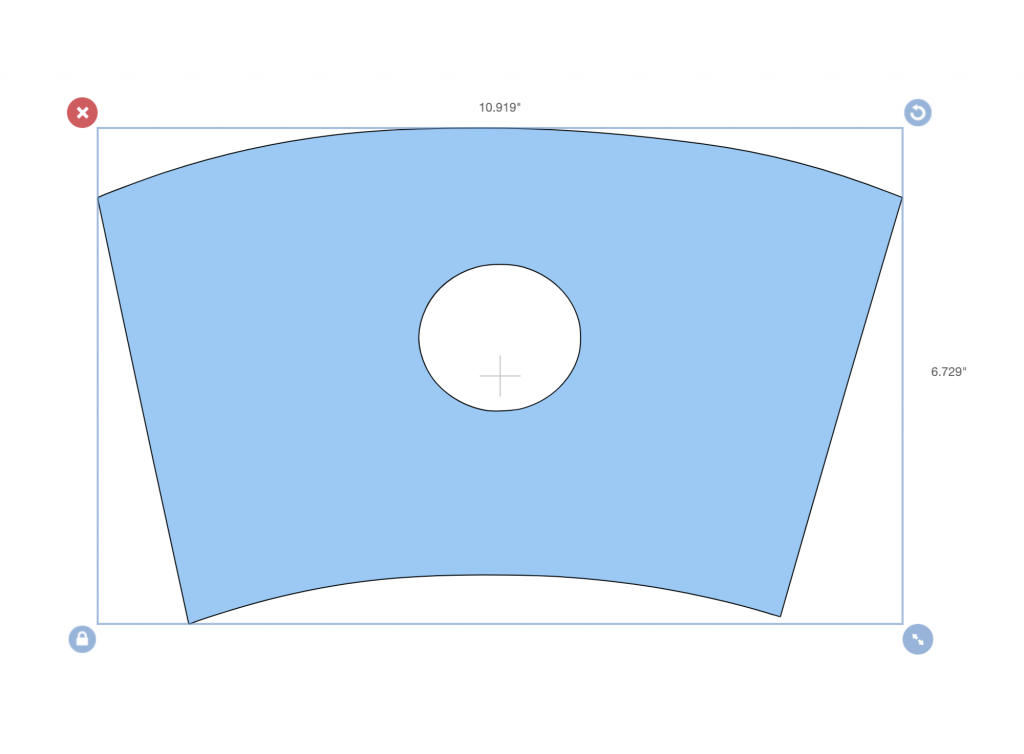 Using the full wrap decal you can slice and apply any design to your cup. Check out this post for detailed instructions on creating your own wrap designs.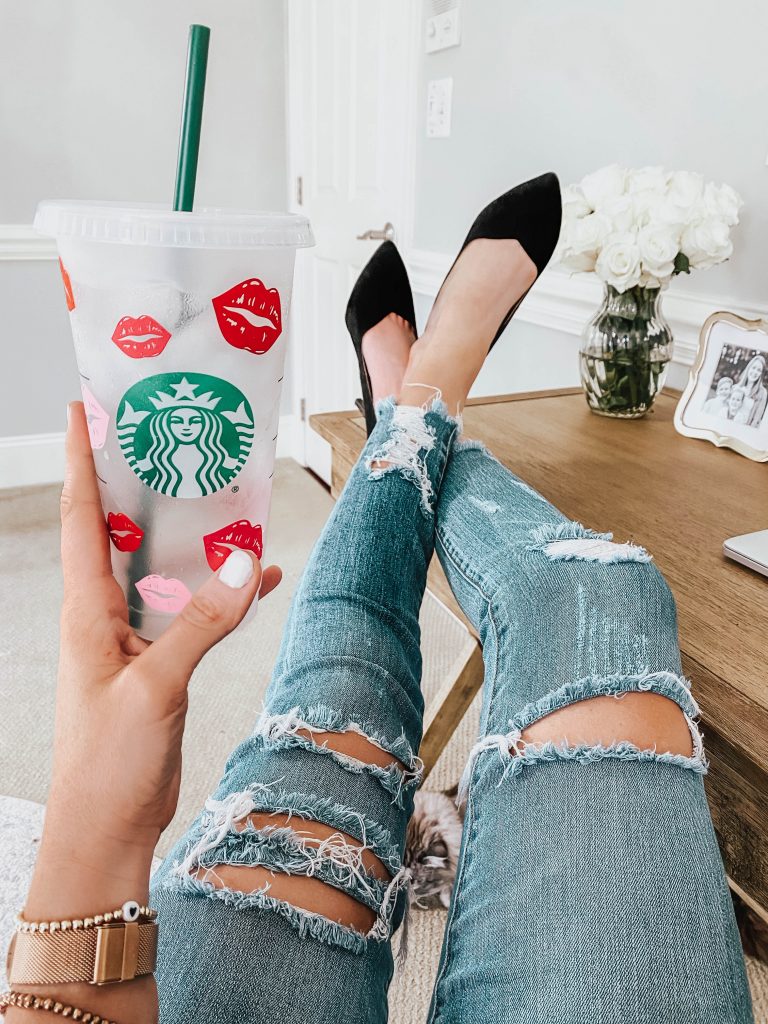 The full wrap that surrounds the circle decal should be set to WIDTH – 10.931 and HEIGHT – 6.75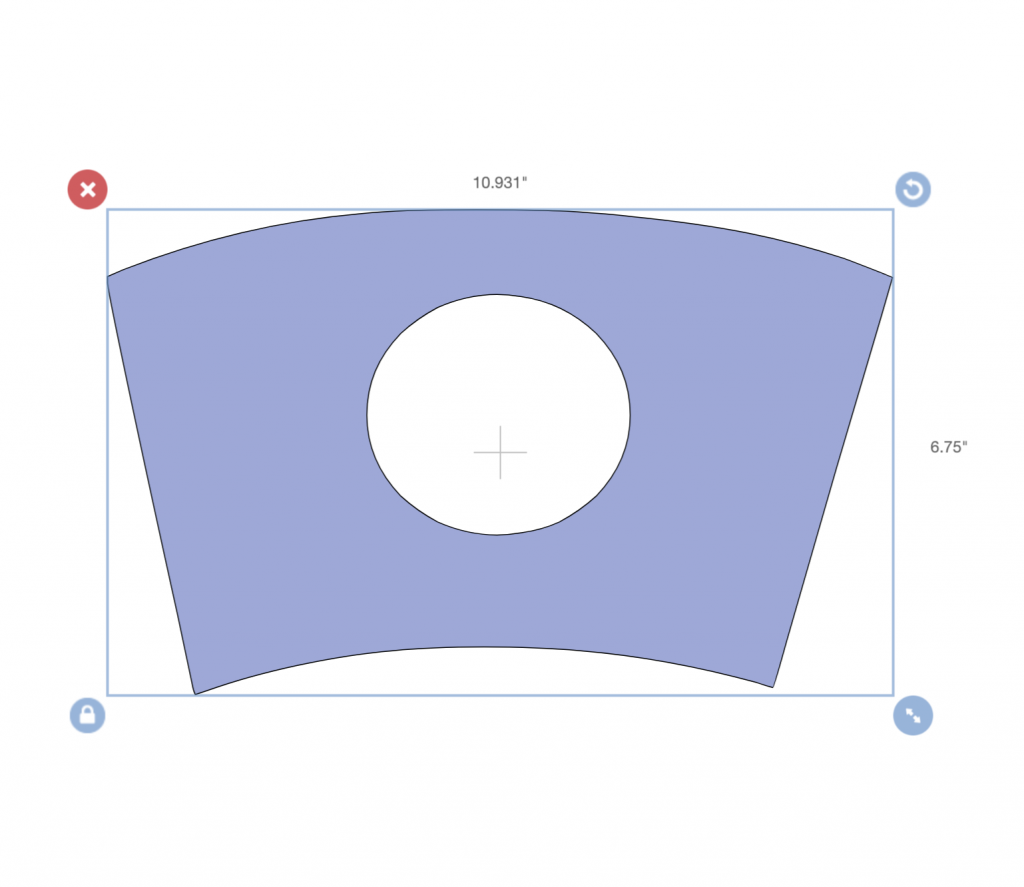 After applying a circle logo decal and a full wrap design your finished product should look something like this: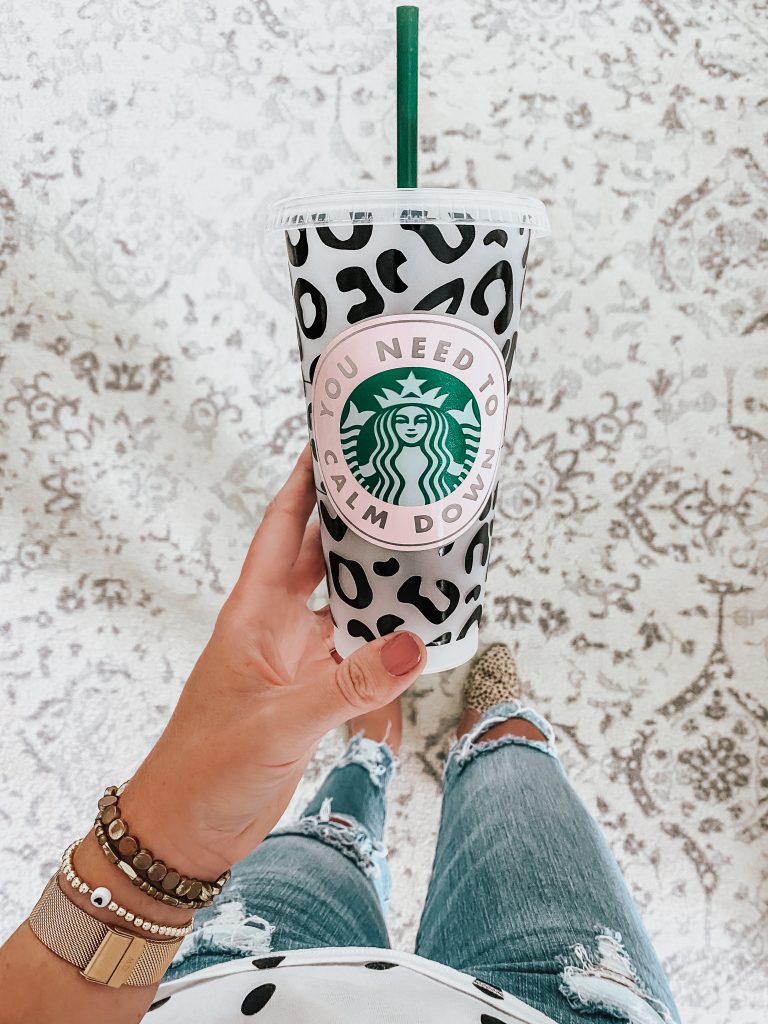 Grande Cold Cup Size Guide:
For the circle decal that surrounds the logo on the grande cold cup your settings should be W- 3.572 and H- 3.3.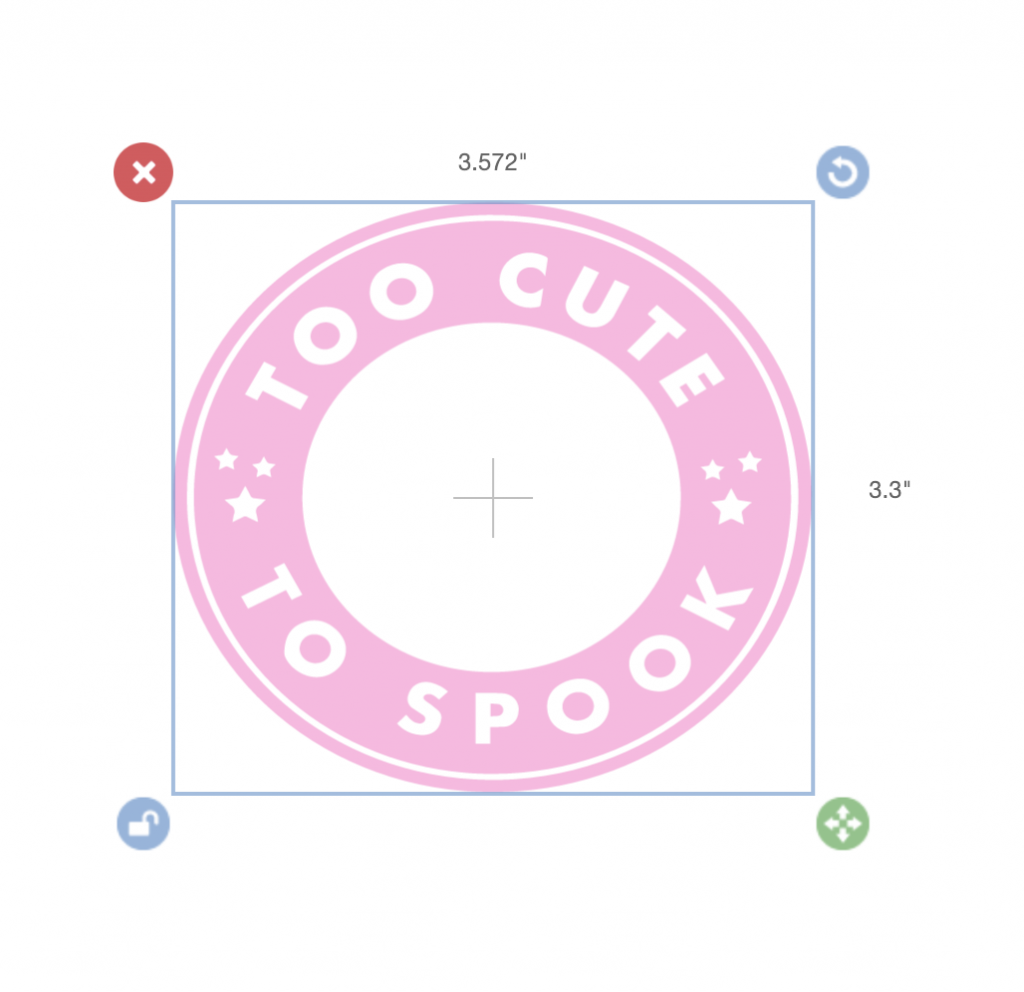 Here's an example of a grande cup (smallest one) with a circle logo decal.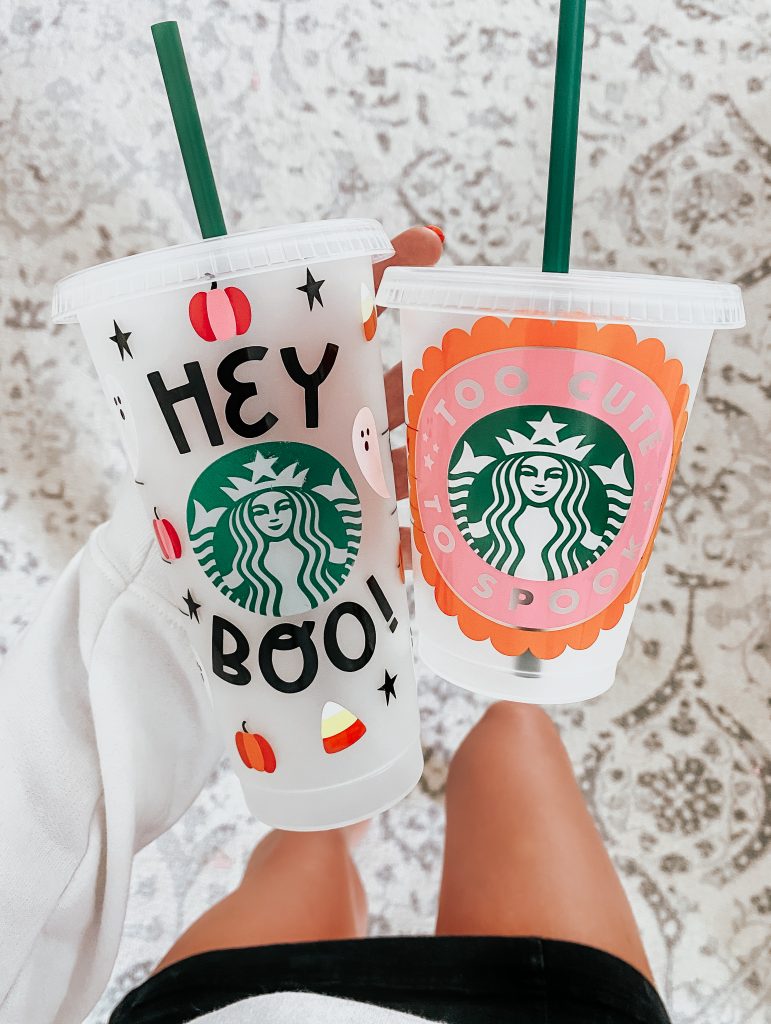 For the grande cold cup full wrap, set the dimensions to: W- 10.924 one H- 4.984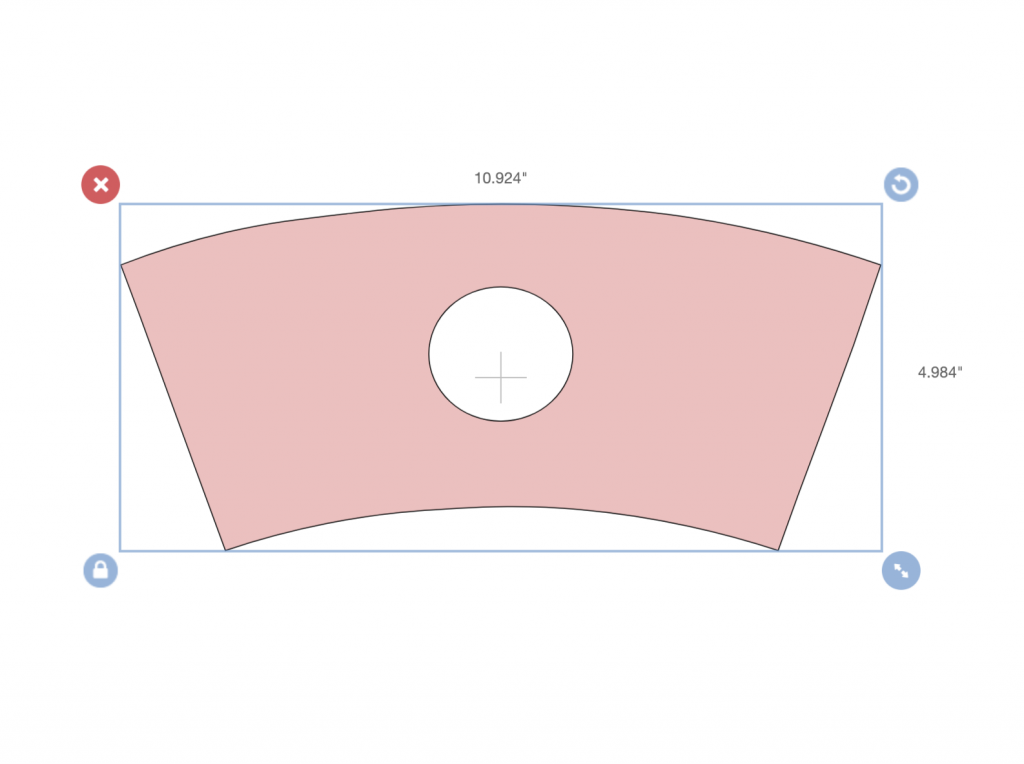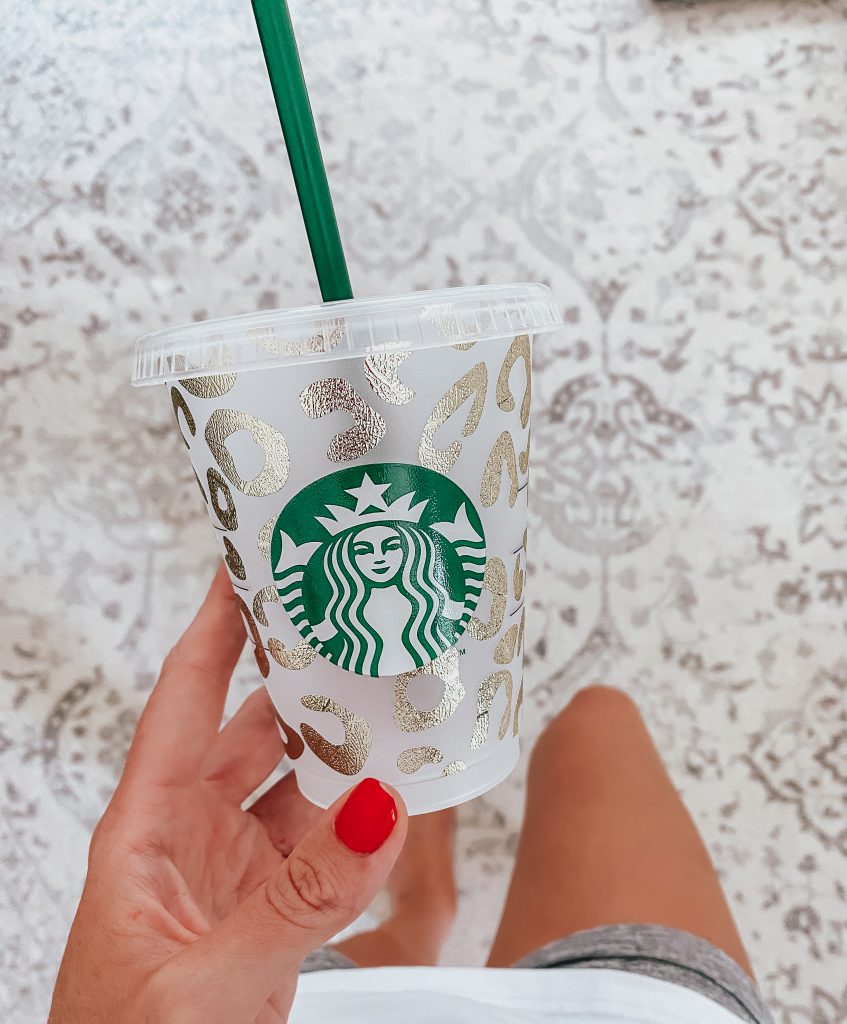 Hot Travel Cup
For the hot travel cup full wrap set the dimensions to WIDTH- 9.896 and HEIGHT-5.798