Uploading Free Downloads Into Design Space + New Freebies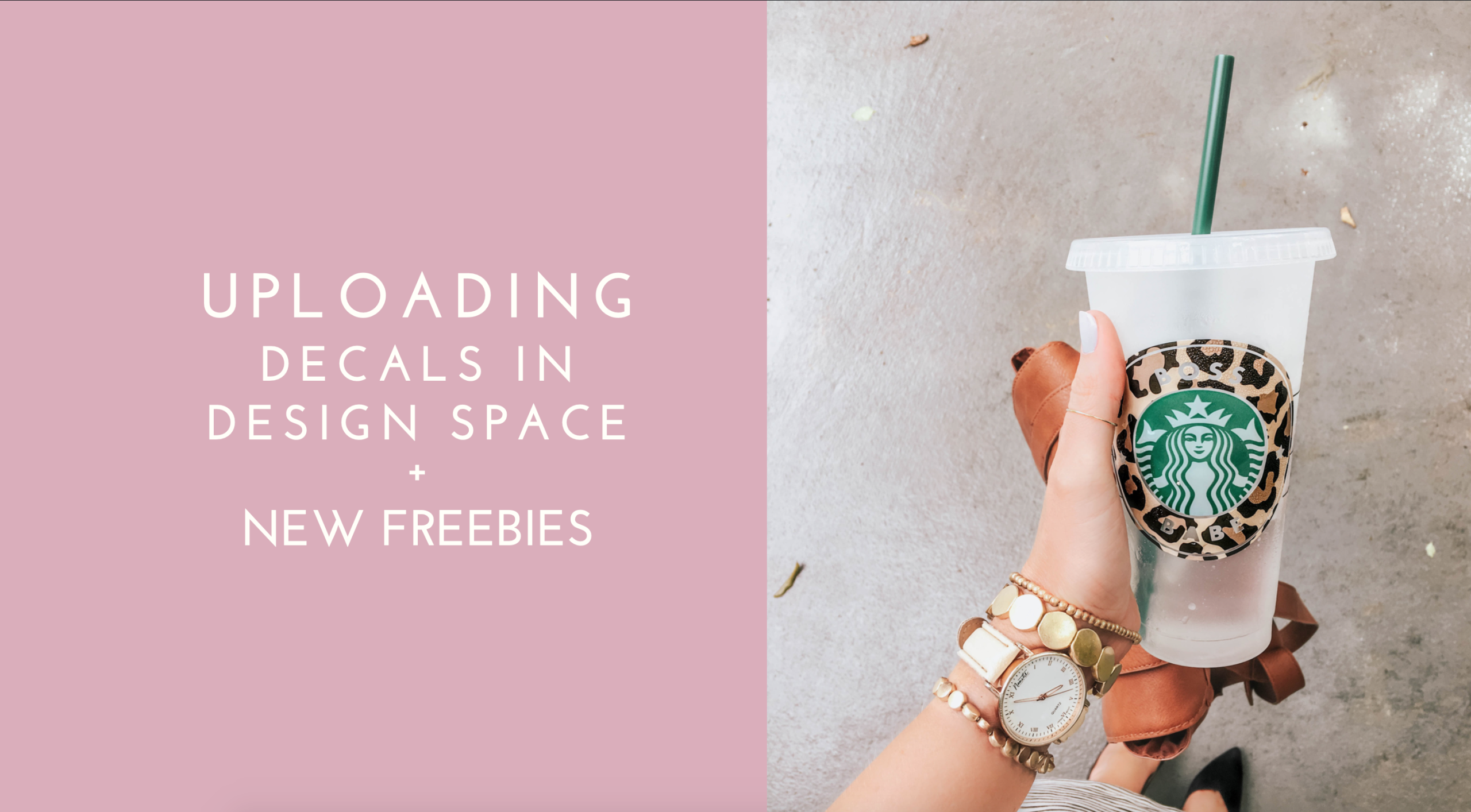 Hi, friends! Just popping on to let you know about all the fun new freebies that I've been adding to the site lately. Out of all of them I think the boss babe and vacay vibes are my two favorites!
The leopard print vinyl can be found here at Expressions Vinyl and it IS washable. I definitely wouldn't stick it in the dishwasher but hand washing will not cause the print to wash off.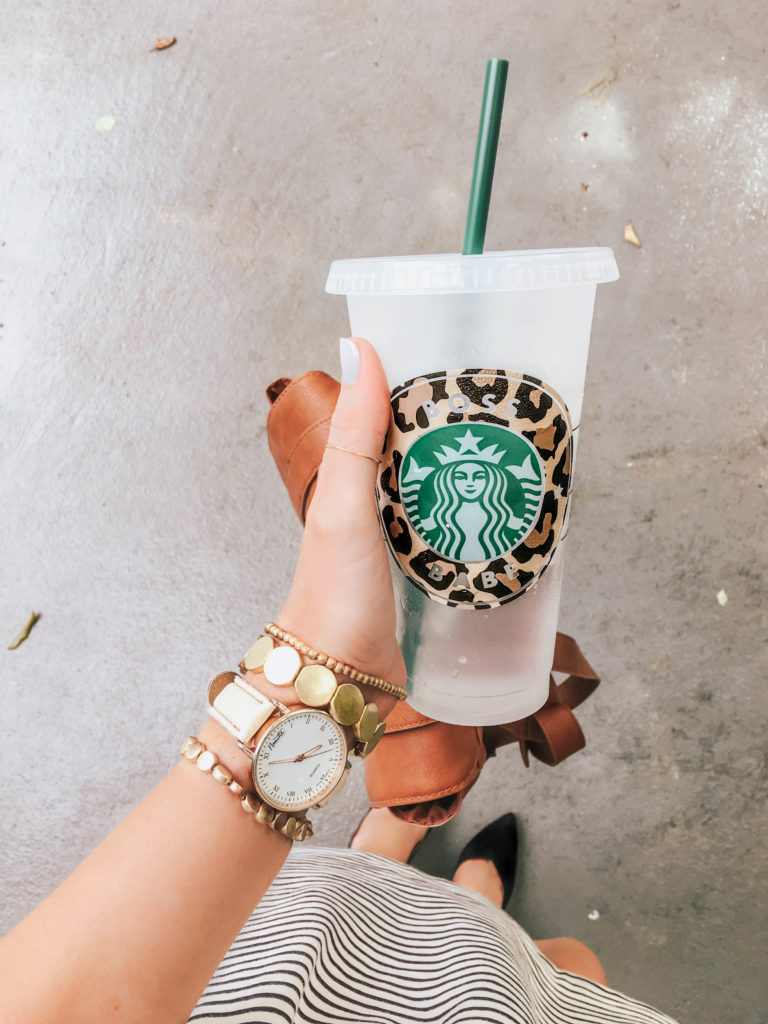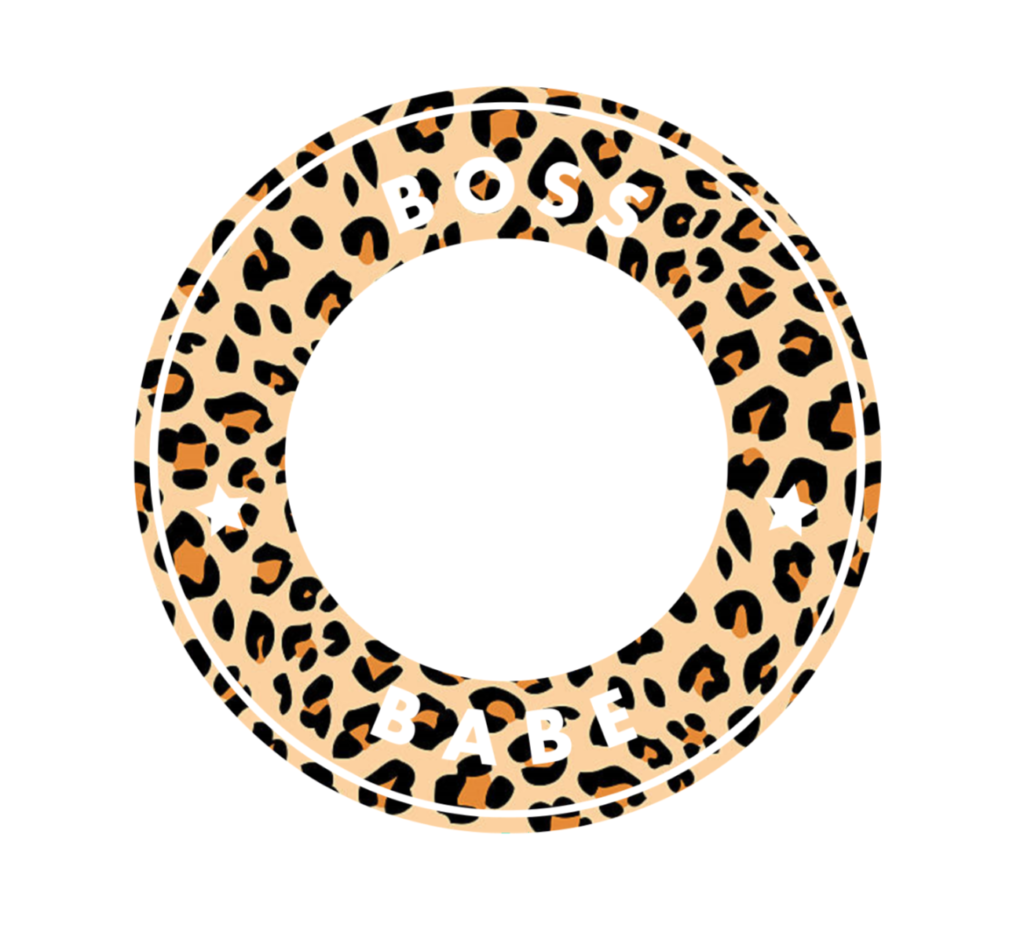 Cute, right?!
Also, when you go to make these don't forget to use my decal size guide to make sure they fit!
One last thing, I've had a lot of emails, DM's and comments from buddies who are having trouble saving the downloads as a cut image in Design Space. There are a couple of quick steps you have to complete before it's ready to save:
Step One: Set Image Type To Simple
Since we're working with a basic black and white design, no need to complicate things. Just choose simple as the image type.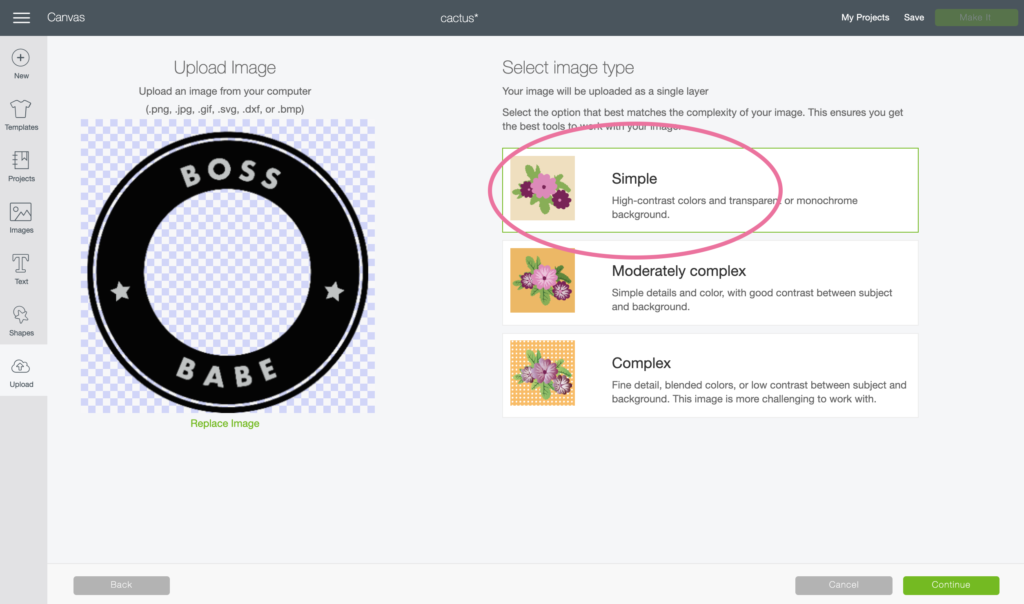 Step Two: Delete Grey Background
This is the step a lot of people have been skipping. Any areas that are grey need to be deleted or that area will be blacked out. Use your mouse to click on the grey areas (letters, hearts, stars etc.) and delete them.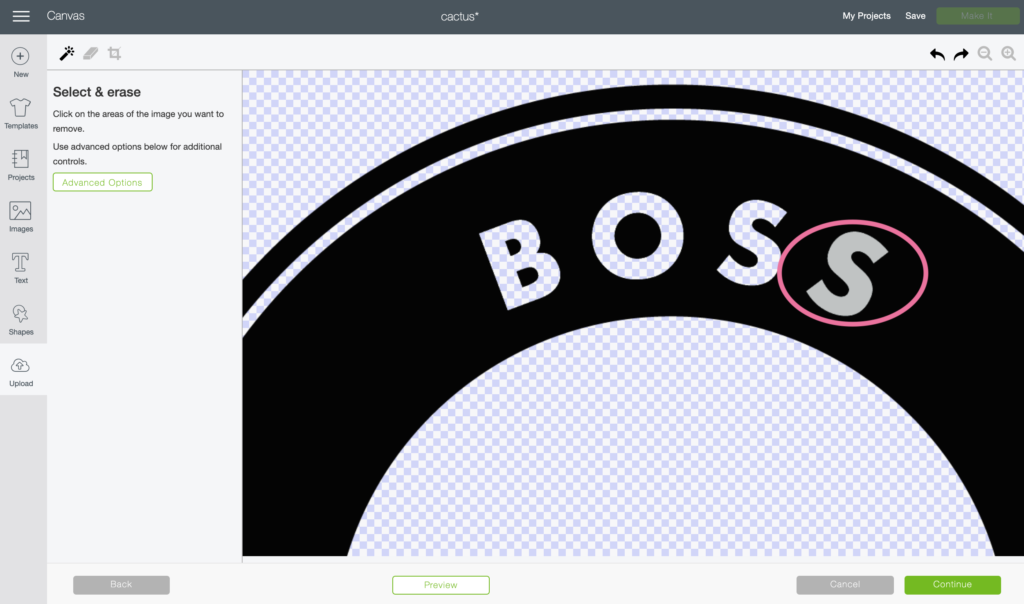 Step Three: Save As Cut Image
Now you can save the design as a cut image!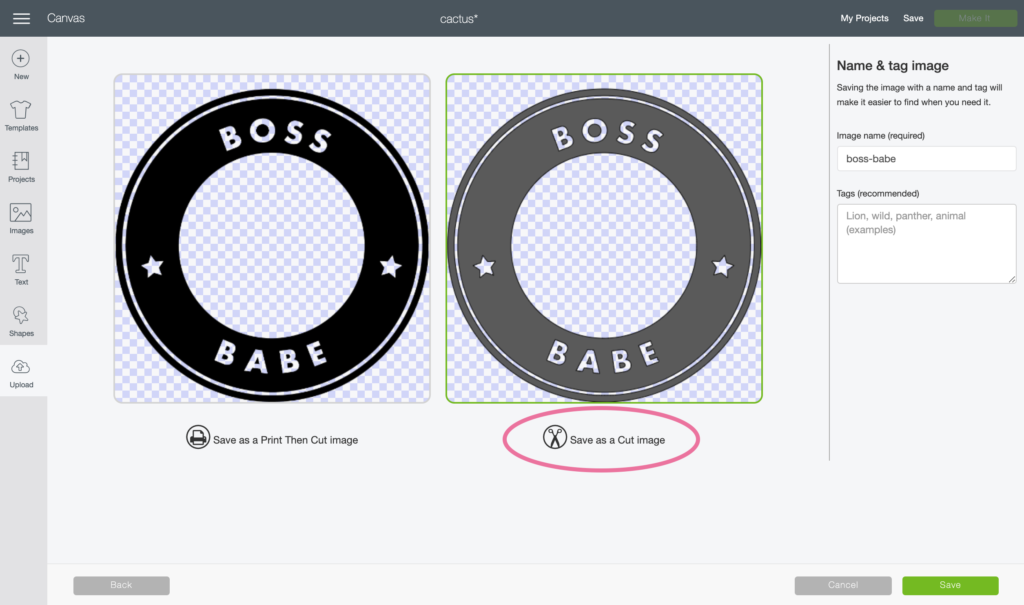 Easy peasy!
As always, if you have any questions don't hesitate to leave a comment or drop me an email.