How To Layer Adhesive Vinyl Decals To Create A Summer Serving Tray
Hey crafty friends, happy summer! I'm here today with a really easy way to jazz up a plain serving tray using adhesive vinyl and the Cricut Maker. This little tray is perfect for serving ice cream, lemonade or fun summer cocktails!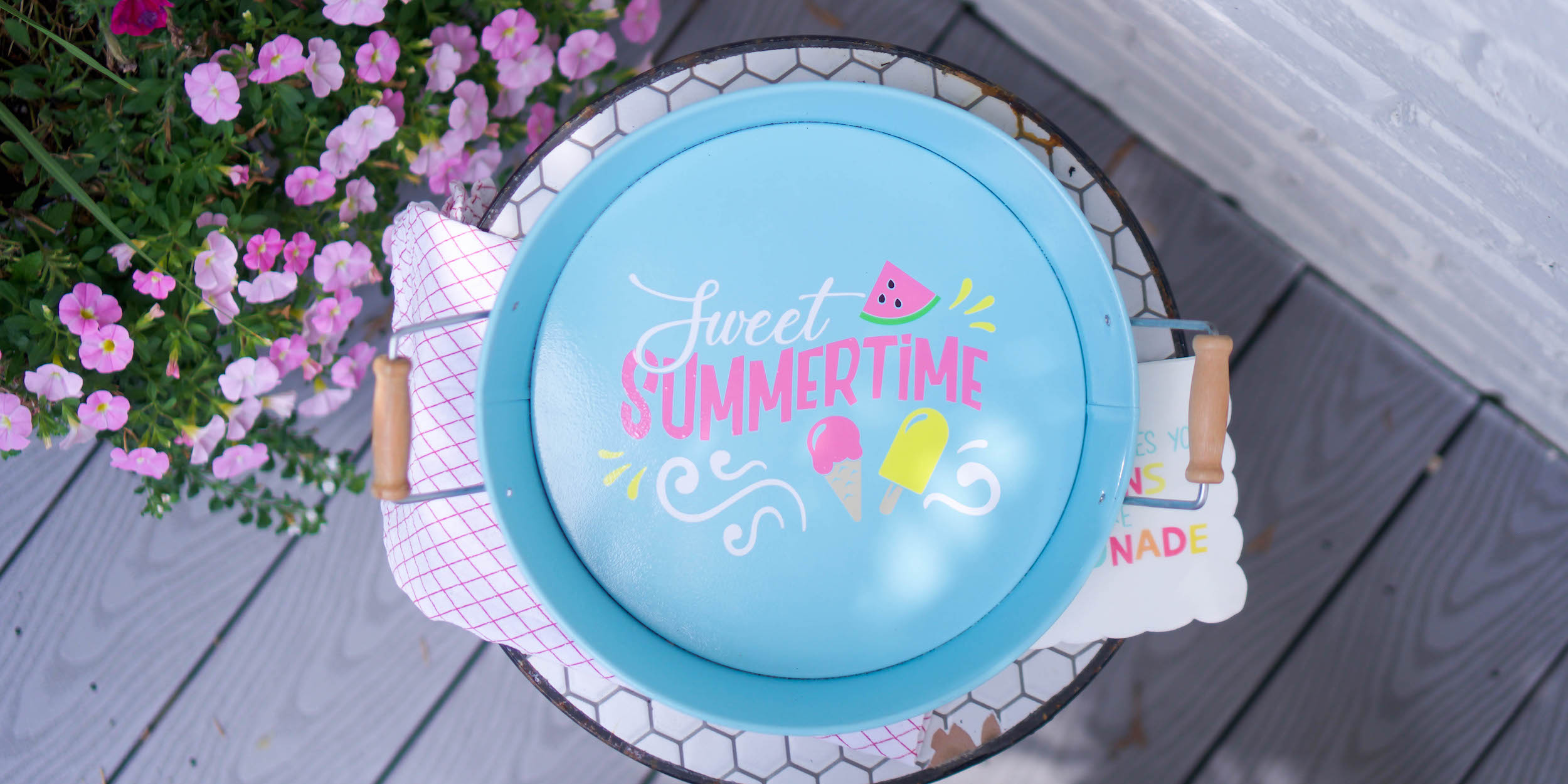 Difficulty Level: Beginner (20 Mins)
Supplies Needed:
Scraper Tool
Cutting Mat
Blank Tray
Cricut Maker or similar machine
Step One: Design Space Set Up
Import the Sweet Summertime SVG into Design Space and scale it to fit inside the tray you plan to use. I used a tape measure to determine the available space to work with and then created a circle on my canvas in that same size. It serves as a mock up so you can easily scale your image and makes it easy to see what the vinyl colors will look like against the color of your tray.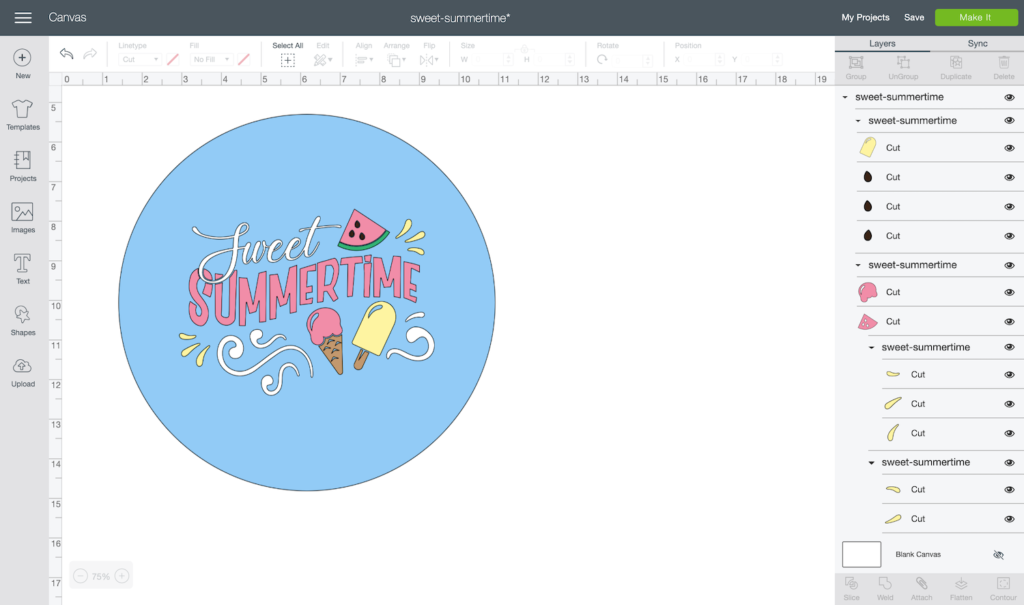 Use the attach button to attach like colors together so that they'll cut exactly where they are shown on the canvas.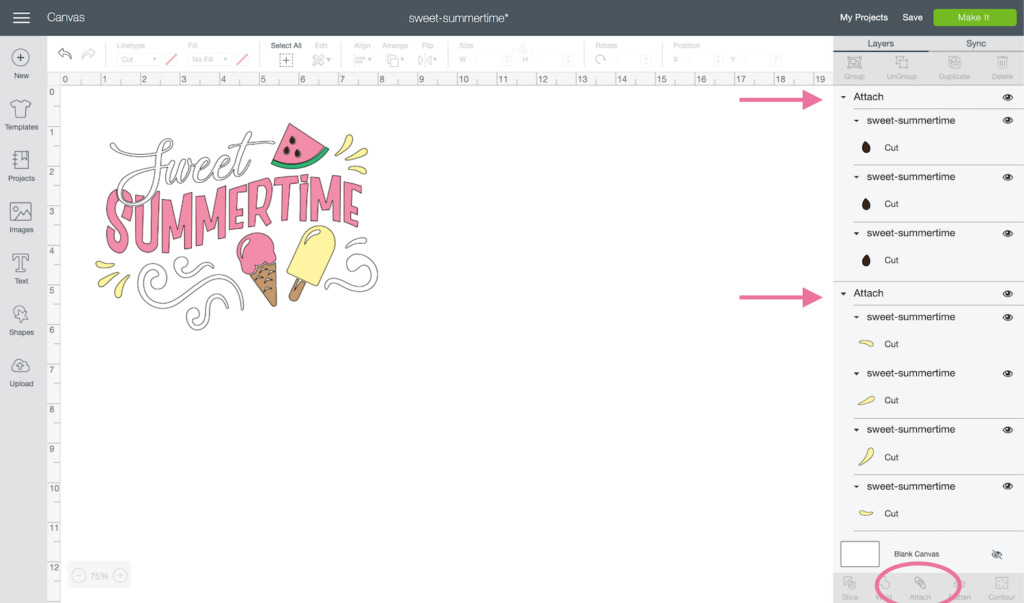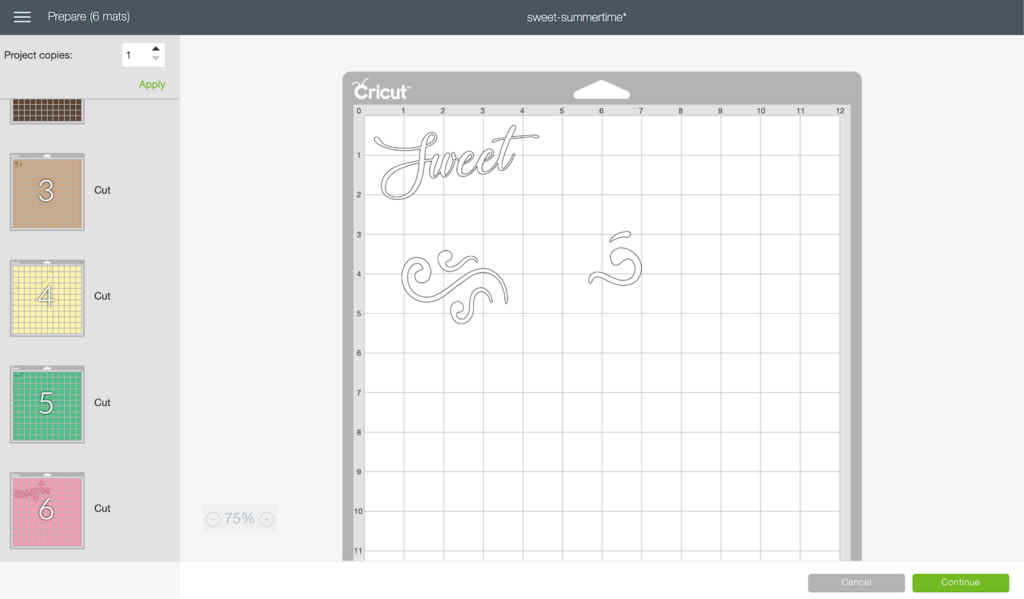 In the cut settings window set the material to vinyl and click continue.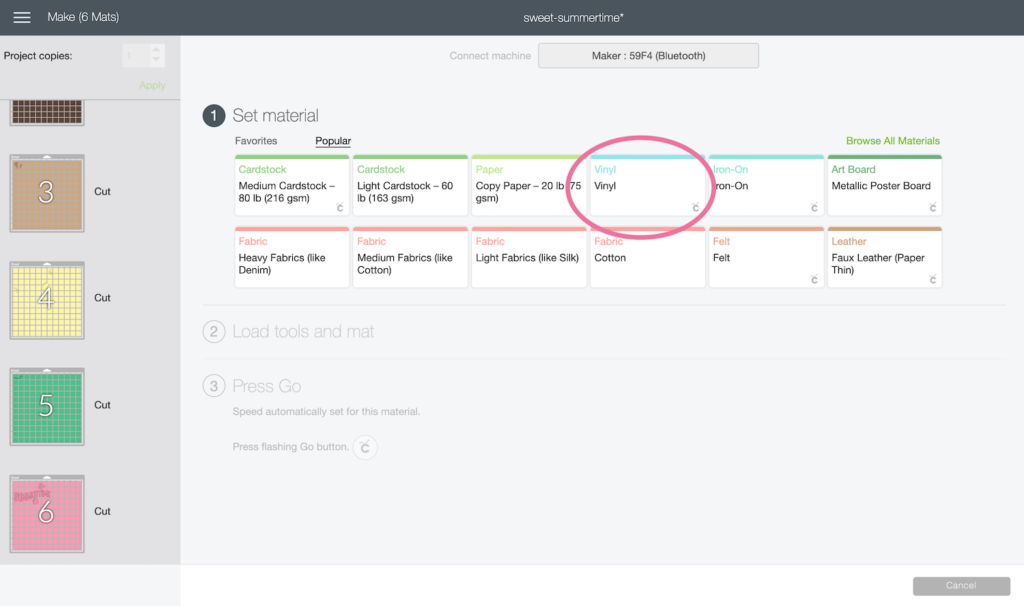 Step Two: Load and Cut Vinyl
Load and cut each color of vinyl according to the order on the screen.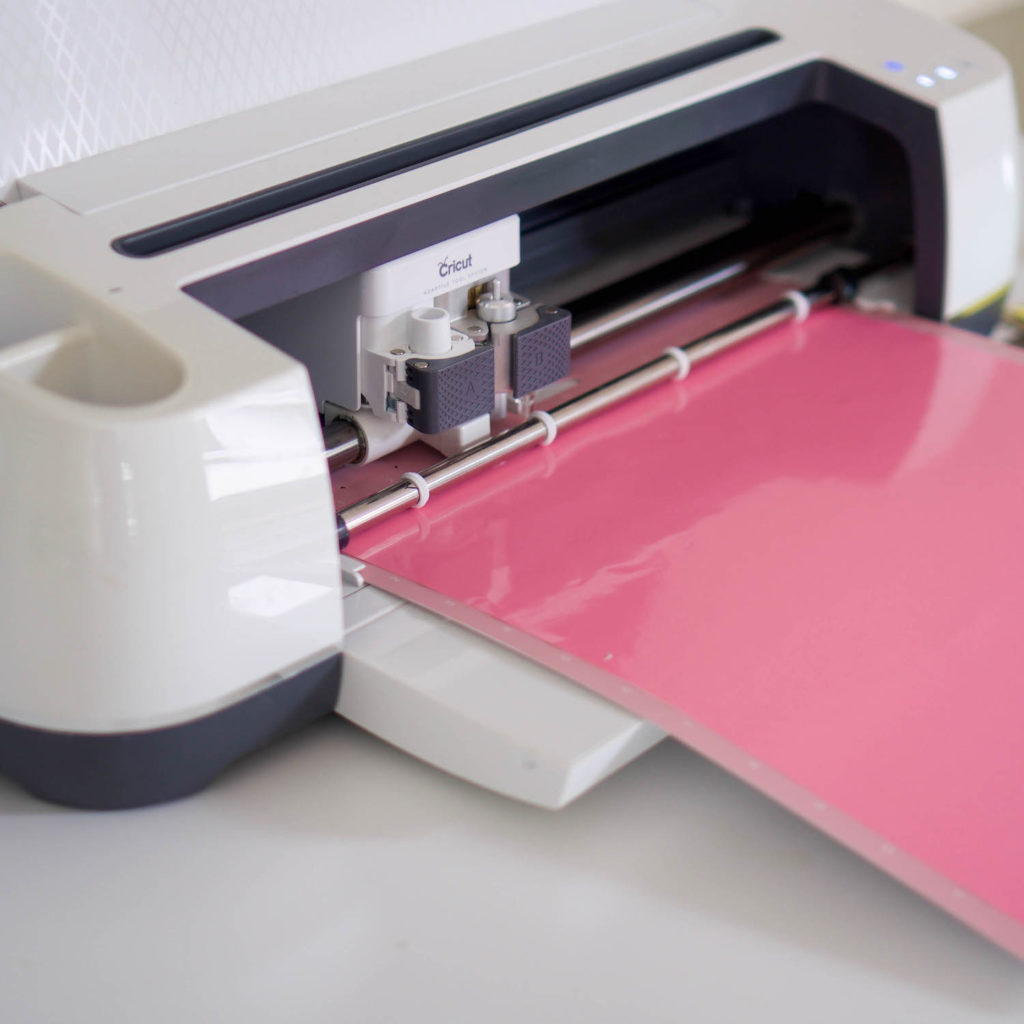 Step Three: Weed Vinyl Designs
After cutting is complete remove the excess vinyl from around the designs using a weeding tool where necessary.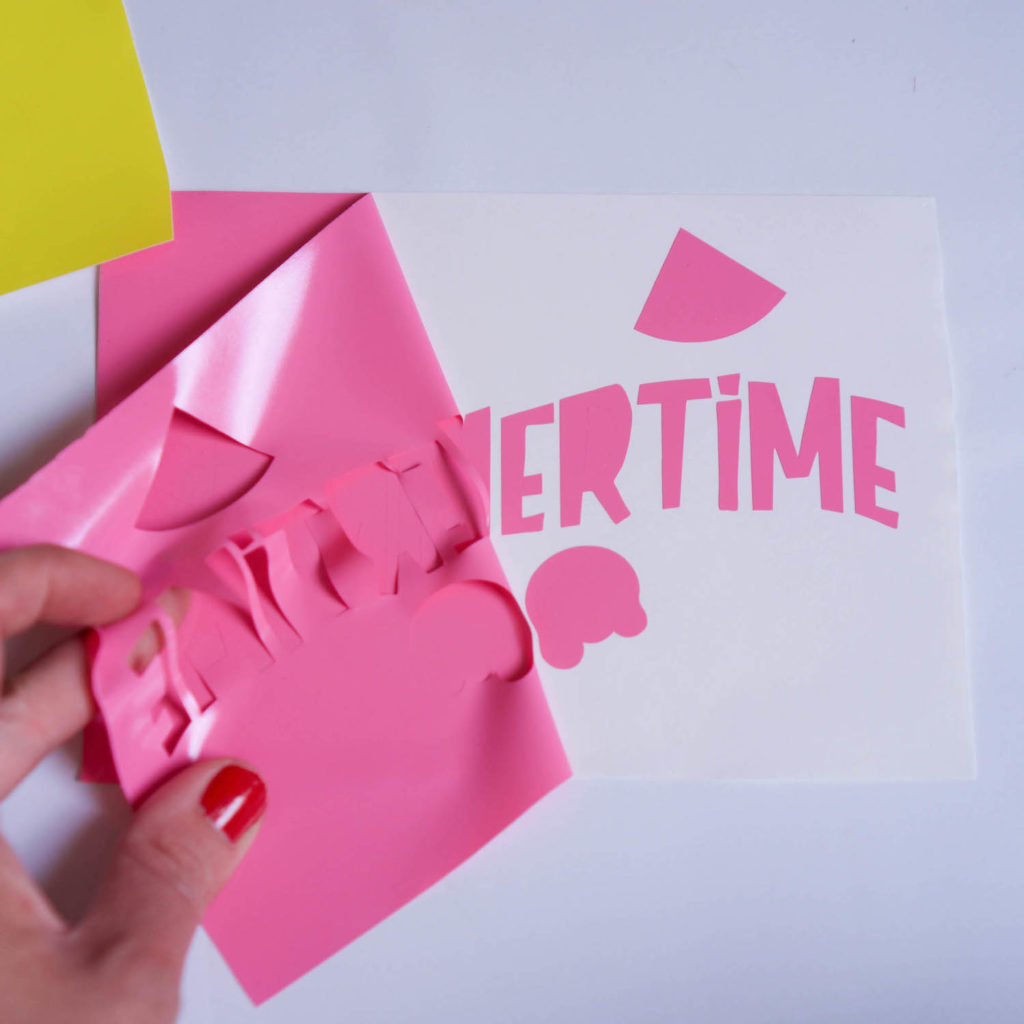 Step Four: Cut and Apply Transfer Tape
Cut a piece of transfer tape large enough to cover the largest layer of the design and apply it over the vinyl using firm pressure and a scraper tool. Peel the transfer tape away from the vinyl's paper backing and the vinyl design should lift with it.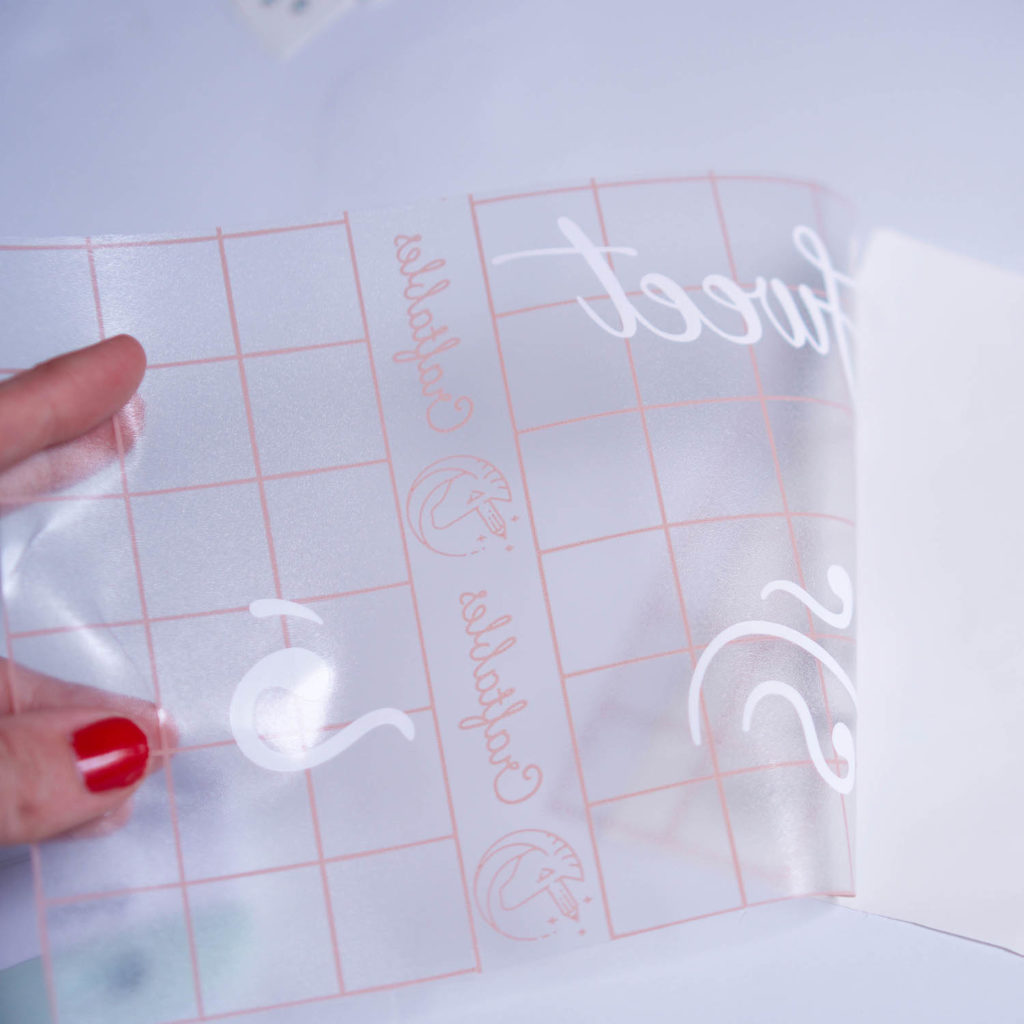 Step Five: Transfer Decals
Center the first layer on the tray and burnish over the vinyl again with the scraper tool. Remove the transfer tape and reapply it to the next color/layer of vinyl.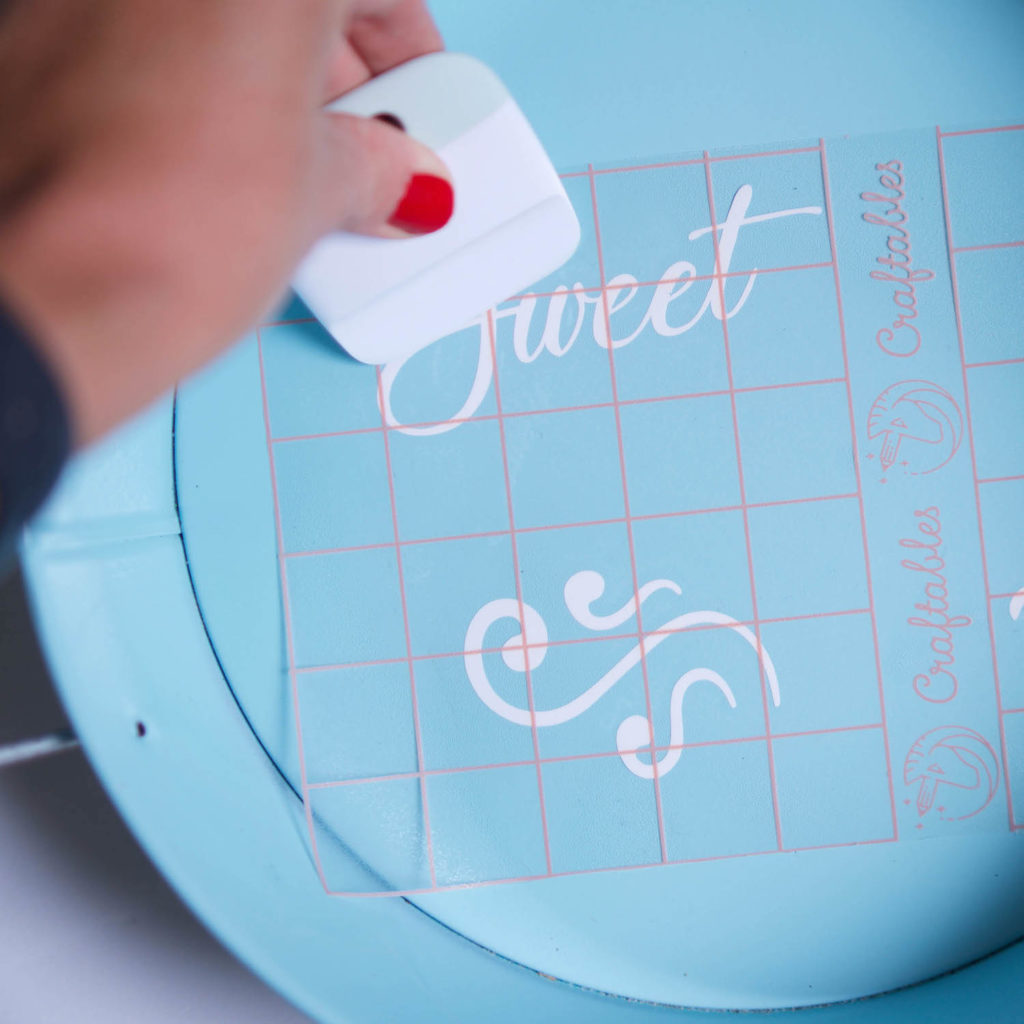 Continue adding each color of vinyl to the design until the entire design is complete!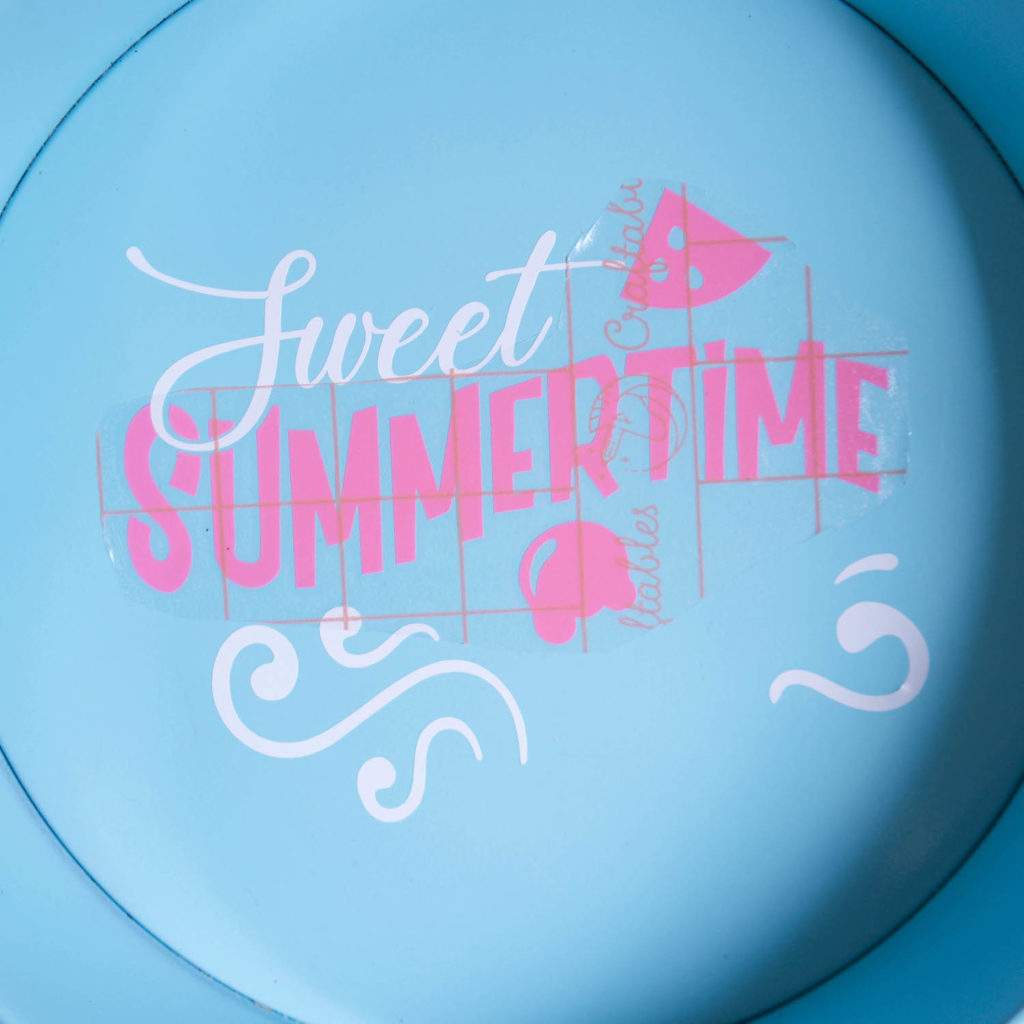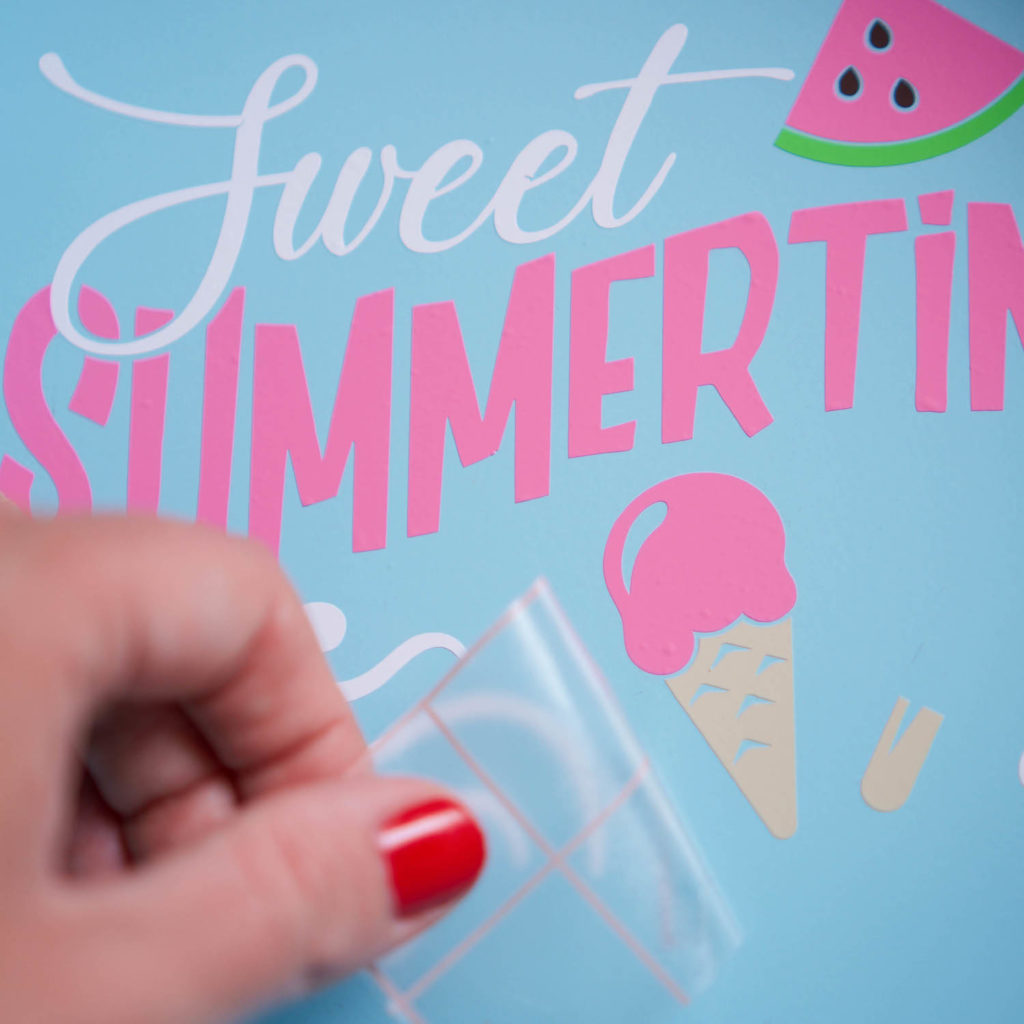 It's that easy! Creating multi-colored or layered designs doesn't have to be scary, the more you do it the easier and more fun it becomes.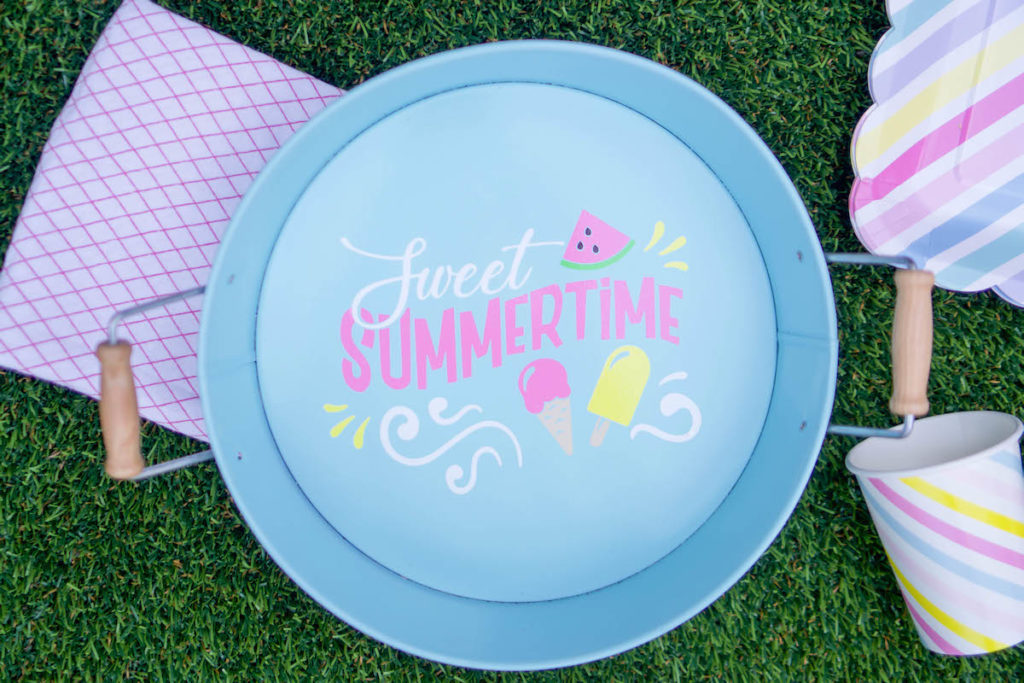 Now get out into the sweet summertime sunshine and serve up some lemonade!