Mother's Day Gift Idea + Free Cut Files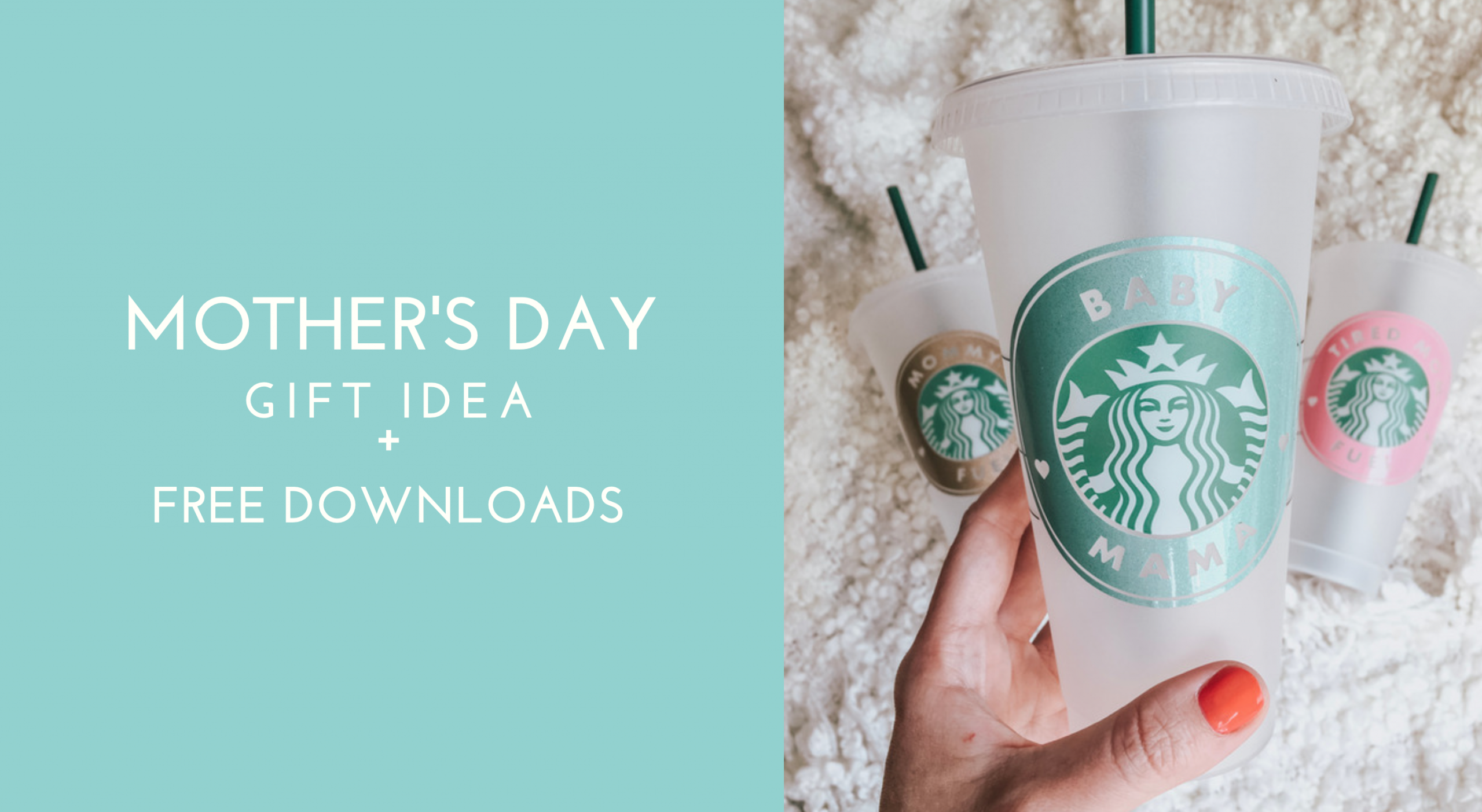 Hi, friends! I'm SO excited to get this post up. Like, thrilled! Mama's are the movers, shakers and makers of the world and they deserve all the love this Mother's Day.
I like to make all the Mama's in my life feel special even if it's with something as simple as a Starbucks tumbler. From my own mama to my sister to my friends who are great moms, they all deserve a treat on their special day.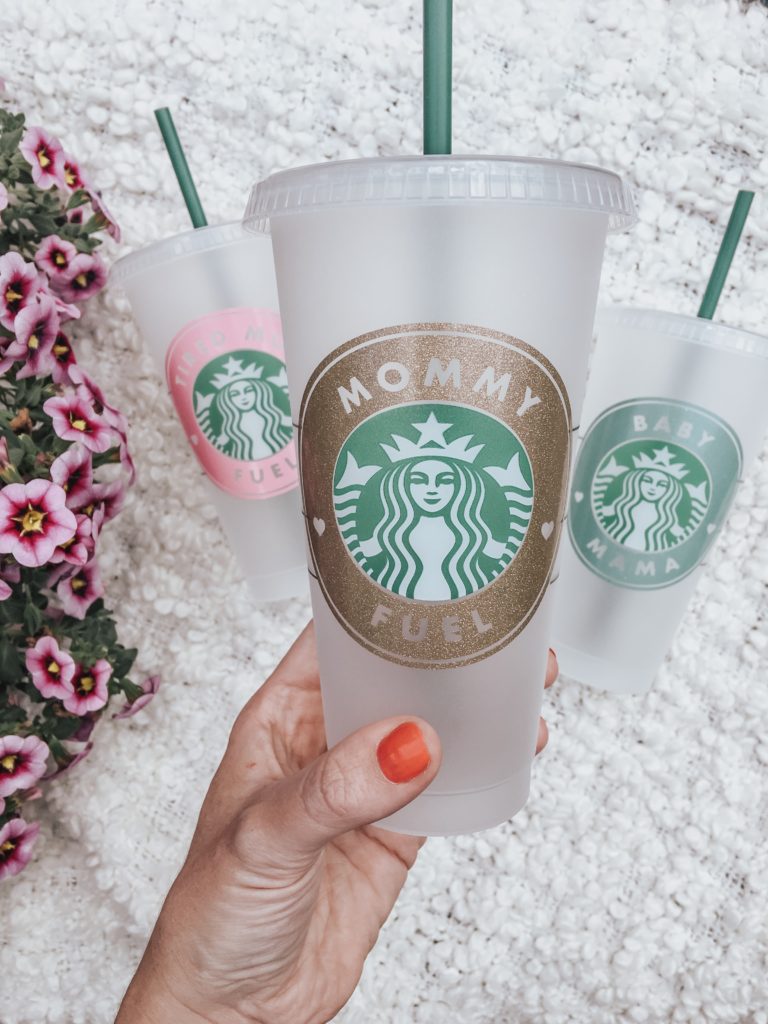 These Mama themed freebies are here to help you do the same for the inspiring mama's in your life.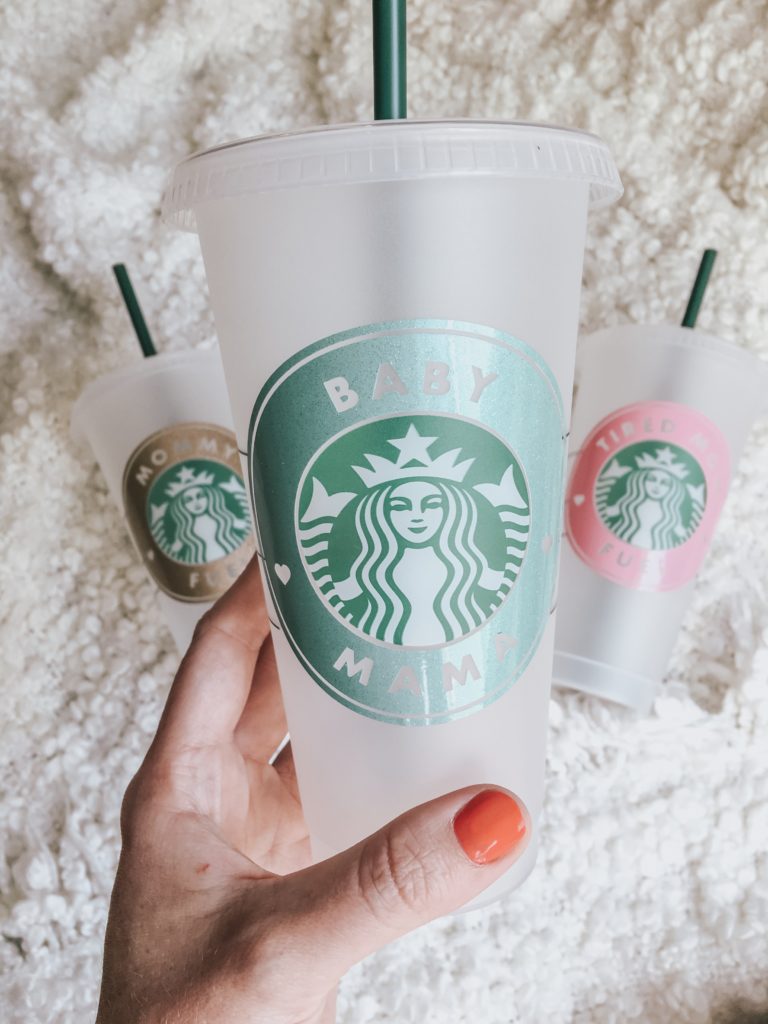 There are six options to choose from and my hope is that there is at least one that everyone can relate to. As always, if you don't see one you love or if you have an idea for different wording don't hesitate to shoot me an email or leave a comment.
Enjoy!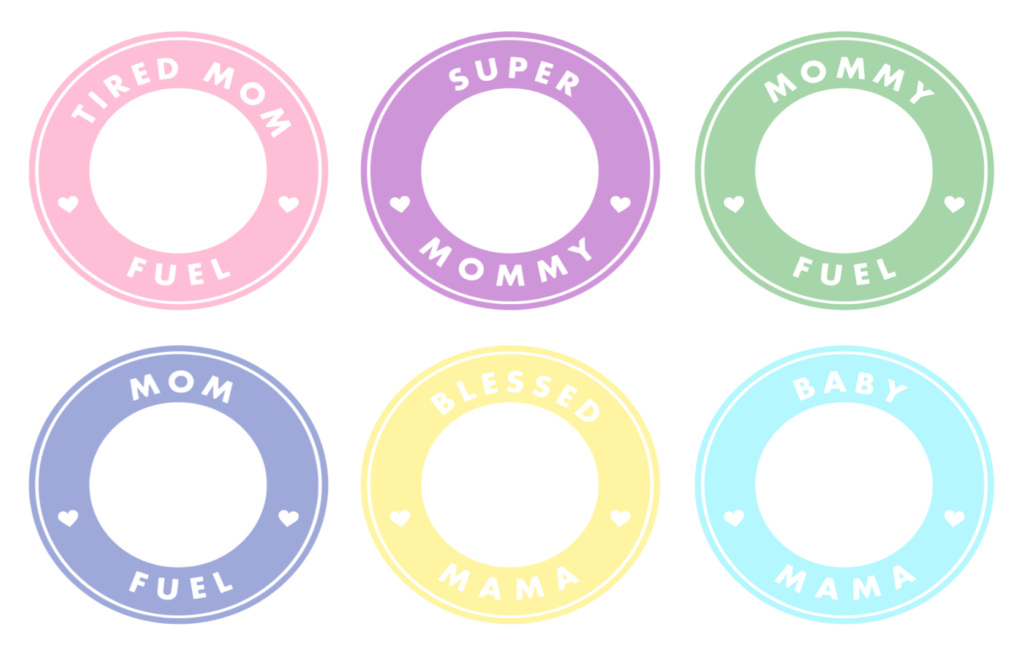 Don't forget to pin this to come back to it later!