Favorite Fonts Oct/Nov/Dec Roundup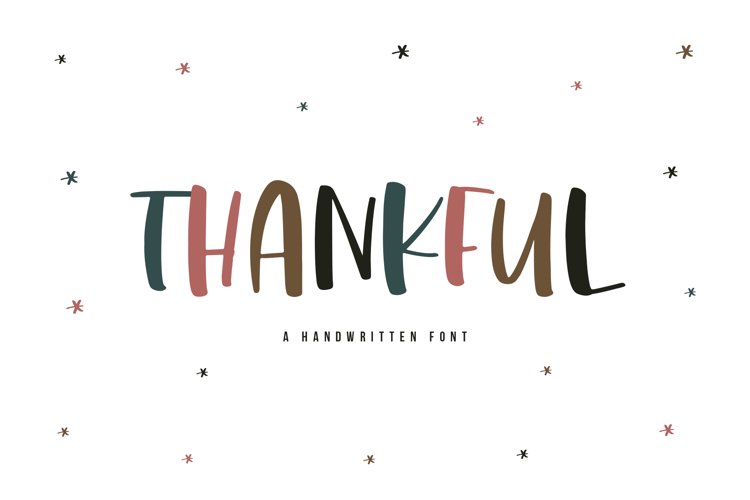 Hi friends! We're just a few days away from October which means it's time for all of the -BER holidays. October, November and December boast some of the best holidays of the year and with them come some of the best DIY opportunities.
When I start working on a new project I always start with a good font. It helps me be able to visualize what I want to the end result to look like. So today, I'm rounding up some of my favorite free and paid fonts for all of those holiday crafts!
October/Halloween
Free: Midnight Minutes – this is the perfect font for Halloween projects. It's a clean font so it's great for vinyl and htv applications. It also comes with a bunch of cute and spooky clip art files!
*Keep in mind, any free font from the DaFont website is for personal use only. Typically they include a link where you can pay to use the font commercially.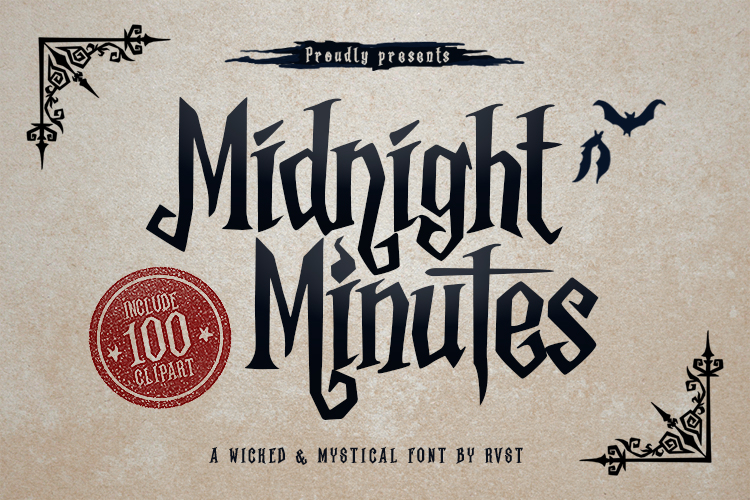 Free: Halloweendy – This is another fun option for Halloween but the font itself leans more cute than creepy. Great for kids t-shirts and/or printables.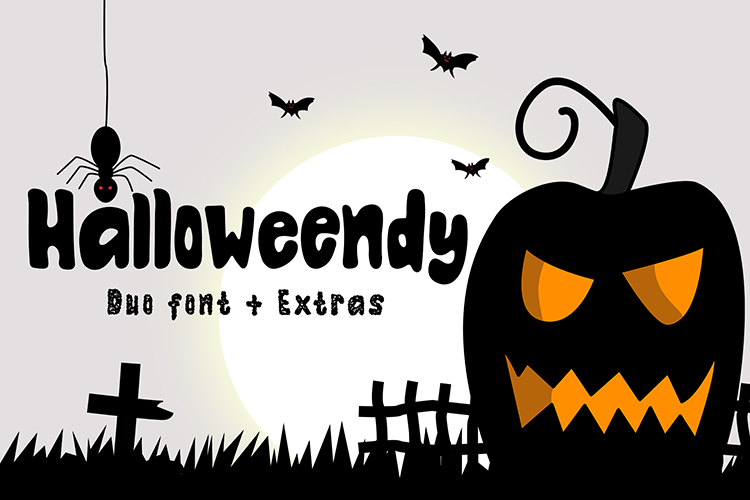 Paid: More Magic by KA Designs – One of my absolute favorite fonts for any time of year is this one! It's great for all seasons but I think it works especially well for Halloween. Perfectly cute and quirky!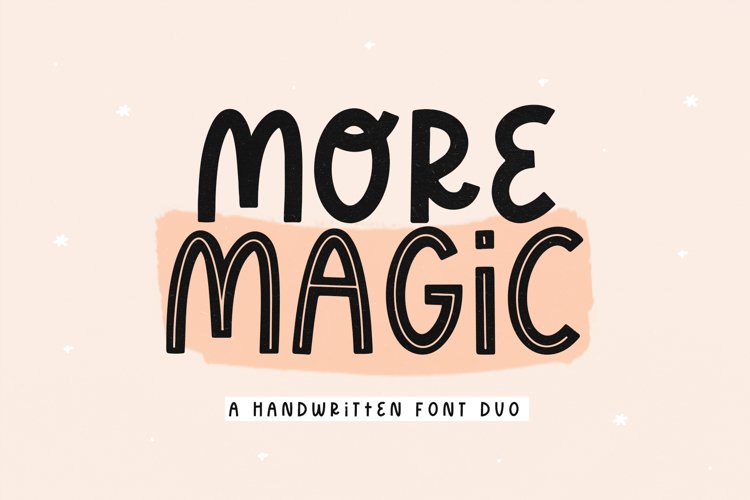 Paid: October by KA Designs – A good script font is a must and this one (aptly named!) is perfect for the month of pumpkins and leaves.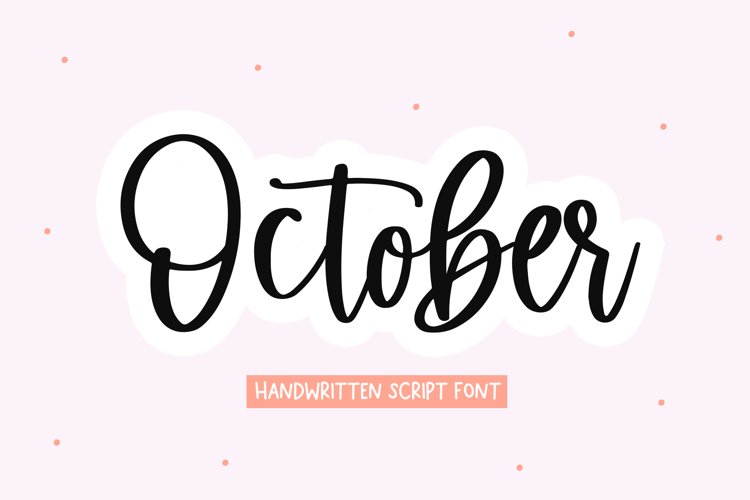 Paid: Spooky Webbie – I love this one! It's a pricier option at $12 but the webs look great on so many projects. Before I found this font I was welding webs onto a serif font on my own (which was a huge pain) but now all of the hard work is done for me!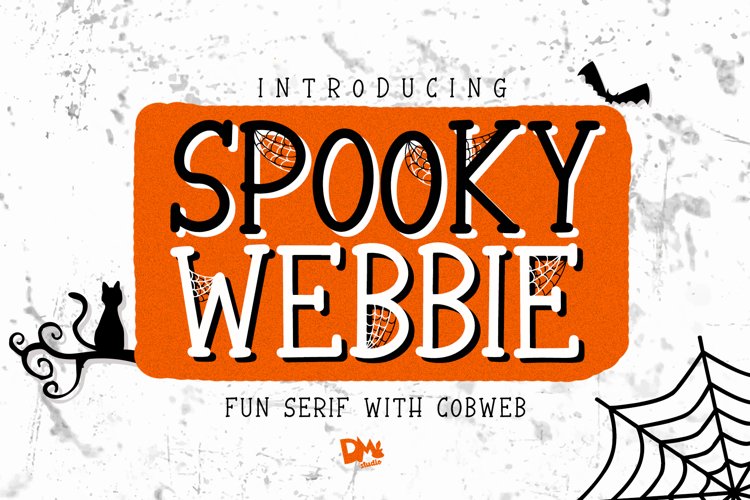 Paid: Spooky Splits – This is another really great font where the work is already don't for you. 20 halloween themed images that have been split so you can add your own wording or monogram in the middle.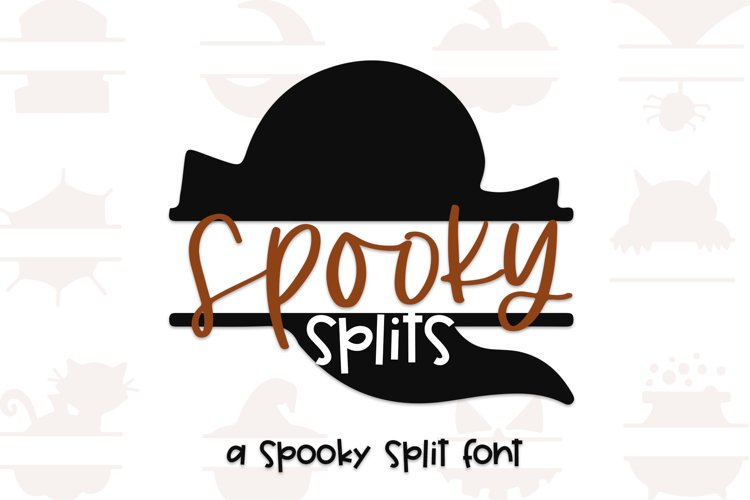 Halloween Font Bundle: If you want to get the most bang for your buck I definitely recommend purchasing a bundle like this one. It comes with 7 carefully curated fonts for Halloween and it's only $10.20 which means you're getting each font for less than $1.50.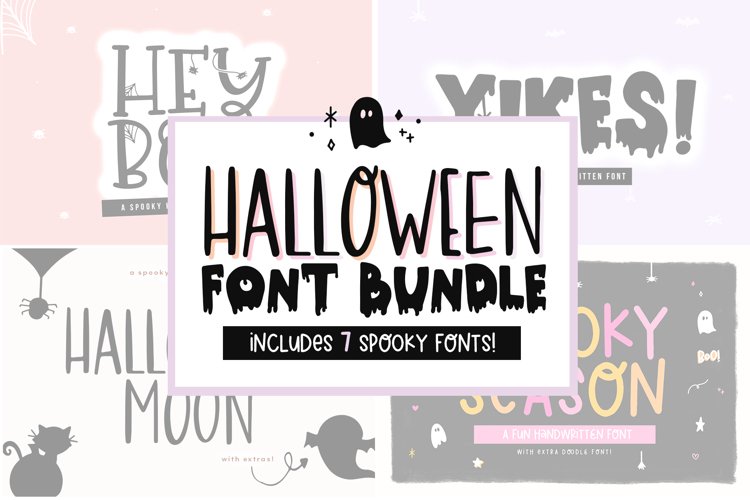 November/Thanksgiving
Paid: Hayride Days by Dixie Type Co – This is a non traditional script font. I love the bouncy letters and thinner lines.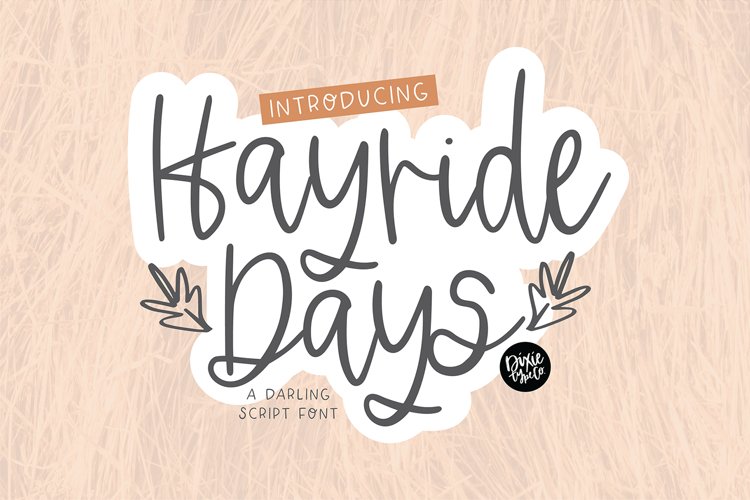 Paid: Cozy by Dixie Type Co – A friendly, hand lettered serif font that is perfect for all of your autumn and winter projects. The clean edges and thick stroke of this font make it another great option for vinyl and heat transfer vinyl projects.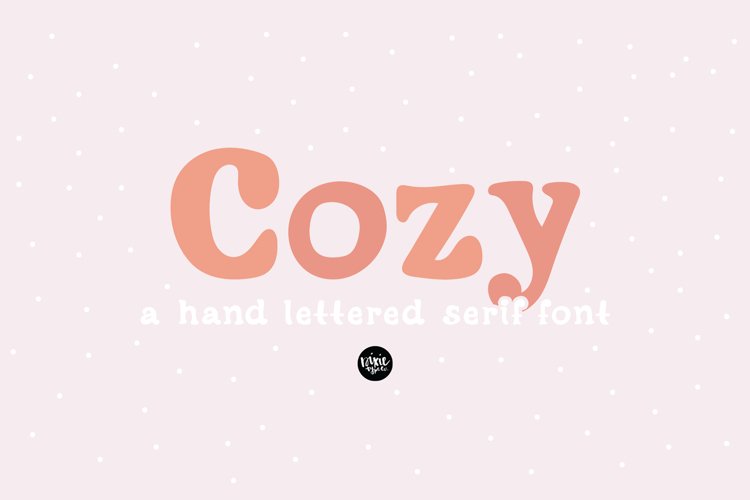 Paid: Thankful – If you want that handwritten look, this is the font for you. The lettering is SO SO good. I use this on so many projects all year but it's very fitting for this time of year.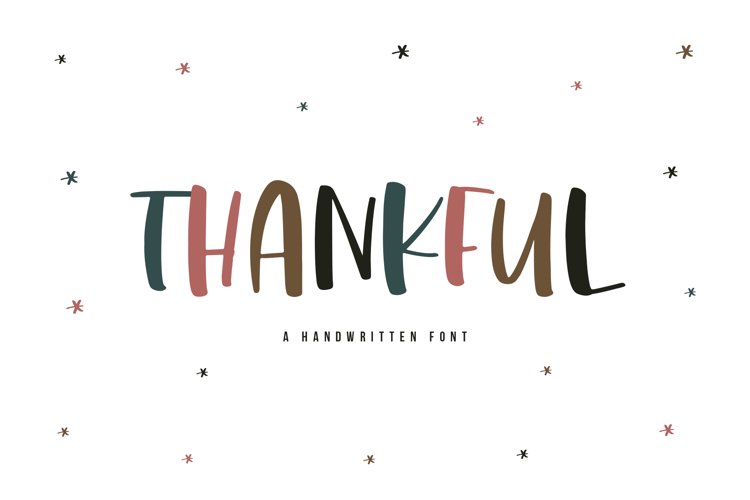 Free: Fall In Autumn – This is a gorgeous font duo. It's hard to believe its free!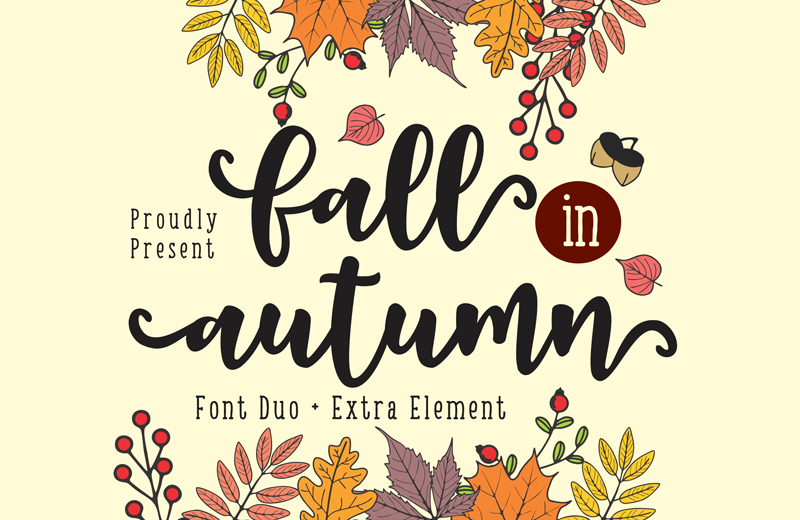 Free: Sunday Pumpkins – Another great handwritten option with a nice thick stroke and clean lines. Perfect for vinyl and heat transfer projects.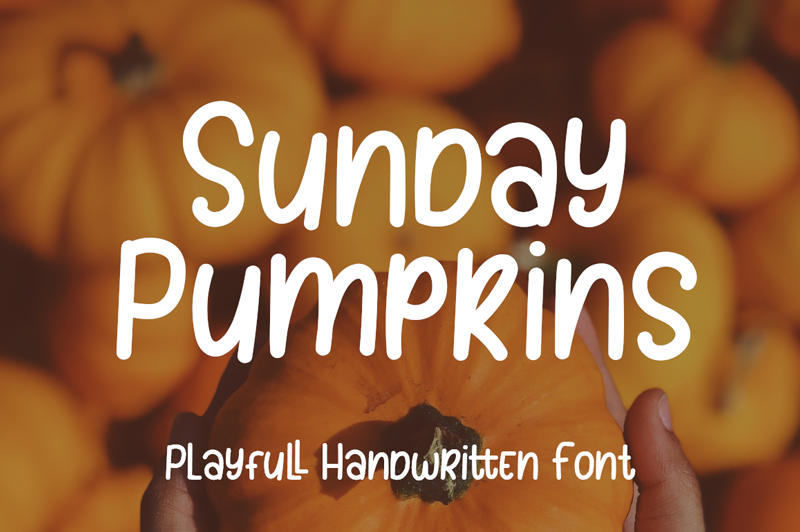 December/Christmas
Paid: Holly Jolly – This font screams Christmas cards to me! It would also look great on gift tags!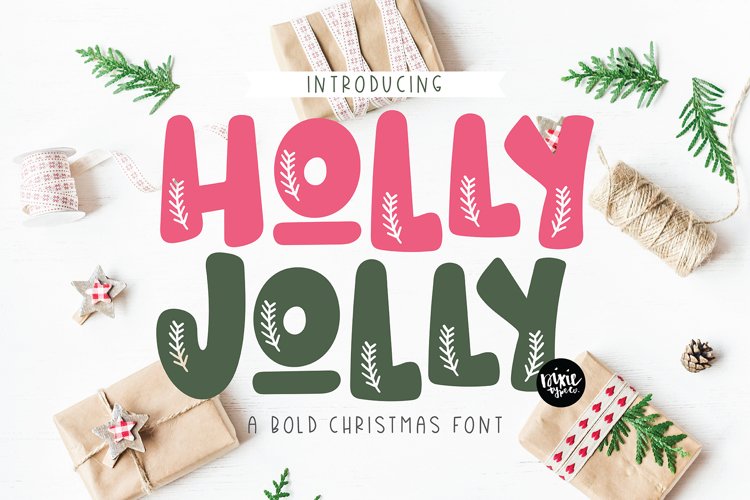 Paid: Christmas Mistletoe – This is a great whimsical option. It has plenty of the curly q's that we all love.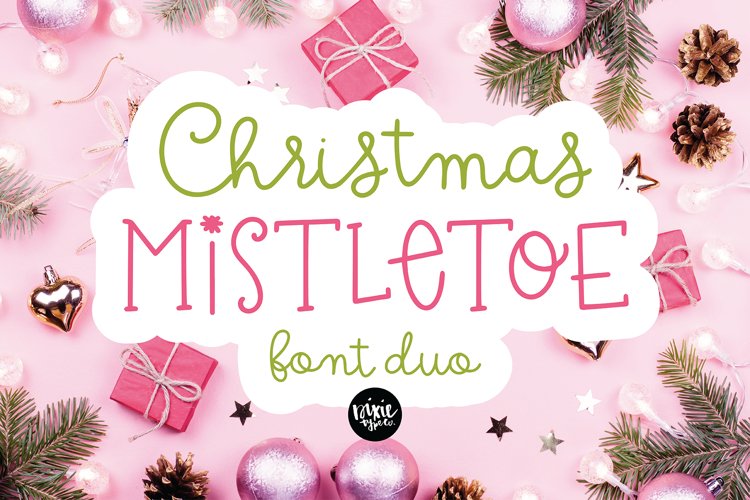 Paid: Gingerbread Cookies – This one is a little too thin for cutting but it works great for print then cut projects like stickers and gift tags.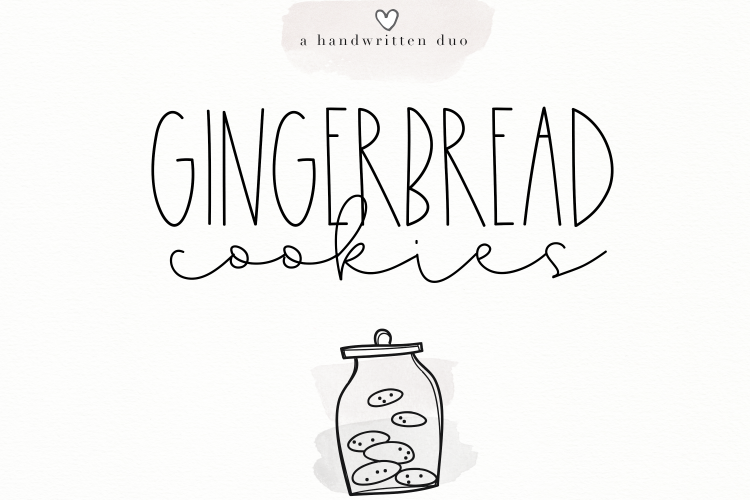 Free: Christmas Wish – A classic monoline script. Again, too thin for cutting but a beautiful option for printables.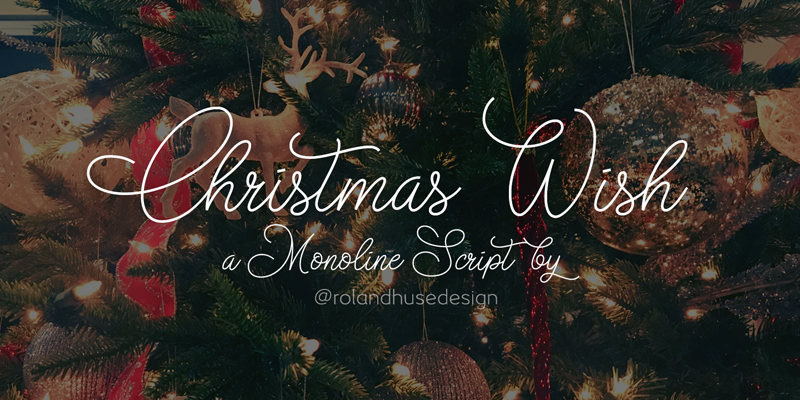 Free: Snow Deer – Such a fun option! I think this one would look great on blank Christmas ornaments spelling out the names of Santa's reindeer!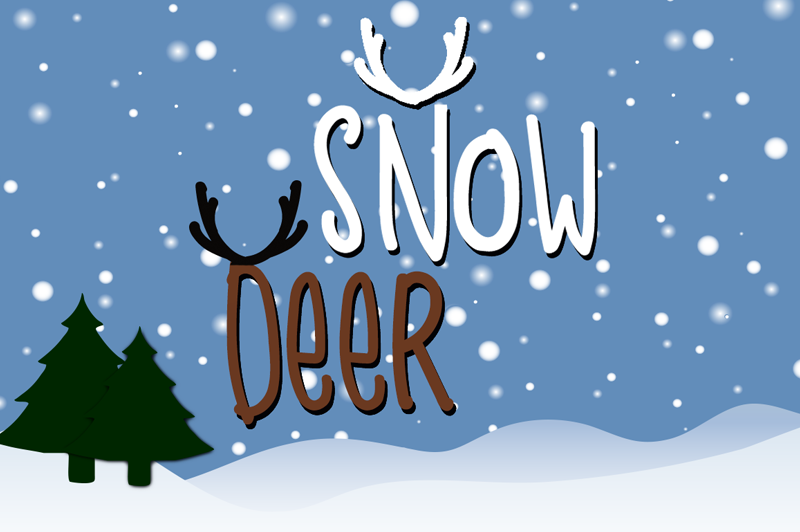 Paid: The Holiday's – If I had to pick ONE favorite Christmas font it would be this one. It gives me all of the Santa Claus vibes! You know those big signs that say 'Christmas Tree Farm' that are sold for like $150? THIS is the perfect font to use for that! It even comes with the tree vectors. A MUST HAVE in my font library.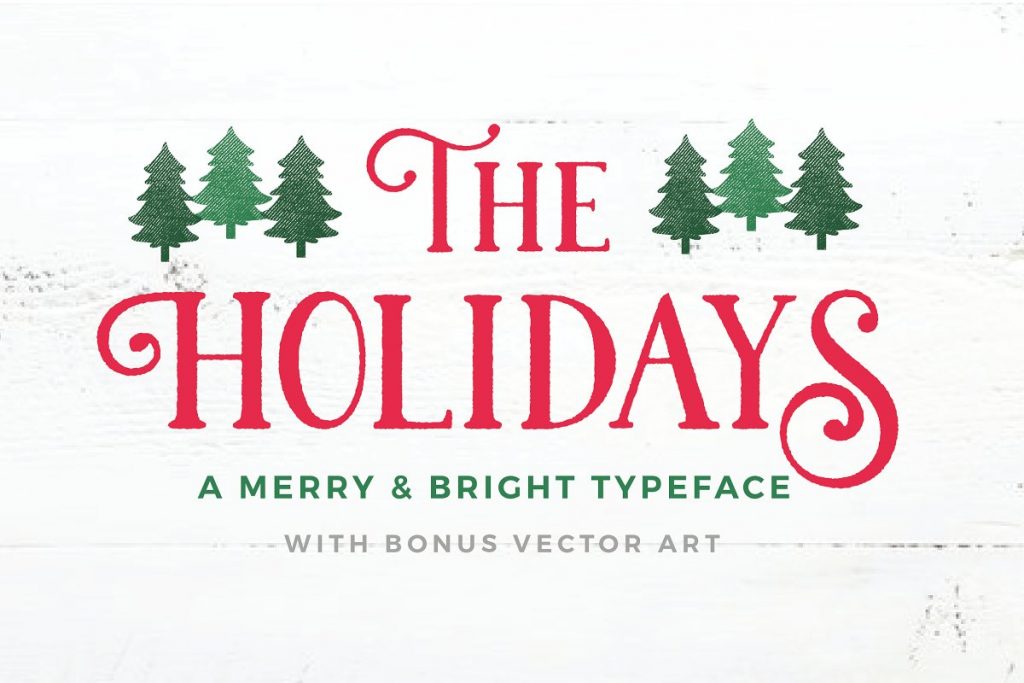 Hopefully you're able to find a couple of fonts that you love and can use for all of your holiday DIY's!
Happy crafting!