How To Apply Adhesive Vinyl To Balloons For An Easy New Years Party Idea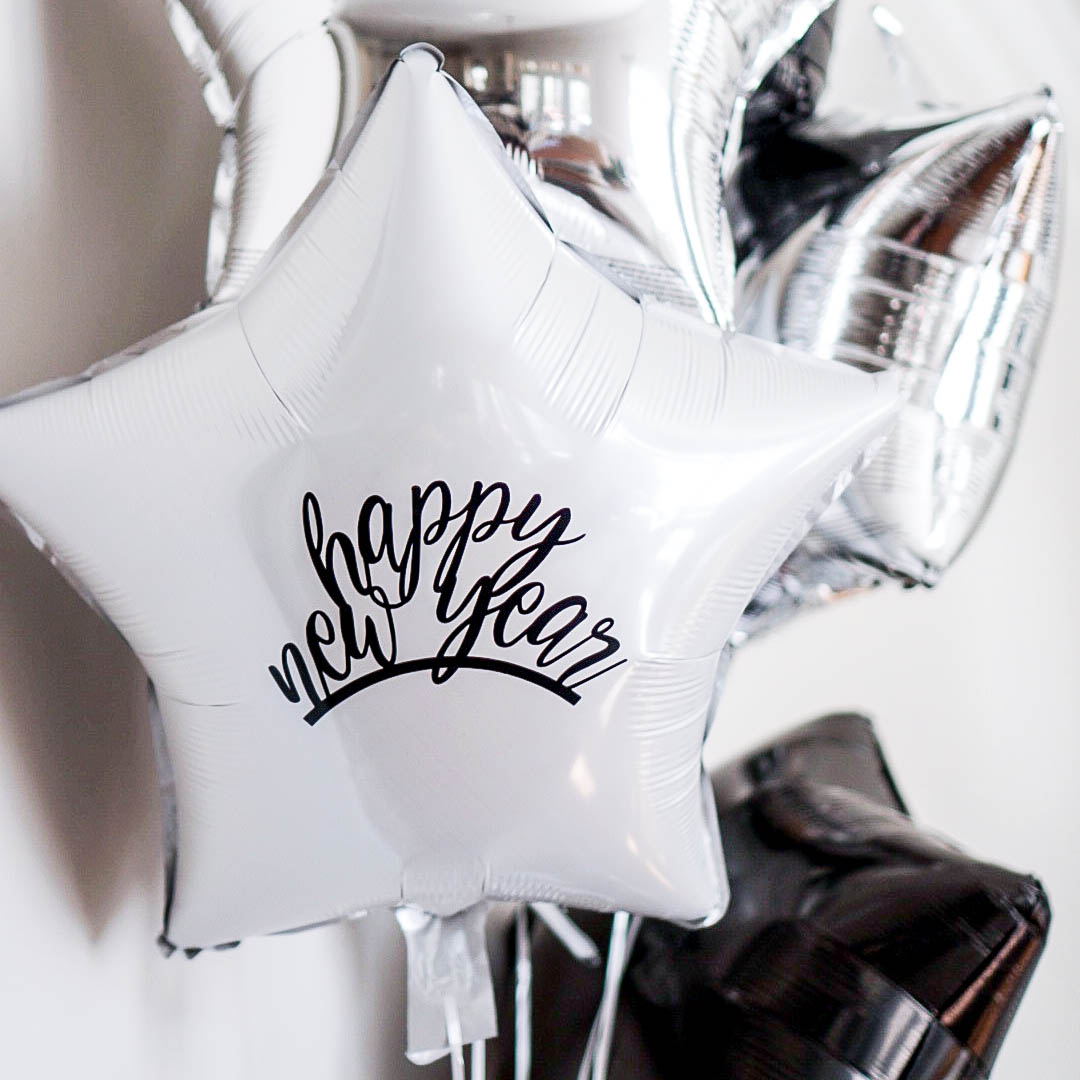 Hey crafters! Kayla here from Kayla Makes. New Years is right around the corner and what better way to celebrate a fresh start than with a party? In todays step by step tutorial I'm showing you how to turn dollar store balloons into customized party decor with the help of the Cricut Maker and adhesive vinyl. Let's get started!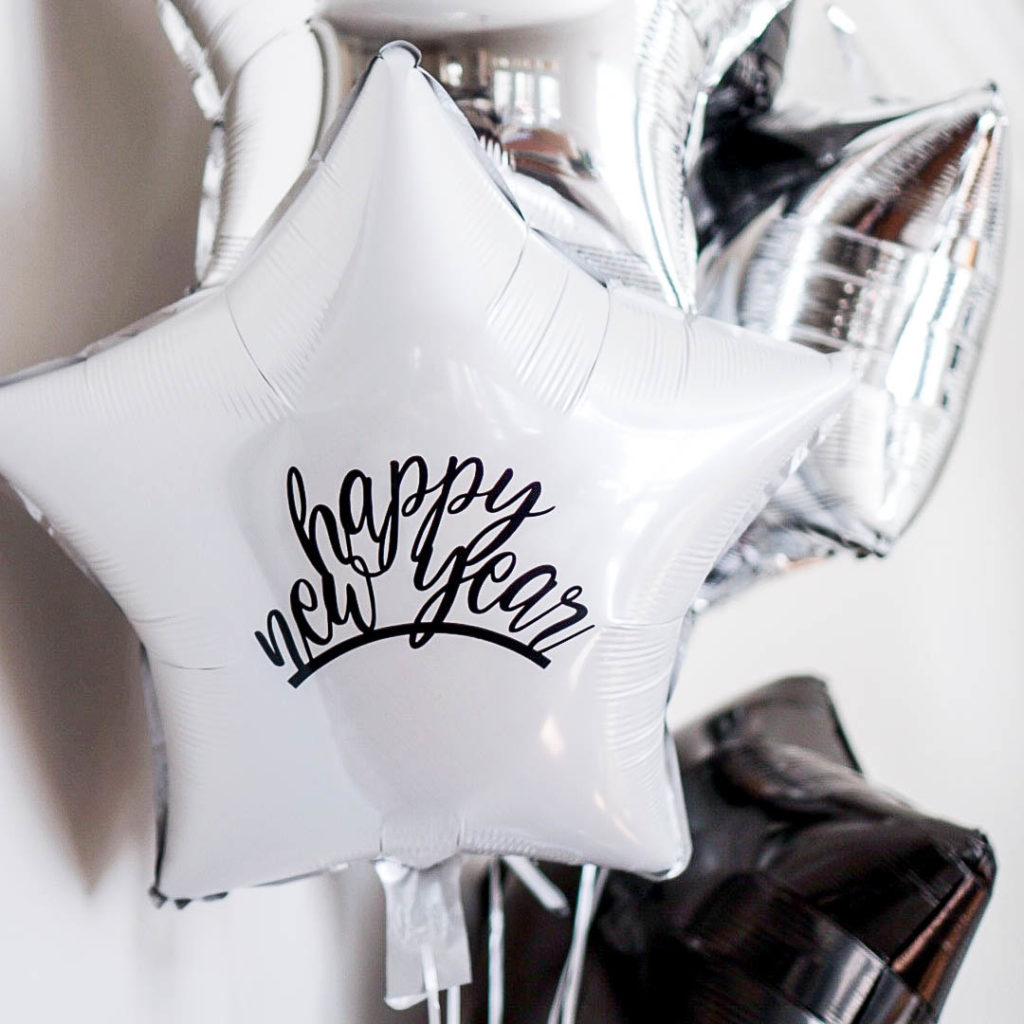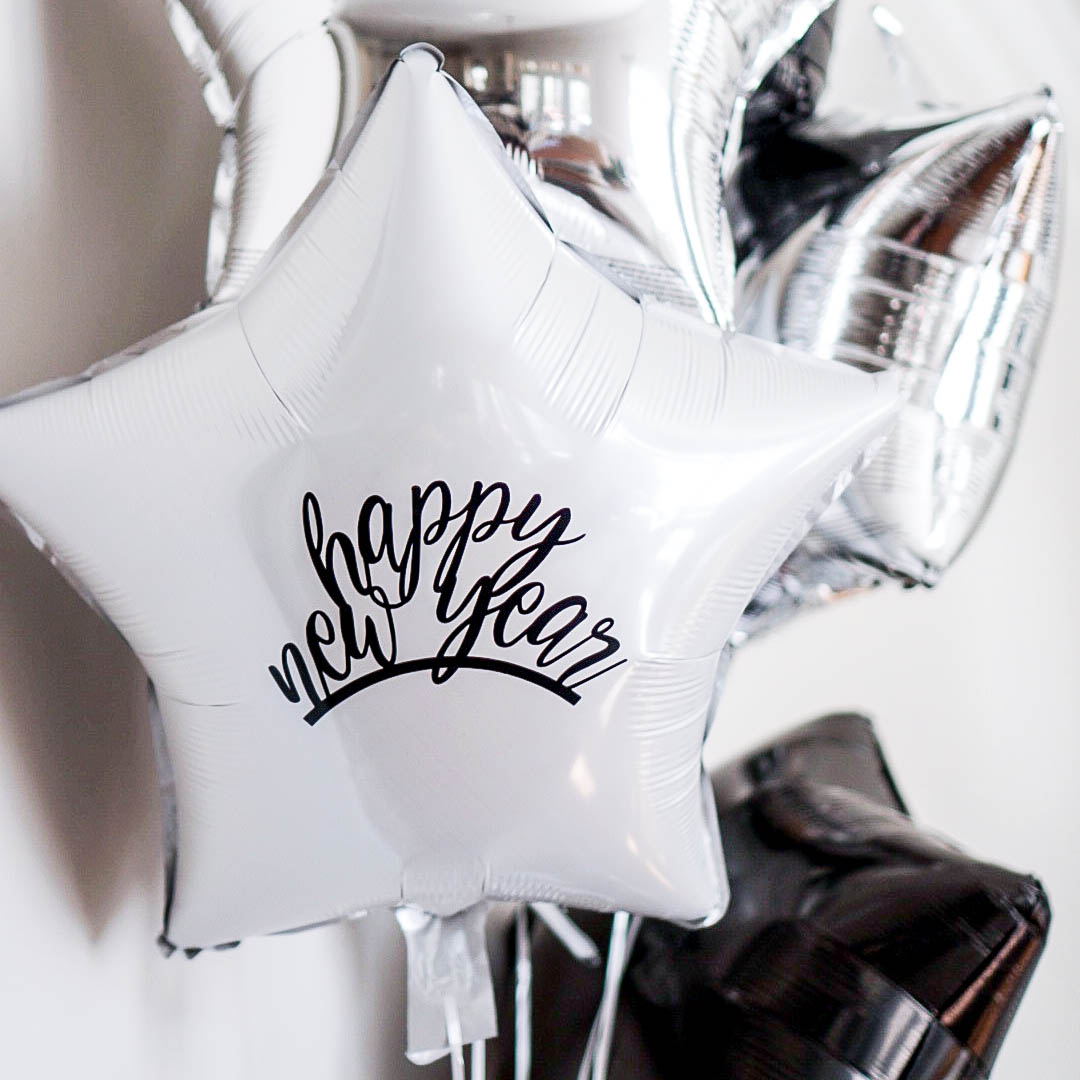 Difficulty Level: Beginner
Estimated Time: 15-20 mins
Here's What You'll Need:
Adhesive Vinyl (I'm using black and white)
Cricut Maker or other machine
Mylar Balloons
Step One:
Use the text tool in Design Space to type out the year 2019. I used the font Cricut Sans.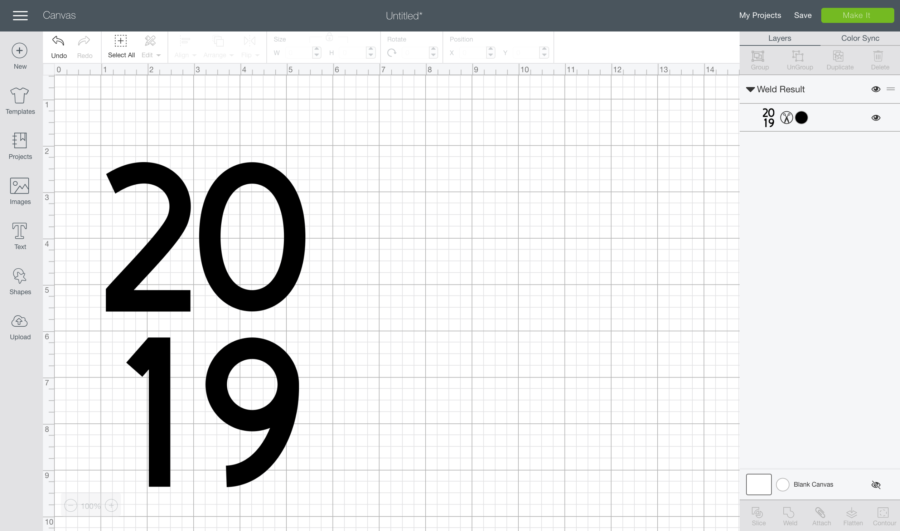 Step Two: Load and Cut Vinyl
Place the adhesive vinyl on the cutting mat with the shiny side facing up, load the machine and press the start button.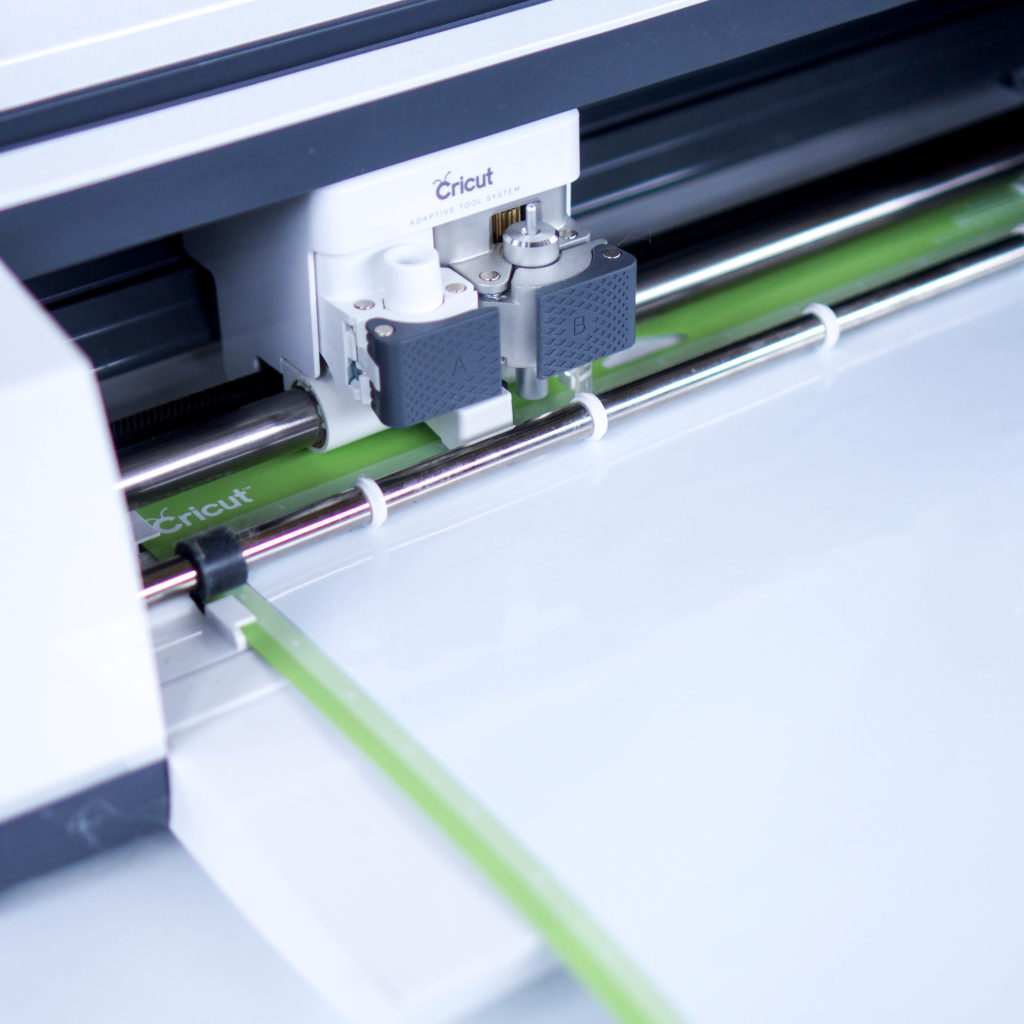 Step Three: Weeding
There are two parts to weeding a design. The first part is usually done by hand. Just start from the corner and remove the excess vinyl from around the outside of your design.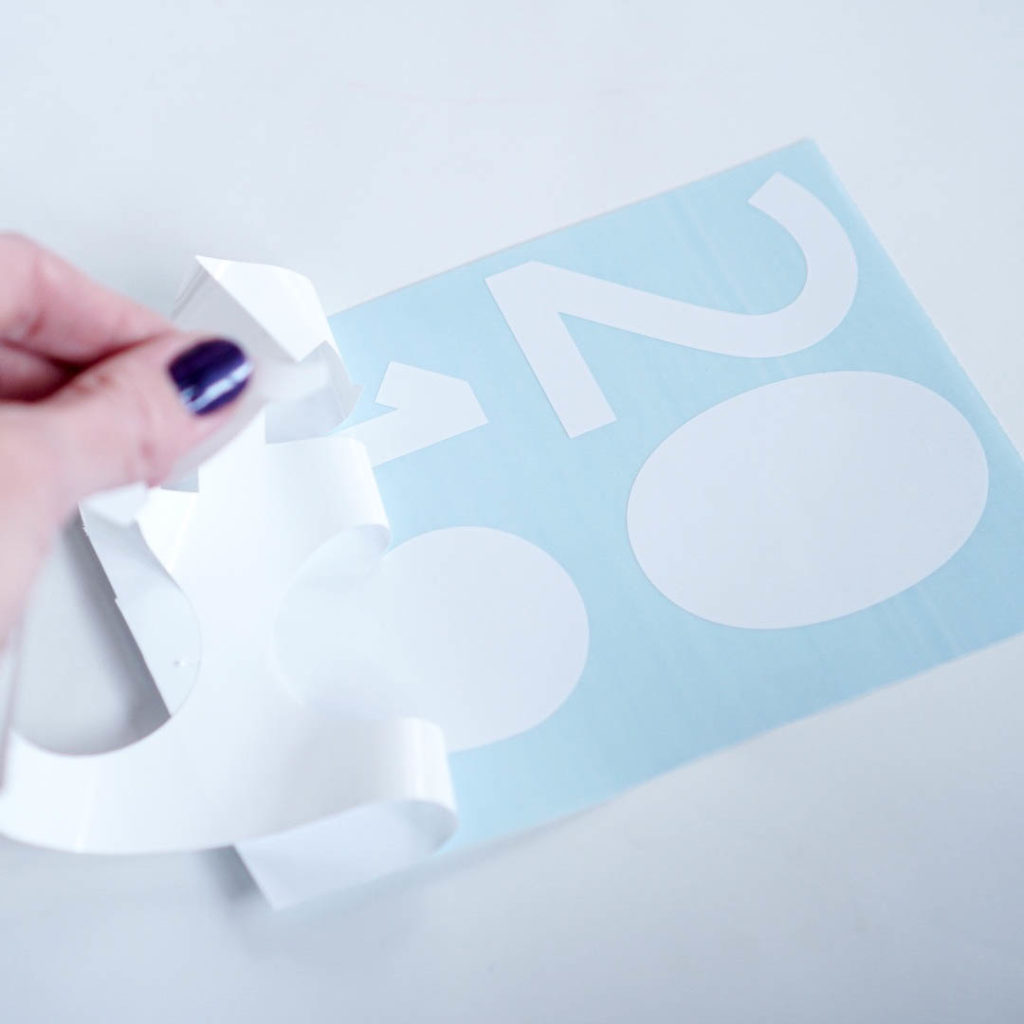 The second part is where you typically need to use a weeding tool or something similar. Some people swear by using a needle or pin. The sharp pointy end of these tools work great for weeding out the tiny insides of letters and numbers.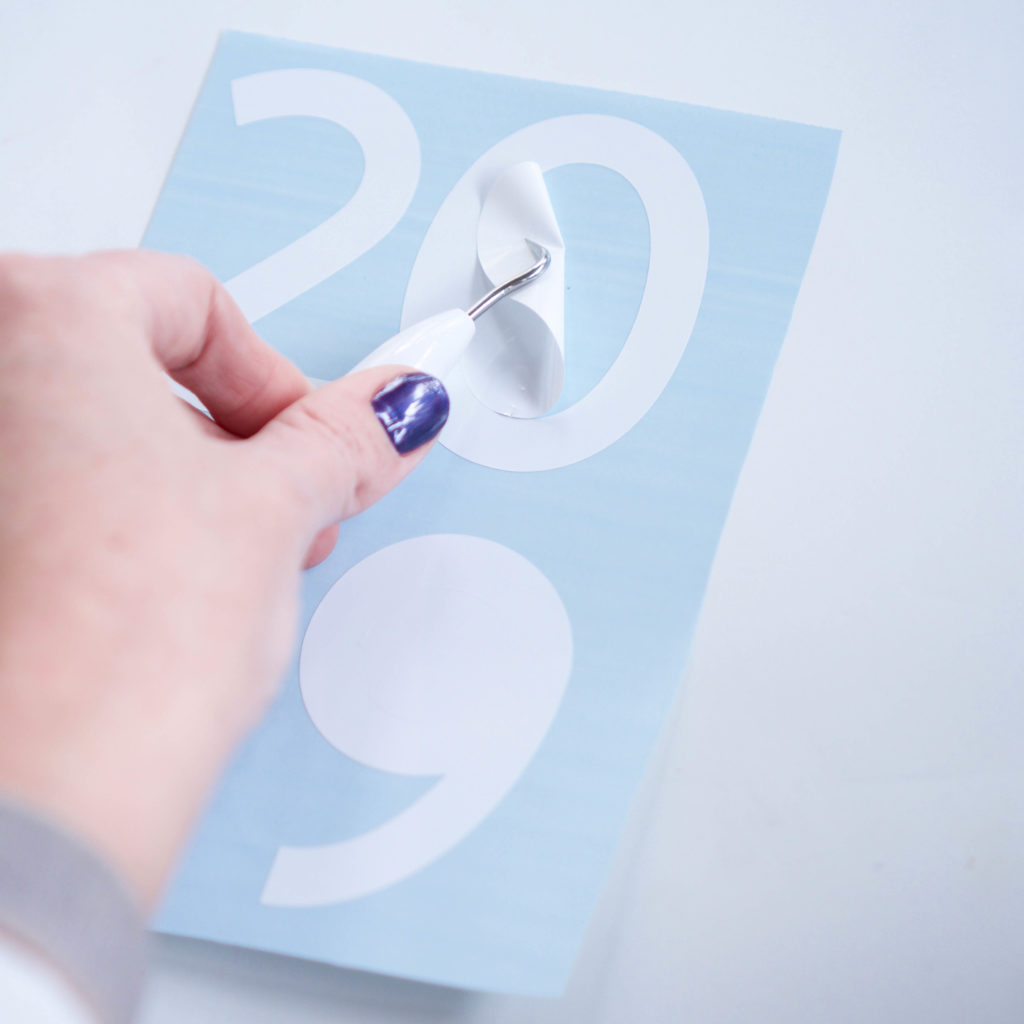 Step Four: Apply Transfer Tape
Cut a piece of transfer tape down to size. I always make mine just slightly bigger than my design.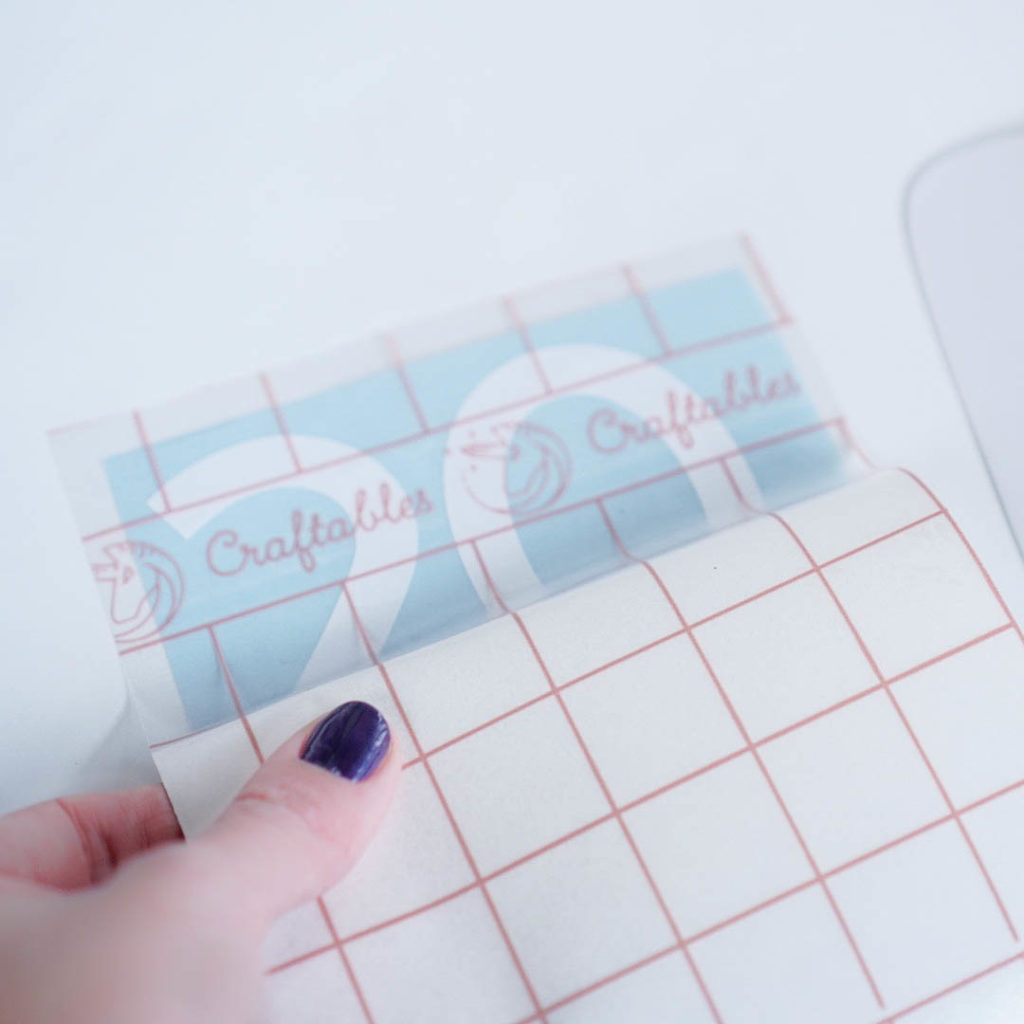 Use a scraper tool to burnish over the design, causing it to stick to the transfer tape.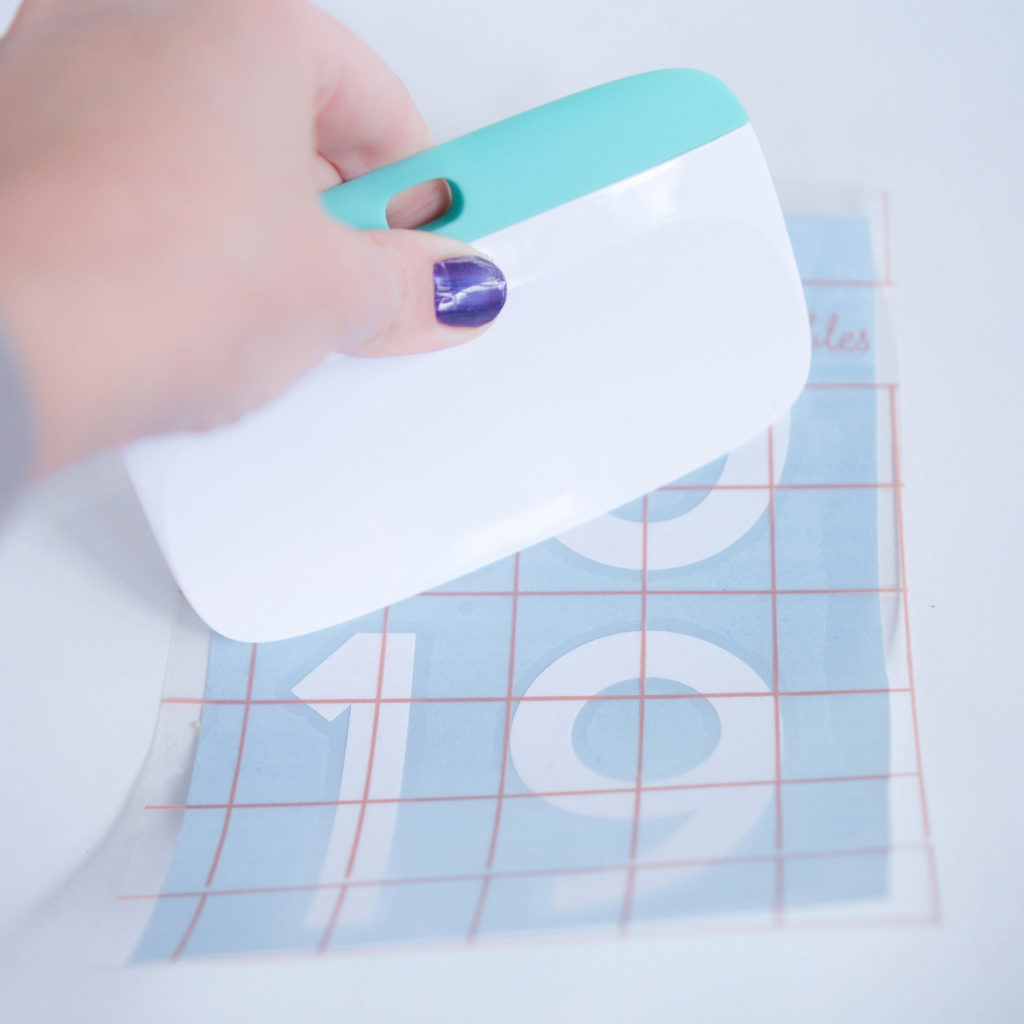 Step Five: Transfer Decal To Balloon
I stopped by the dollar store and picked up these star shaped mylar balloons for $1 each. You can't beat that price! I do recommend using mylar because latex balloons are more likely to pop.
Place the transfer tape and decal on the balloon and use your hand to smooth over the numbers with decent pressure. You want the numbers to stick but you want the rest of the transfer tape to be barely lying on the surface of the balloon.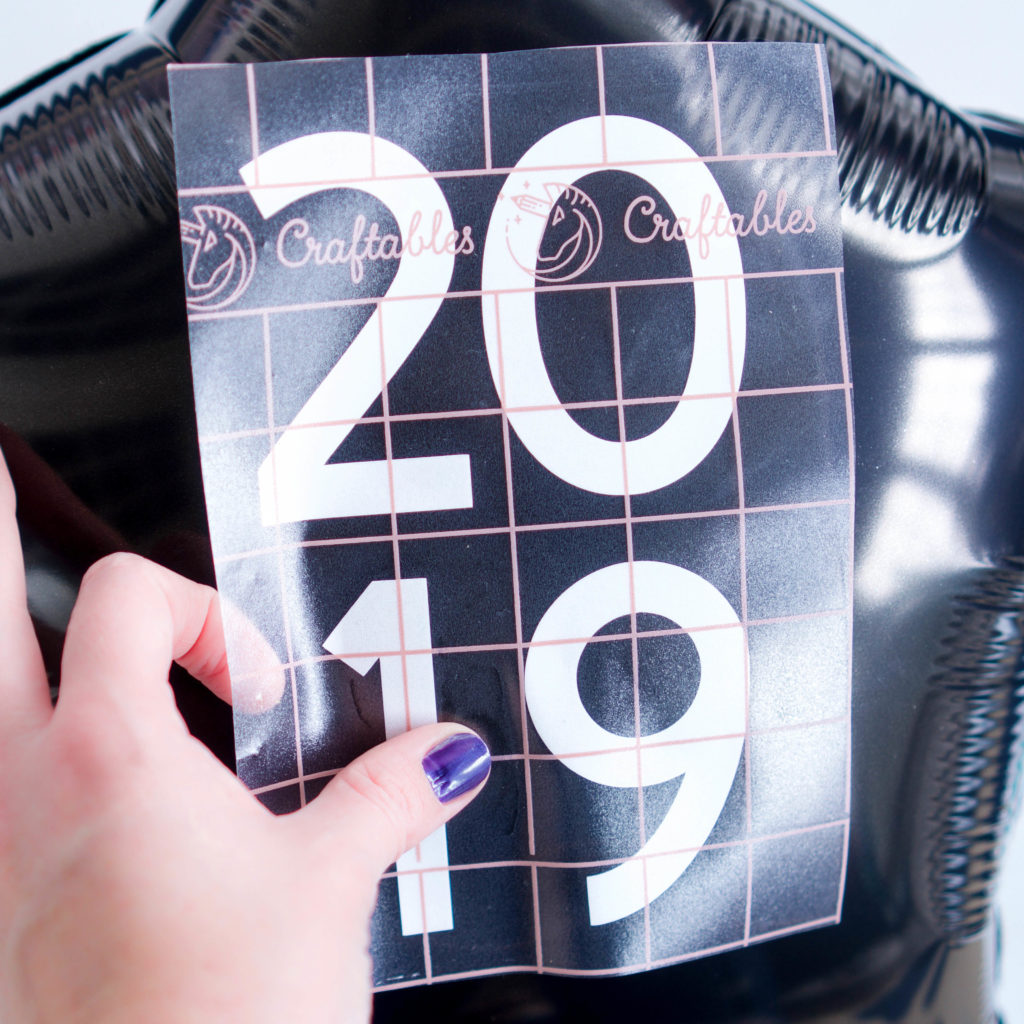 Starting from one of the corners, carefully peel away the transfer tape leaving behind the vinyl numbers.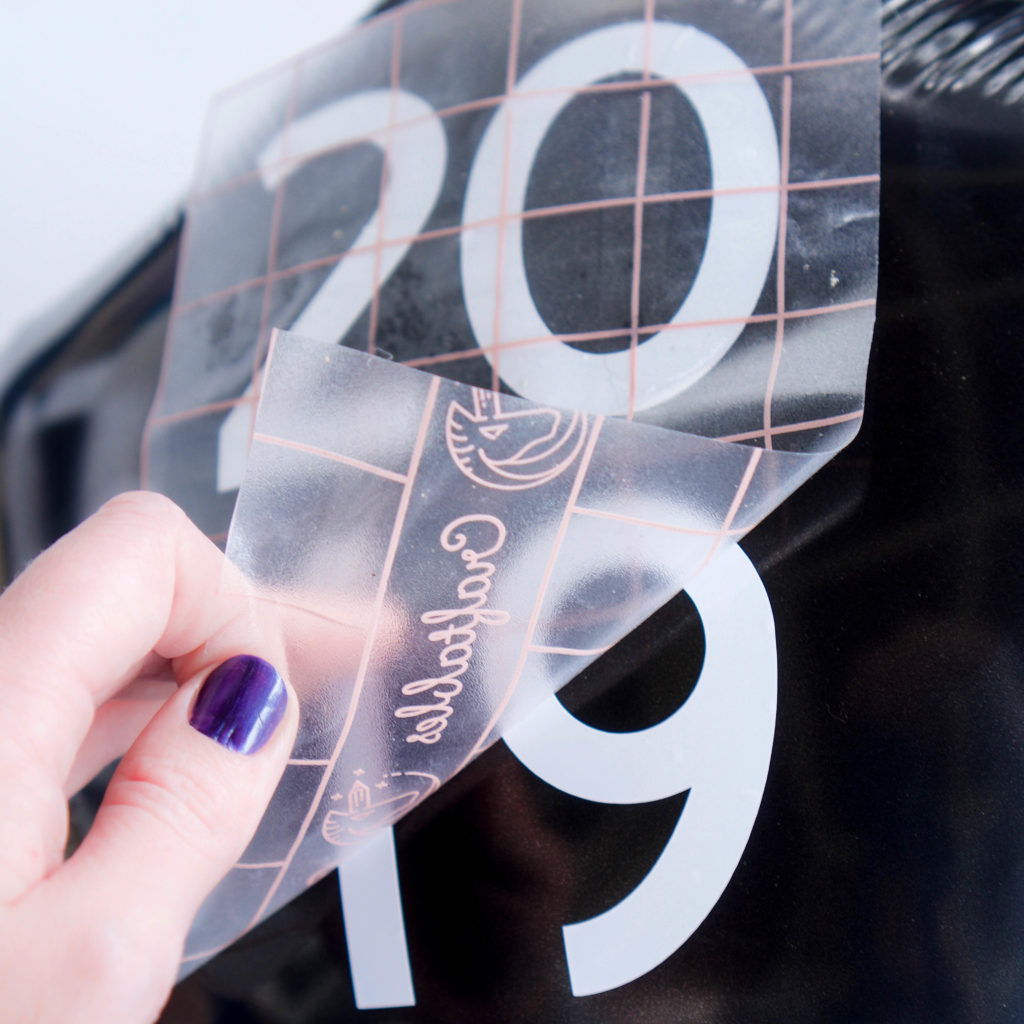 Repeat the steps above to create as many balloons as you need!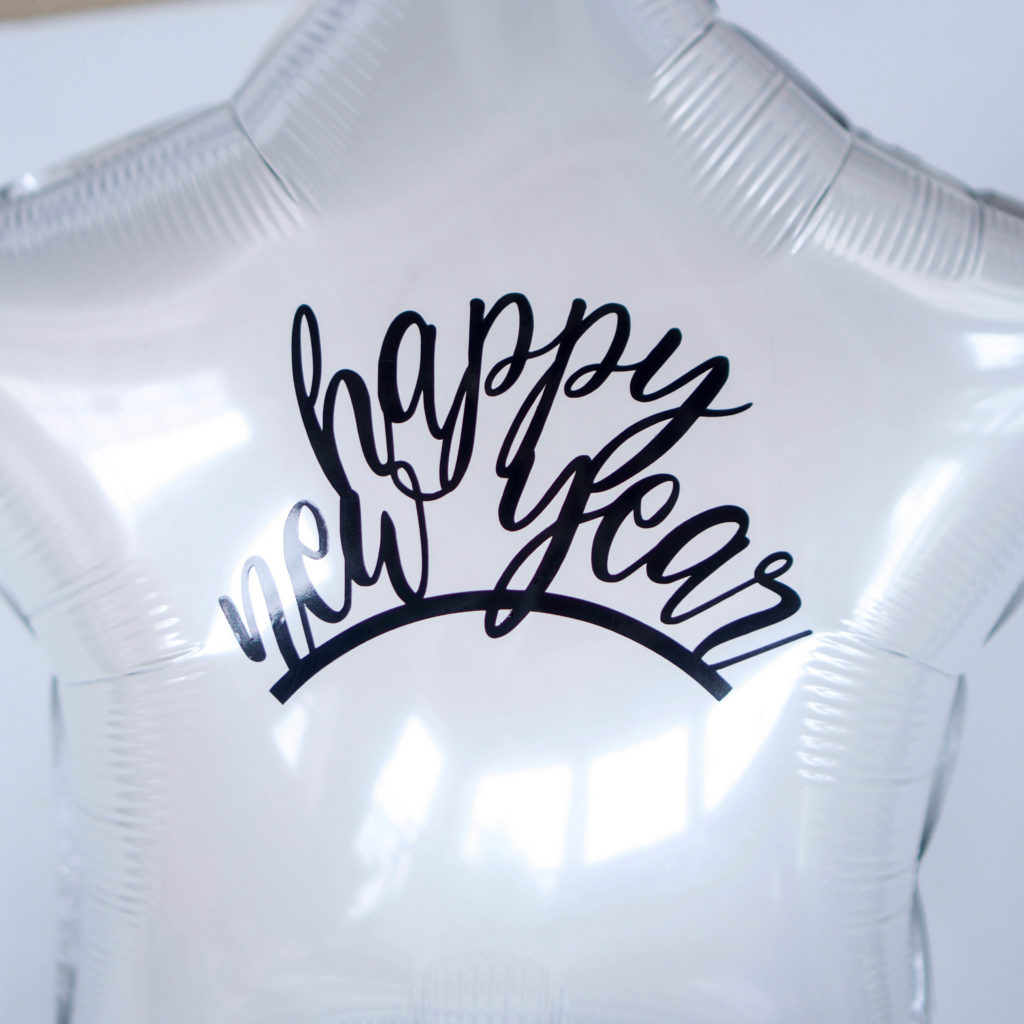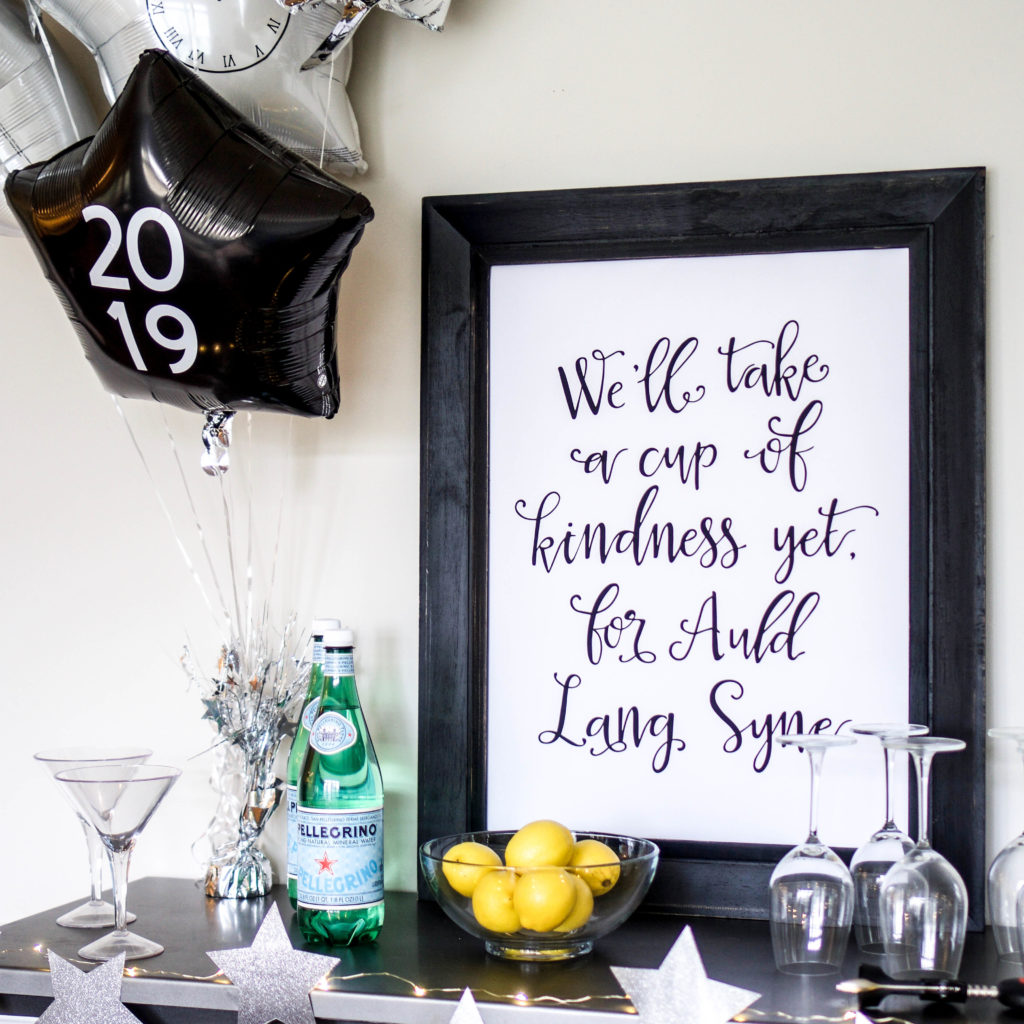 I don't know about you but I love finding inexpensive ways to elevate party decor. Craftables makes it easy and affordable to do just that with their ever expanding selection of vinyl products. From adhesive and htv, to stencil vinyl and transfer tape, you can find everything you need on the Craftables website.
I hope you're inspired to try adding adhesive vinyl to balloons for your next party!