Unconventional Easter Basket Ideas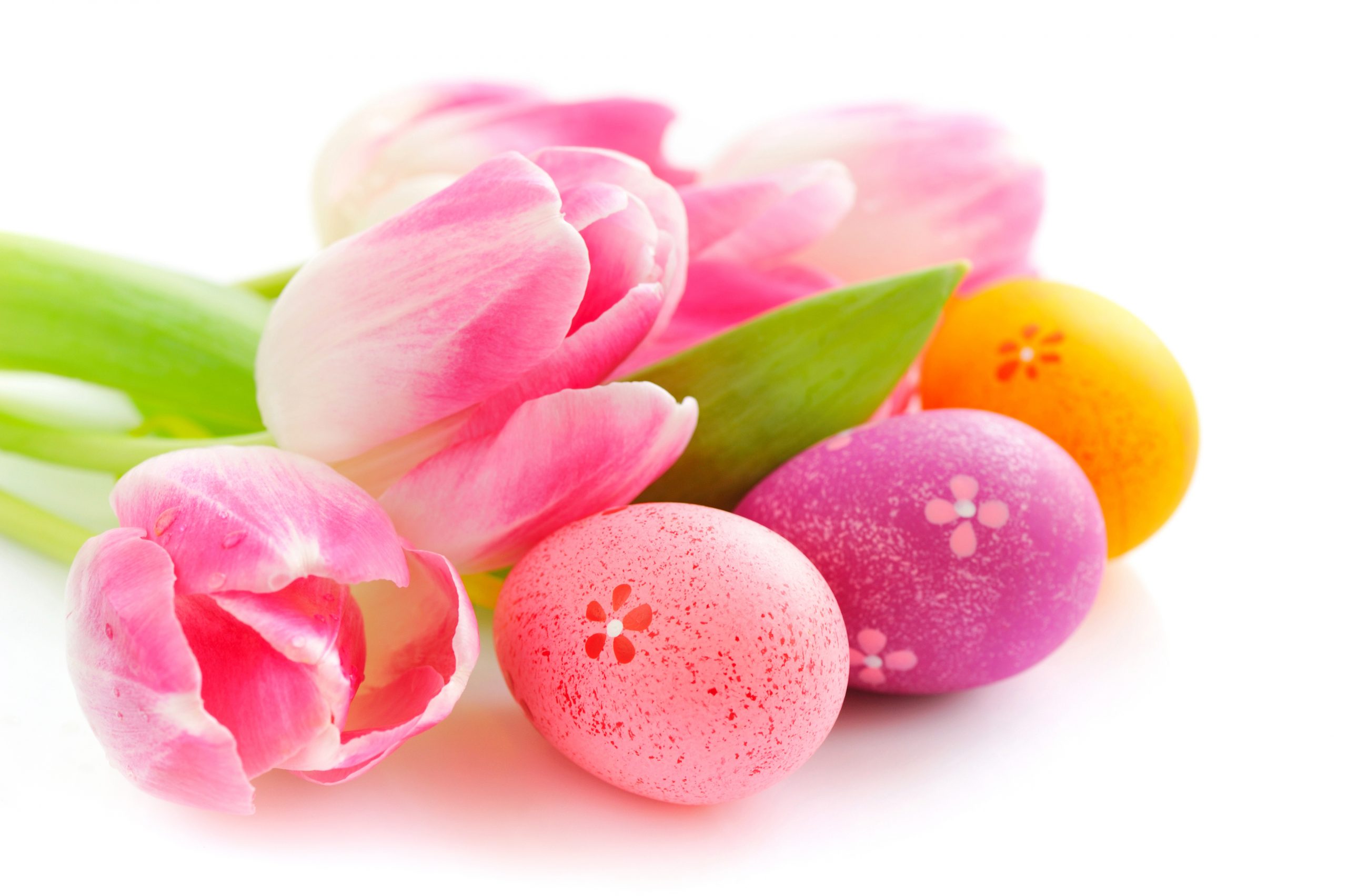 I have to say, I am not a fan of buying a cheapy Easter basket every year. Sure, it may be $5 but it's so incredibly seasonal that once Easter is over you have to tuck it away until next year. Or, if you're like me you end up tossing it.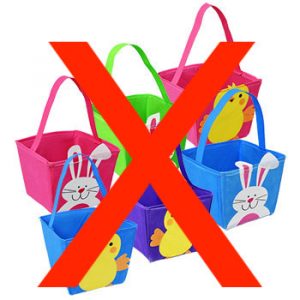 This year, I am doing something totally different and finding "baskets" that are actually useful storage items and aren't covered in ducks and bunnies. I scoured the shelves at Target and rounded up a list of out of the ordinary Easter basket ideas for the kiddos in your life.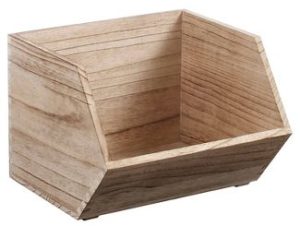 This wood bin is my favorite and it's what I plan to use for my oldest daughter this year. How cute will it be with a monogram?! Then after Easter, she can use it in her room.
L-O-V-E! That black and white cutie is coming home with me for sure. How easy would it be to personalize these with a little EasyWeed heat transfer vinyl? SO easy! Then, you can use it in your kiddo's bedroom for years to come.
These striped fabric bins come in so many color options. I love the preppy pink and green! Again, super easy to personalize with heat transfer vinyl and an iron. Then, once Easter is over they make great storage boxes.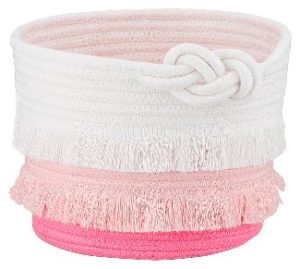 I die at the cuteness of this one. The coiled rope, the fringe, the knot!! There is so much to love. I can just imagine filling it with the girliest little gifts and pink candies. My 4 year old would flip.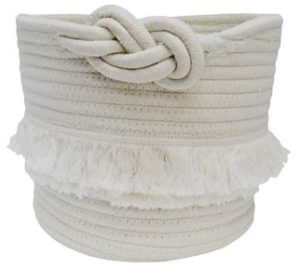 Again with the sweet details, but this time it's a little more sophisticated. This is another great option for a teenage girl. It reads very boho to me so I would roll up a fun boho beach towel and tuck it inside, a cute pair of flip flops, new sunnies and all of those fun spring break items.
These will be perfect for the younger crowd. I love the different animal options and I love the idea of adding a name or initials to them, that sheep is begging for some personalization! They're a little on the deeper side so I would definitely pack the bottom with some paper shred or Easter grass to bulk it up and allow the surprises to peek out of the top.
What do you use when you want to steer clear of the ordinary Easter baskets? I'd love to hear more ideas!
Also, check back tomorrow for a post on themed basket ideas that don't contain a lot of candy!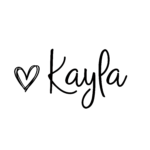 *this post contains affiliate links.