Themed Easter Basket Ideas For Teen Girls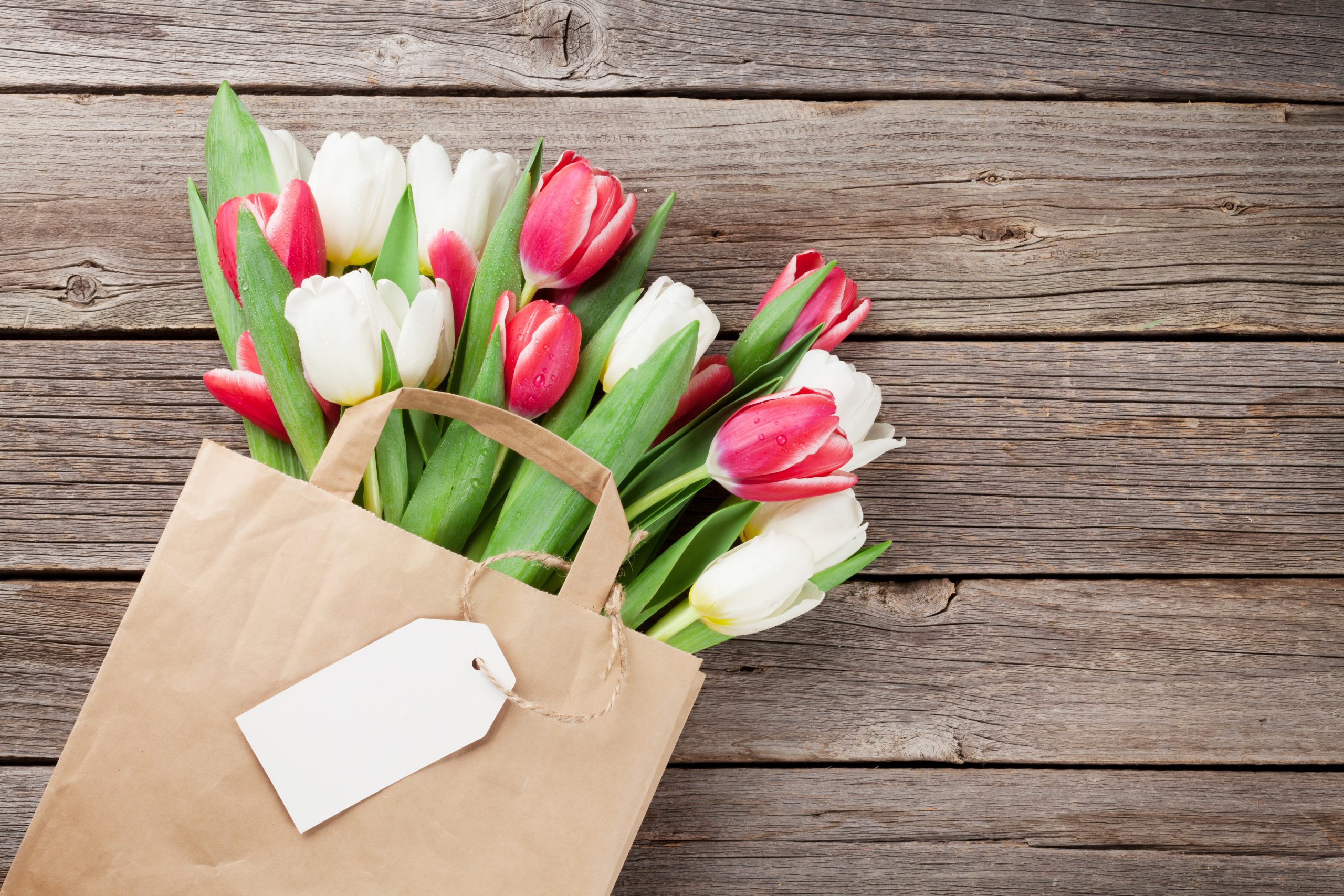 A few days ago I gave you some fun ideas for unconventional Easter baskets. Today, I'm showing you how to fill those baskets with things other than candy.
I have a sweet teen in high school and she isn't huge on candy, but give her a makeup brush and she's the happiest girl in the world. I put together four themed basket ideas for all types of teenage girls.
Themed Basket Number One: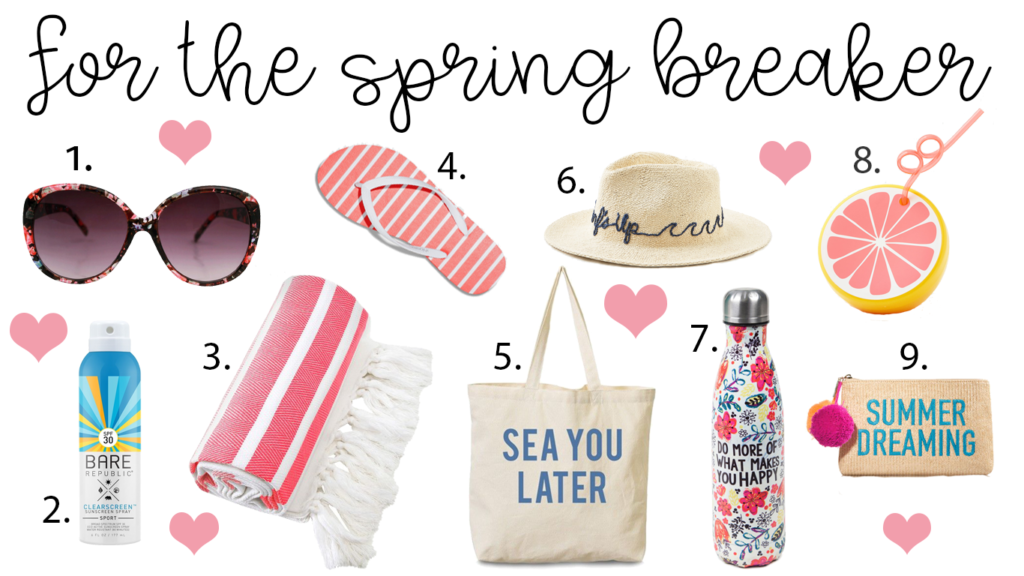 Beach Bag- DIY
Themed Basket Number Two: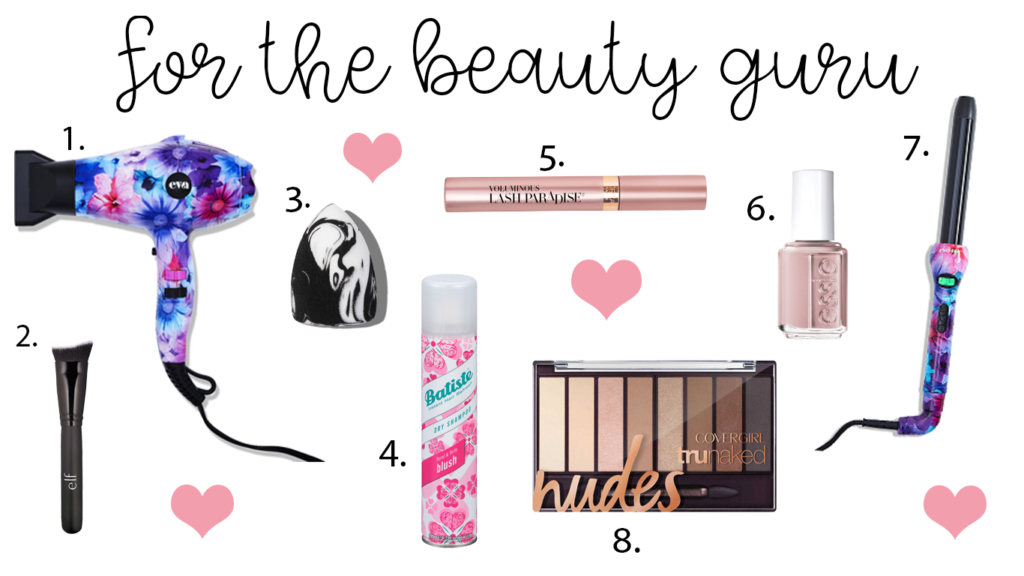 Themed Basket Three: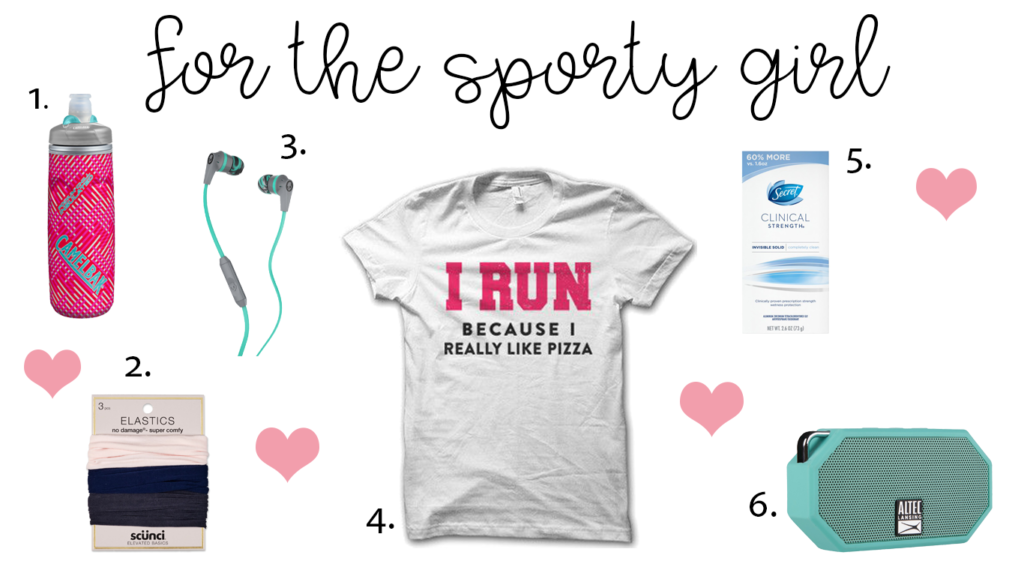 Headphones
DIY t-shirt
Themed Basket Four: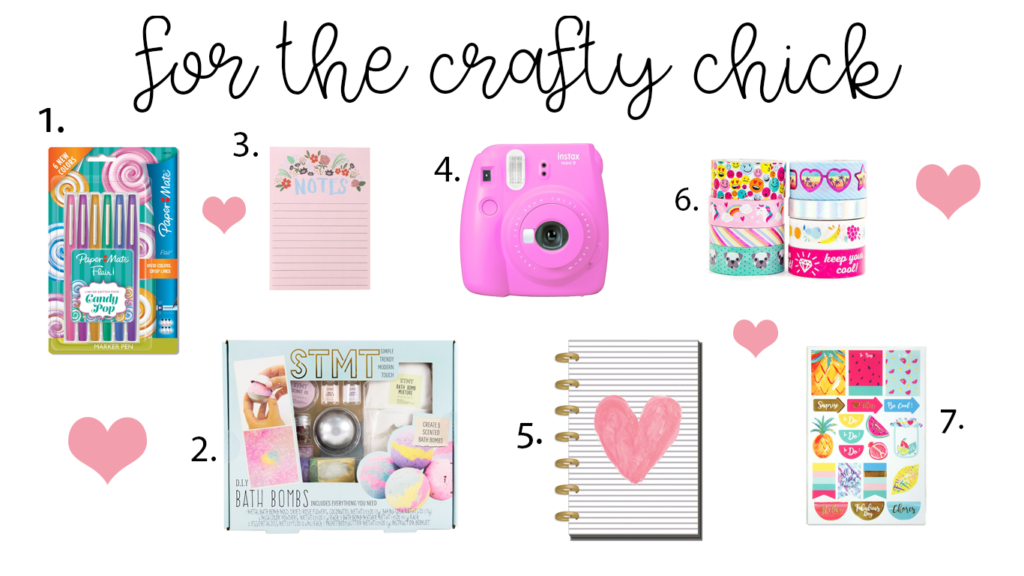 Arent these ideas fun? Keep in mind these are just themed suggestions, I'm not saying you should go buy everything on the list for Easter! I think one or two things and a few pieces of candy is plenty, it isn't Christmas.
What do you get your kiddos for Easter?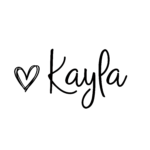 *this post contains affiliate links*