"Spooky" Halloween Home Decor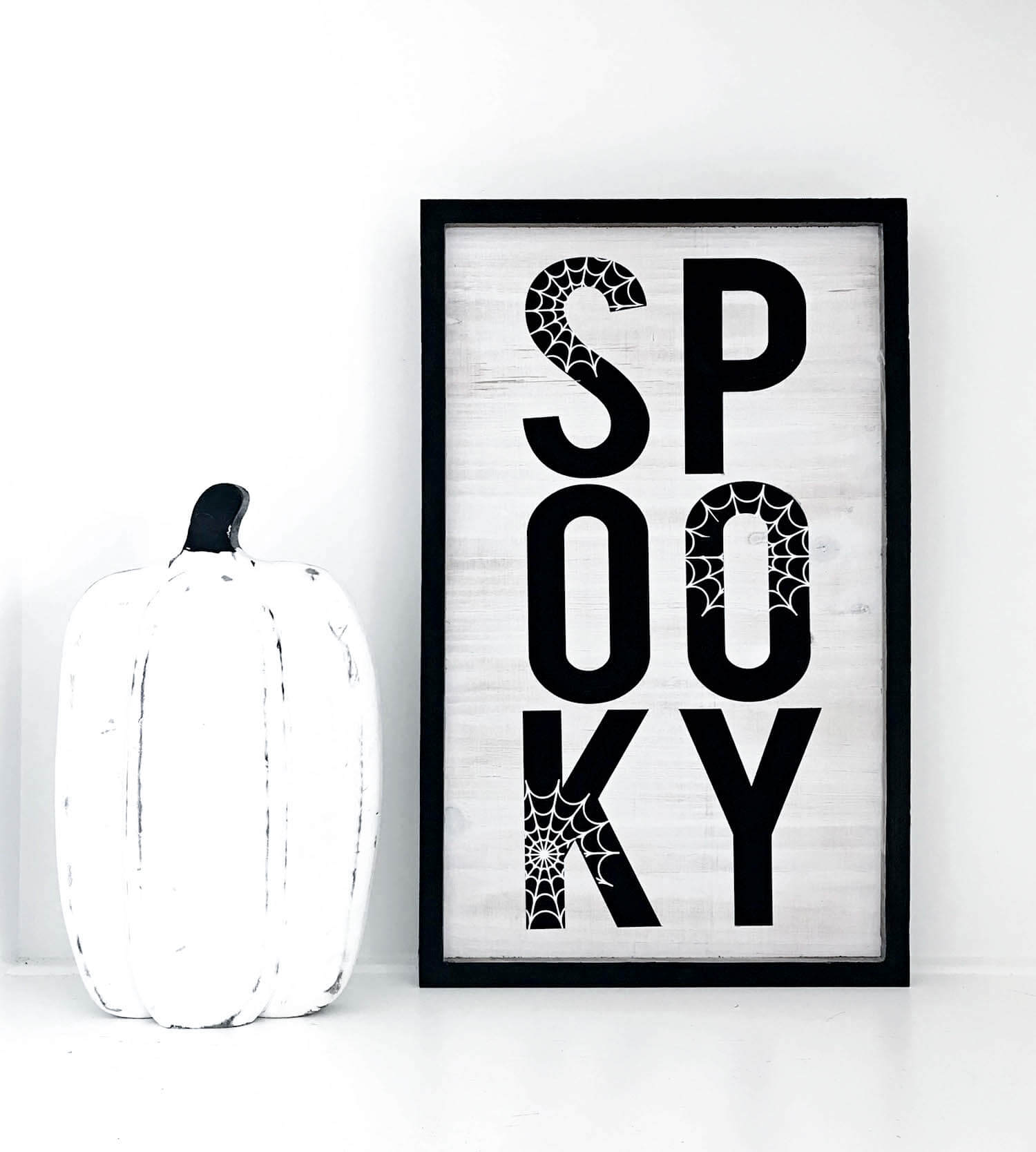 I LOVE decorating for Halloween! Almost as much as I love decorating for Christmas, but we'll save that for another day! Today I DIY'd an easy "Spooky" sign to add to my Halloween decor. And I mean SUPER easy!
Here's what you need:
Blank Wood Sign
Chalk or Acrylic Paint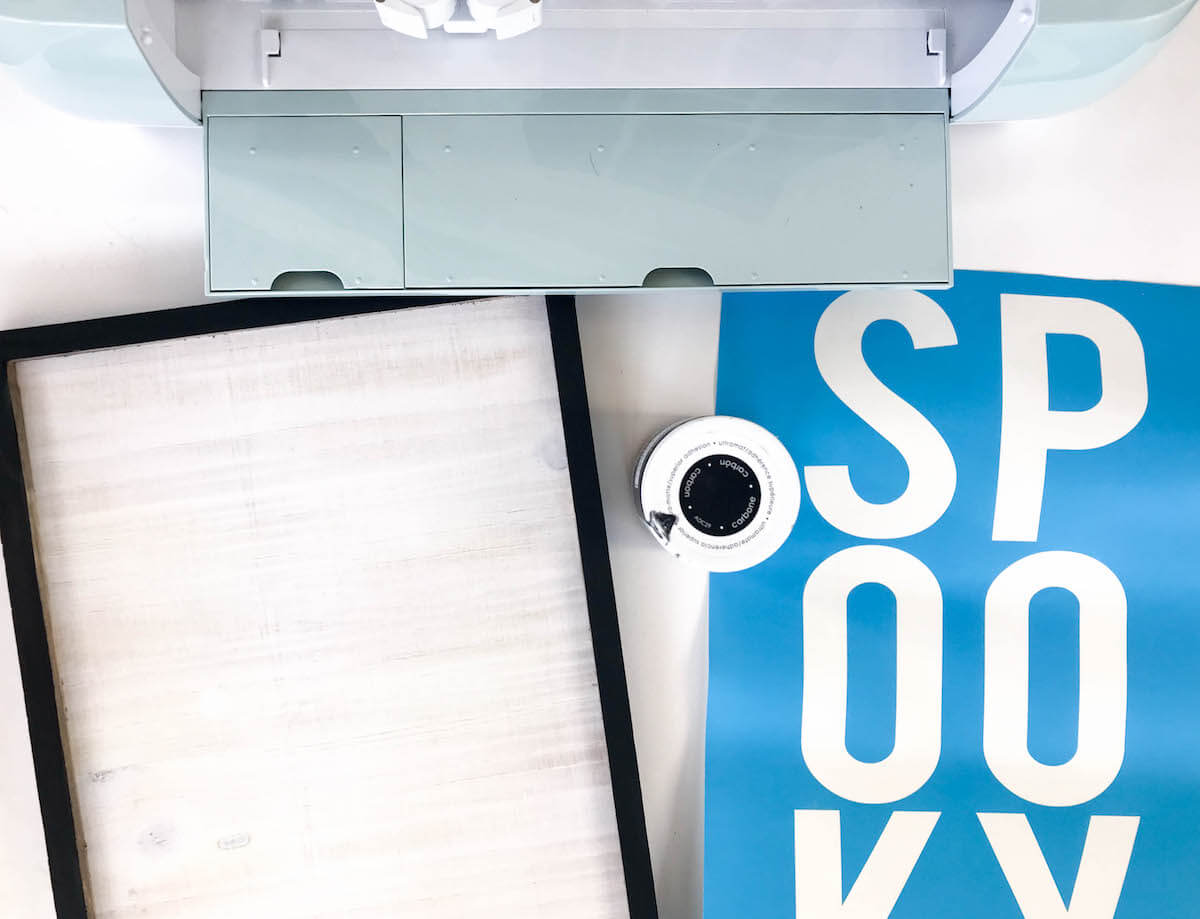 I used to use Oracal 651 to make stencils on wood signs, then I found Oramask and my life changed. I will never go back. I used my Cricut to cut the word "spooky" out of the Oramask, I just cut it using the vinyl setting, no mat.
(1) Cut and Apply Stencil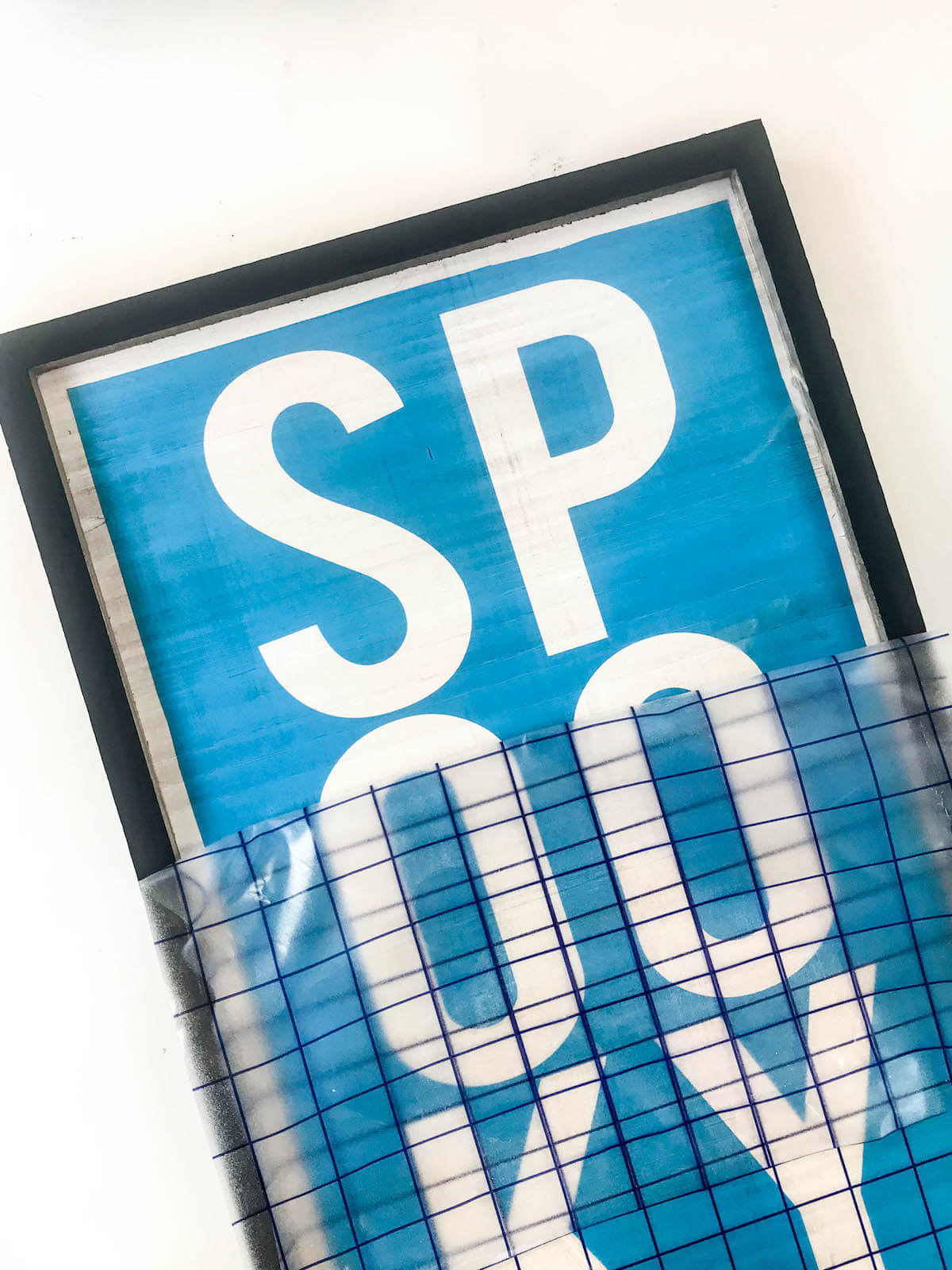 Remove the letters leaving behind just the stencil of the word. Use transfer tape to transfer the stencil onto the wood then use your scraper tool to make sure everything is stuck down really well. Peel away the transfer tape!
(2) Paint Letters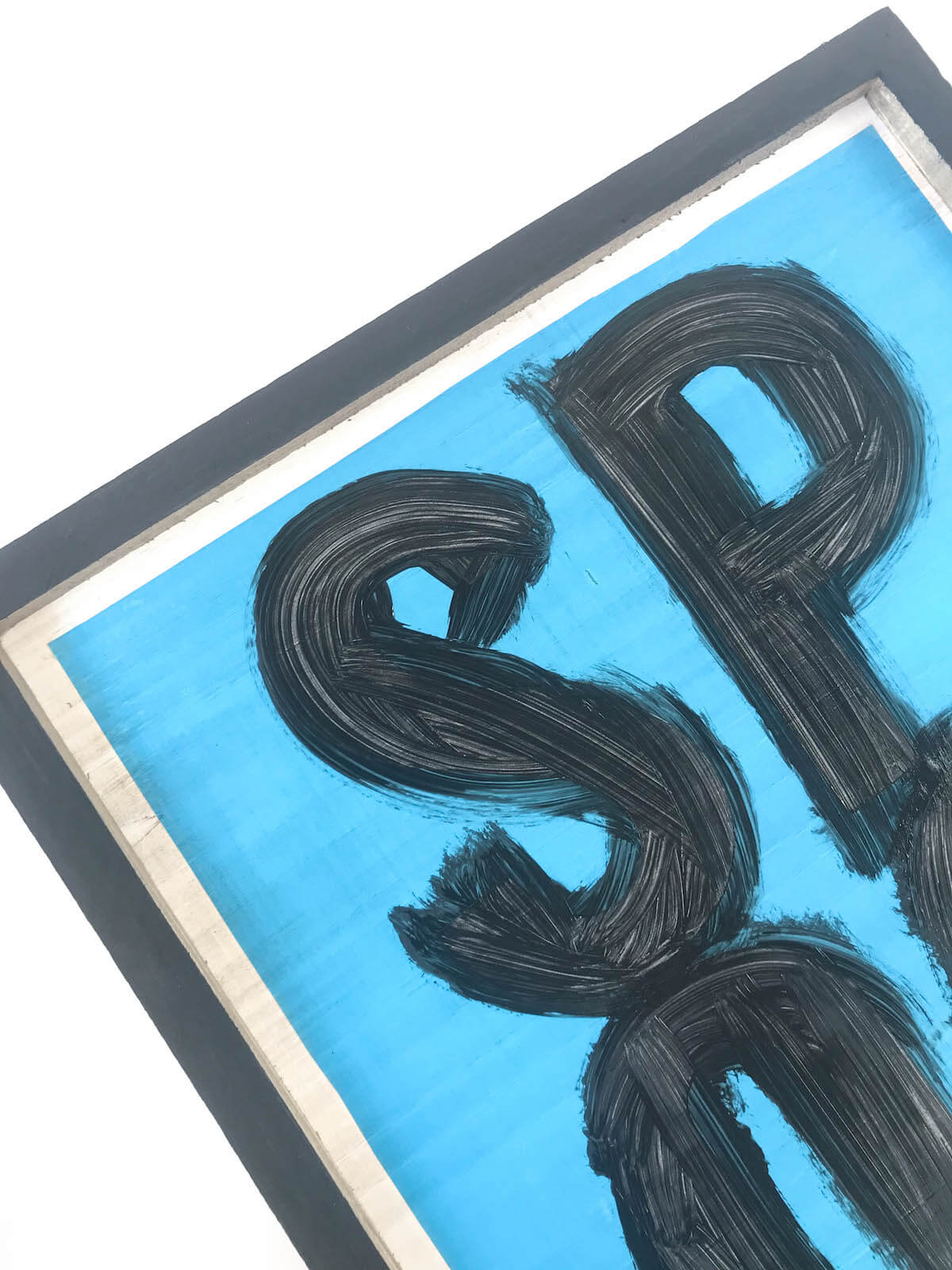 Now use a brush (paint brush or foam brush, either will work) to paint on the chalk paint. I chose black because helllooo its Halloween. I do two coats!
(3) Remove Stencil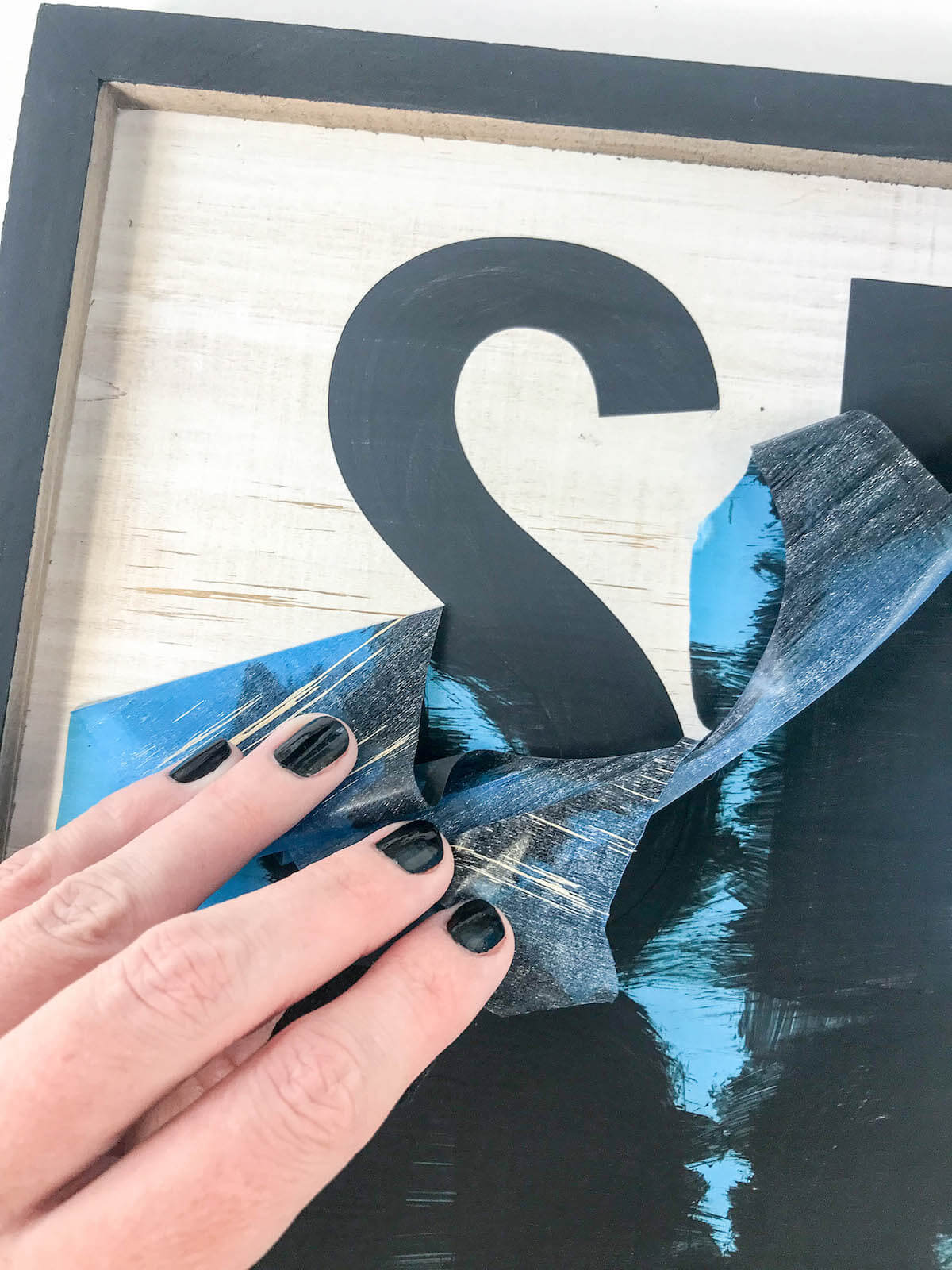 Let it dry and then peel away the stencil. As always, crisp clean lines. You can see the Oramask took a little bit of the white paint off of the board. I don't mind that look but if you do I suggest making it less sticky by sticking it to your shirt before applying it to the board.
(4) Add Vinyl Webs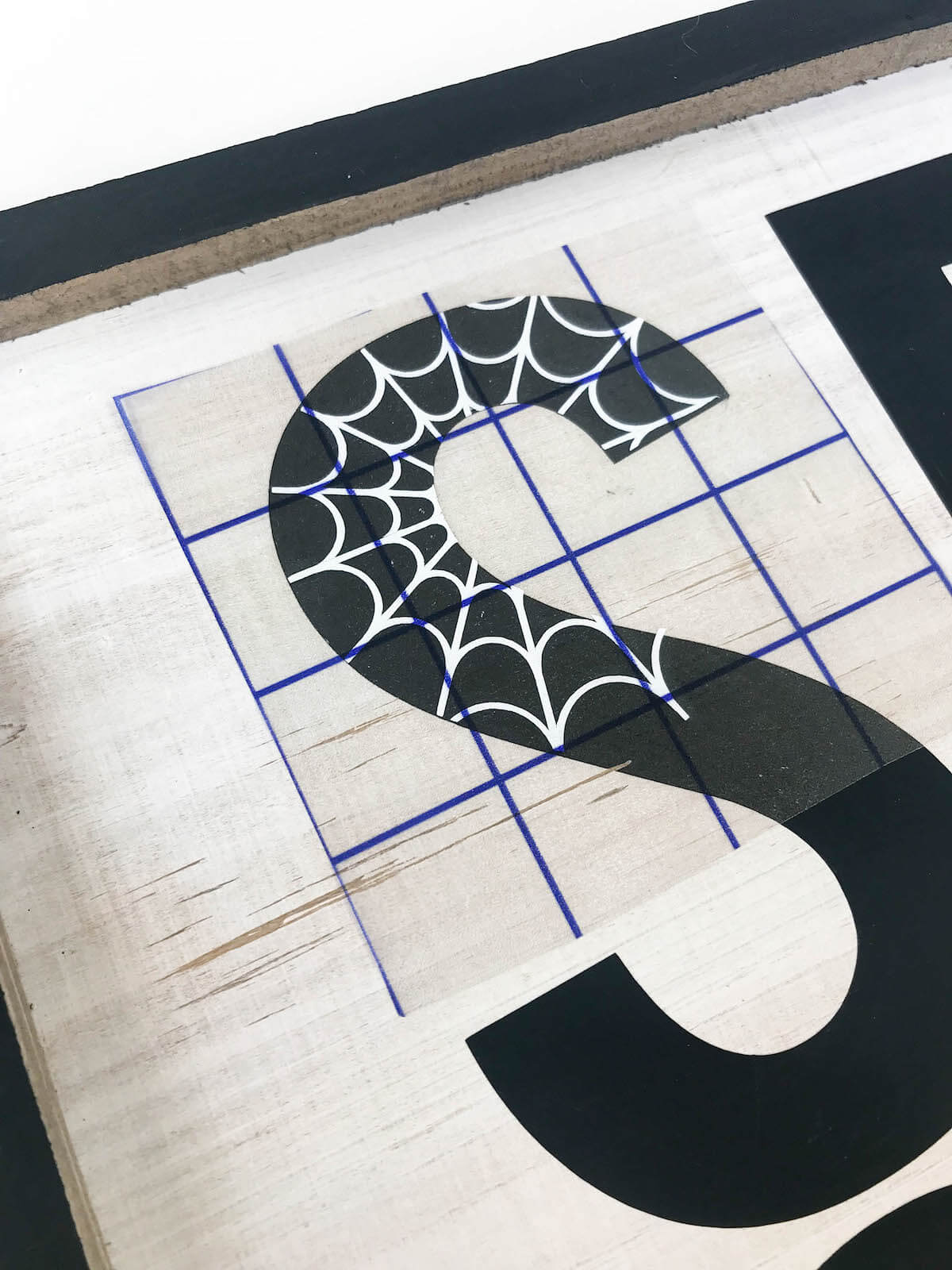 For a fun detail I added white spiderwebs on a few of the letters to really spook it up! It's just regular Oracal 651.
I love how the webs add the perfect amount of detail!
Get your spook on!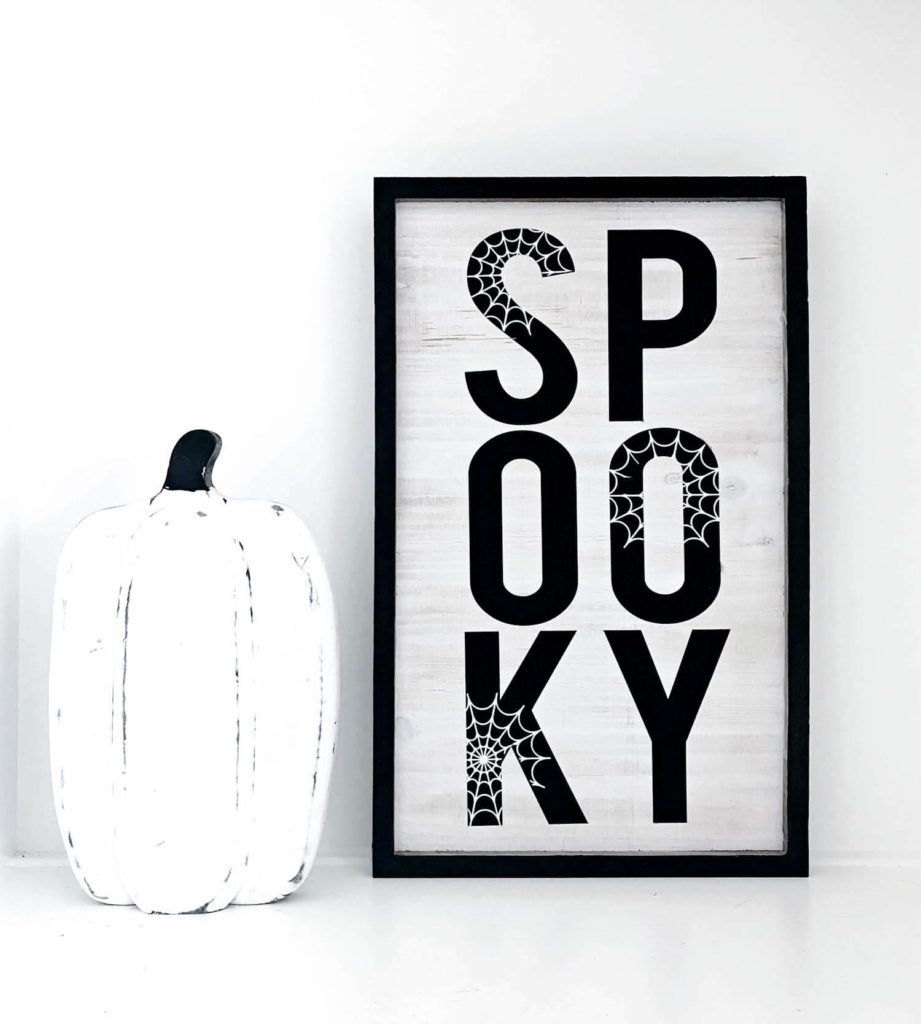 I think all of my Halloween decor will be black and white this year. I am obsessed with the look of it. If you have any questions leave me a comment!
Happy Crafting!
*this post may contain affiliate links but I only promote products I love and use regularly. 🙂