3 Coffee Mugs Every Girl Needs plus FREE CUT FILES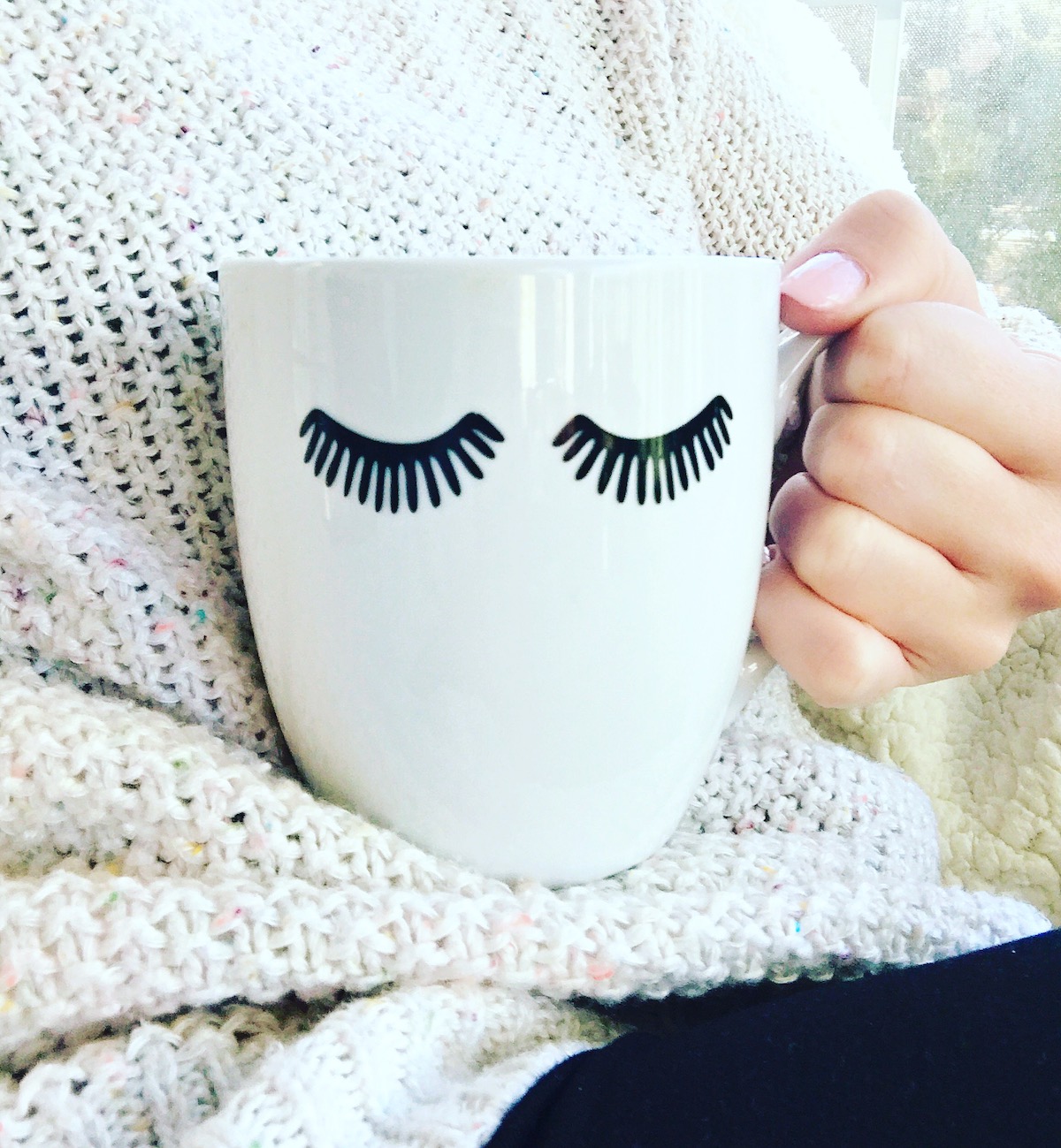 Today on the blog, I'm rounding up the 3 coffee mugs every girl needs! PLUS, you can download the FREE cut files for each one!
Weekend Got Me Like:
We all get that Saturday morning feeling. You know the one where you suddenly want to crawl back in bed for a few more hours of sleep? That was the inspiration for this cheeky mug! Grab the download here and make your own!
Hello Weekend:
This mug is for those Friday feels when you know the weekend is literally just around the corner. All you have to do is make it through ONE more day then its Netflix and chill time. Download here!
Classic Lashes Mug: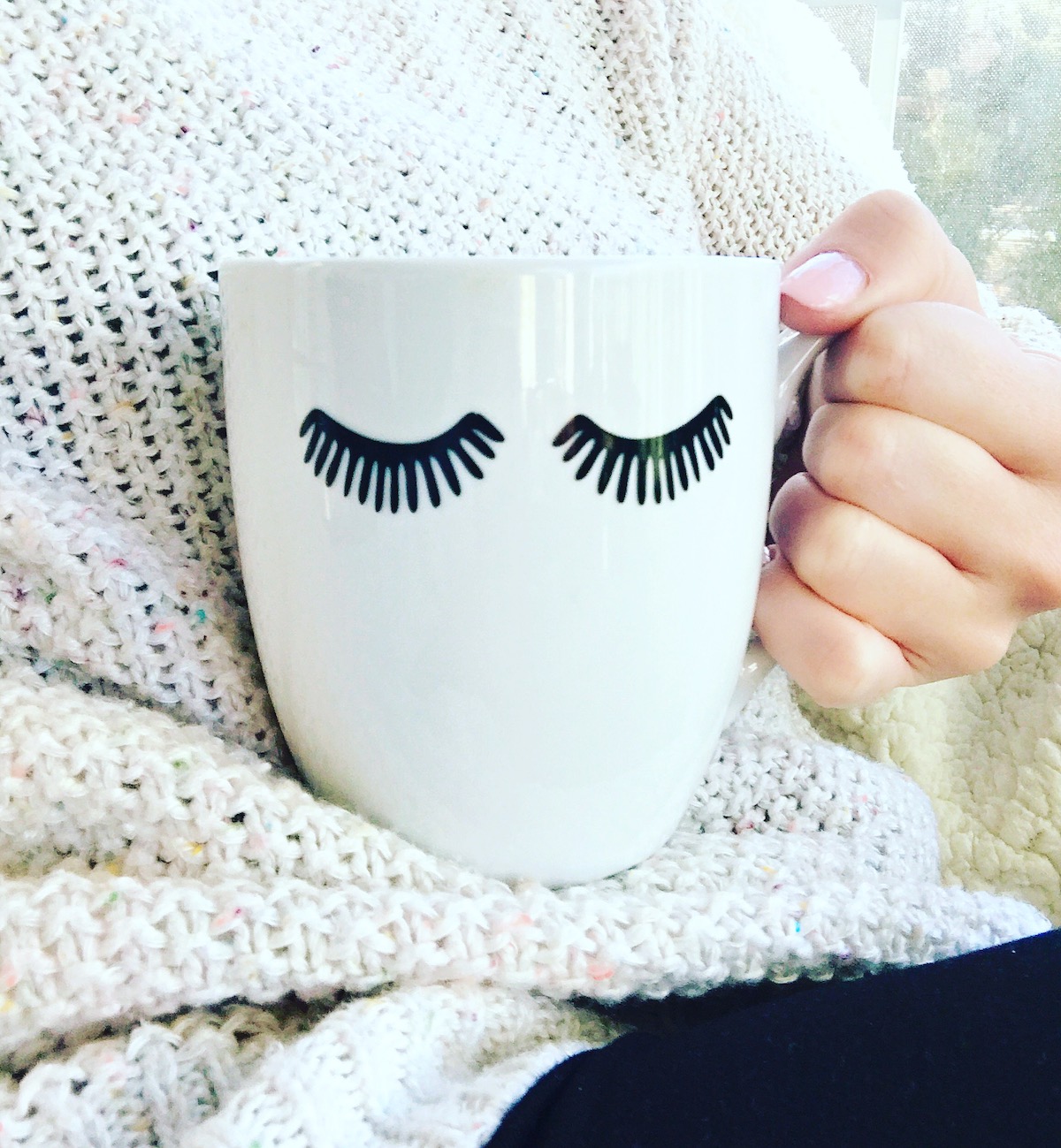 This is my favorite mug! It's simple, classy and every girl can relate! Click here to download and happy sipping!
VINYL MUG FAQ's:
What vinyl do you use? I always use Oracal 651 for my DIY mugs!
Do you hand wash? Ha! Hardly EVER! I'm a busy mom of 3, if it can't go in the dishwasher I don't want it. I have mugs that I made 3 years ago with 651 and they're holding up just fine!
How do you apply the vinyl to the curved surface? I cut as close to the design as possible because all of that extra space is doing nothing for you. Then, I cut slits all around the edges of the paper to help it mold around the mug. See photo below!
What machine do you have? I have and LOVE the Cricut Explore Air II! It's the one and only machine you need in your life. I PROMISE!
If you have any other questions just drop me a comment or find me over on Instagram!