Ten Best Halloween Fonts For Crafts and Designs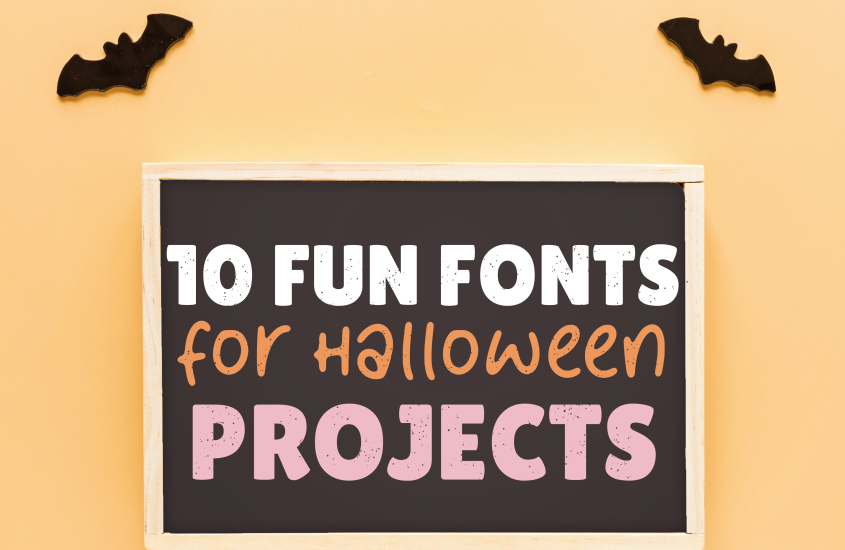 Welcome to my spooky design guide! Halloween is just around the corner, and what better way to add some eerie charm to your crafts and designs than with the perfect fonts? Whether you're planning to create invitations for a haunted gathering, design delightful decorations, or craft wickedly fun party favors, the right font can make all the difference. In this blog post, I've handpicked ten bewitching fonts that are sure to give your Halloween projects a chilling touch. Let's dive into this spellbinding collection and get ready to create designs that will haunt your imagination!
Spooky girlie is a bouncy script font with optional ghost glyphs that are just too cute!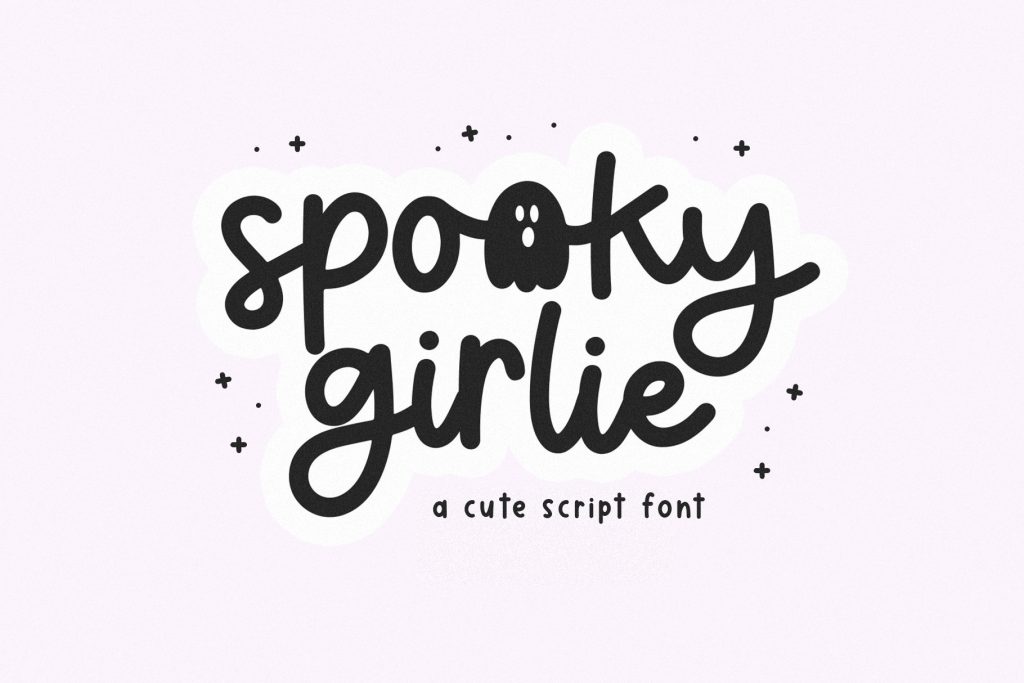 Spooky Ransom includes 5 .OTF VECTOR Color Fonts, 1 B&W single-layer font, and an SVG and Illustrator file with over 180 characters. This family also includes punctuation and numbers. The font includes skeletons, bats, ghosts, pumpkins and more!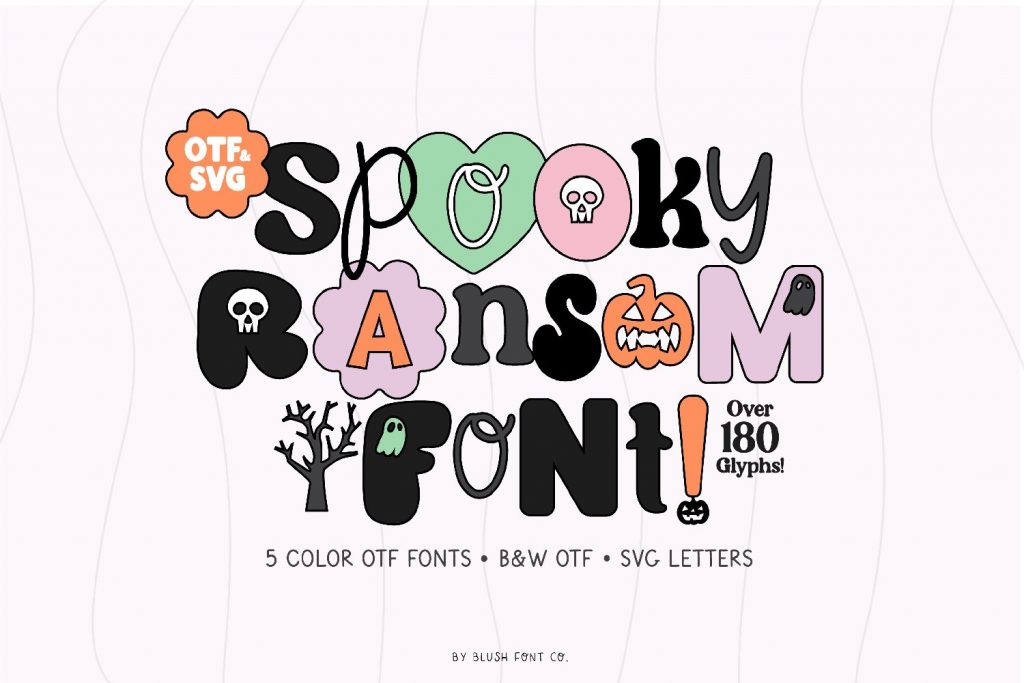 Spooky Ghost is a perfectly paired font duo. The bold font includes all uppercase letters and the script font includes all lowercase. They look great together on party invitations, web graphics and more.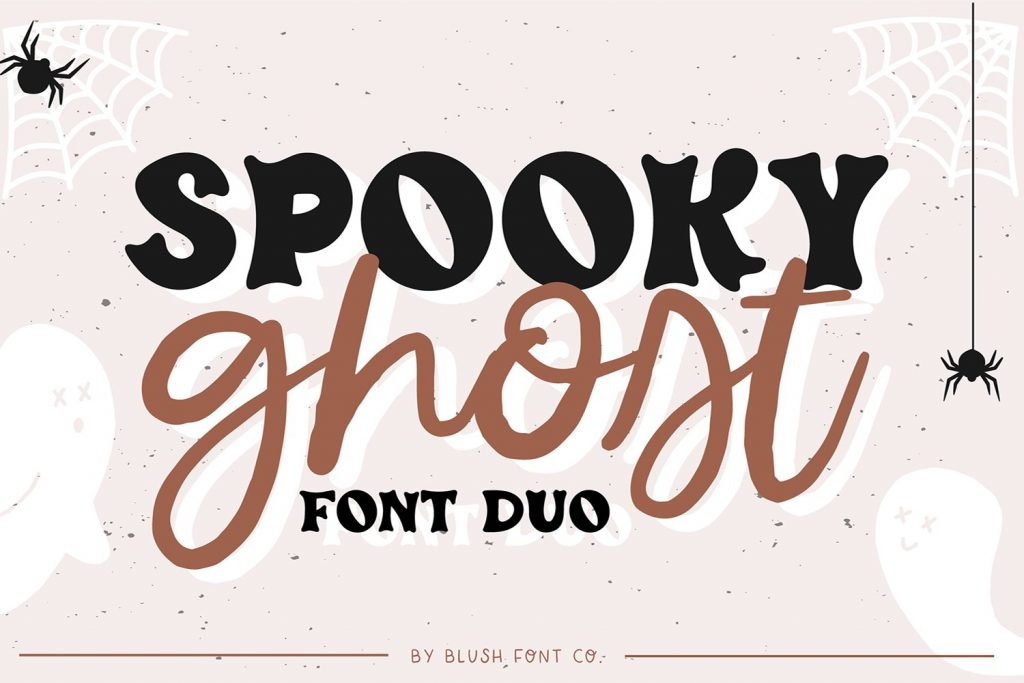 Retro Drip is a creepy cool display or decorative font. With letters that resemble bones and drips made to look like blood, you're sure to scare and delight!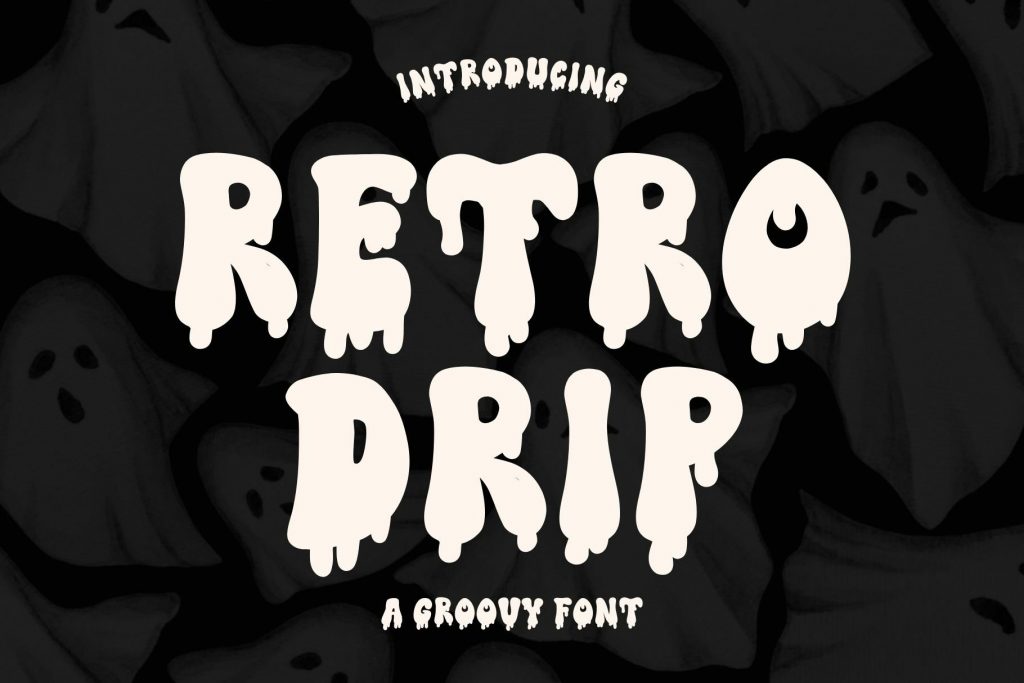 Spooky Season is a quirky handwritten font with 52 extra halloween themed font doodles! This font is perfect for decor projects, social media, instagram quotes, procreate, branding, shirts, svg designs, logos, invitations and more!
Spooky Season is a spooky and fun Halloween font. It is perfect for any October project that requires a dramatic touch! This font includes all uppercase letters in a fun retro style plus 26 halloween themed glyphs.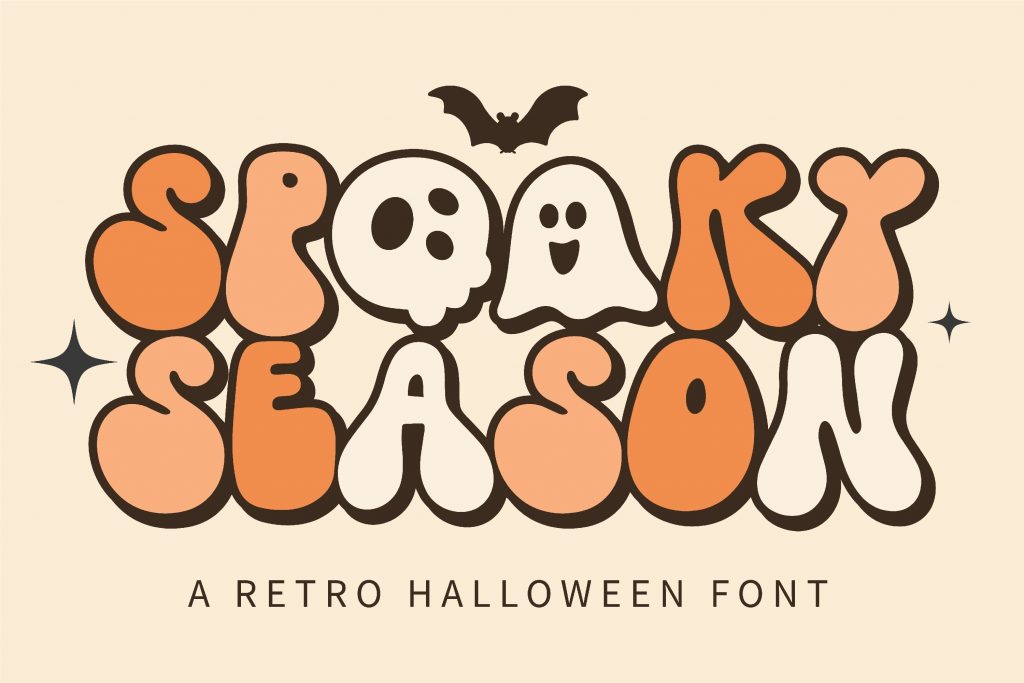 Hocus Pocus is a retro and fun display font. It is perfect for any hippie Halloween design that requires a groovy look.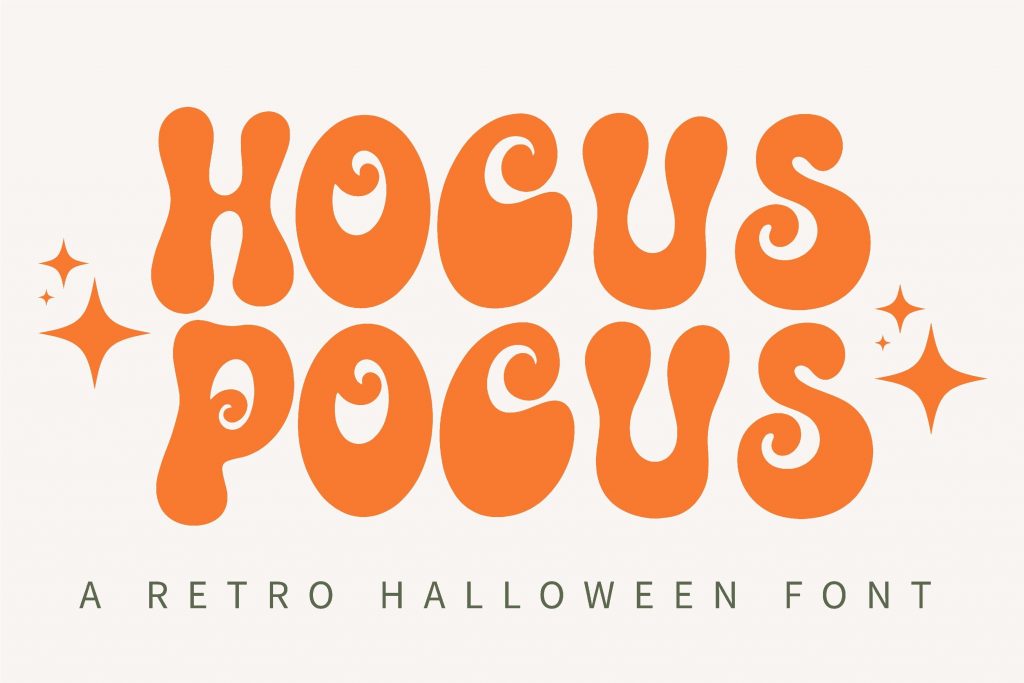 Night Party is another fun font with a drippy look. Perfect for creepy lettering on t-shirt designs, party invites, coffee mugs and more.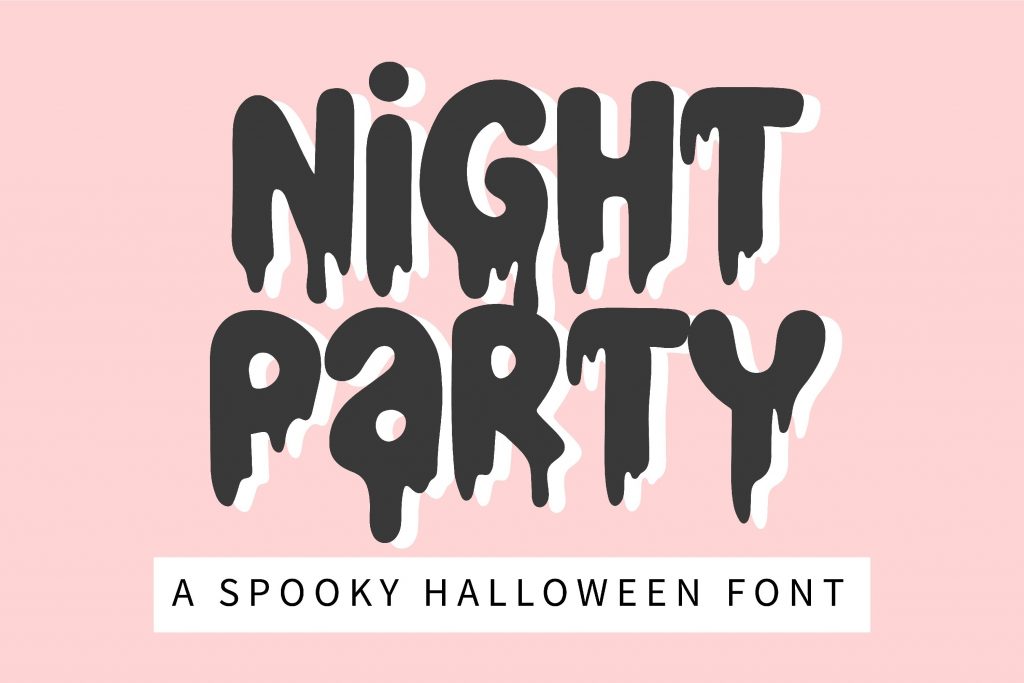 Pumpkin Season is a cute and playful handwritten font. It includes 9 Halloween themed glyphs to make your graphics and designs stand out!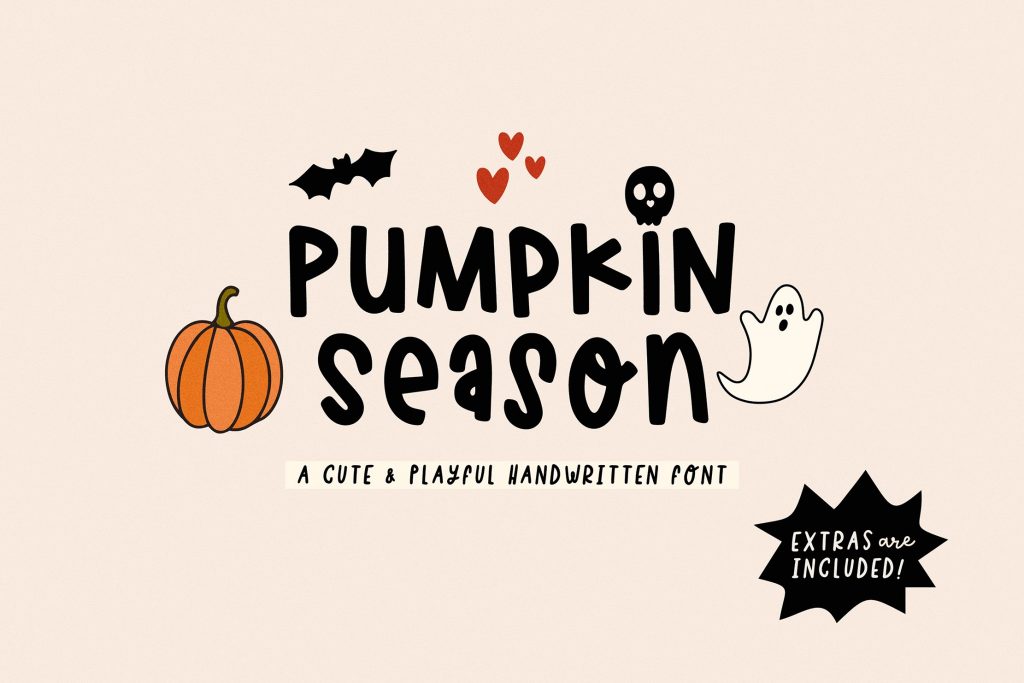 Retro Spooky is a funky, retro font family that includes 3 variations. You can choose from standard retro letters, skeleton add ons or pumpkin add ons. Mix and match all 3 for a one of a kind look!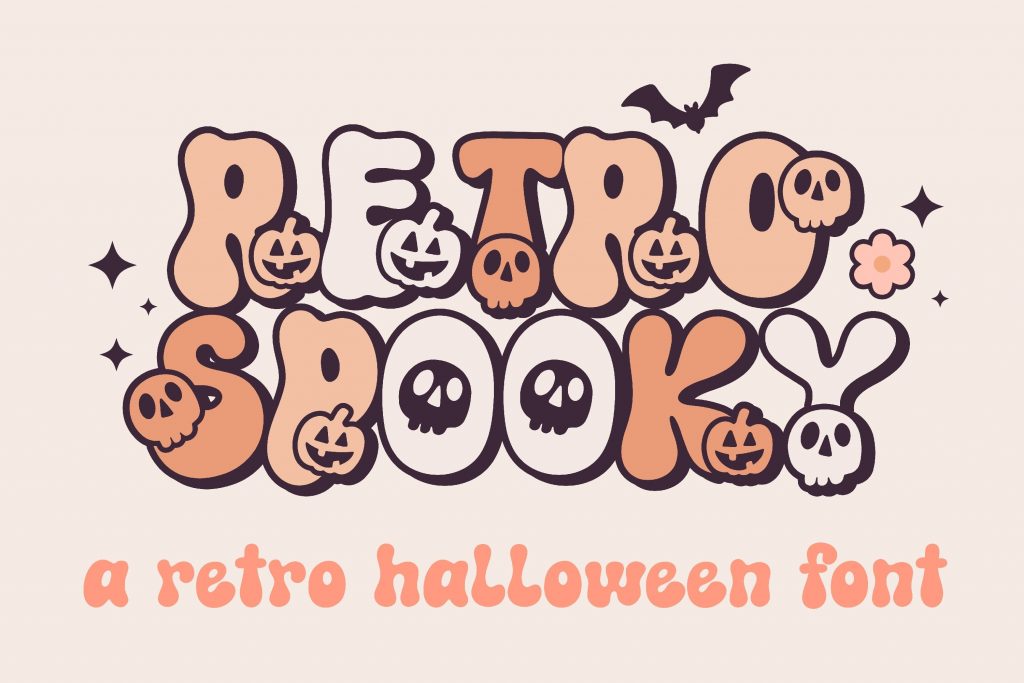 In conclusion, with these ten bewitching Halloween fonts at your disposal, your crafts and designs are destined to leave a lasting impression. Let your creativity run wild as you conjure up haunted invitations, spine-chilling banners, and ghostly party favors. Embrace the spirit of Halloween and infuse your projects with a touch of eerie charm using these carefully curated typefaces. So, go ahead and cast a spell on your designs this Halloween season, and watch as your creations captivate and enchant all who lay eyes upon them. Happy haunting!