Everything You Need to Start Sublimation Printing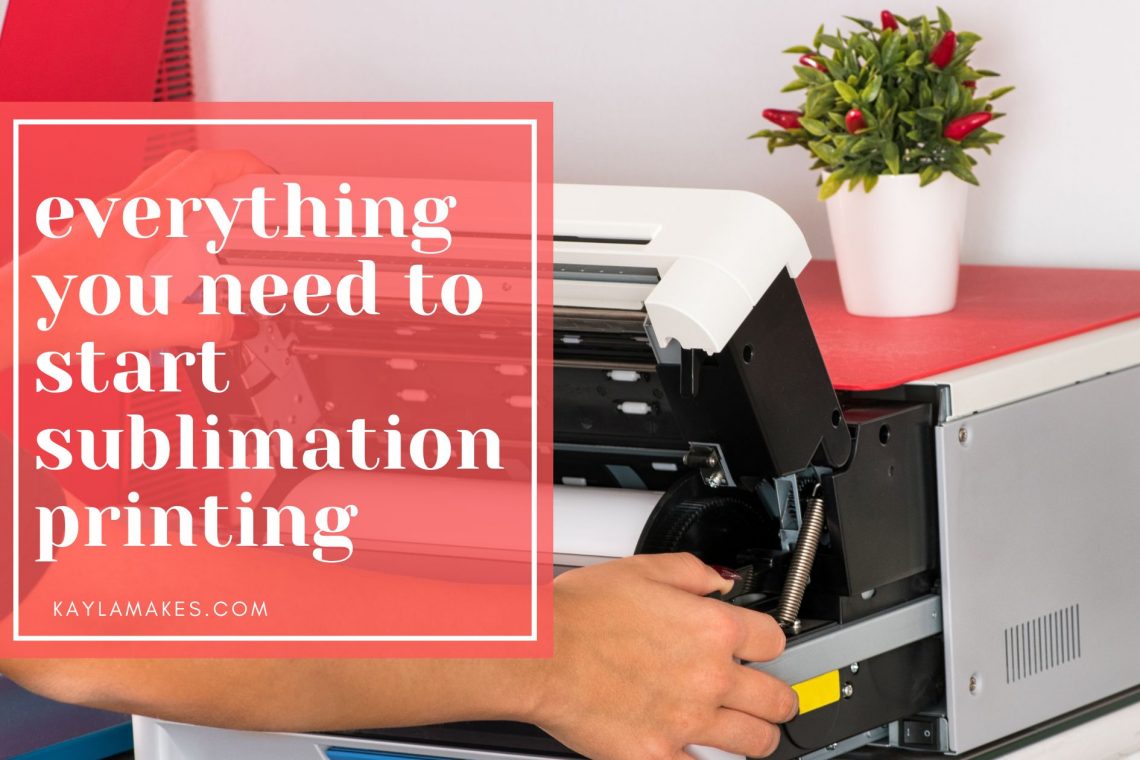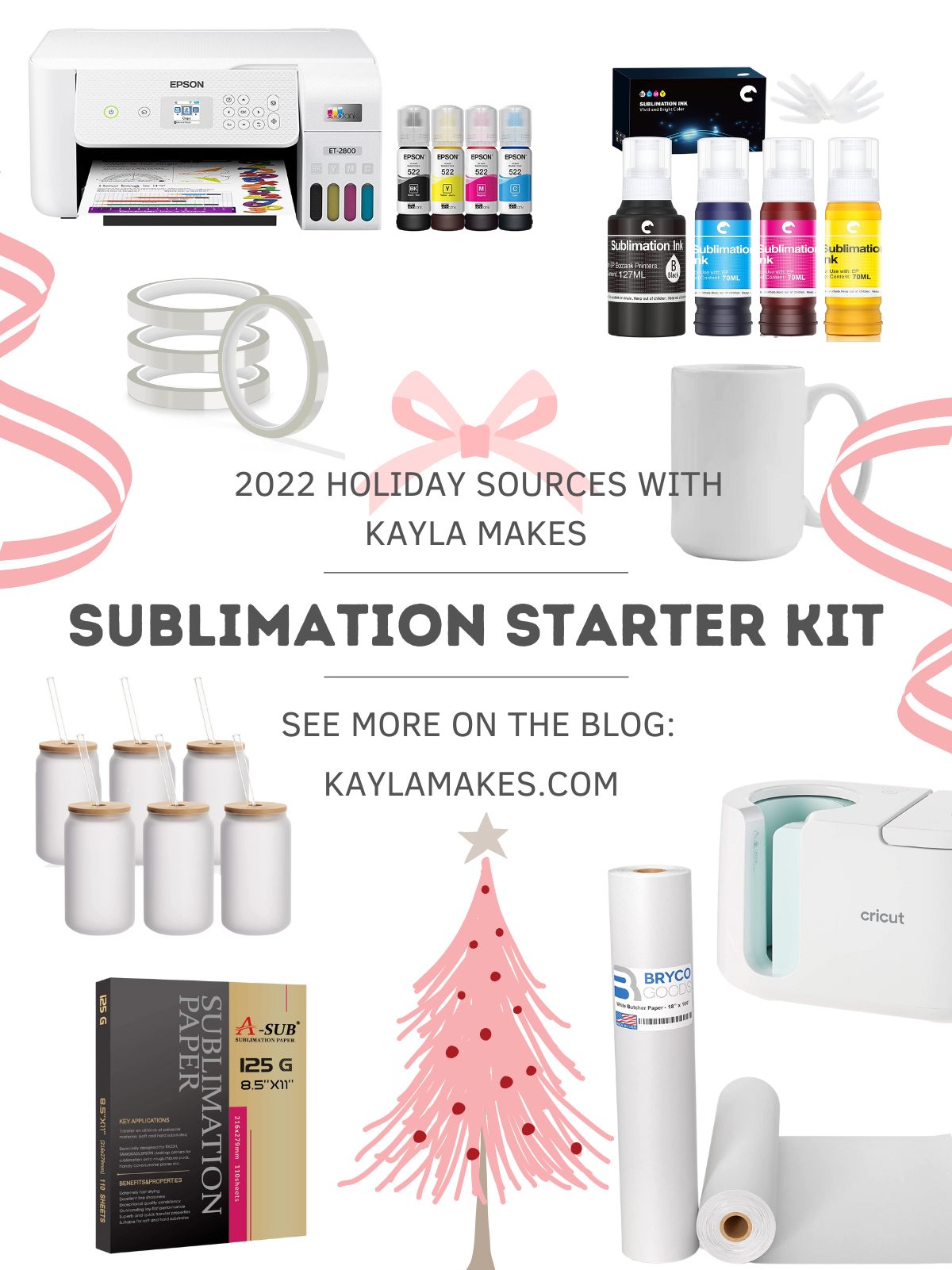 Sublimation printing is taking the crafting world by storm. Three years ago it wasn't a well known crafting niche but now you can easily find sublimation accessories at big box craft stores and all over the web. I started my journey into sublimation printing last year when I was gifted an Epson Eco Tank printer for Christmas! Since then, I haven't been able to go back to layering multiple colors of adhesive vinyl.
I get that it can seem daunting, so many new products to buy and so many new skills to learn. But, at the end of the day it's worth the switch if you do a lot of multi color designs. Plus, it's really not that hard! First, let's talk about exactly what you need to get started in sublimation printing.
Sublimation Starter Items
You will also need a heat press of some sort. If you're doing mugs, you'll need a mug press (Cricut's mug press works great and it's affordable). If you're doing wearables you can use an EasyPress or any other heat press.
As for sublimation blanks, I've had great success with these:
You can shop all of these items by clicking the images below as well!

If you have any sublimation questions, leave a comment!
Happy crafting!