Gifts Every Teacher Will Love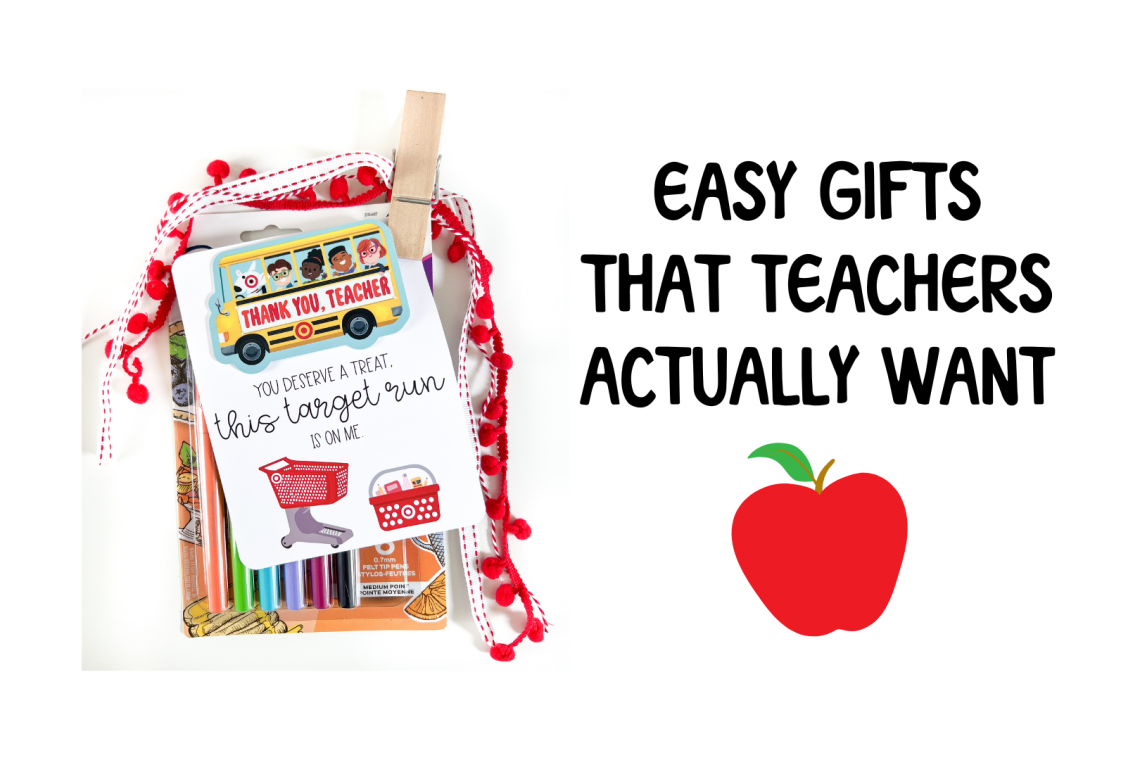 It's no secret that teachers are some of the hardest working people on the planet. With a new school year right around the corner, it only seems fitting to share a few quick and easy gift ideas that any teacher will surely love.
When it comes to gifts, I prefer something that requires minimal effort but still makes an impact. Another requirement is a gift that will work year-round, for any occasion.  That's where these pre-made printables come in handy.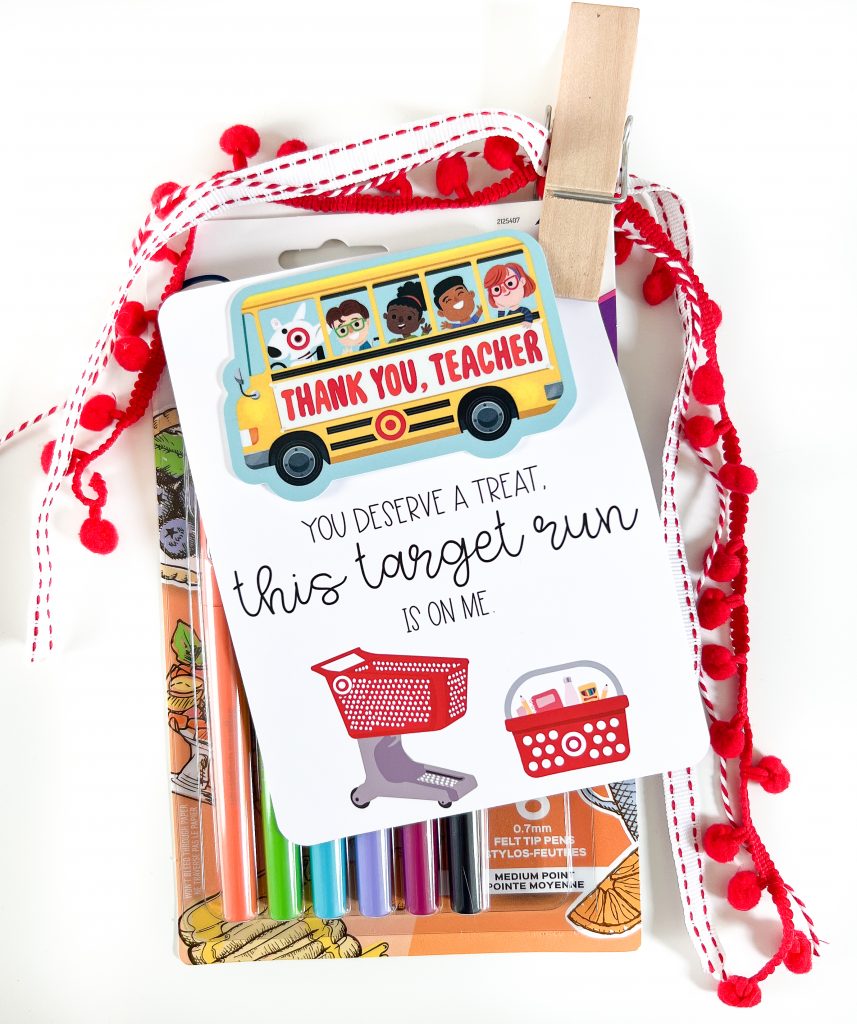 All of the thoughtfulness of a personalized gift, but with less than half of the effort.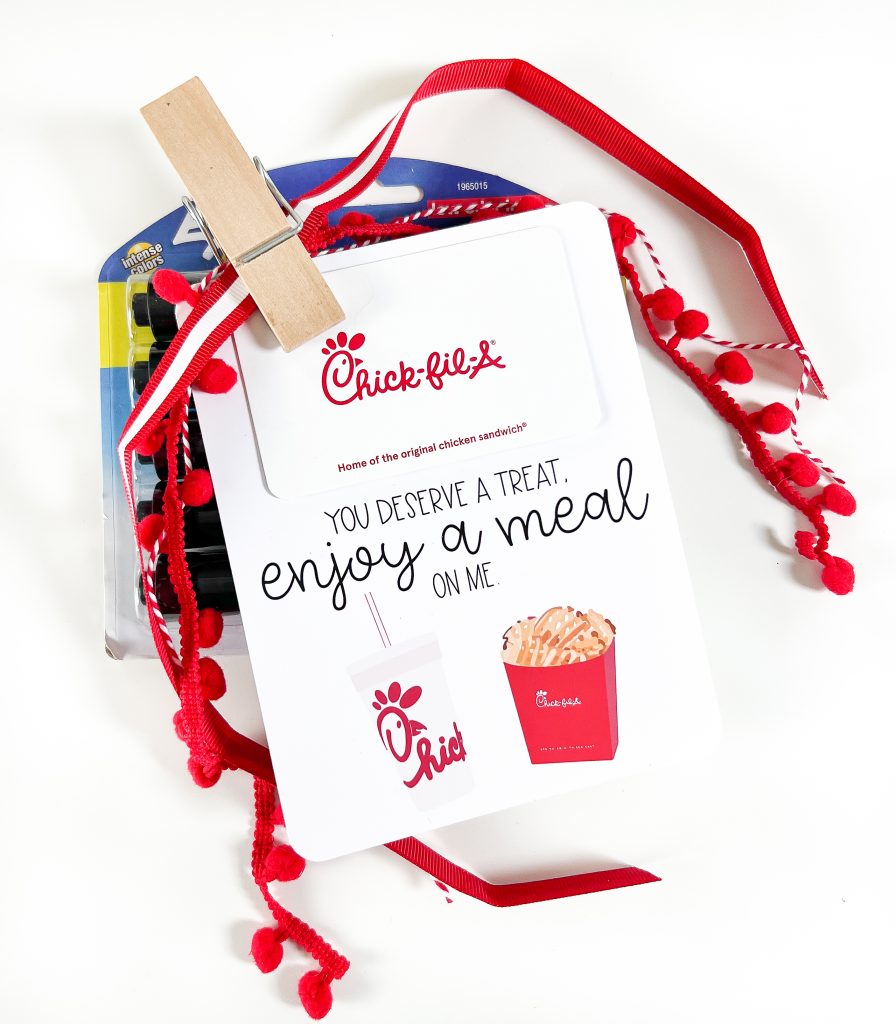 You can make it as easy as attaching a gift card to the printable, or you can go a step further and attach the gift card/printable to a small gift like flair pens (a teacher fave!), extra expo markers or even glue sticks.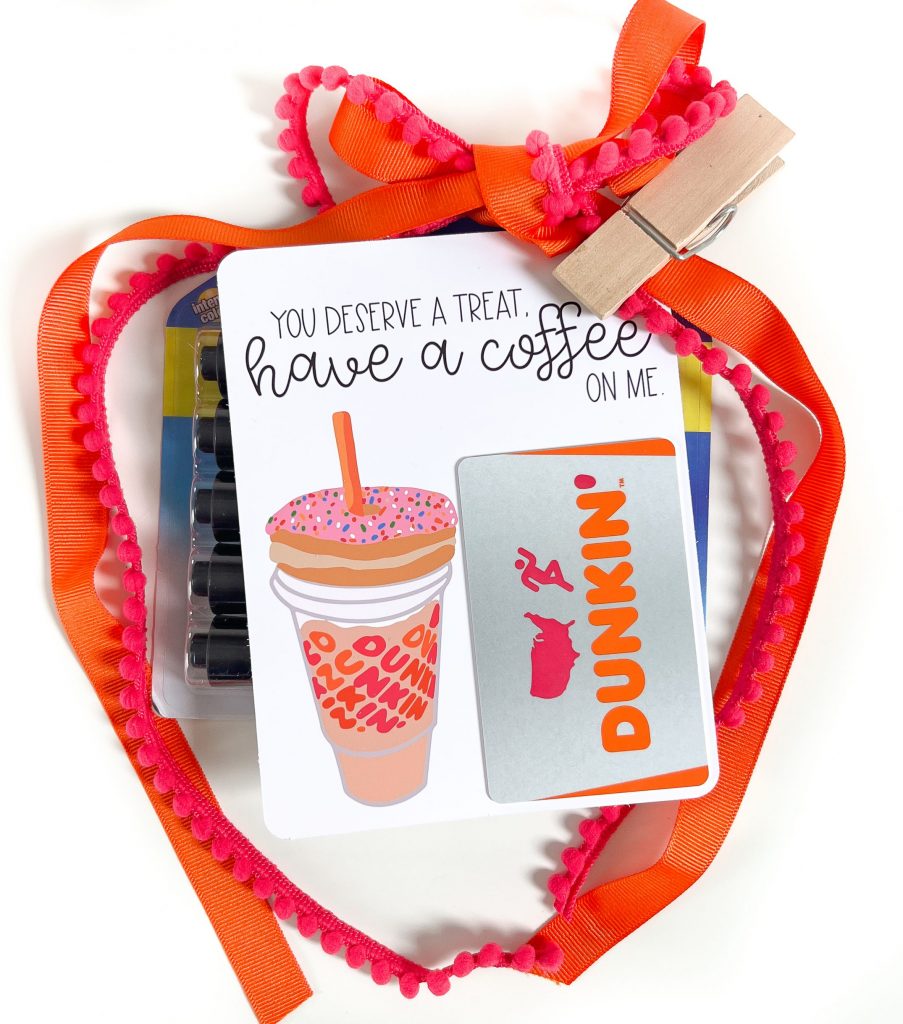 There are 6 printable 4×6 versions that include: Starbucks (hot or iced) Dunkin, Chick-Fil-A, Target and then a Target/Starbucks combo.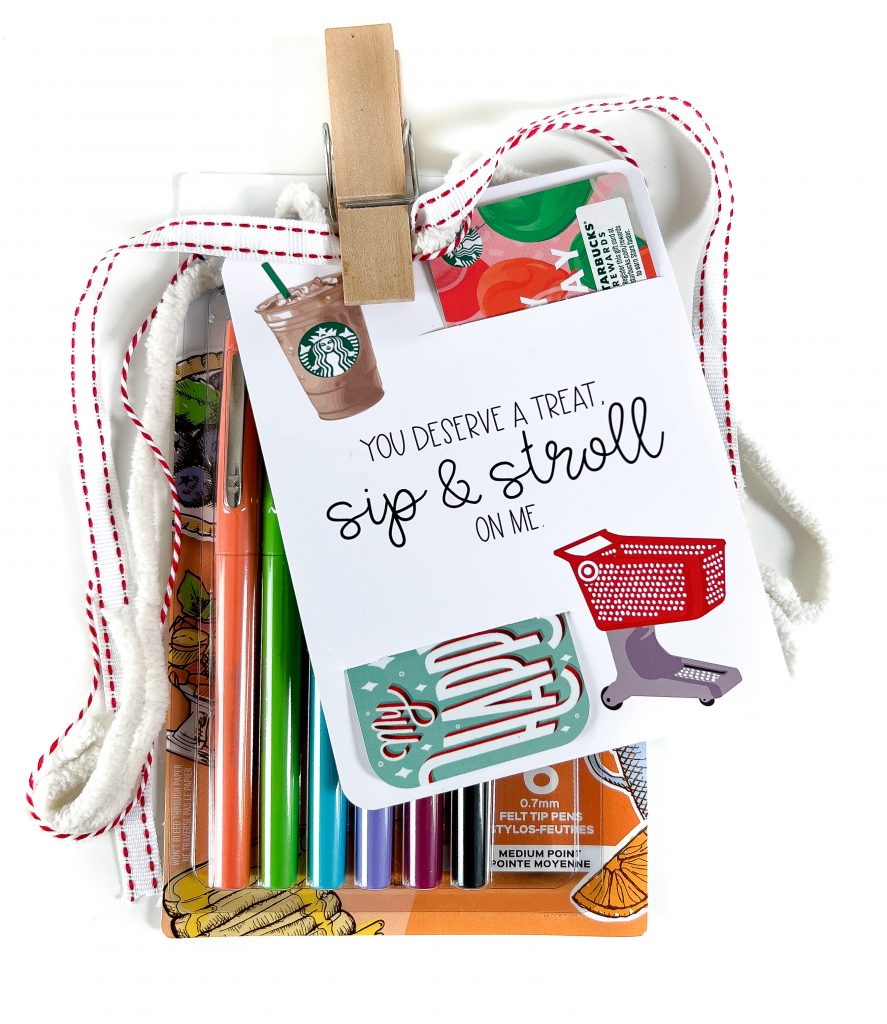 These are the perfect size for sending to school with your kiddo or for tucking down in a gift basket. The best part about these cards is that they aren't necessarily "teacher" themed so you can use them to create a quick gift for anyone and any occasion.
Happy gifting!