Beginner's Guide To Vinyl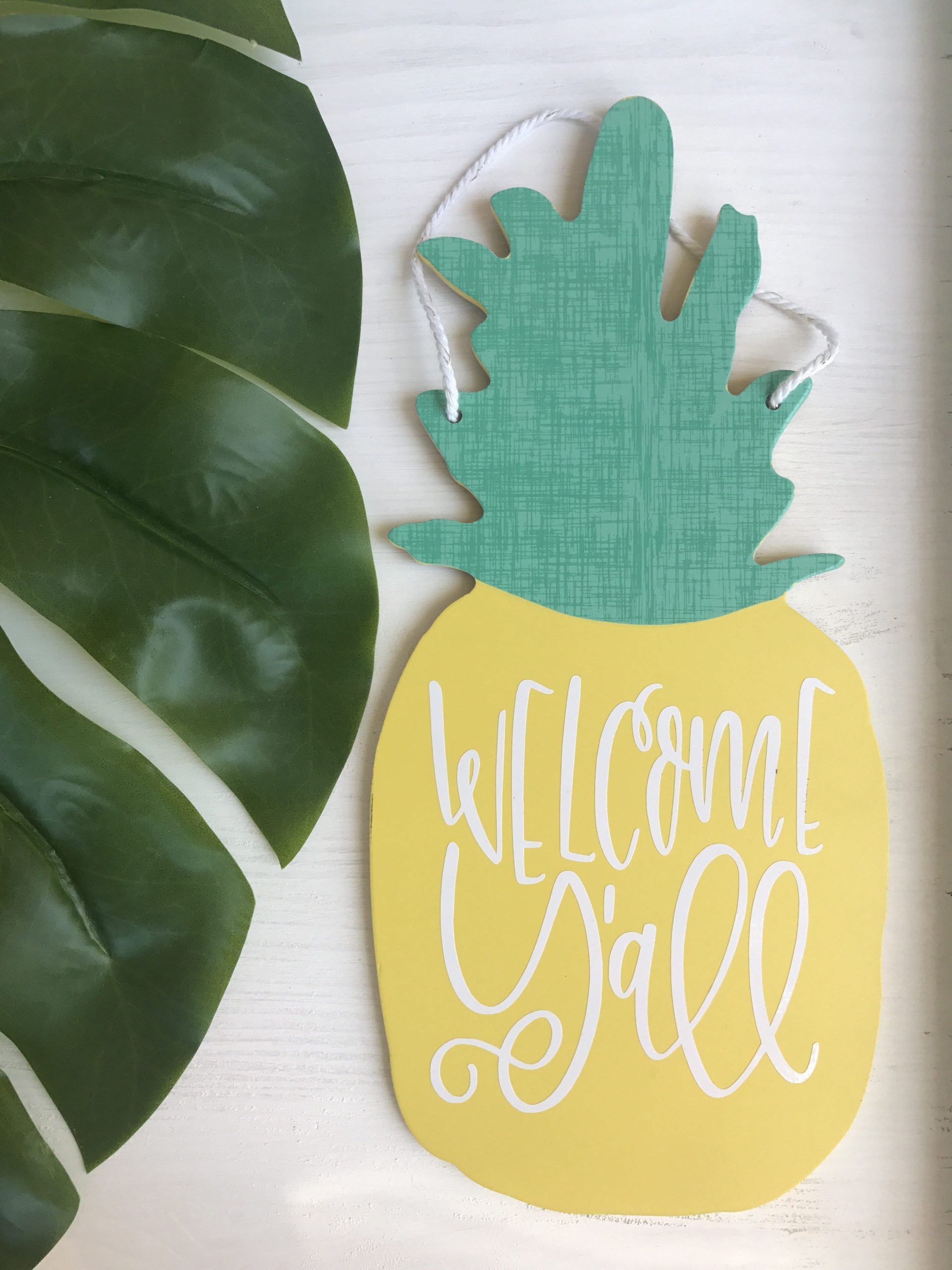 If I had to compile a list of FAQ's this one would be at the top of the list, "How do I know what kind of vinyl to use?". So, after several years of working with all of the largest vinyl manufacturers out there, I am finally confident enough in my knowledge to pass it along to you all.
Adhesive Vinyl:
1. Oracal
*My go to seller of Oracal vinyl is Expressions Vinyl.  Use code: kaylamade to save 10% on your order anytime.
Oracal 651– By far the most used vinyl in my craft room! It's best used for medium term (up to 6 years) indoor or outdoor application. Avaible in 60 gloss colors plus matte black and white. This stuff is the GOAT when it comes to adhesive vinyl! I have mugs that I made 5 years ago that have withstood hundreds of trips in the dishwasher. It is the most expensive of the brands at $1.25 per sheet but the adhesive on this stuff has serious staying power and will stick to even the trickiest of materials.
Application Examples: Mugs, Tumblers, Car Decals, Glassware , Outdoor Planters etc.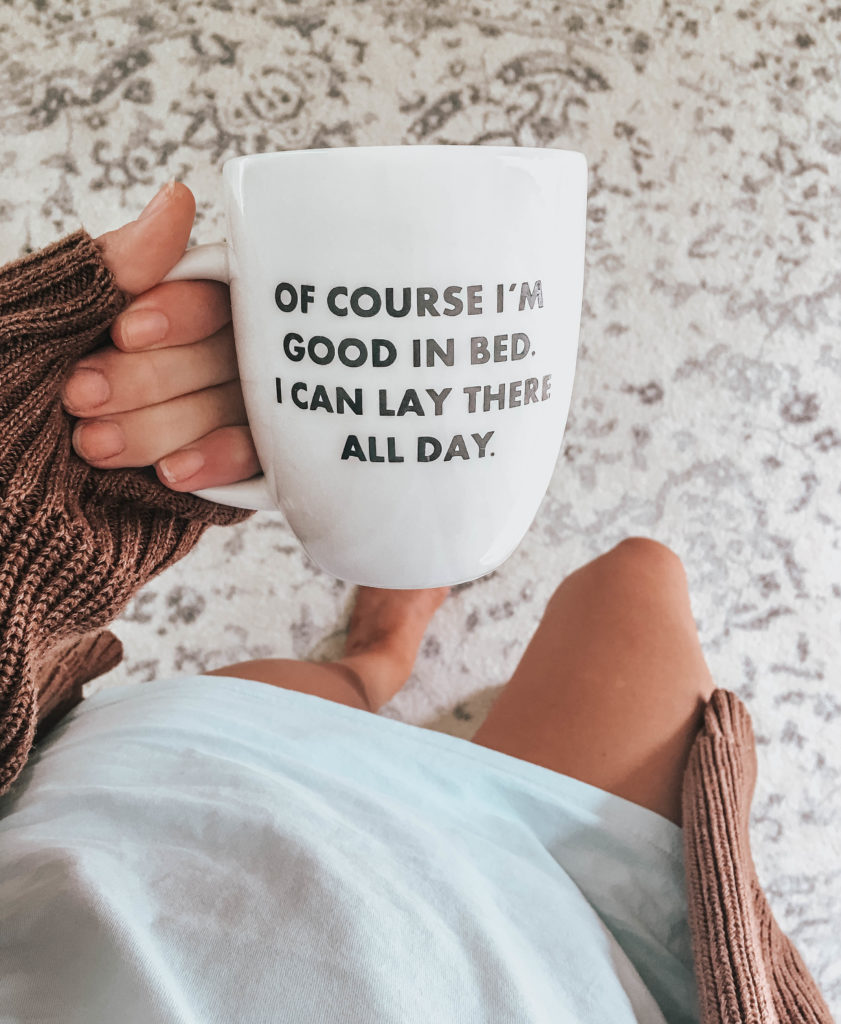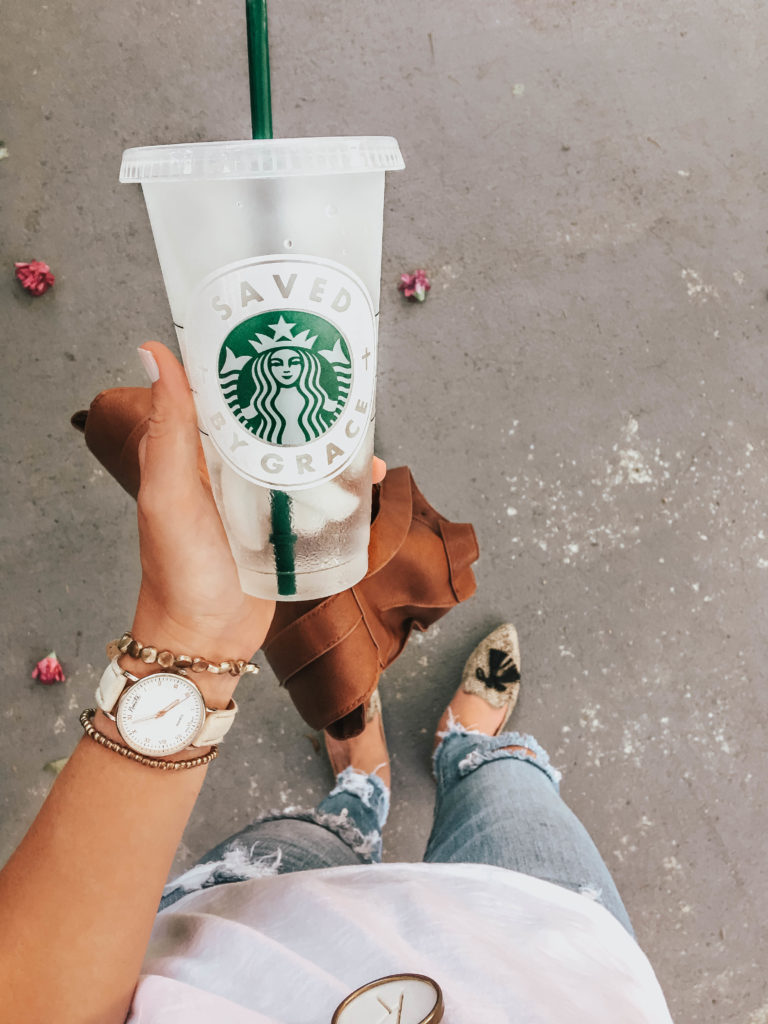 Oracal 631– Removable, best used for short term (up to 3 years) indoor application. Comes in 89 matte colors. 631 is great for seasonal projects like holiday chalkboards. It's a lot easier to remove than 651. It's not suitable for use on things like coffee mugs. The adhesive isn't strong enough to withstand heat and water.
Application Examples: Chalkboards, Wood Signs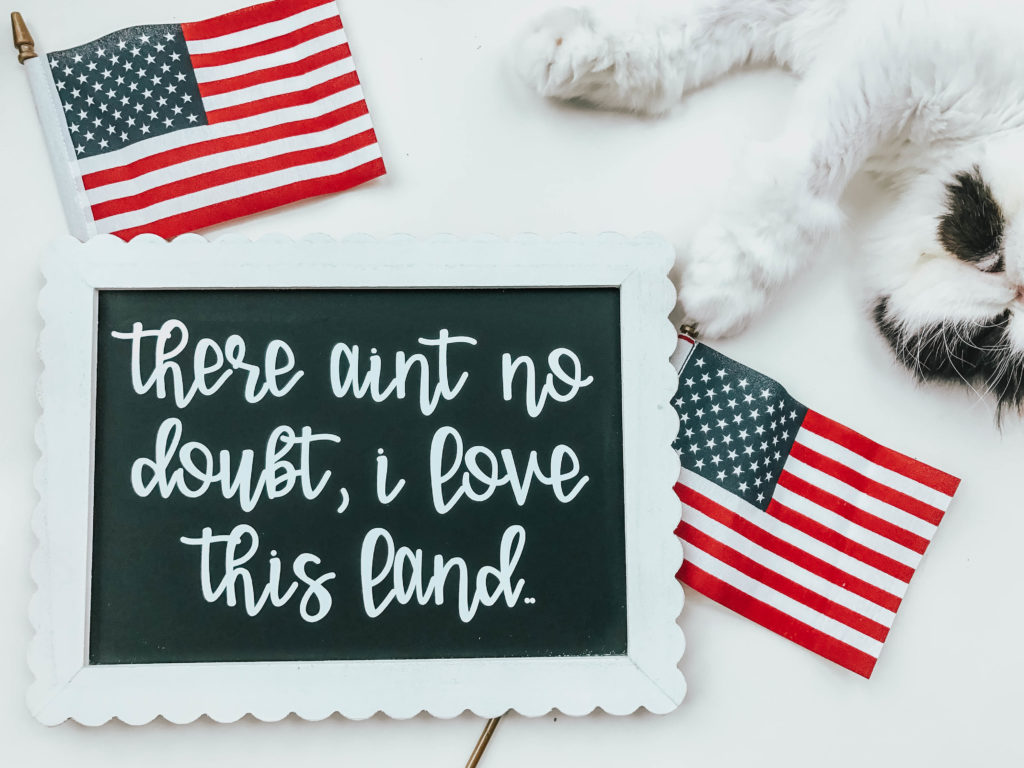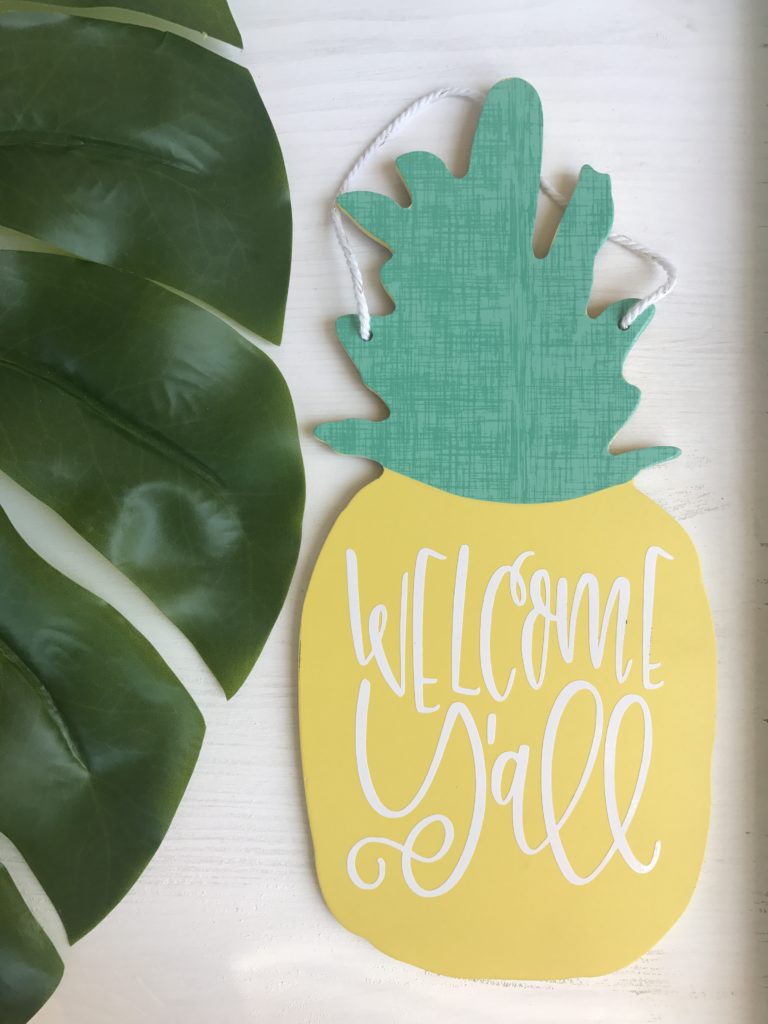 2. Expressions Vinyl Brand
 Series 51- EV's own brand of adhesive vinyl is called Series 51 and out of all of the adhesive vinyl I've tried, it's the closest thing to Oracal 651. It's a glossy finish, formulated for indoor/outdoor use for up to 5 years and comes in 28 colors. It's quite a bit cheaper than Oracal 651 at only $0.99/sheet. Since it's so similar to Oracal 651 it can easily be used for any project. I've applied it to mugs, drinking glasses, cell phone cases etc.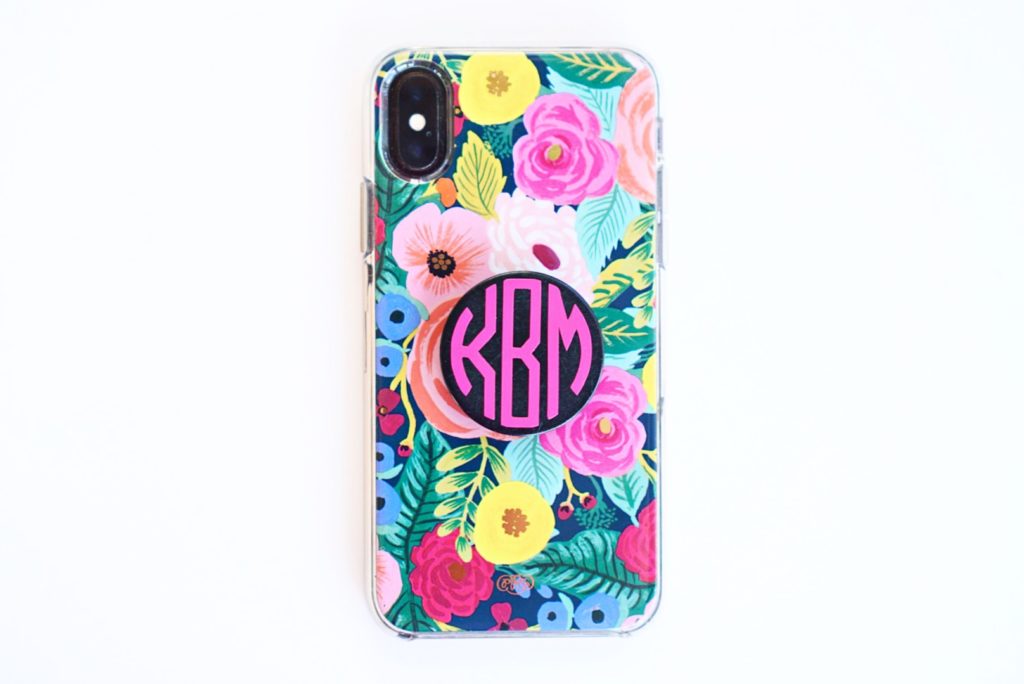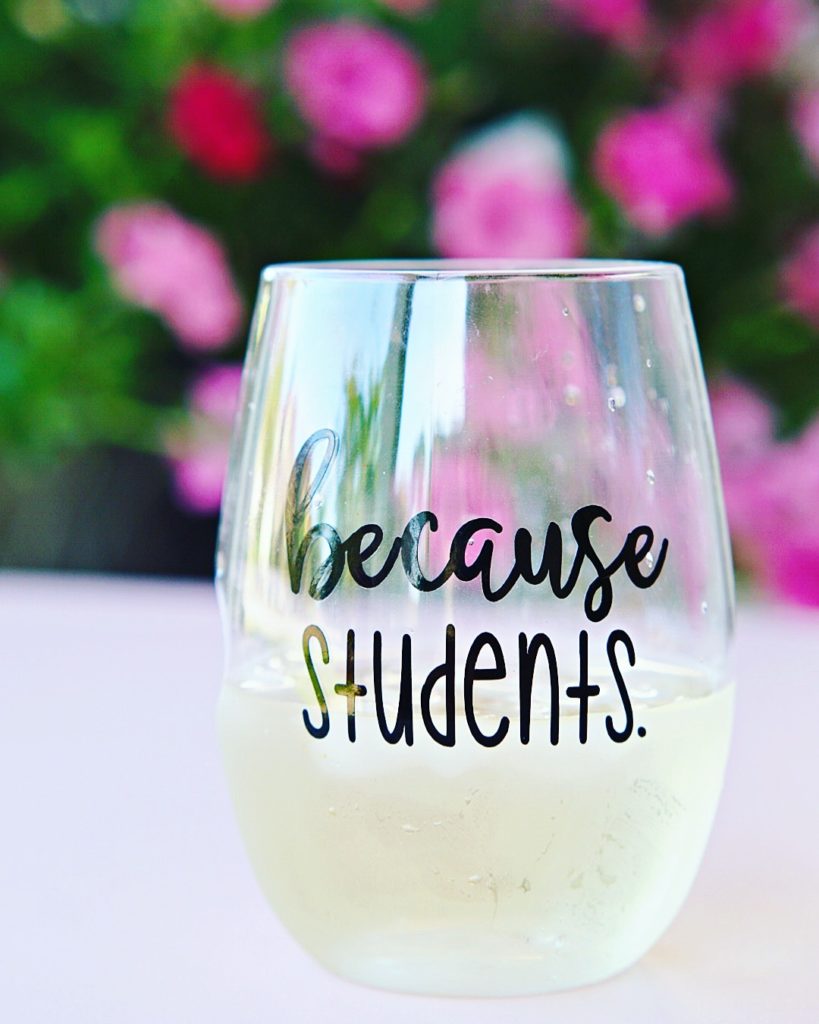 3. Craftables Permanent Adhesive Vinyl
Next on my list of personal favorites is Craftables Permanent Adhesive Vinyl. It comes in a variety of matte and glossy colors and is fomulated for both indoor and outdoor use. It's durable, weeds well and is rated for up to 5 years of outdoor use. At $0.39 cents per sheet it is very affordable and gives you long lasting results. I've used it on everything from mugs to paper cups and it never disappoints.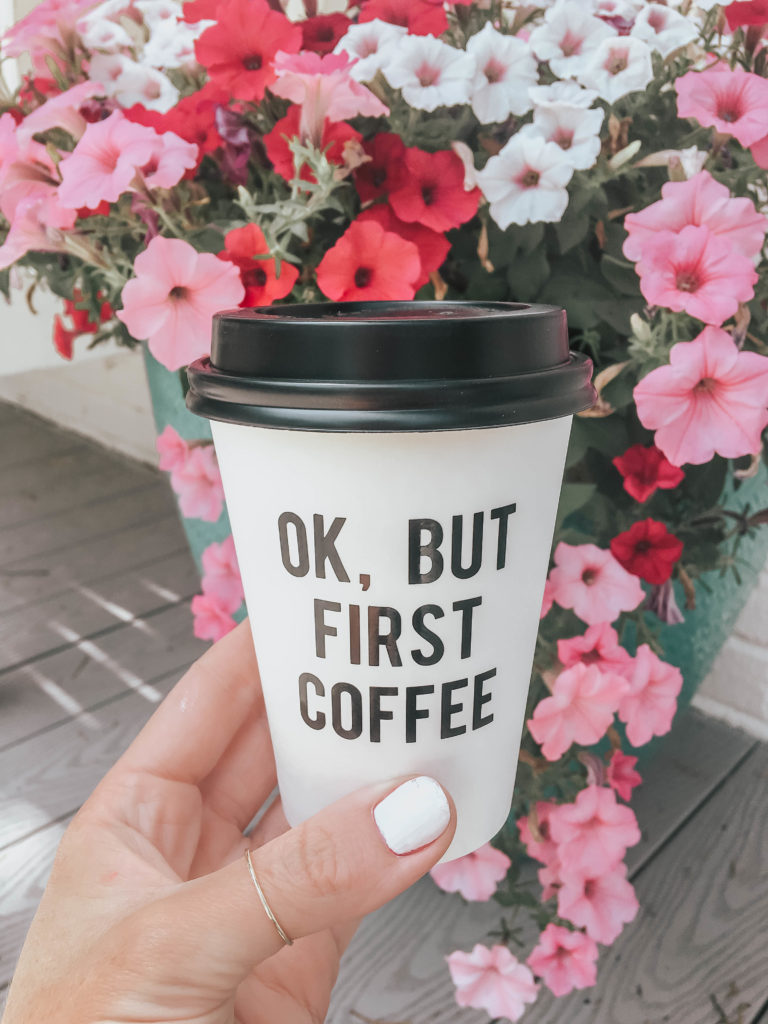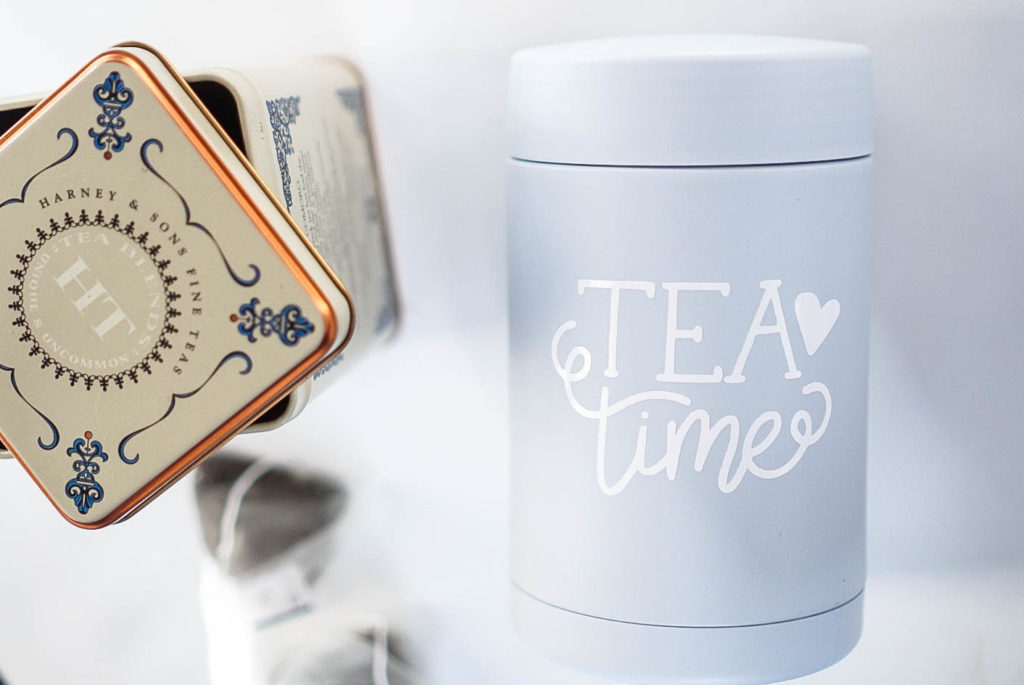 Iron-On:
1. Siser EasyWeed
If I had to use only one iron-on for the rest of my life I would choose Easyweed, hands down. It does exactly what the name implies, it weeds SO easily and presses onto fabrics with a perfect, smooth finish. Expressions Vinyl carries it in 49 fun colors for $3.79/sheet. I've ironed this stuff onto hats, shirts, bags, denim, shoes… you name it! It works EVERY.SINGLE.TIME.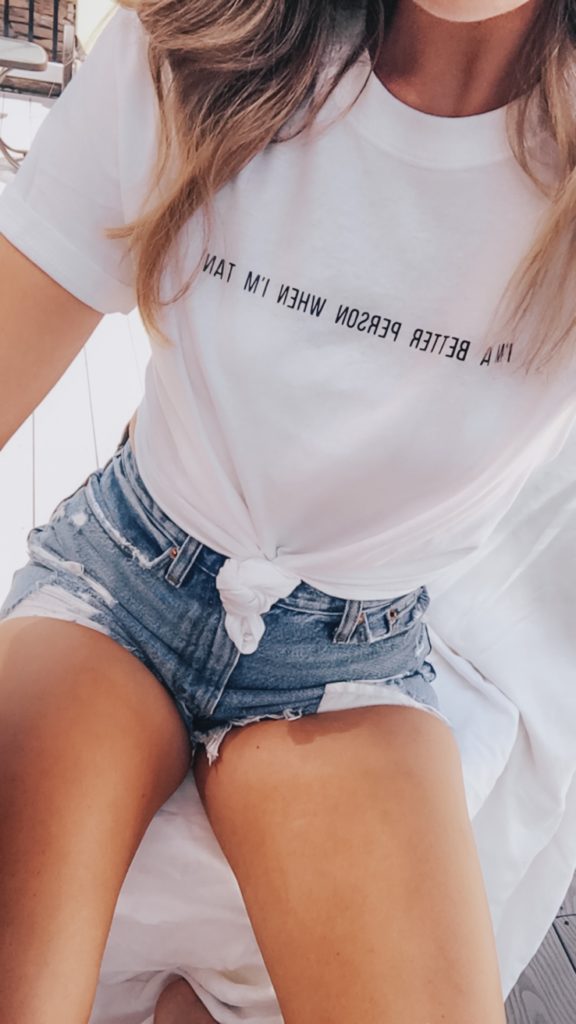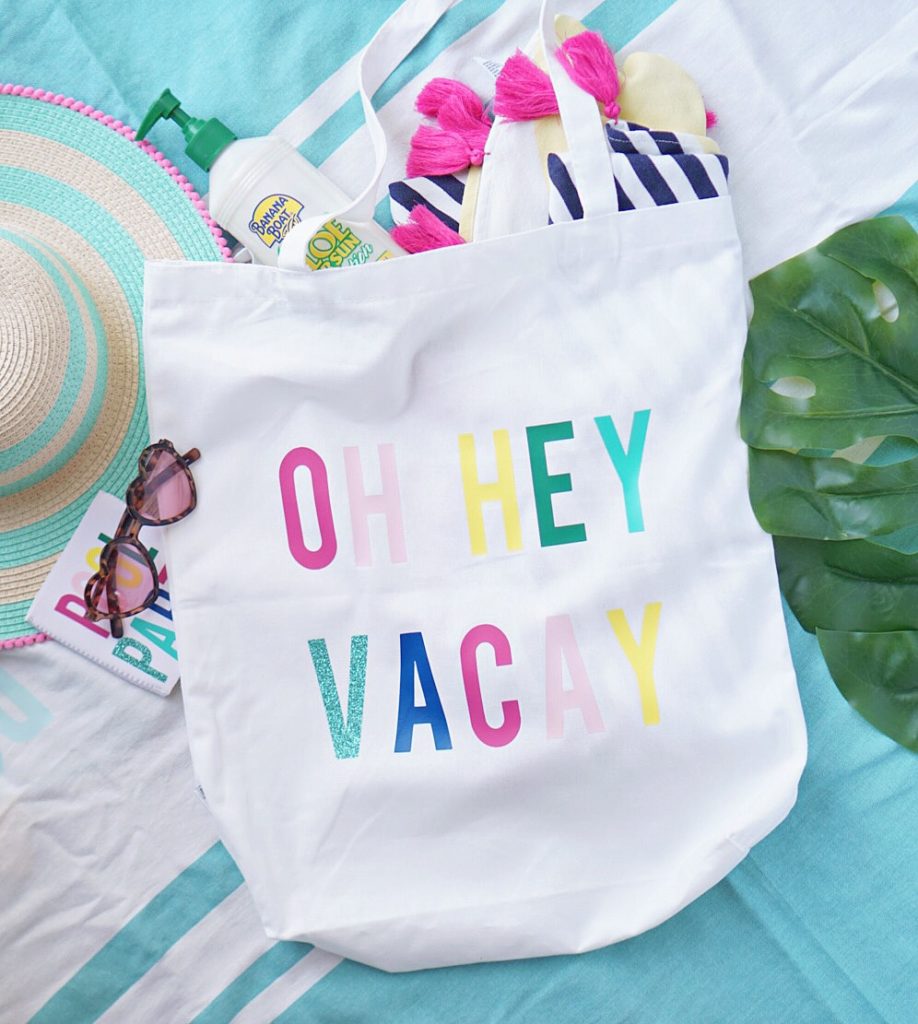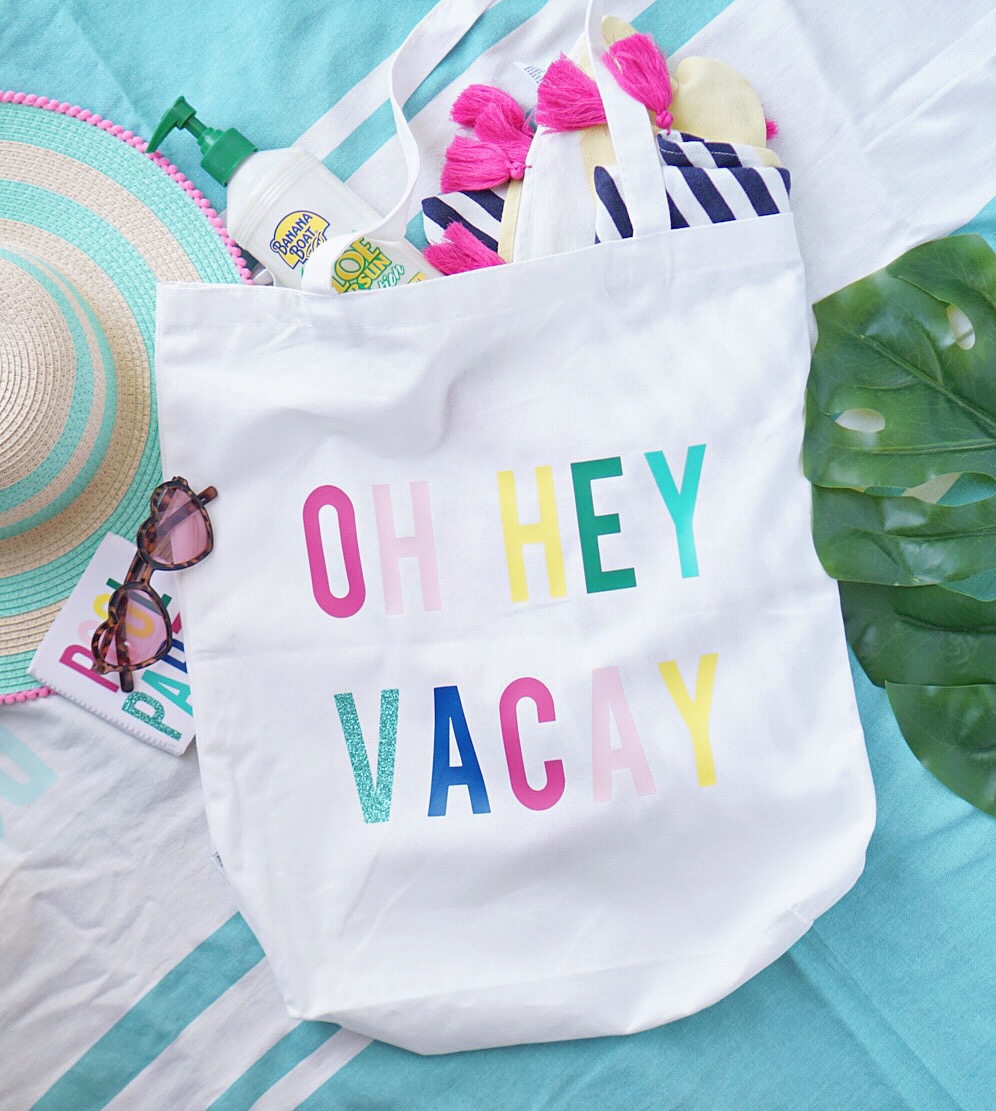 2. Color Chimp by Craftey
Color Chimp is Craftey's own line of HTV. If you haven't heard of Craftey, go check out their site! You'll find tons of project inspiration as well as a great selection of vinyl and heat transfer vinyl. They sell Siser Easyweed as well but if you're looking for a more affordable option with the same quality, then Color Chimp is the way to go. They have an Essentials collection as well as a Luxe collection. The essentials collection includes 40 color options and costs $2.50/sheet. The luxe collection includes 32 colors and costs $3.00/sheet. Much like Siser Easyweed, I've applied this stuff to shoes, shirts, bags etc and haven't had any issues with peeling.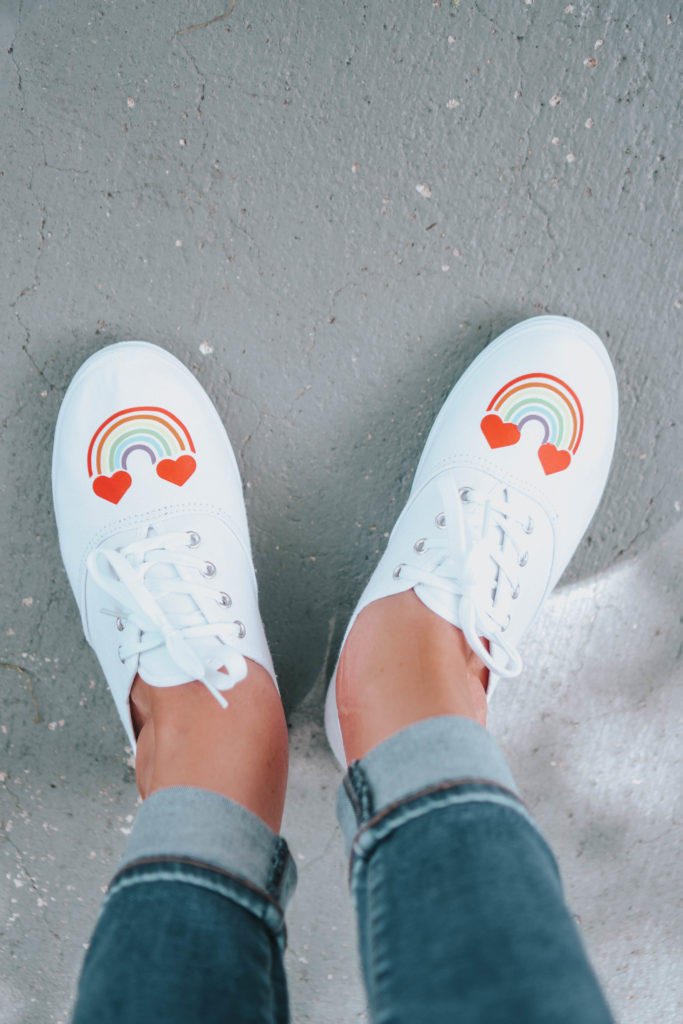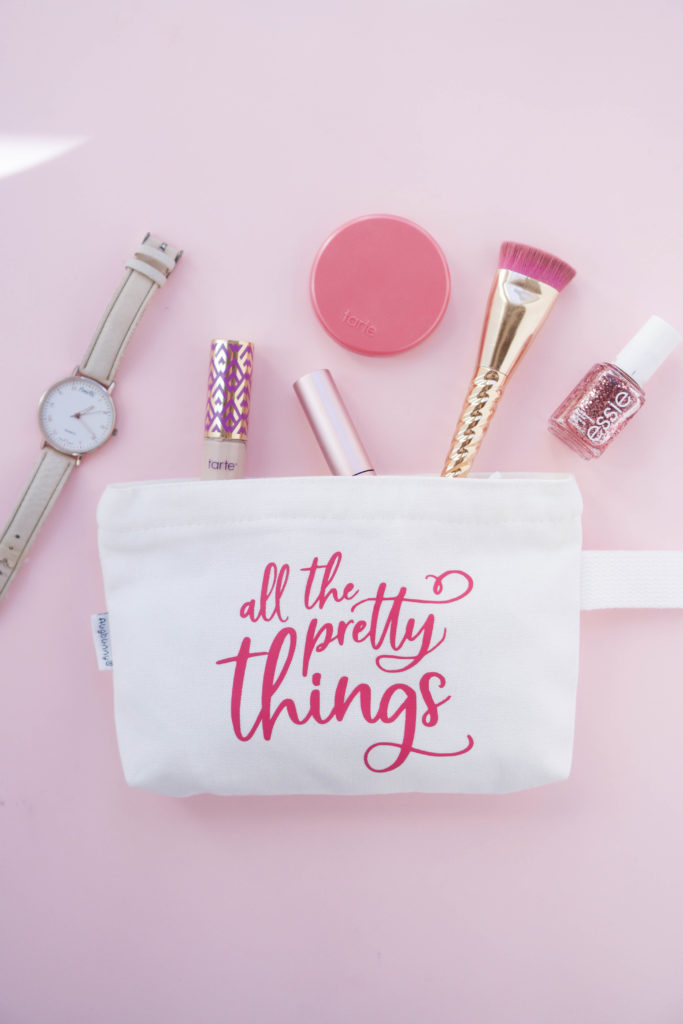 3. Craftables Smooth HTV
Before I started blogging for the Craftables website I had no idea how great their htv was. Over the last year I've used it for a variety of projects including hats, blankets, t-shirts, shoes, can koozies, even wooden signs. It's a quality heat transfer vinyl! It comes in 34 colors and is super affordable at $1.49/sheet.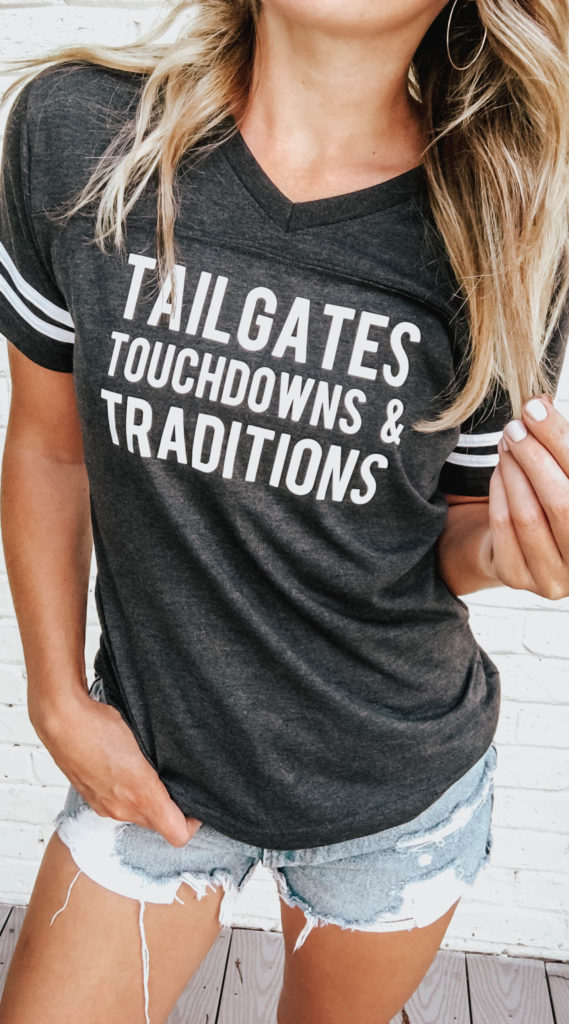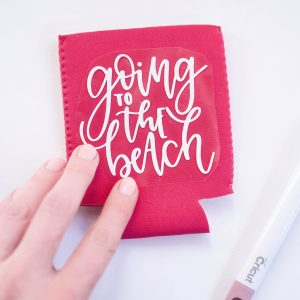 Transfer Tape:
My favorite transfer tape of all time is Expressions Vinyl's clear transfer tape.  It's sticky enough to lift your designs off of the carrier sheet but not so overly sticky that you'll have a hard time getting them to release. Perfect medium!