Easy Girlfriend or Teacher Gift [free cut file]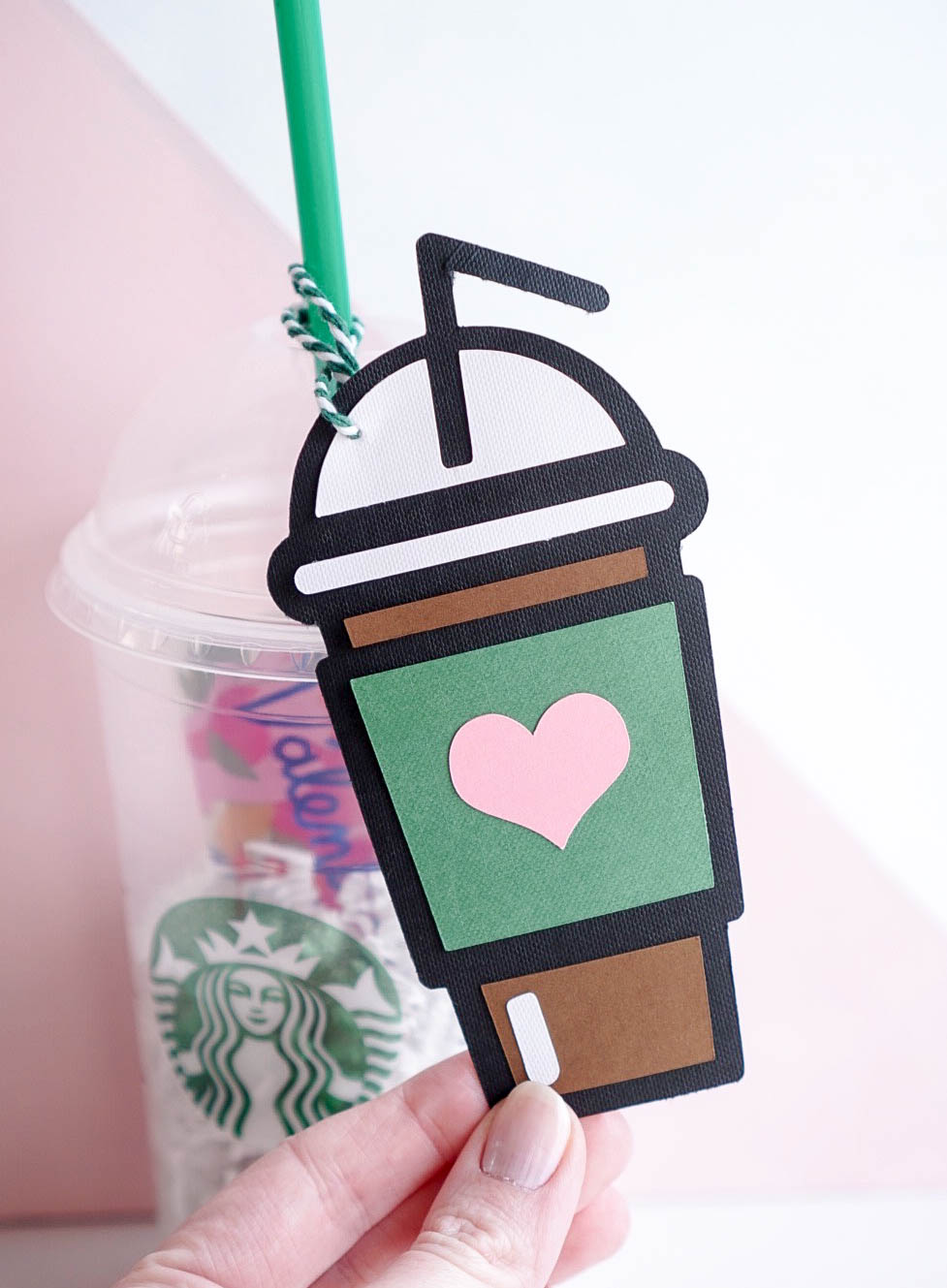 Hey, crafty friends! Valentine's Day is fast approaching, are you ready? Did you get your best gal pals something fun? I was trying to think of what I love, and as an exhausted mom of three, coffee was at the top of the list. So, I put together these cute frappucino gift tags to accompany Starbucks gift cards for my besties.
SVG FREEBIES
Click the image to download.
Once you've downloaded the SVG you can upload it into Design Space and change the colors to whatever you'd like. I used Cricut's cardstock and layered each color for a cute 3D look but you could also just do a simple print then cut.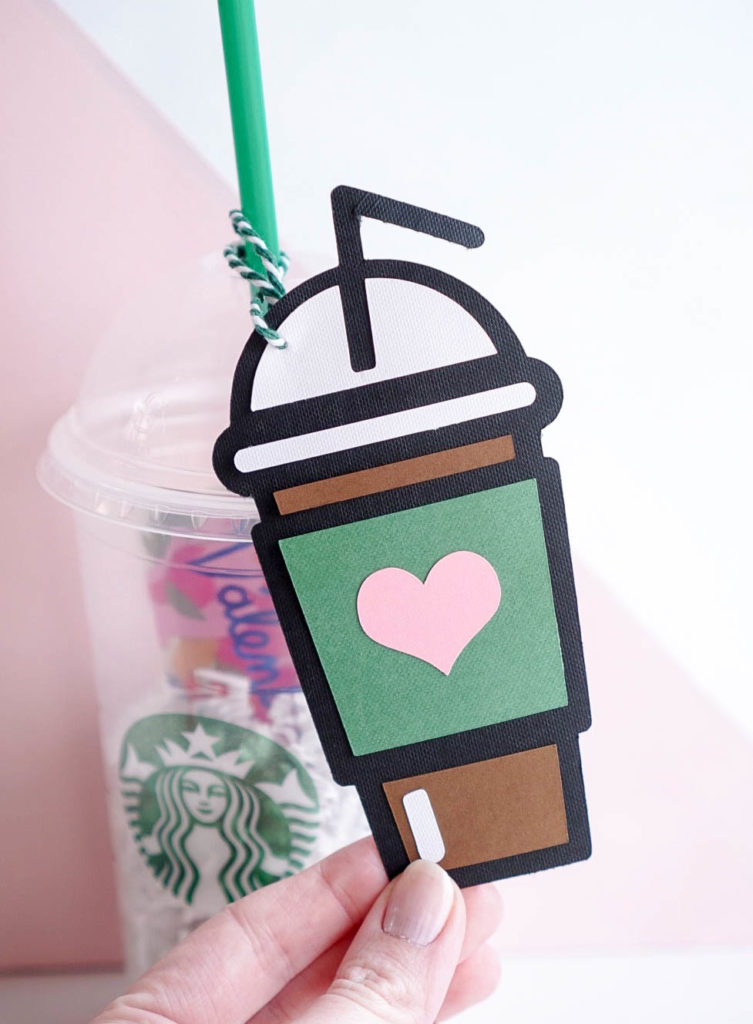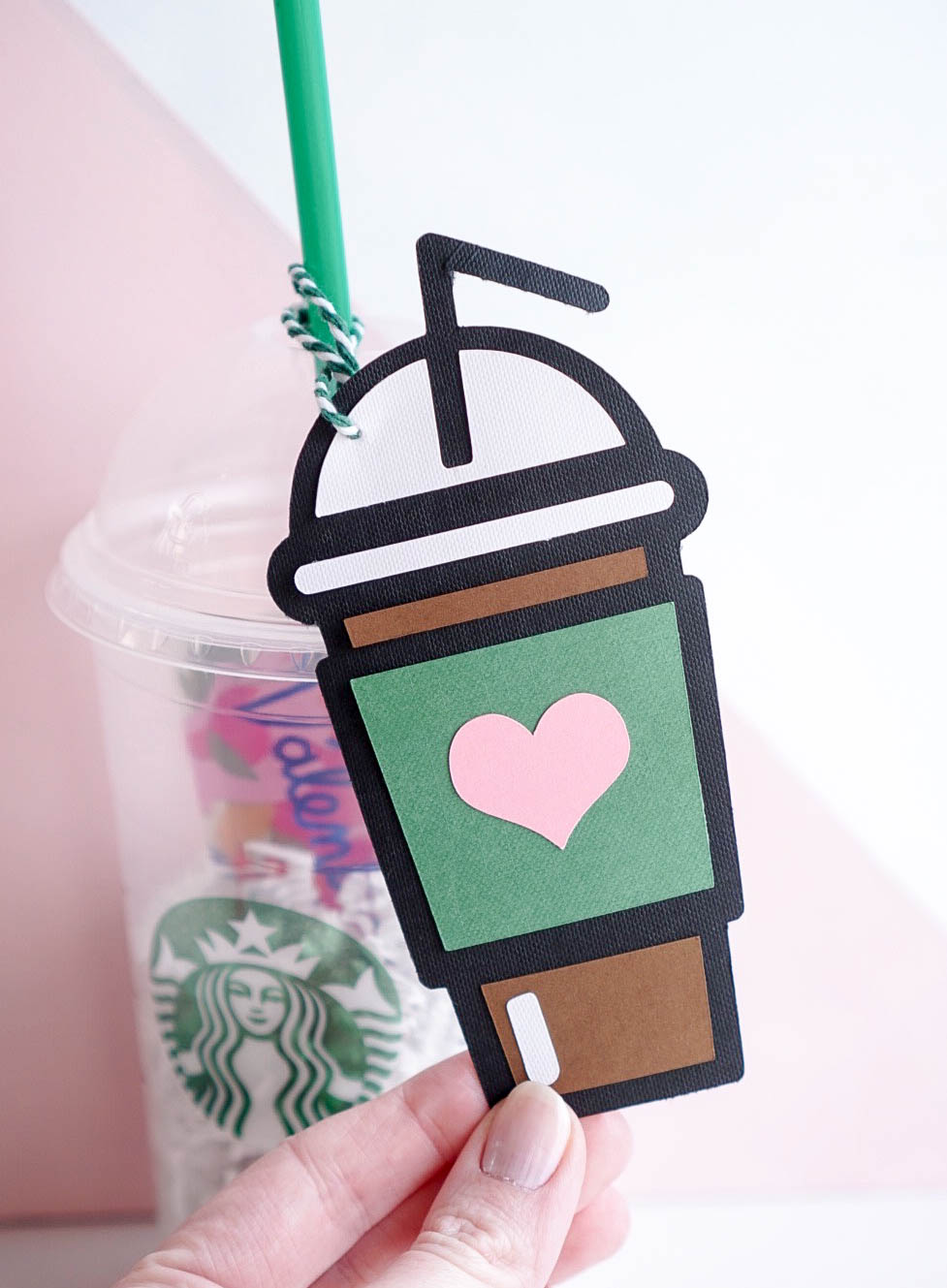 When you're at Starbucks picking up the gift cards, just ask for a couple of clean frappucino cups and use those for a cute presentation. It's all about the details, y'all.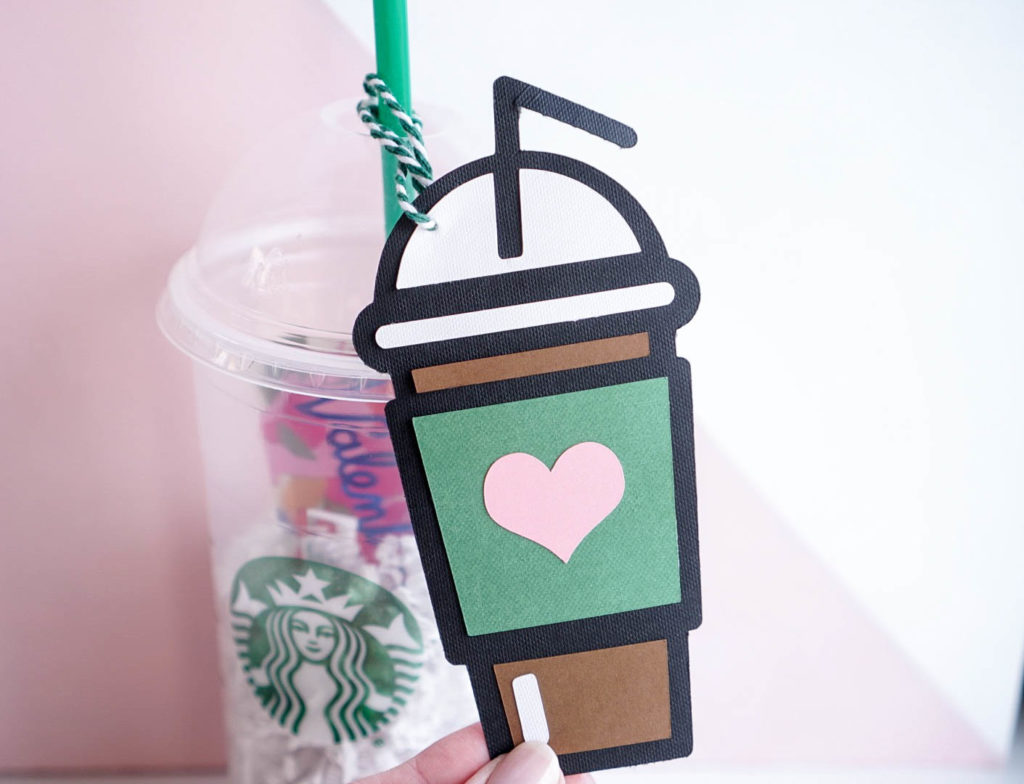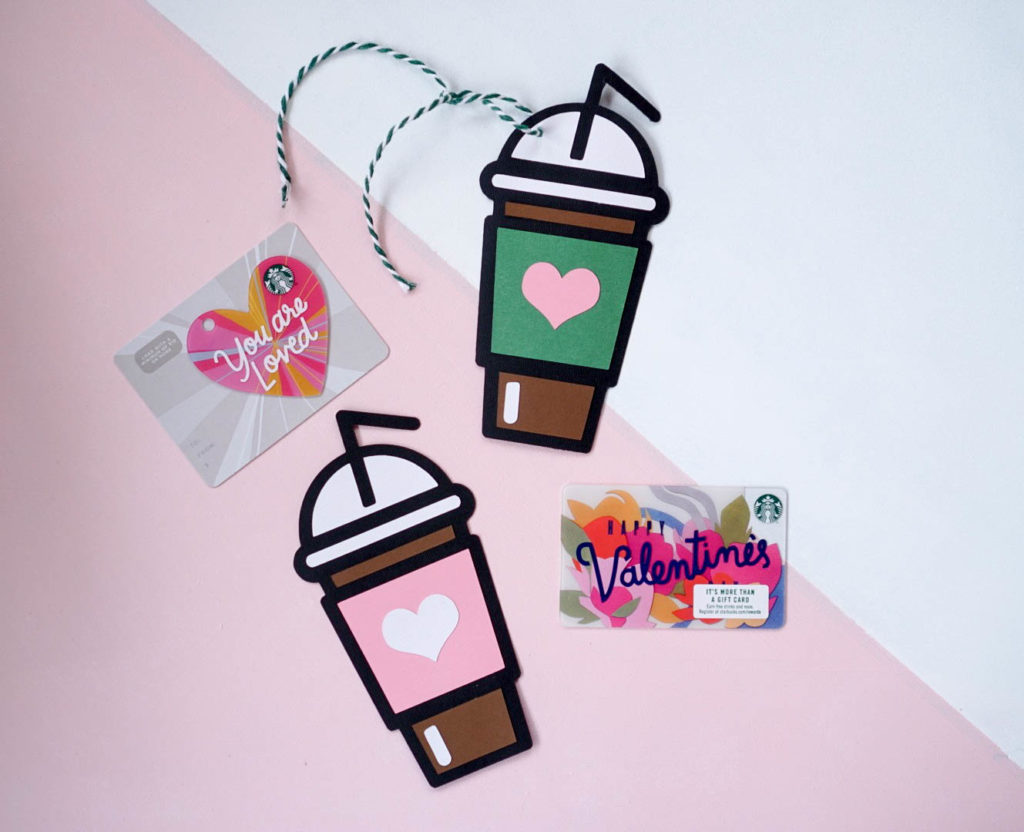 What is your go-to gift for the gals in your life?