Easy Halloween Decor: Card Stock Wall Bats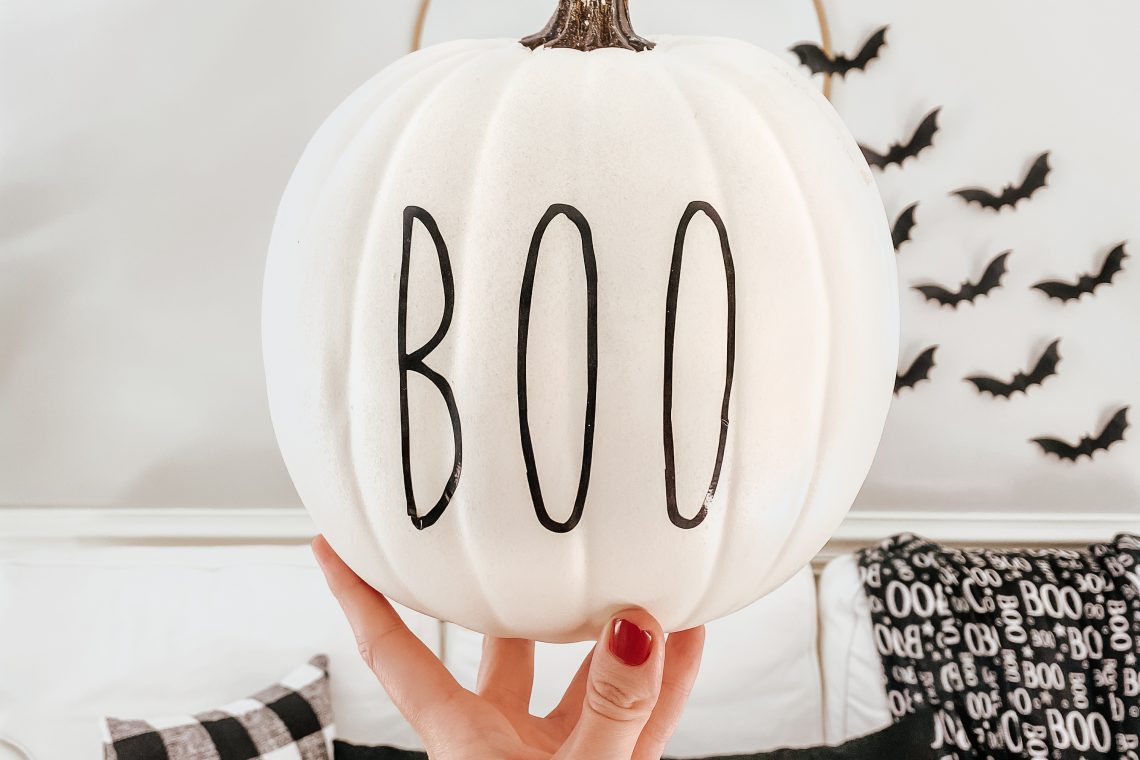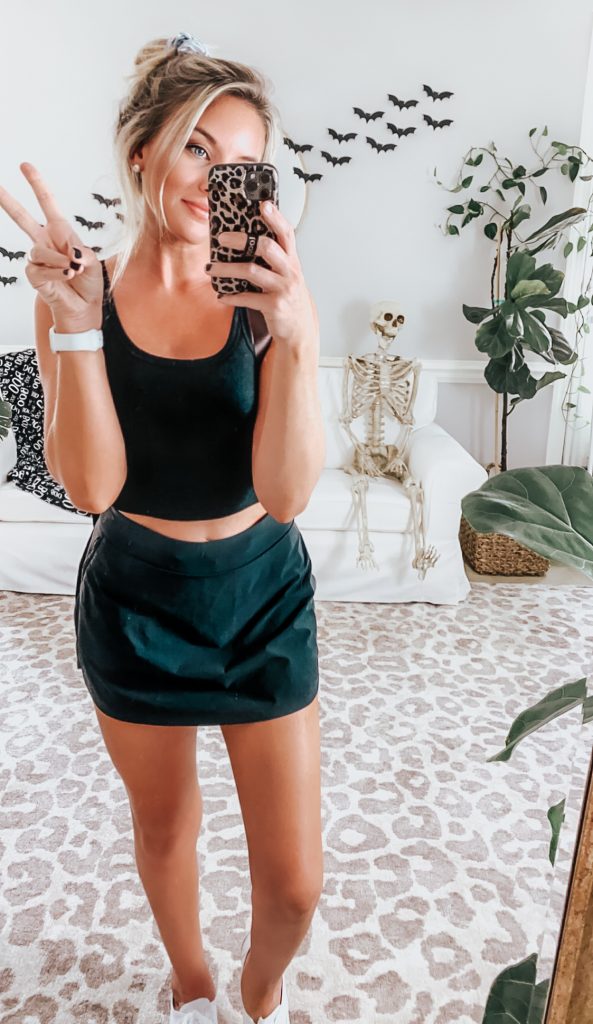 These DIY card stock bats are my go-to Halloween decor every year. In just a few minutes a boring wall becomes a spooky sanctuary!
Design Space has a ton of options when it comes to bat images, my personal favorite is #M7BA0C40 but it does require Cricut Access to make it free! If you don't have Cricut Access there are plenty of cute bat shapes to choose from. You could even hand draw and upload your own.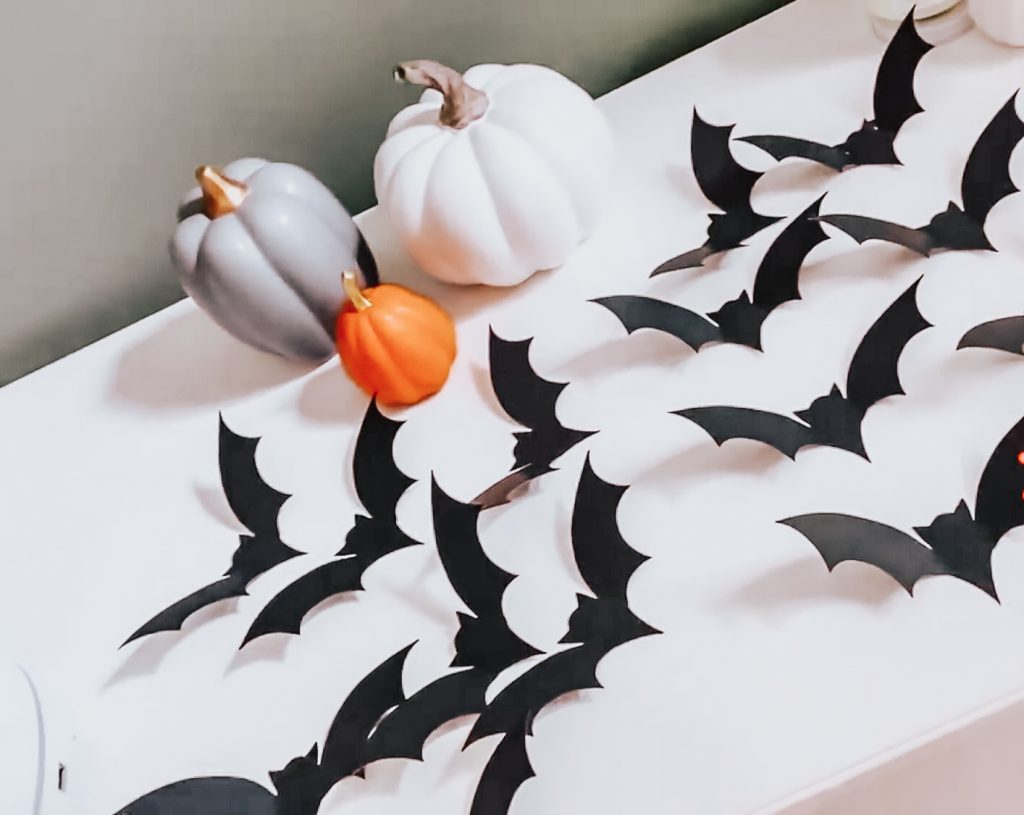 The size of the bats is really up to you and also depends on the size of the wall you're placing them on. I made mine around 7 inches wide. It took 22 bats to get the look I wanted on my wall so be sure to cut more than you think you'll need! After that all you need to do is bend the wings inward a bit to make the bats appear to be flying off of the wall. I hang mine with Locktite putty but double sided tape works just fine too.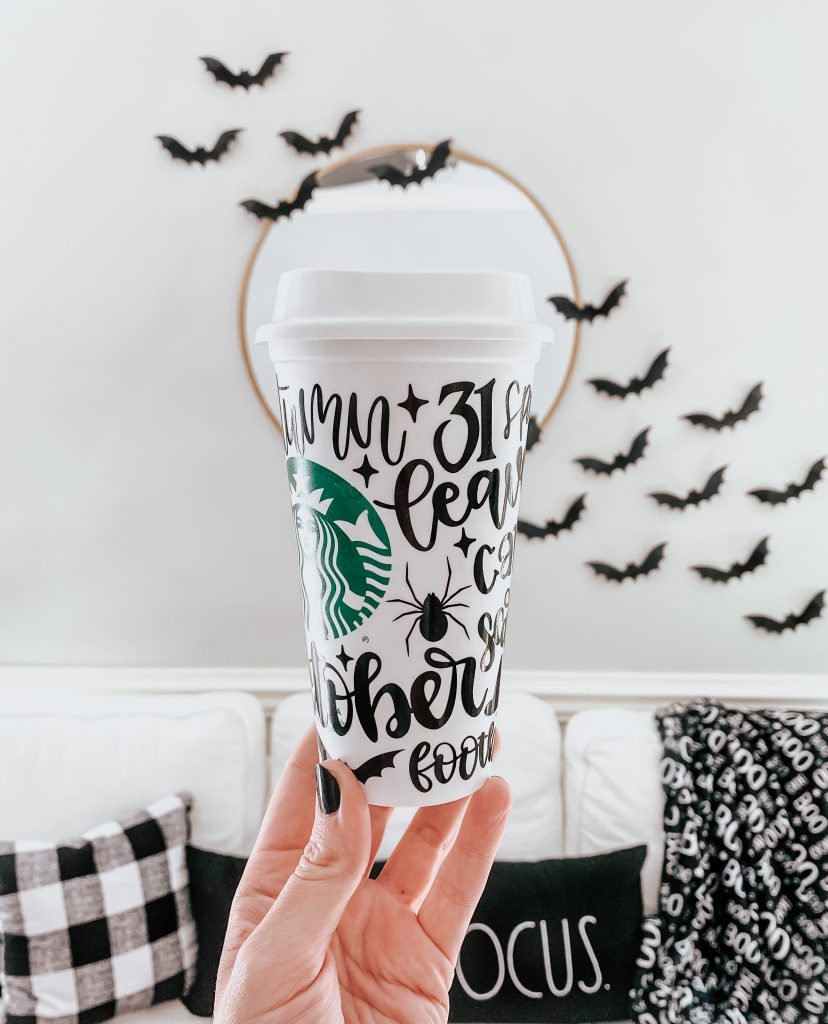 This whole project takes less than 20 minutes and adds such a fun look to any room. It makes a great backdrop for photos too!
If you want to give Cricut Access a try, click here and sign up. You can cancel anytime!
This is a great, affordable card stock option from Amazon. Be sure to select the correct paper weight in the cut settings.
Happy Halloween and happy crafting