Summer Trends You Cant Miss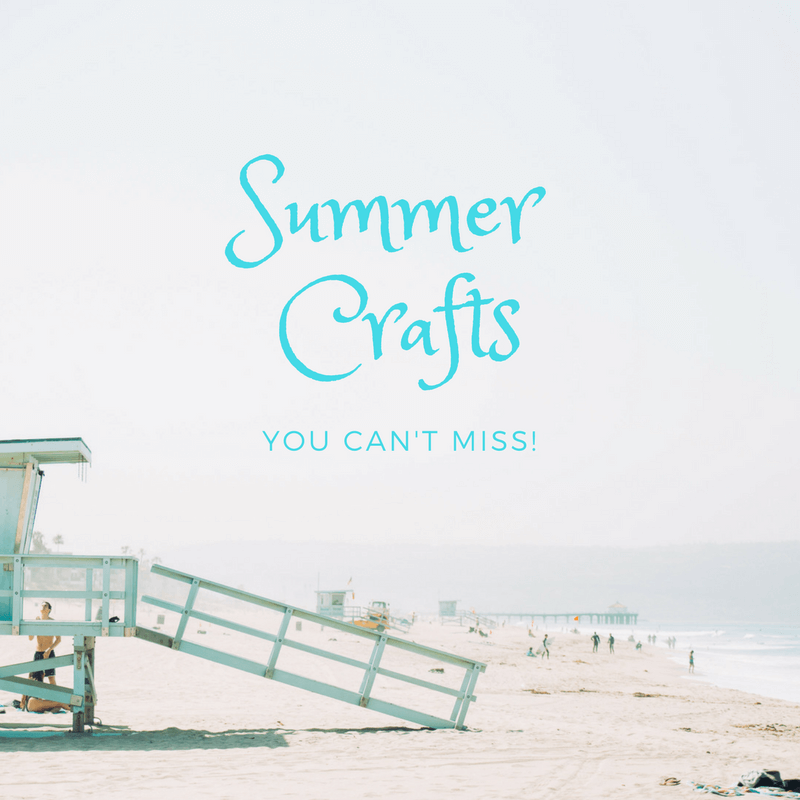 Summer. Ah sweet sweet summertime. I feel like I don't officially thaw out from the winter months until around mid June. So, once July rolls around I finally start to get into the summer trends and create all things sunshine and seaside. Today I'm rounding up some of the hottest summer trends (in the crafting world!) that you can't miss.
(1) Catch Phrase Sun Hats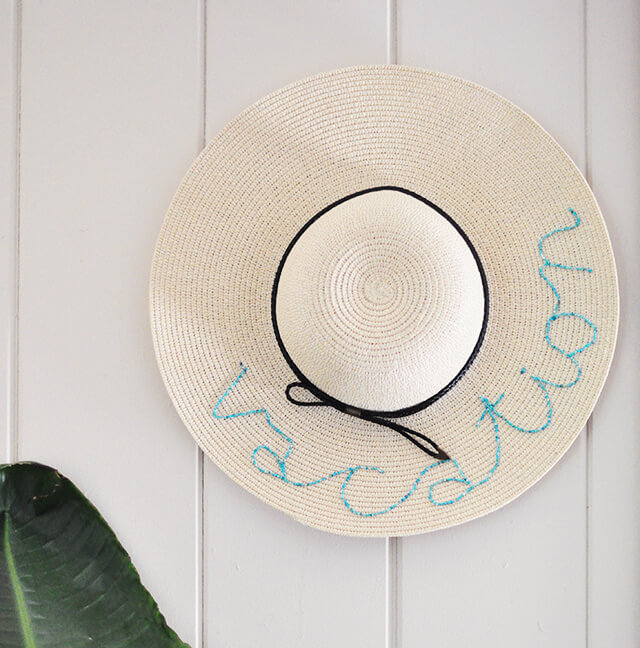 I've seen so many of these gorgeous hats around the web but this is the first one I've seen that uses beads instead of hot glue and sequins! I'm obsessed with that gorgeous sea blue and it instantly makes me want to be at the beach! Check out lovemaegan for the full tutorial.
(2) Paper Greenery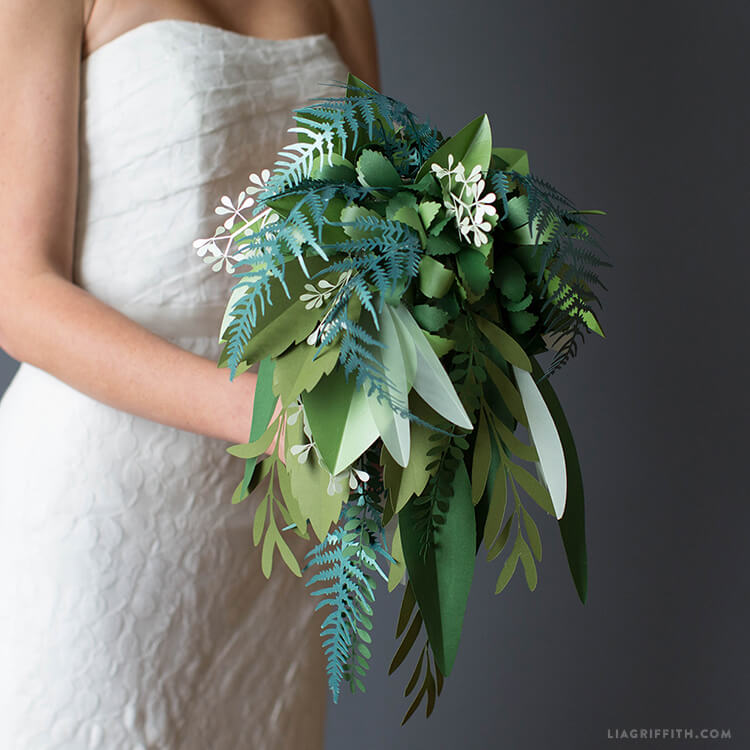 Man o' man, Lia Griffith is the legit queen of paper crafting! She takes it to a whole new level. Paper succulents, air-plants, greenery and florals are all the rage right now and the best thing is you really only need card-stock and glue to make them. Hello, cheap craft that looks like a million bucks!
(3) Fruit!
Did you get the memo that fruit is in? For the past few summers all things fruity have been the epicenter of summer crafting. Damask Love is the queen of colorful crafting. Check out her fruity pocket tees here.
(4) DIY Tote Bags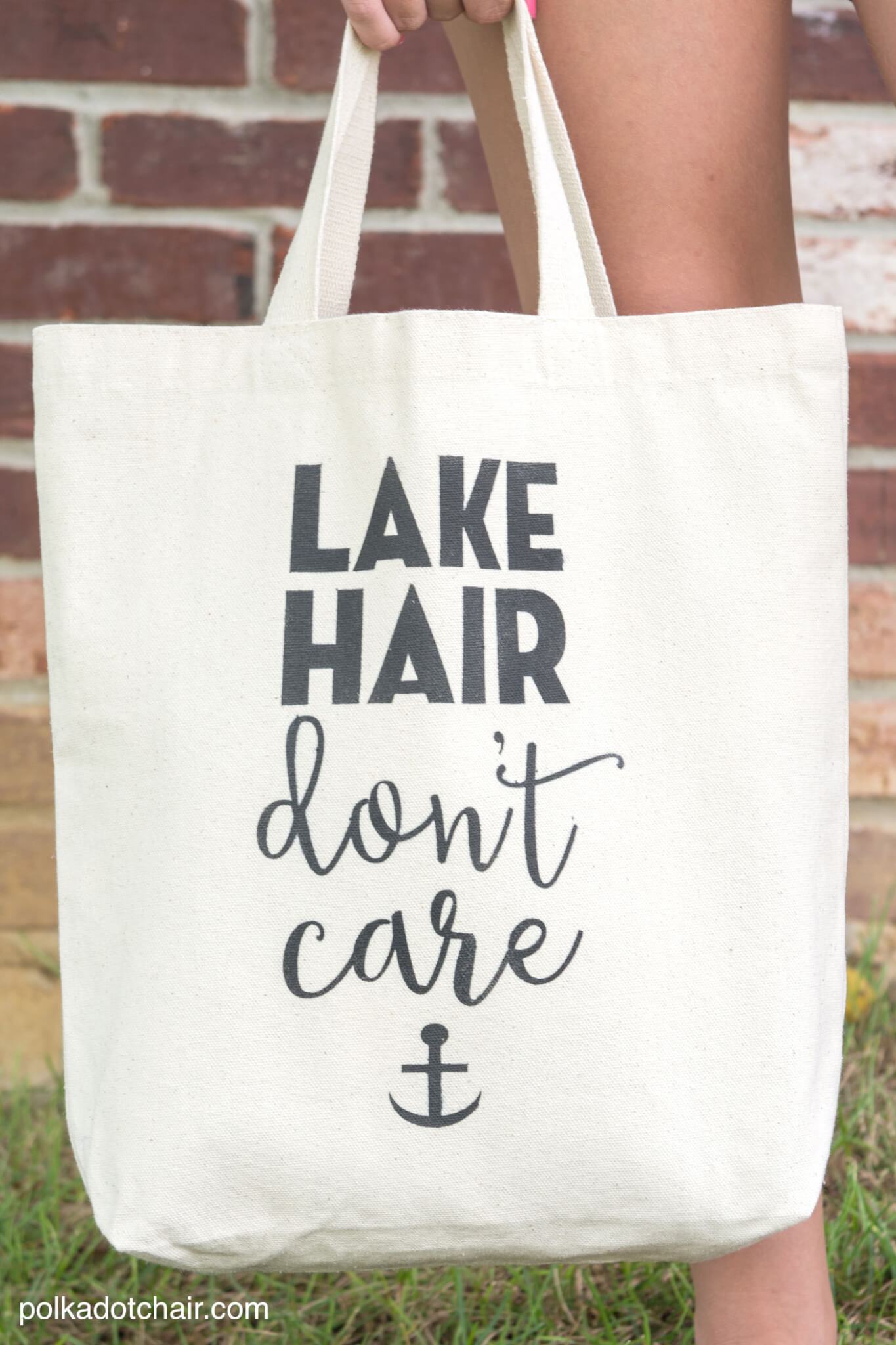 Making tote bags has long been one of my favorite crafts. There are so many cute tutorials and free cut files out there but this one from Polka Dot Chair is my current crush. Click the link to find out how she did it!
What are your favorite summer trends right now?
Happy crafting!