latest from the blog
Hey crafty friends! Kayla here today to show you how to make this ridiculously cute shirt by layering EasyWeed HTV! If you have yet to enter ...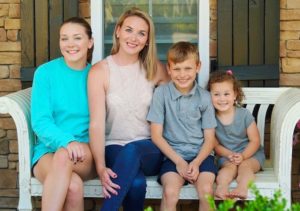 Welcome to Kayla Makes! I'm Kayla, lover of all things crafty and colorful! Happy Mommy to 3 busy bees. Coffee addict & donut fiend. Travel obsessed. Wannabe foodie. Lover of all seasons.