Instagram Mood Board with Canon Pixma
I'm a little late to the world of mood boards, but obsessed nonetheless! It's really helping me stick with my branding while staying inspired at the same time.
Today, I'm showing you how I use the Canon Pixma TS9120 to print borderless square photos directly from Instagram.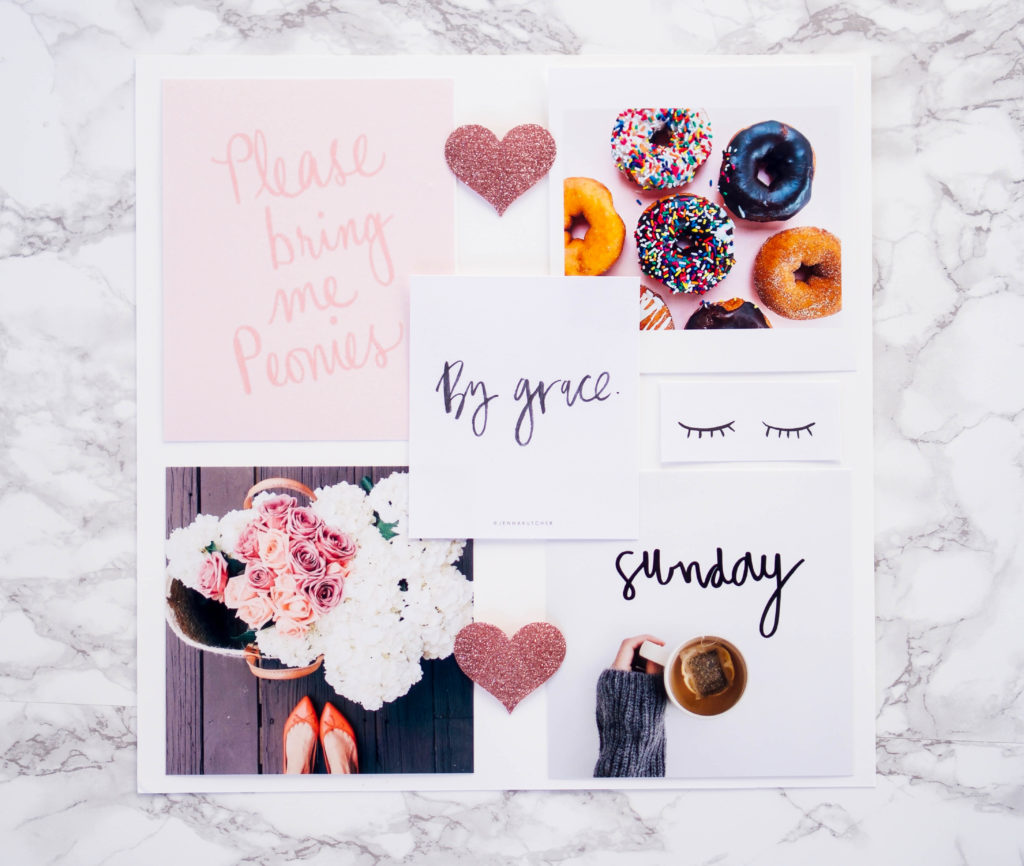 (1) In the print menu select Cloud: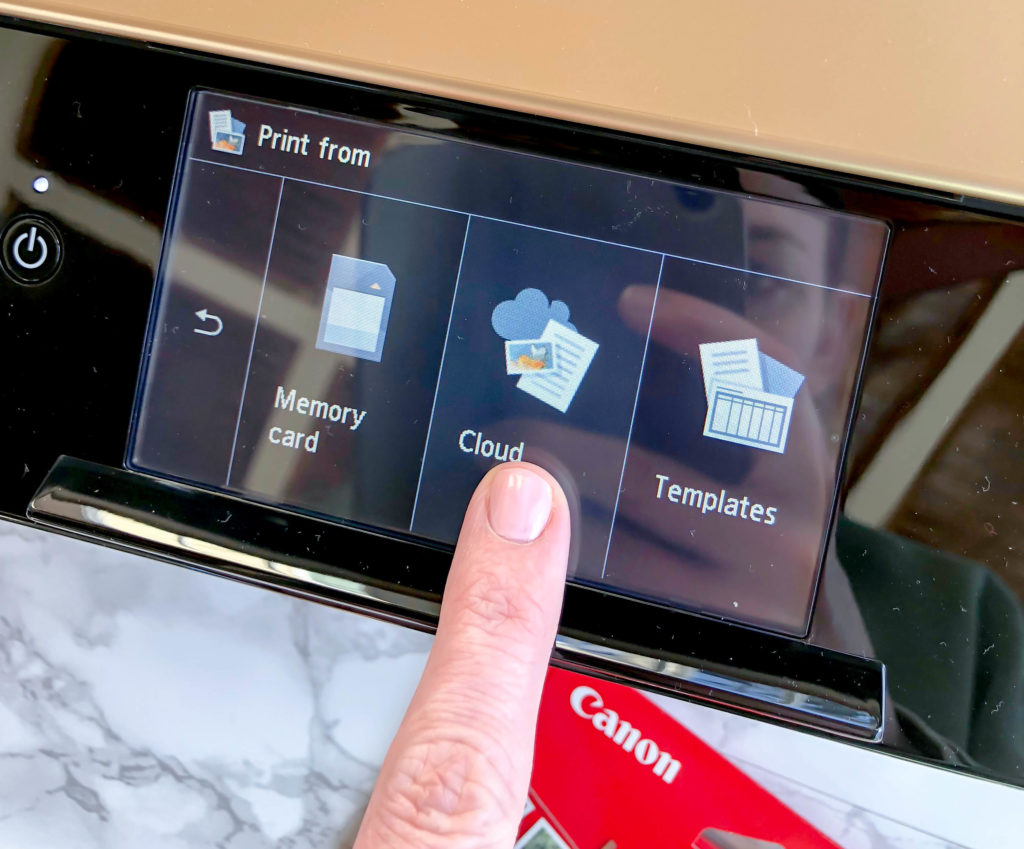 (2) Select the Instagram option: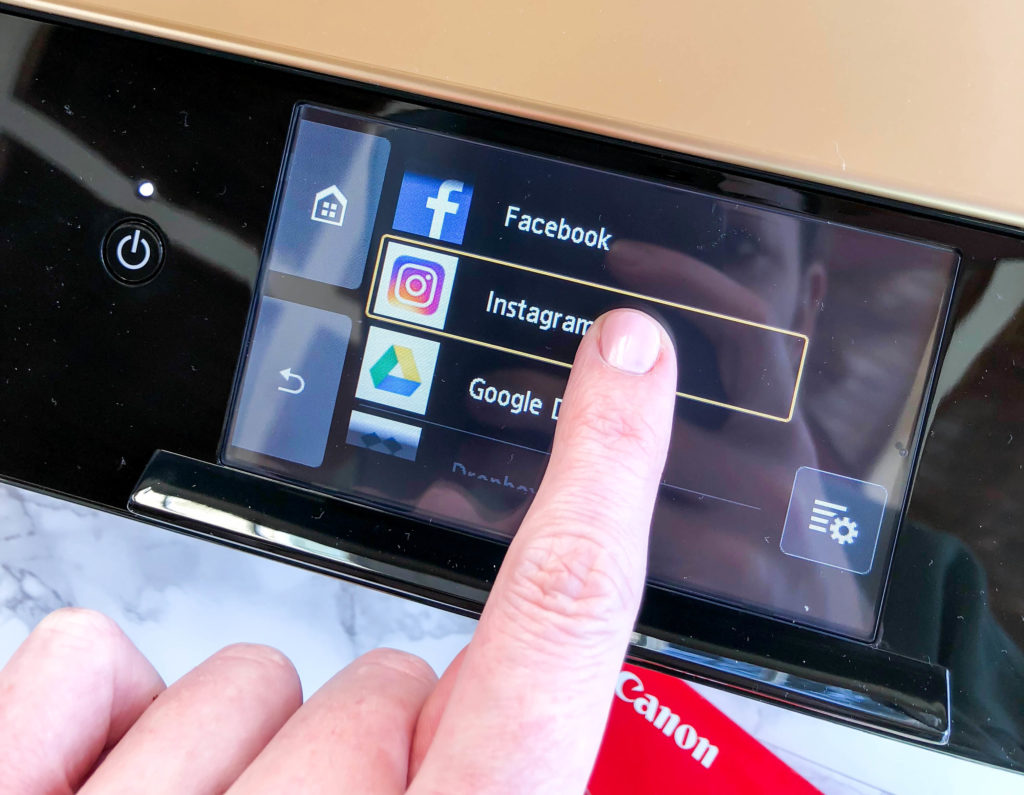 (3) After logging in you'll be able to see all of the photos in your IG gallery: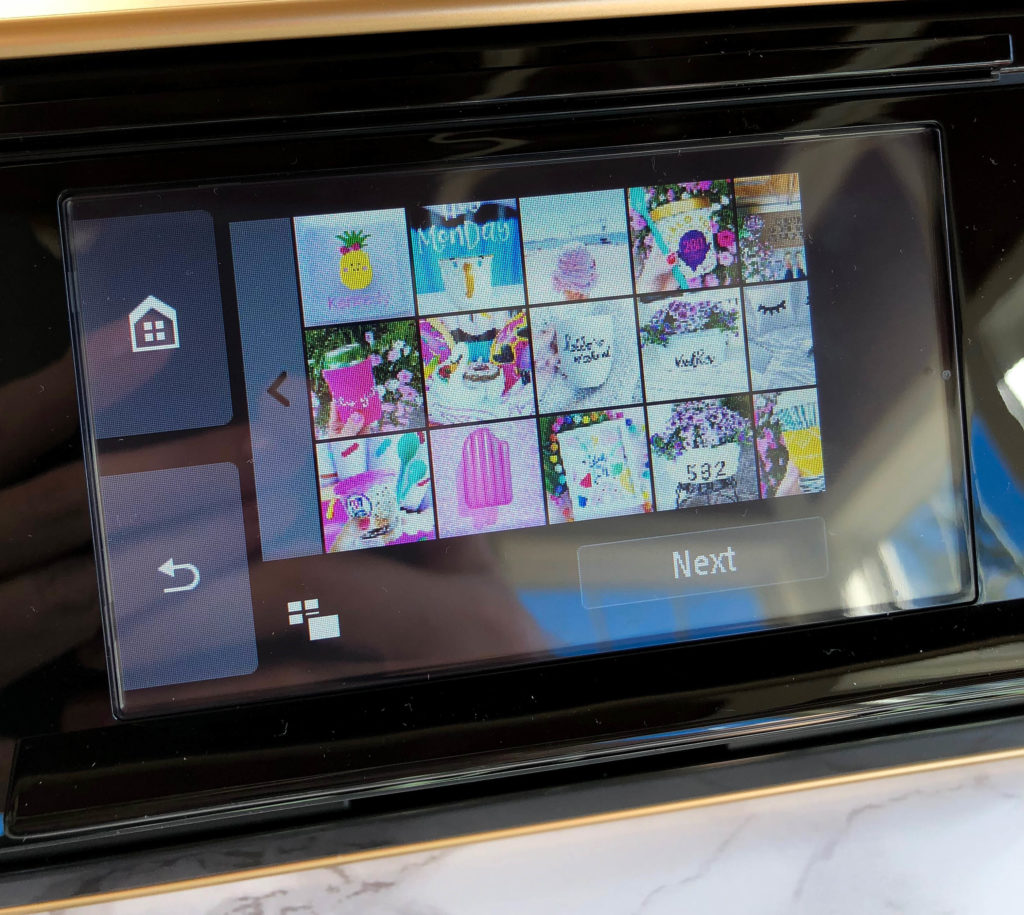 (4) Select a photo by tapping it, then tap next.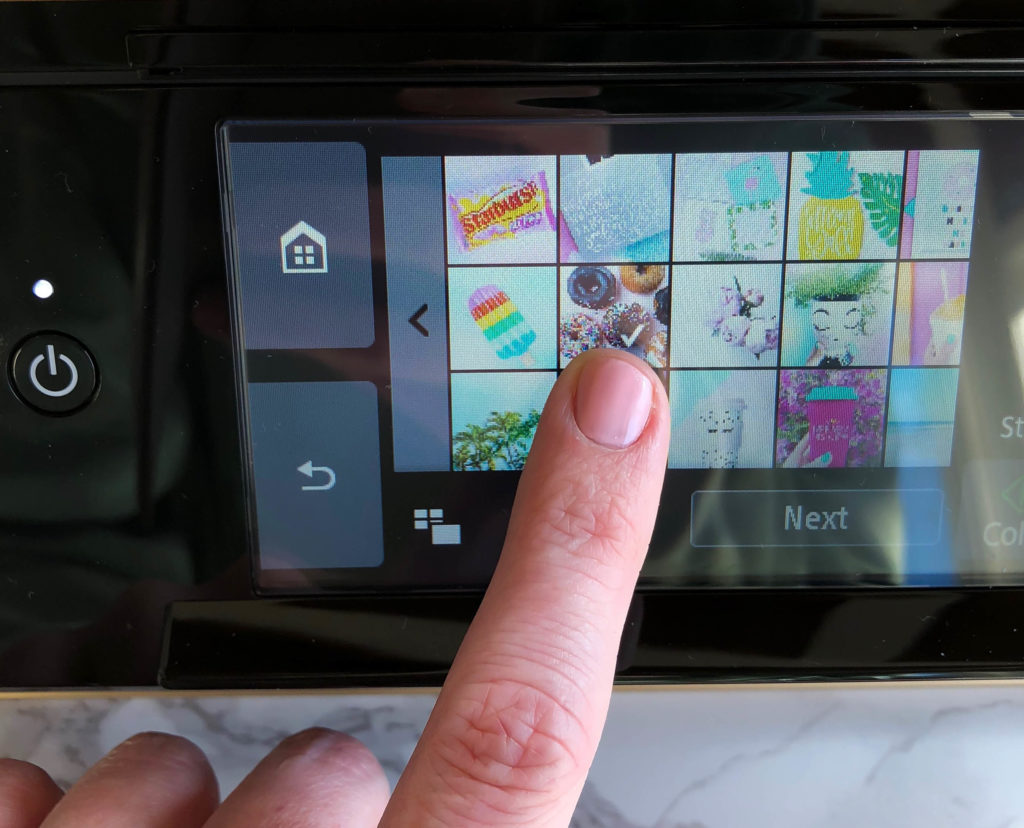 (5) Load Canon 5×5 Glossy II photo paper into the rear tray: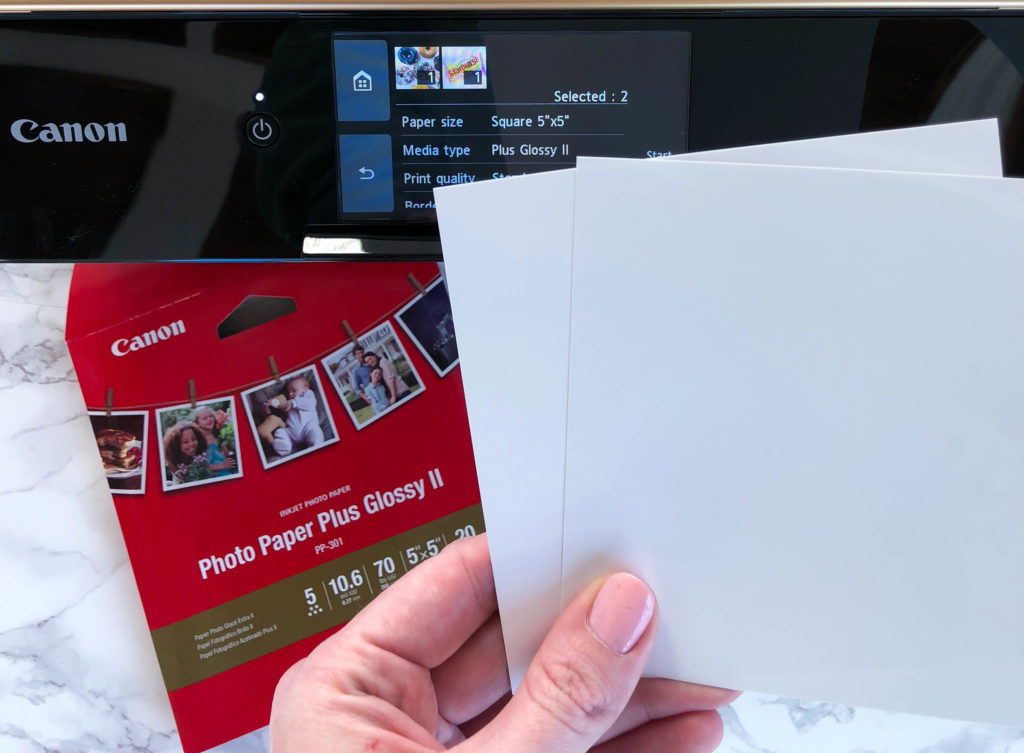 (6) The printer will prompt you to register the paper that is loaded. Click the register button and then it will begin printing.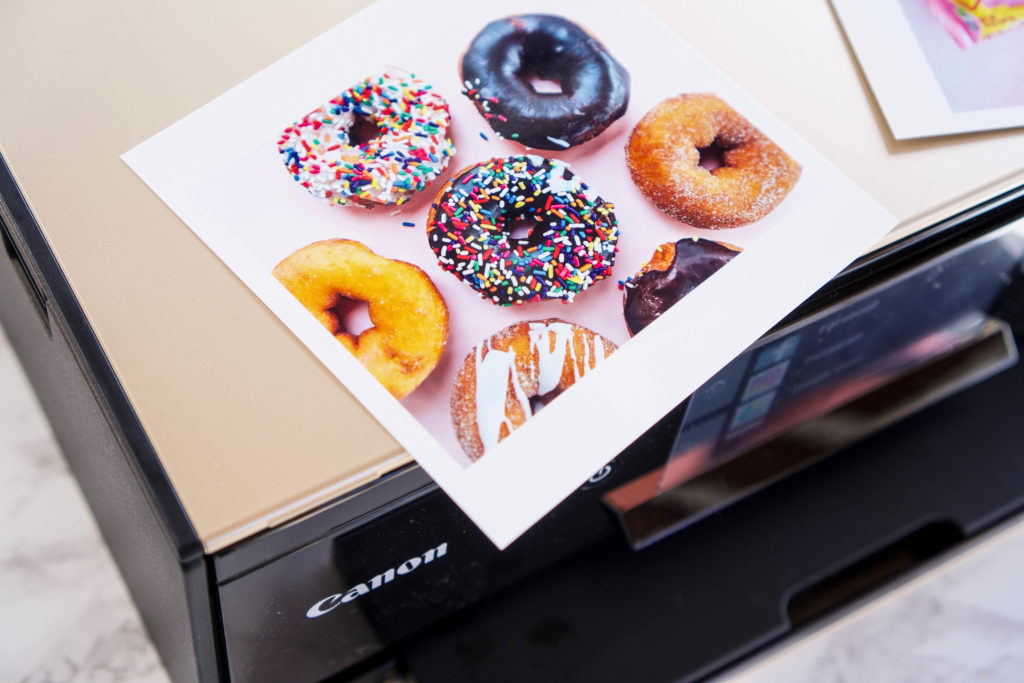 The Canon Pixma prints quickly and beautifully!
Assembly:
There are endless ways to put together a mood board but here's what I do:
Use a 12×12 sheet of white chipboard as the base.
Search Pinterest for cute doodles and quotes.
Use a heart punch and glitter paper for accents.
Use a regular glue stick, no need for fancy archival stuff!
Choose photos/quotes that I'm instantly drawn to. No second guessing or wondering if everyone else will approve.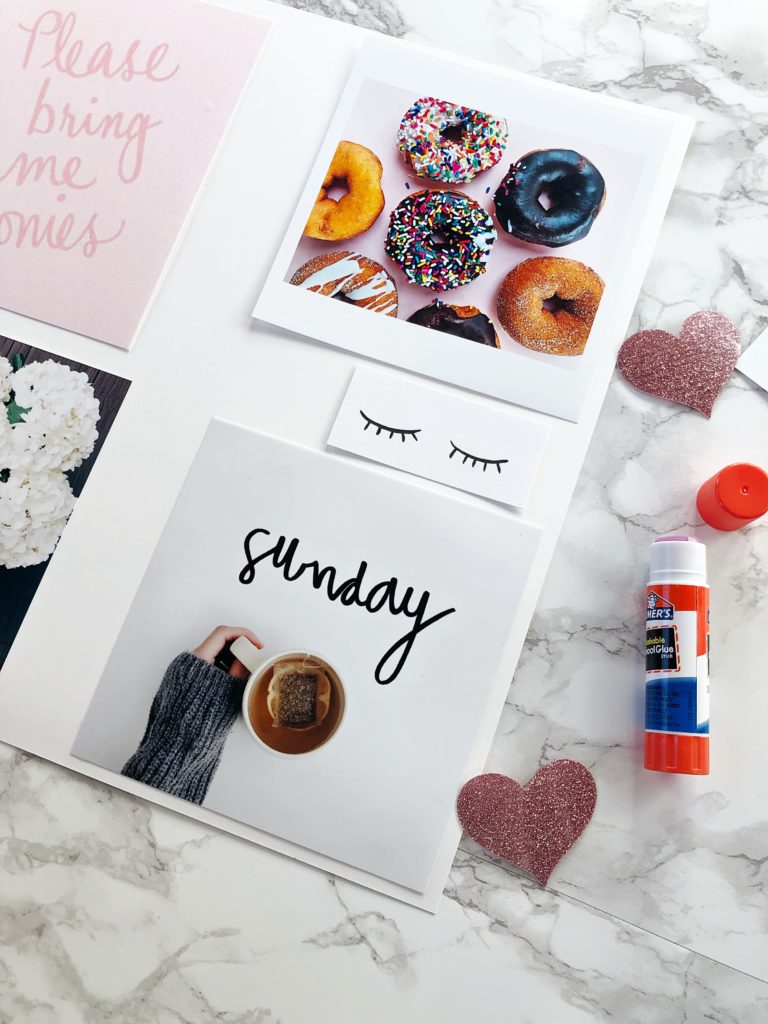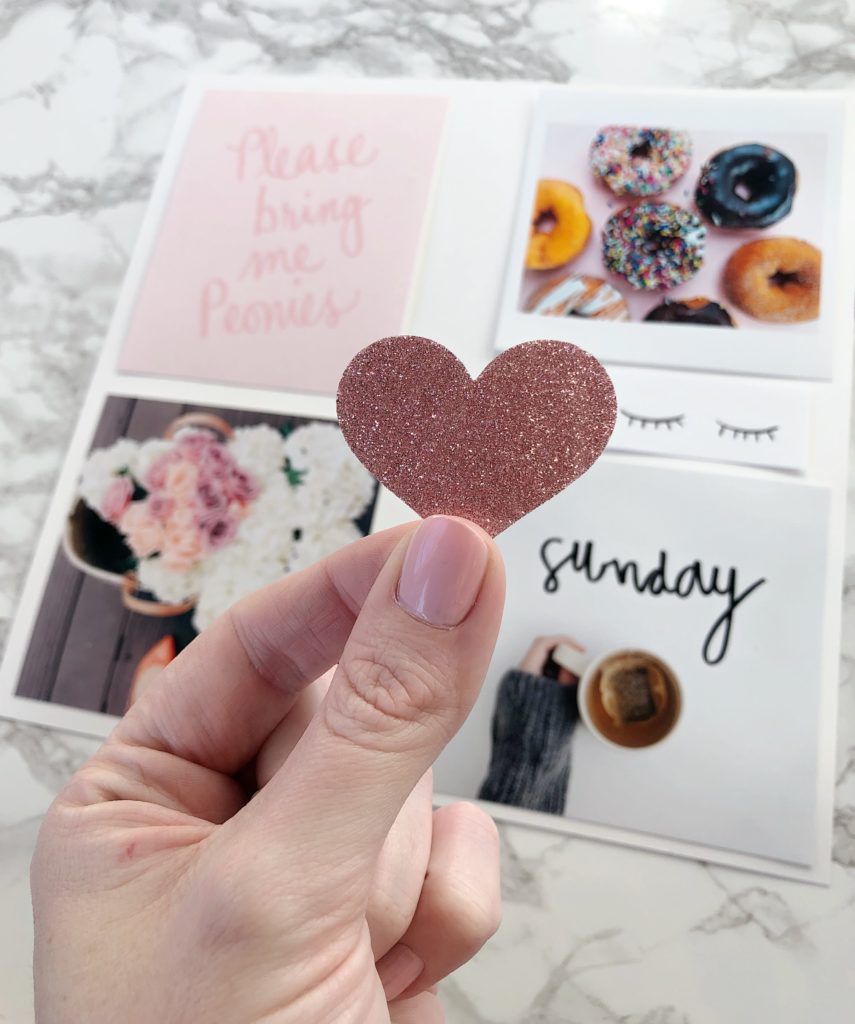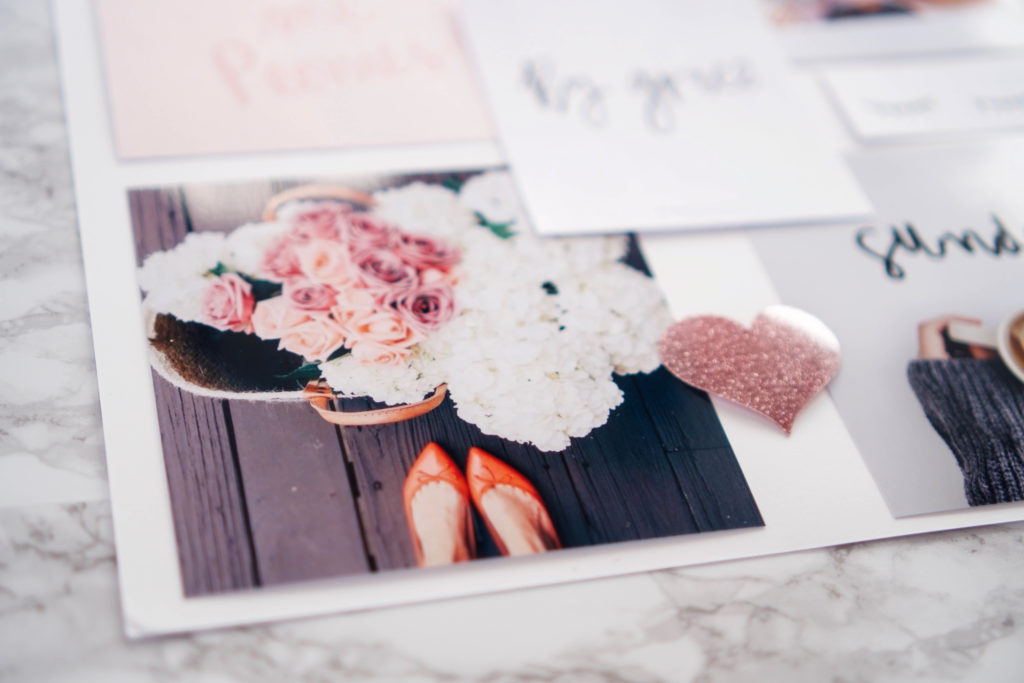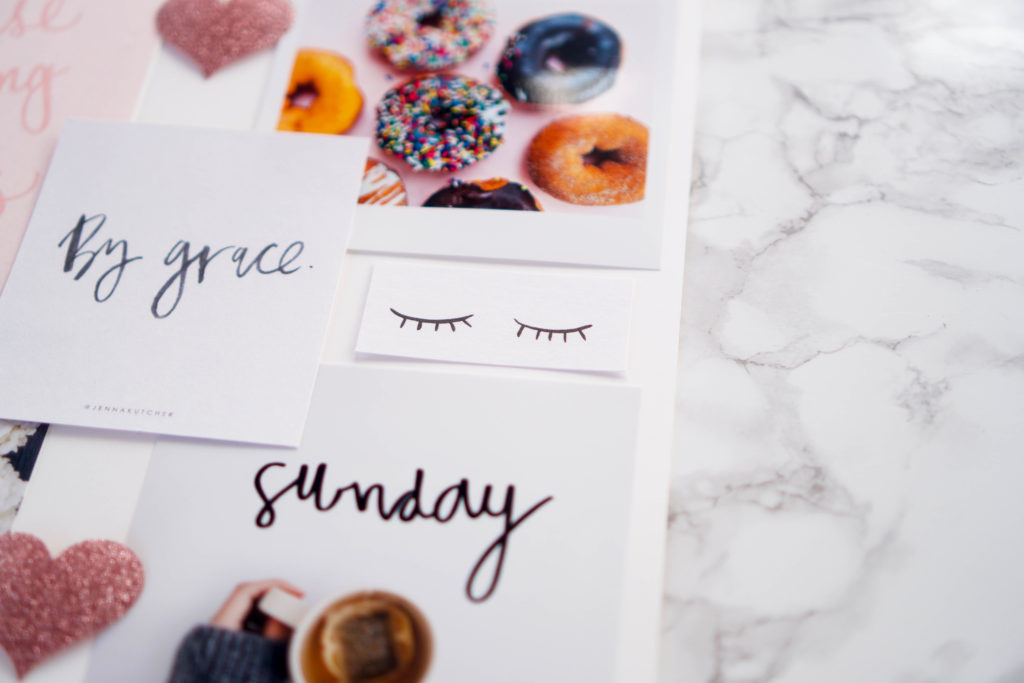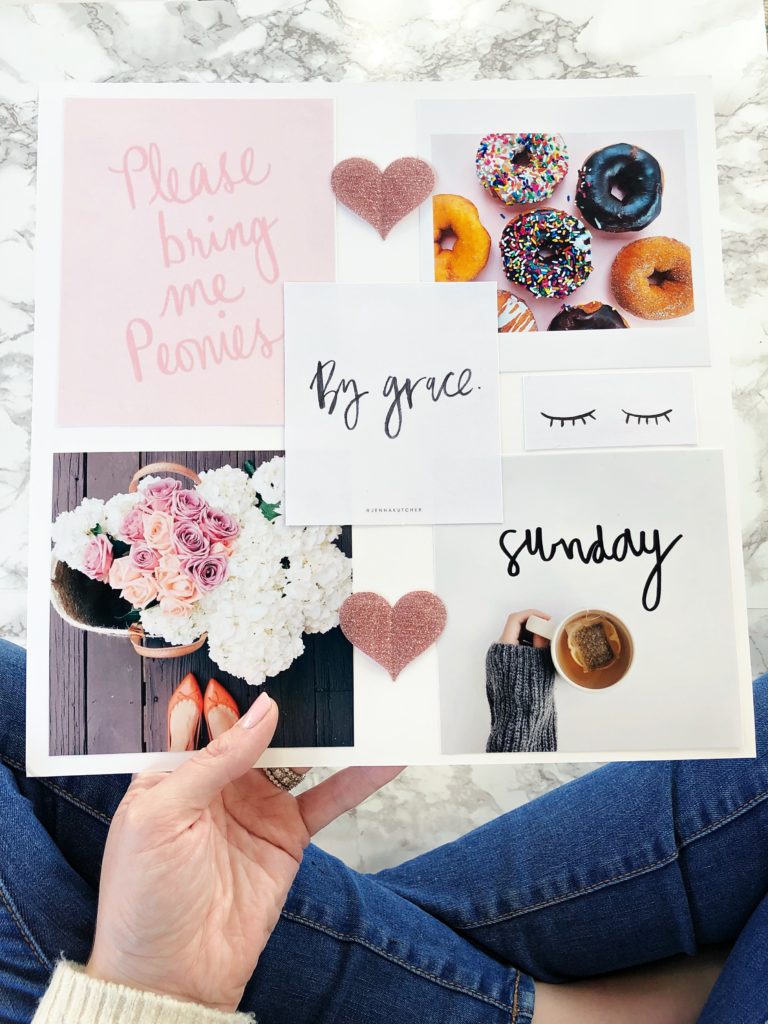 How do you stay on brand and stay inspired?