Valentine's Day Color Schemes For Crafters
As a crafter, I'm always looking for colors that coordinate well with my vinyl projects. Since January's crafting will be heavily focused on V-Day, I came up with 5 color palettes that you can use for all of your crafting needs! I'll link coordinating vinyl colors below each photo. ♥
(1) A Rosy Dream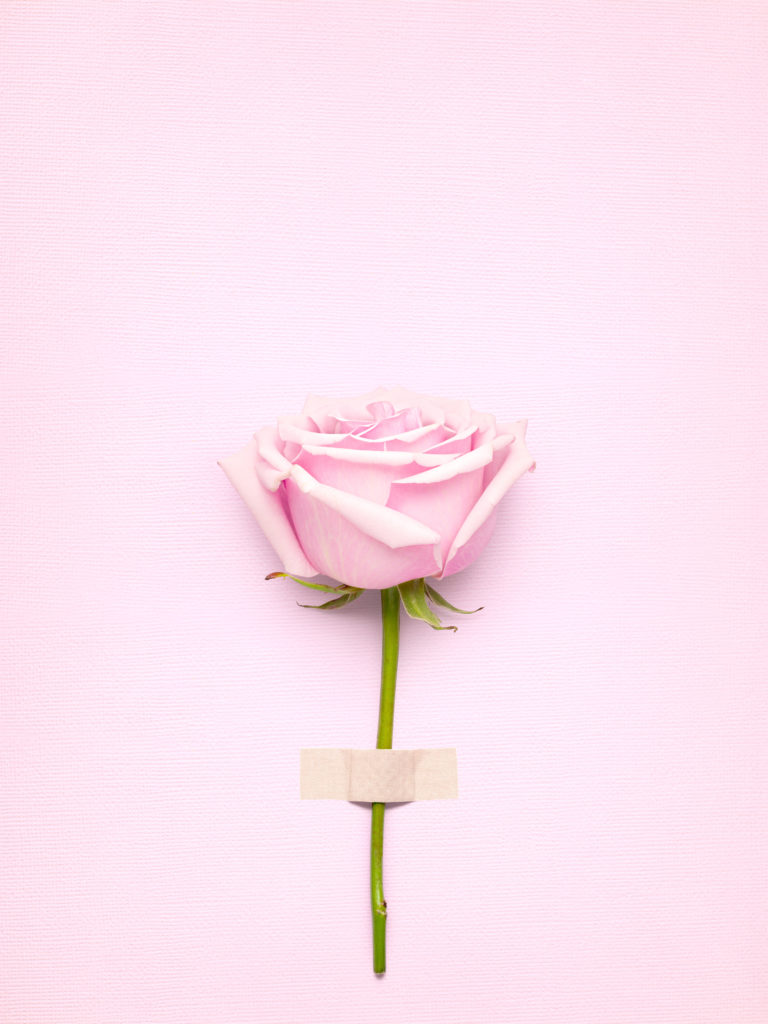 The color palette above was inspired by this gorgeous photo of a single pink rose. Here are the vinyl colors that are a close match:
Vinyl colors: Oracal 631 in olive, lipstick, soft pink, carnation pink, beige
(2) Cake Pop Of Color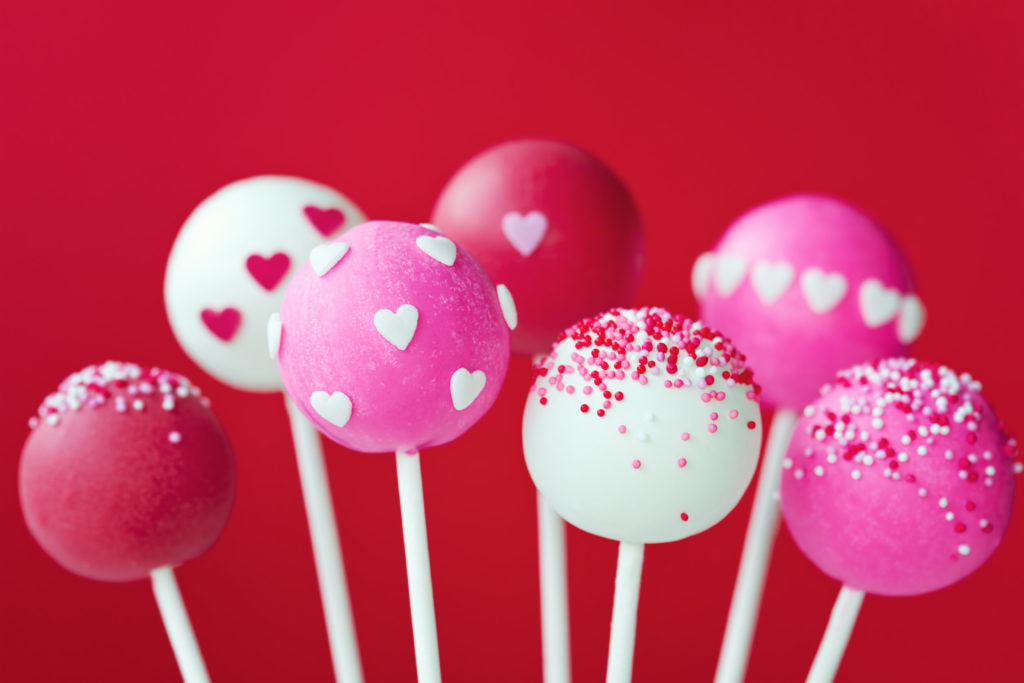 These cake pops scream Valentine's Day! The saturated hues of red and pink are gorgeous together and the white balances everything out.
Vinyl colors: Oracal 651 in red, pink, soft pink, lilac, and white
(3) Tree Of Rainbow Hearts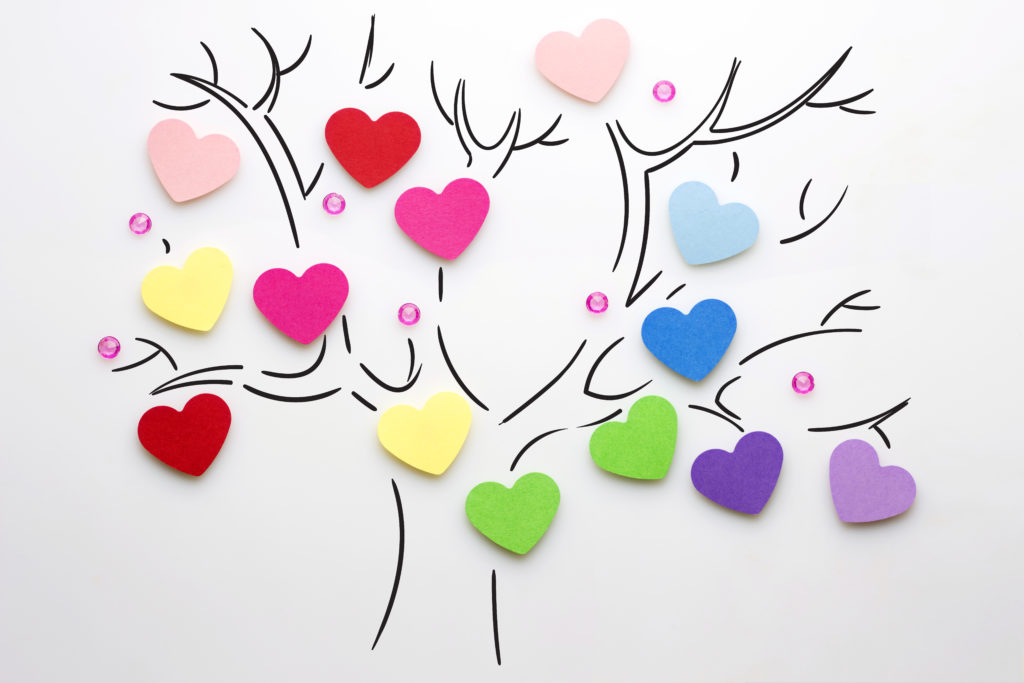 Of course, I had to include this rainbow of love! I can see an adorable little girl's t-shirt with rainbow hearts.
Vinyl colors: Oracal 651 in red, pink, brilliant blue, lime tree green and, brimstone yellow
(4) Sugar Cookie Shades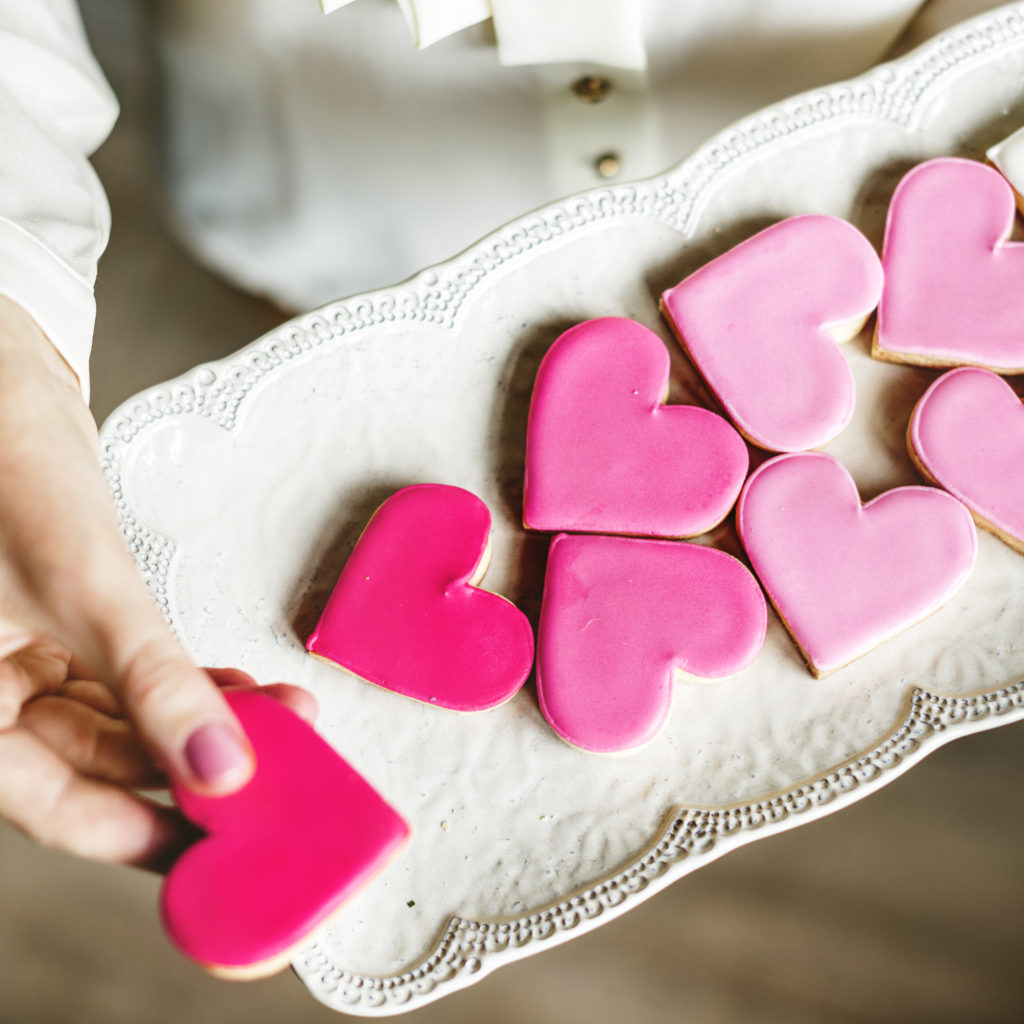 Ohhhh those sweet shades of pink. I recently made a v-day inspired party tray in shades of pink, inspired by this color scheme.
Vinyl colors: Berry, Flamingo, Rose, Blush, and Linen
(5) Conversation On Color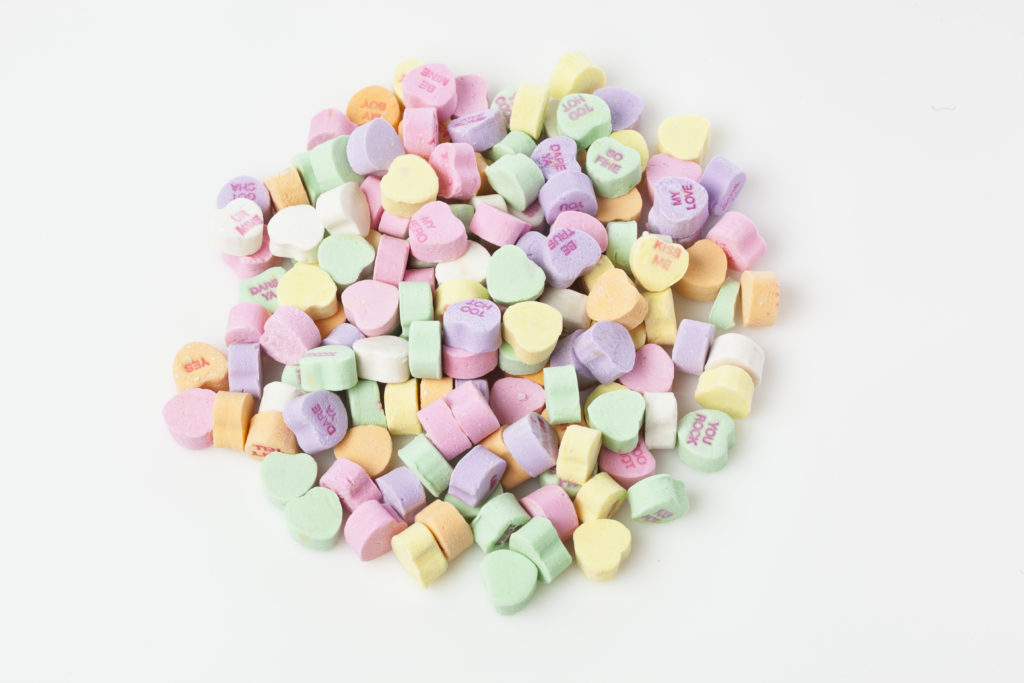 Conversation hearts are one of those candies that are nice to look at but not so nice to actually eat! Blah! The colors are fab and the fun little words are always used for Valentine's Day projects so I had to include them!
Vinyl colors: Oracal 651 in Lilac. Cricut Vinyl in Rose, Sunshine, and Honey.
Keep watching this space over the next month for lots of fun crafts using these color schemes!