2018 Goals and Plans
I love the start of a new year. Carefully packing away the Christmas clutter, cleaning all of the nooks and crannies that have been hidden by trees throughout the month of December. It's refreshing!
I don't buy into New Year's resolutions. I think they're stressful! Instead, I like to sit down and think about the permanent changes I want to see for myself in the new year. For example, instead of making a resolution to lose weight, I make a lifestyle change and cut out sugar completely. This approach may not work for everyone but it works for me!
I've perused Pinterest for a few days looking for ways to be more mindful in the new year. I'm sharing a few here in case anyone else needs some inspiration.
This first one from Day Designer has 50 of the best practices for living well. I do a lot of these already but I really need to work on numbers 19-22.
This 10 step list from POPSUGAR is a great way to jumpstart your morning routine and get into the habit of making mindful choices.

I can't find the source of this fun sketchy list but I love it. Anyone can start doing these 20 things and improve their life instantly! I definitely need to work on number 17! I tend to stay in my pajamas until 3 pm each day and it really makes me feel sluggish.

This last one is as simple as it gets. I love that it suggests you stop using your phone 2 hours before bedtime. I am bad about staring at my phone until my eyes close. Immediately changing that in the new year.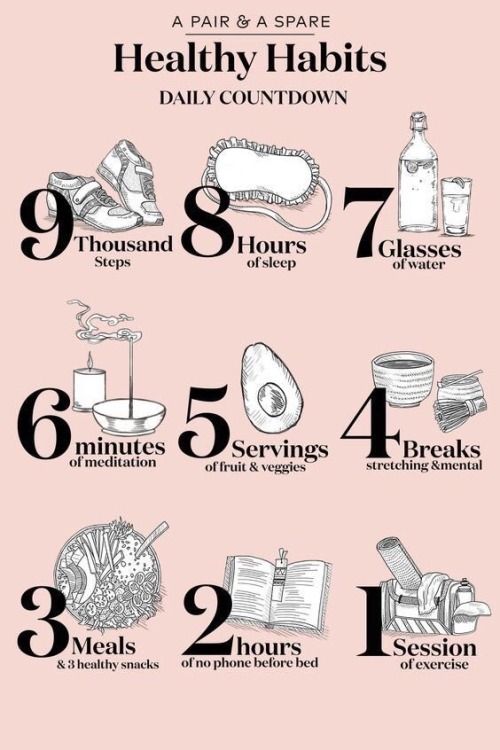 So, I plan to take all of these great ideas and create my own list using them as inspiration. It would be lofty to think I can accomplish them all so I'm choosing the ones that I know I need to work on.
What do you plan to change in the new year?