Cricut Holiday Wishlist 2017!
Hey there crafty friends! Are you thinking about Christmas yet? No? Well, let me help you. We now have exactly 59 days until Christmas Day! It's crunch time y'all.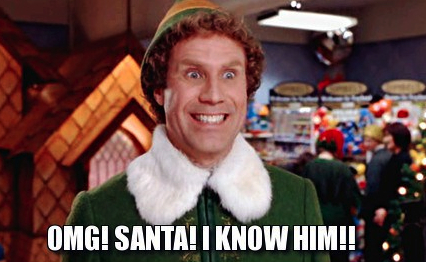 I don't know about you all but my Christmas wish list is made up of about 75% Cricut items. I have nowhere to put them and no time to use them, yet, I need them. I need them all.
So, today I'm rounding up a fun list of Cricut items that are on my radar this Holiday season. Share it with your hubby and make things easy for him!
Cricut Crafter's Holiday Wishlist 2017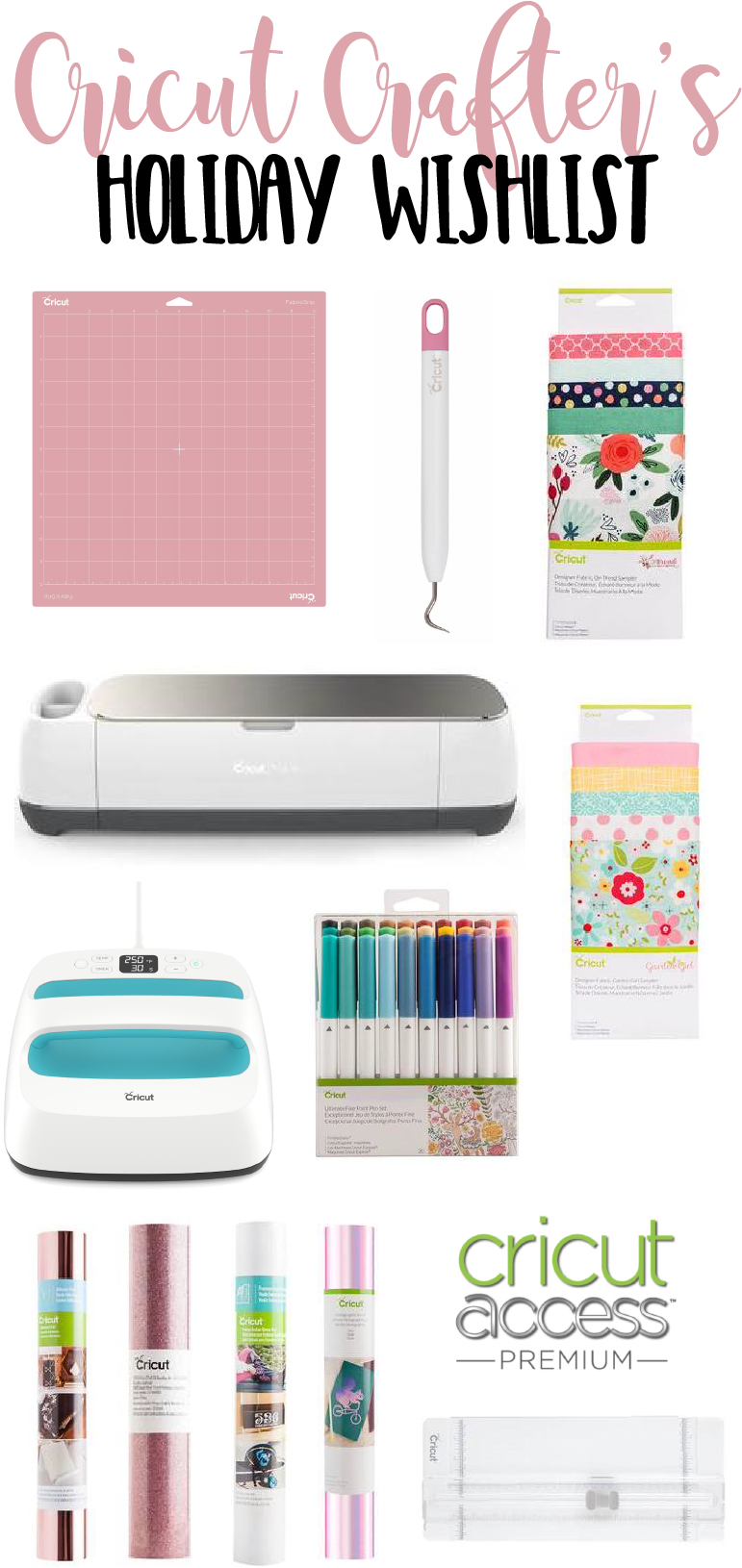 There you have it! Of course, this is just a list of my personal favorites! What are you hoping Santa leaves under the tree for you this year?
** This post may contain affiliate links.