Favorite Sites For Freebies– Round Up
Hey hey! So, yesterday I told you where I find all of my favorite paid-for fonts but today is even better. I'm giving you the lowdown on all of may go-to sites for FREE fonts and SVG's. Yassss! Woohoo! Partayy! Okay, let's get into it.
Free Fonts:
Obsessed with this one, not only do they have a dedicated page of freebies that is updated regularly but they also have a new freebie every Wednesday, right here. This week the freebie is a bundle of 25 fonts ($279 value) completely free! Also, during December they do 25 days of Christmas and you can download a free font/graphic everyday, for 25 days. CRAZY! Go create a free account and get your download on. I'll wait here.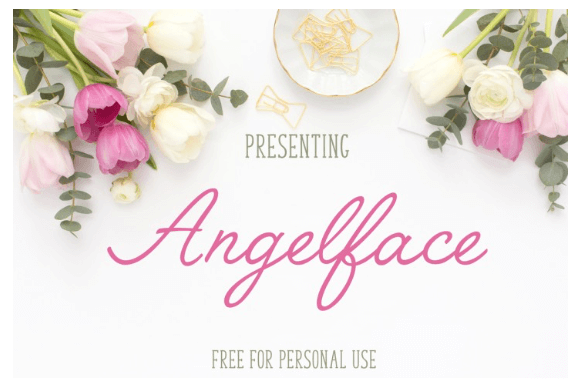 So, yesterday I talked a lot about the fonts available for purchase here but every week Creative Market also makes 6 freebies available to download. There's always one or two fonts plus some graphic packs and templates to use for your blog or social media. It's free to sign up for an account and you'll be notified each week when new freebies are available.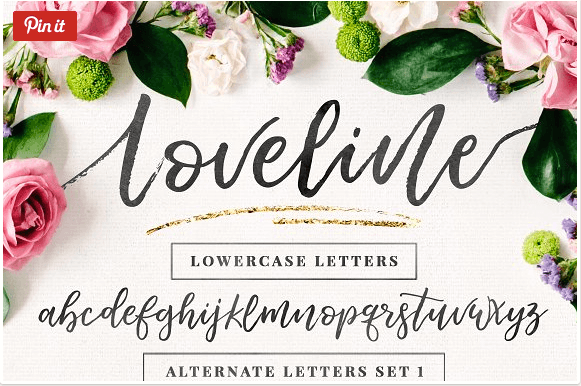 Much like the two sites above fontbundles.net is constantly updating their page of free downloads. The downloads come with a commercial use license which is always a plus because who has time for copyright infringement. Not this girl! At any given time there are around 30 free fonts up on the site. That's a sweet deal! This is one of my current favorites.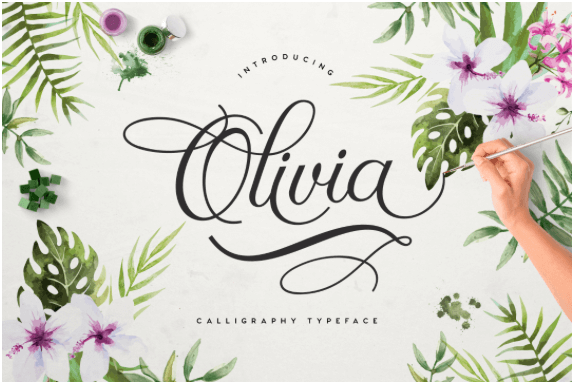 Free SVG Downloads:
These girls are amazing. They let all of us with horrible handwriting pretend that we are fabulous by letting us download their amazing designs for free. They have so many designs to choose from, you can even sort by holiday or event. Seriously, there is a freebie for everything. Remember though, these designs are free for personal use only, if you want to use them for your business then you need to purchase a commercial use license which you can do here.

We all know these two ladies, but maybe some of you didn't know that they have a ton of free SVG's available to download on their site. Well, now you know.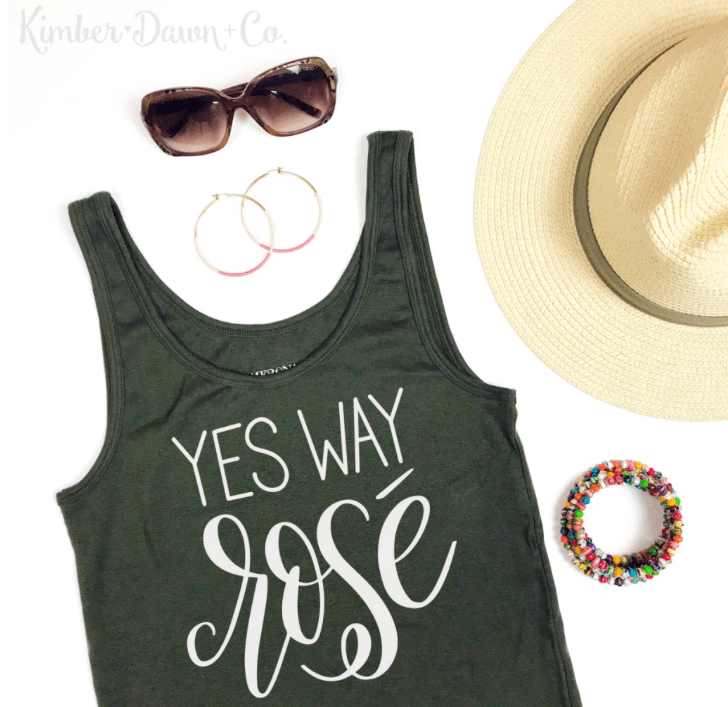 Holly is a fabulous hand-letterer and one of my favorites! If you sign up on her email list you'll get a free hand lettered design every Friday.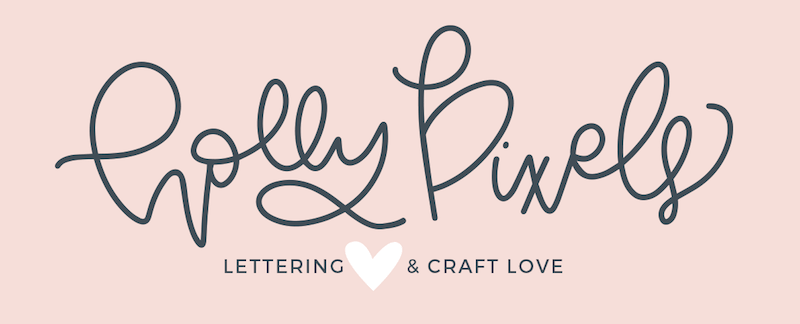 So, Kimbo is the coolest. Her hand lettered cut files are the bee knees and they are free for personal use. If you want to sell products using her designs you can purchase a commercial license here.