Favorite Paid Fonts– Round Up
I love free fonts as much as the next guy, but sometimes you get what you pay for. I have some GREAT fonts in my library that were free but all of my favorites are the ones that I actually invested in. The best thing about paying for fonts is that they almost always come with a commercial use license. That means you can use them in products that you sell. Just be sure to check the fine print. 
Today, I'm rounding up my favorite paid-for fonts from Creative Market that I use in my crafting and graphic designs.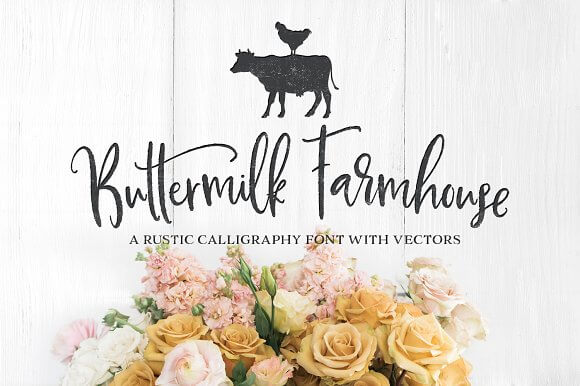 (2) Madina Script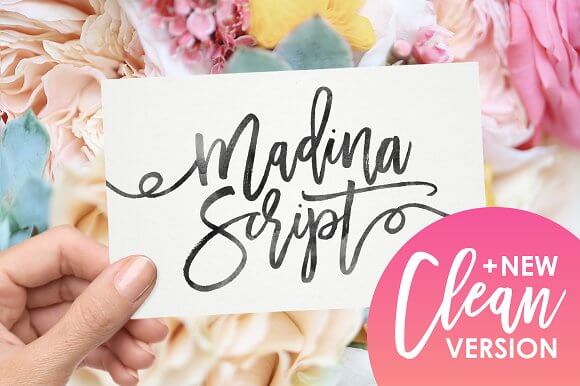 (3) Saturday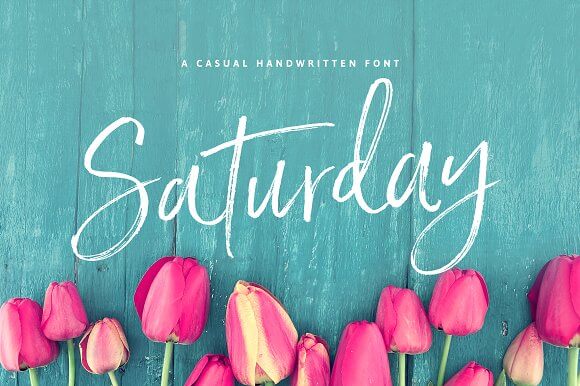 (4) Magnolia Sky
(5) Garden Grown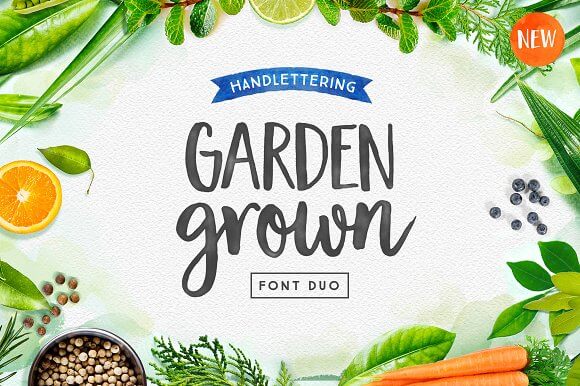 (6) Hello Beautiful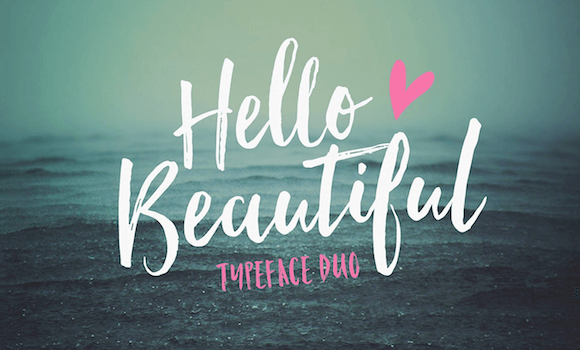 (7) Summer Lemonade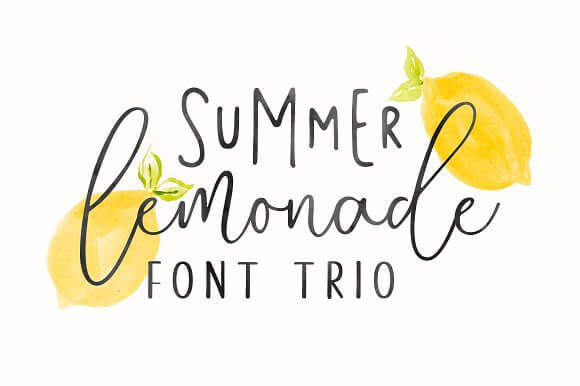 (8) Joyful Letters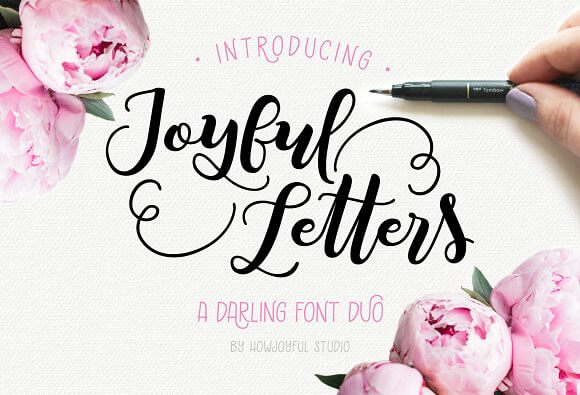 (9) Carly and Co.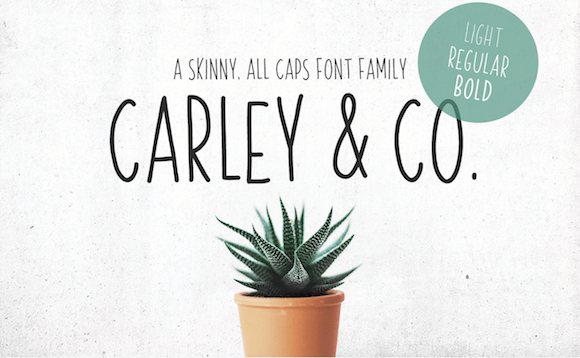 (10) Unicorn Letters
So there you have them! My top 10 paid-for fonts from Creative Market! Of course, not everyone can afford to go and download $150 worth of fonts (hello, bills!) so every week Creative Market shares 6 new freebies for users to enjoy! I have gotten some amazing graphic packs, gorgeous fonts and fun blog templates from these weekly posts.  Go check it out!
Happy Crafting!