Kassa Transfer Tape- Review
Recently I was contacted by Kassa to try out their brand new transfer tape and vinyl and I'm SO happy that I did. I have used MANY brands of transfer tape and this one is currently sitting at the top of my list. It's just sticky enough that it will easily pick up your vinyl but not so sticky that it refuses to let go! Perfect medium.
I decided to make a coffee mug because A. I'm obsessed with coffee mugs and B. It's a great way to test the durability of vinyl.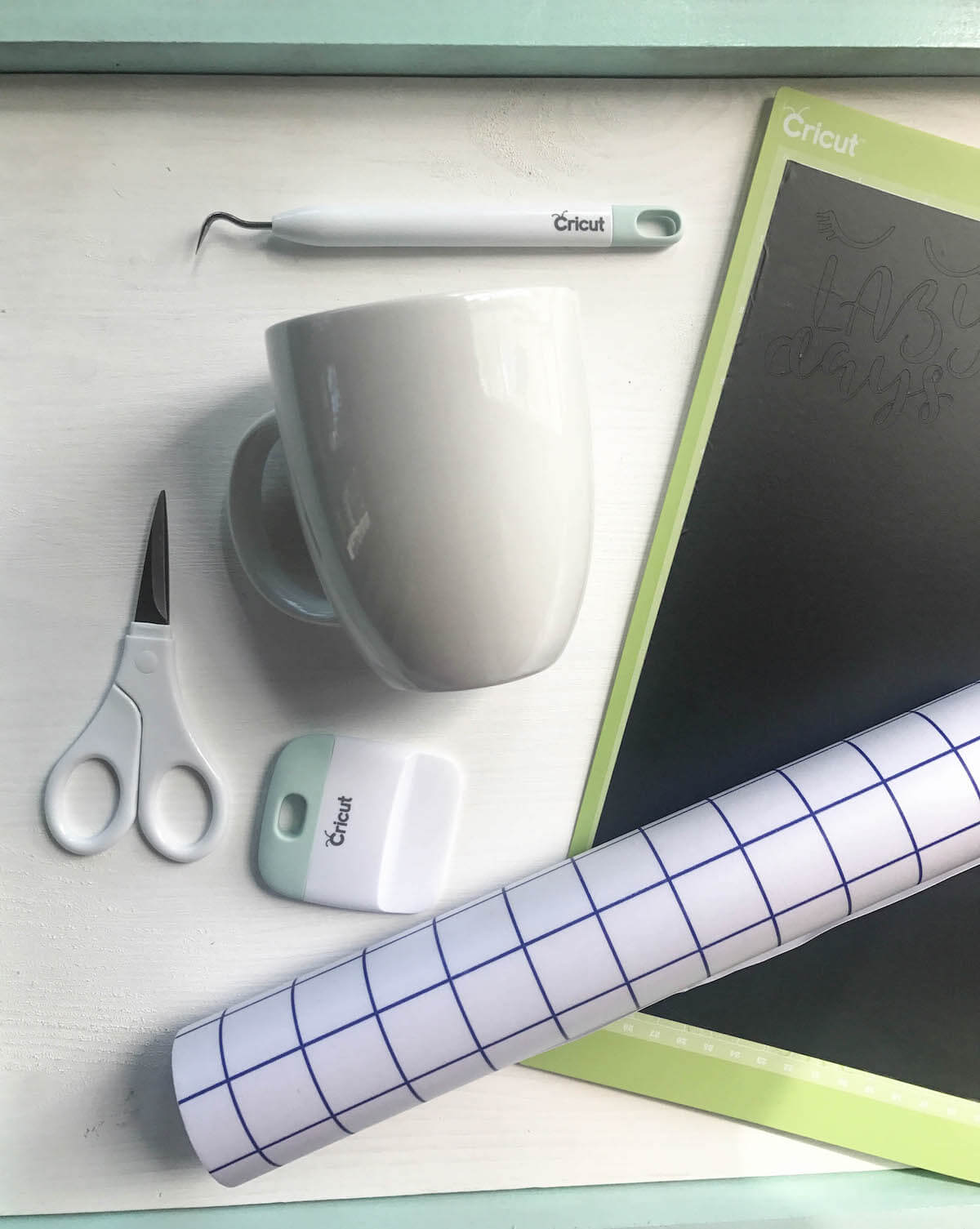 Test One: Cut
The vinyl cut beautifully with my Cricut on the vinyl setting. You can see the cut lines in the photo above. The cut lines are smooth with no skipped areas or tears.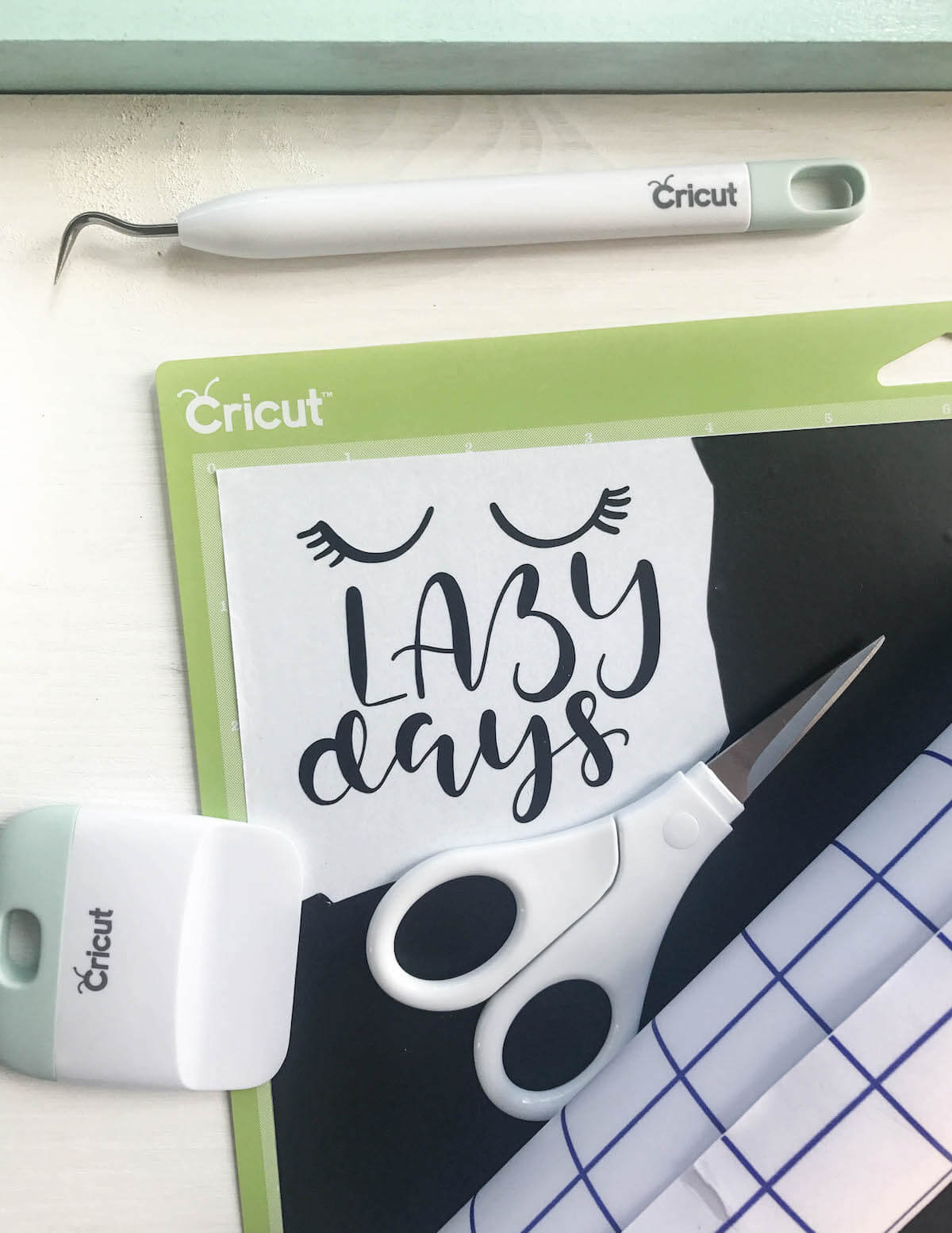 Test Two: Weed
It also weeded perfectly with no issues AT ALL. I was already impressed at this point! I hate when a design cuts beautifully only to be ruined when it comes to weeding.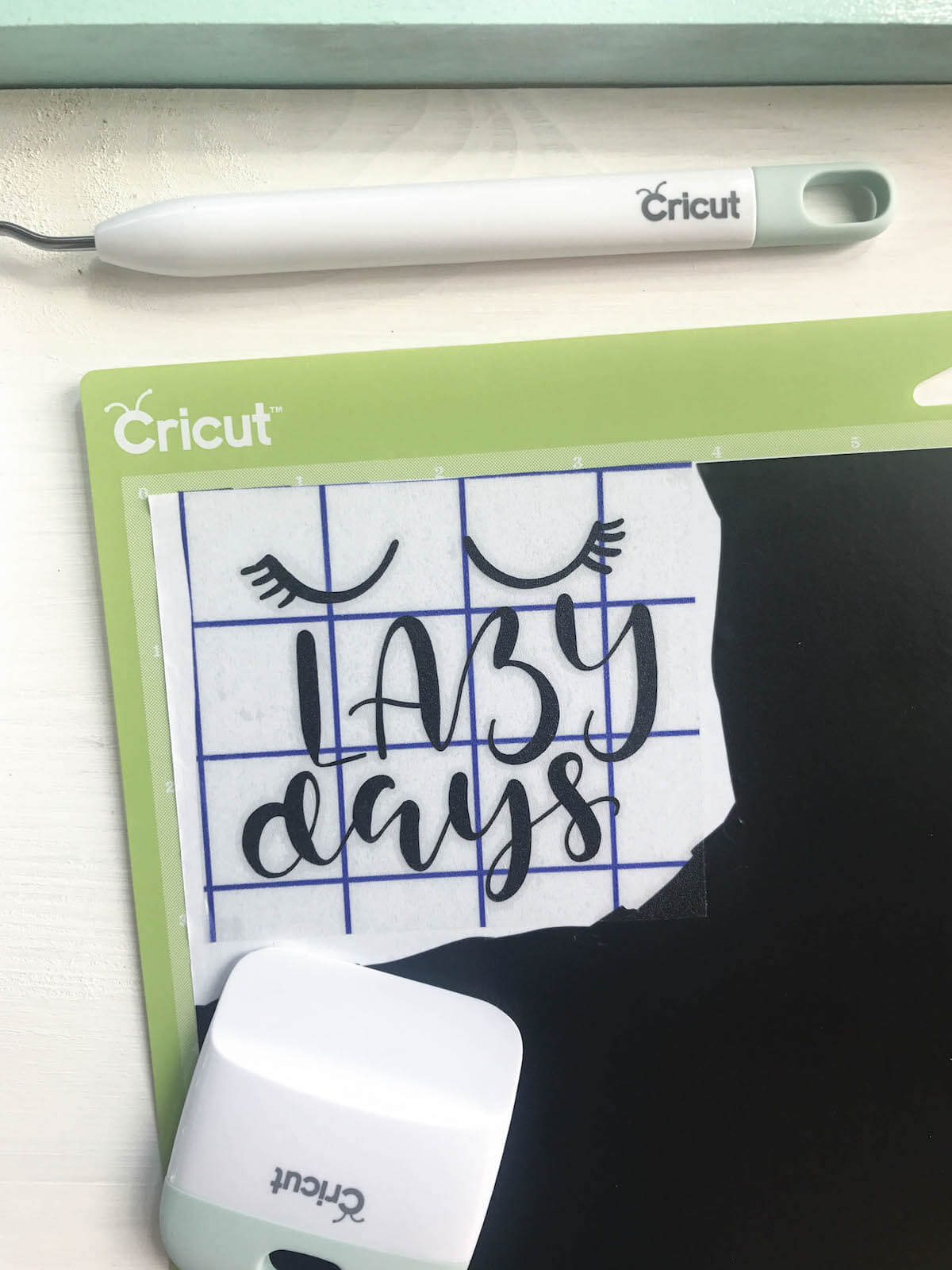 Test Three: Stickiness
This is always the true test of transfer tape for me. I have used a couple of brands that can't even pick the vinyl up off of the mat because they just aren't sticky enough. Plus, the grid lines are a huge help when you're trying to line everything up.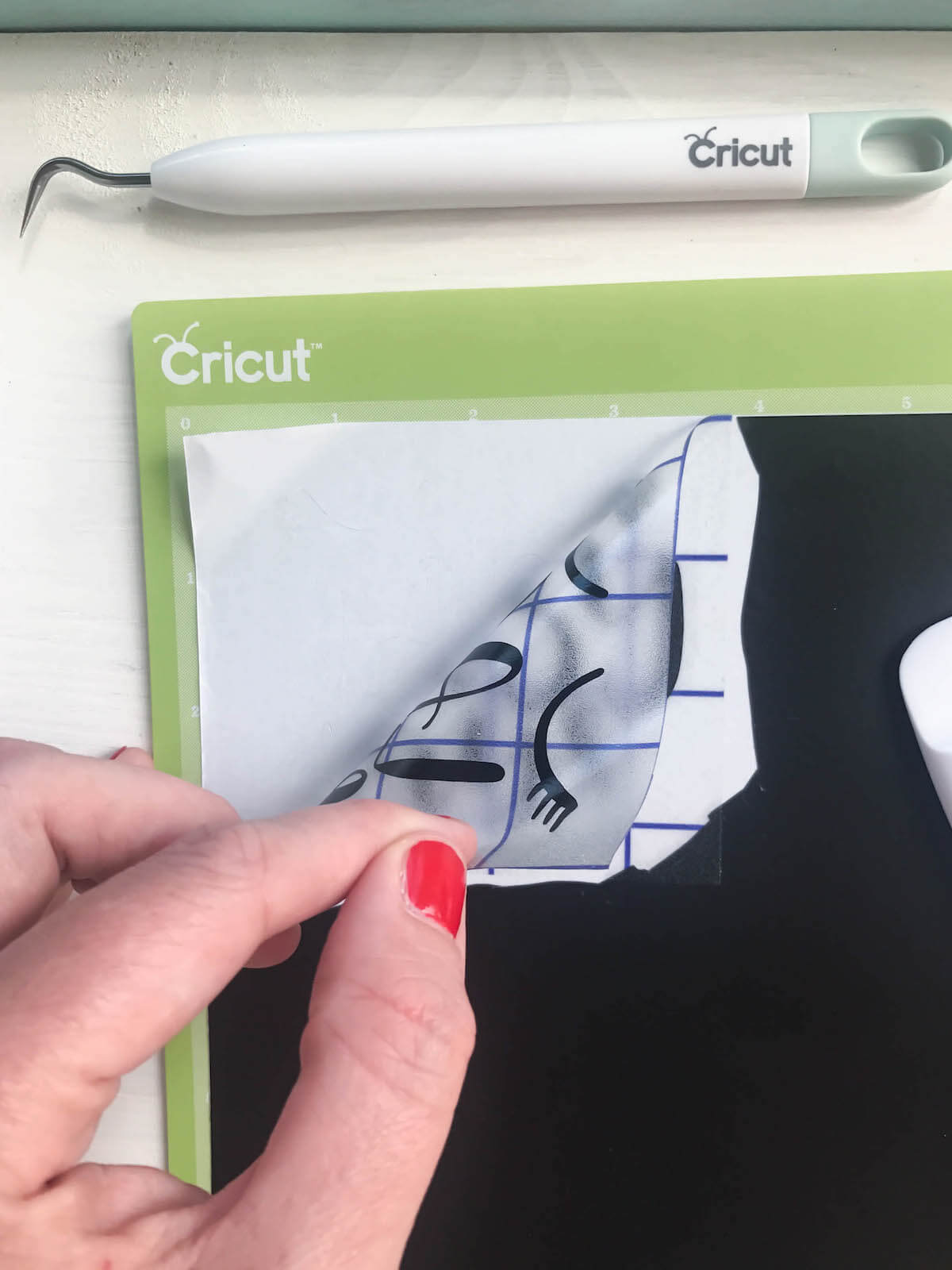 One swipe over the top with my scraper tool and the vinyl was totally stuck to the transfer tape!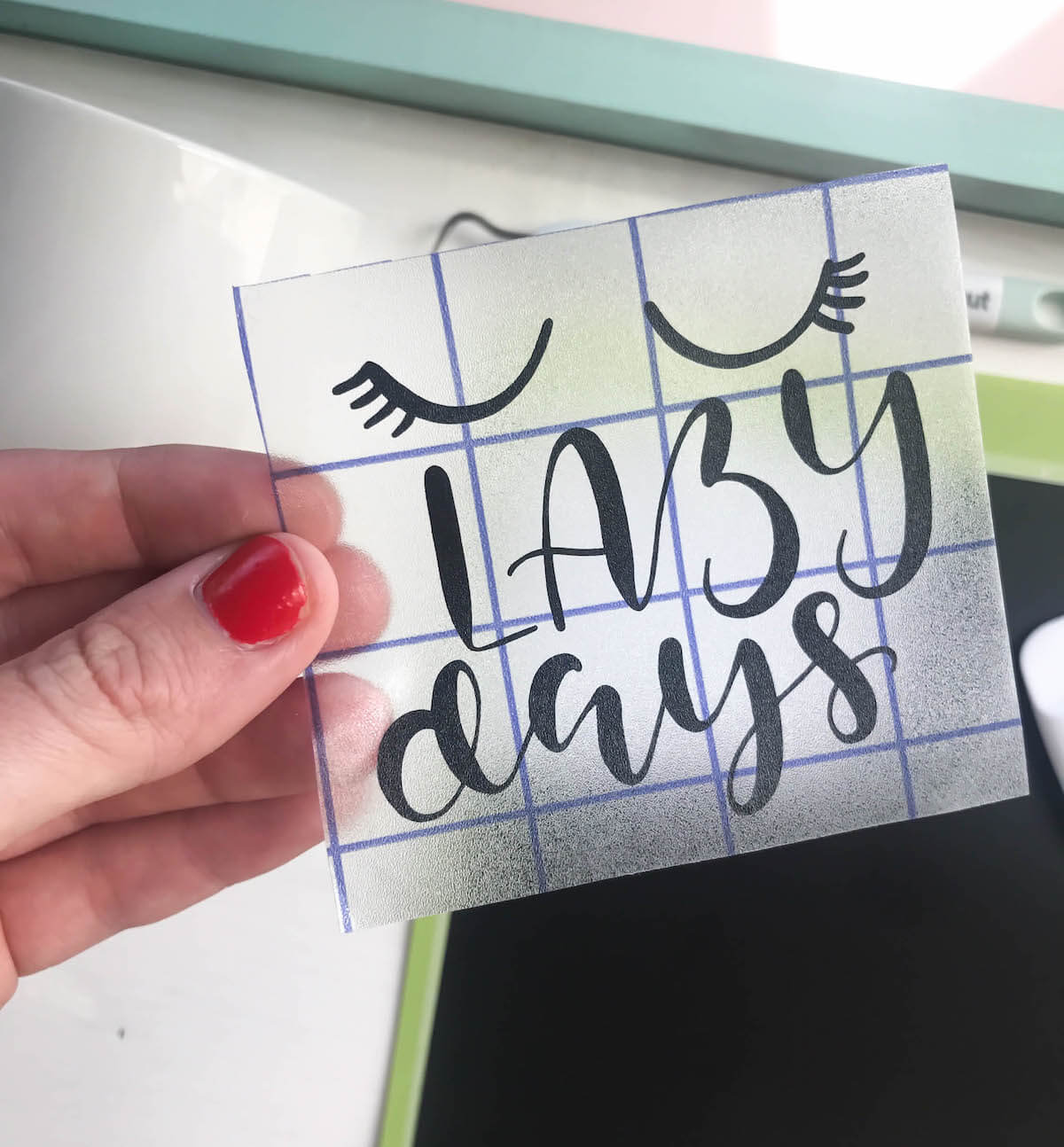 With other brands of transfer tape, the thin lines (like you see in the hand lettering above) can get left behind on the paper backing and then when you try to lift the transfer tape away, they tear and you have to start over. This was not the case with the Kassa transfer tape. Everything was completely stuck to the tape and it lifted away with ease.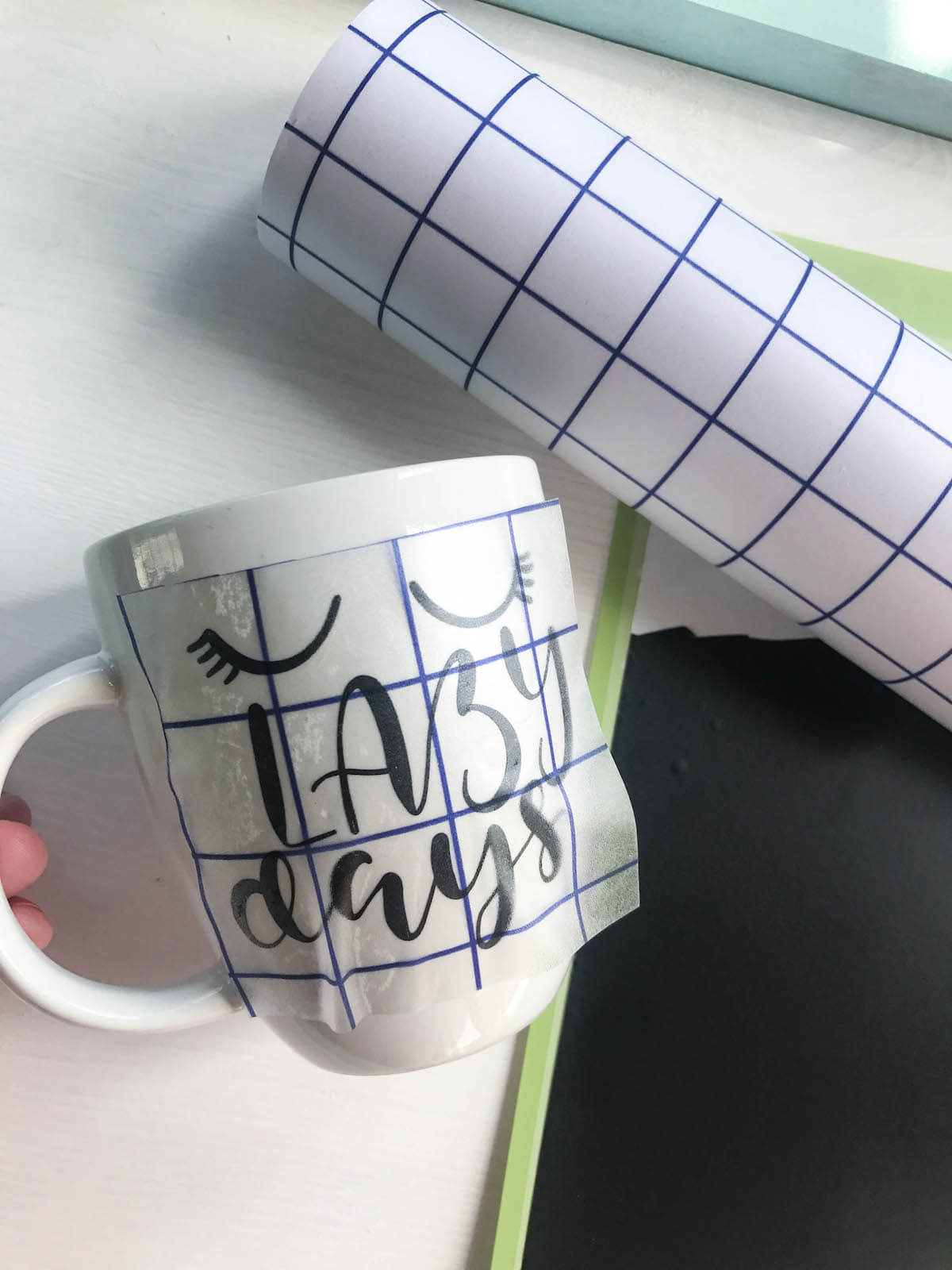 Test Four: Application
One trick I like to use when applying vinyl to a mug is the hot water trick. I fill my mug up with hot water from my Keurig while I'm cutting and weeding my design. It warms up the mug and then, when its time to apply the vinyl it goes on like butter. Just make sure you pour the water out first!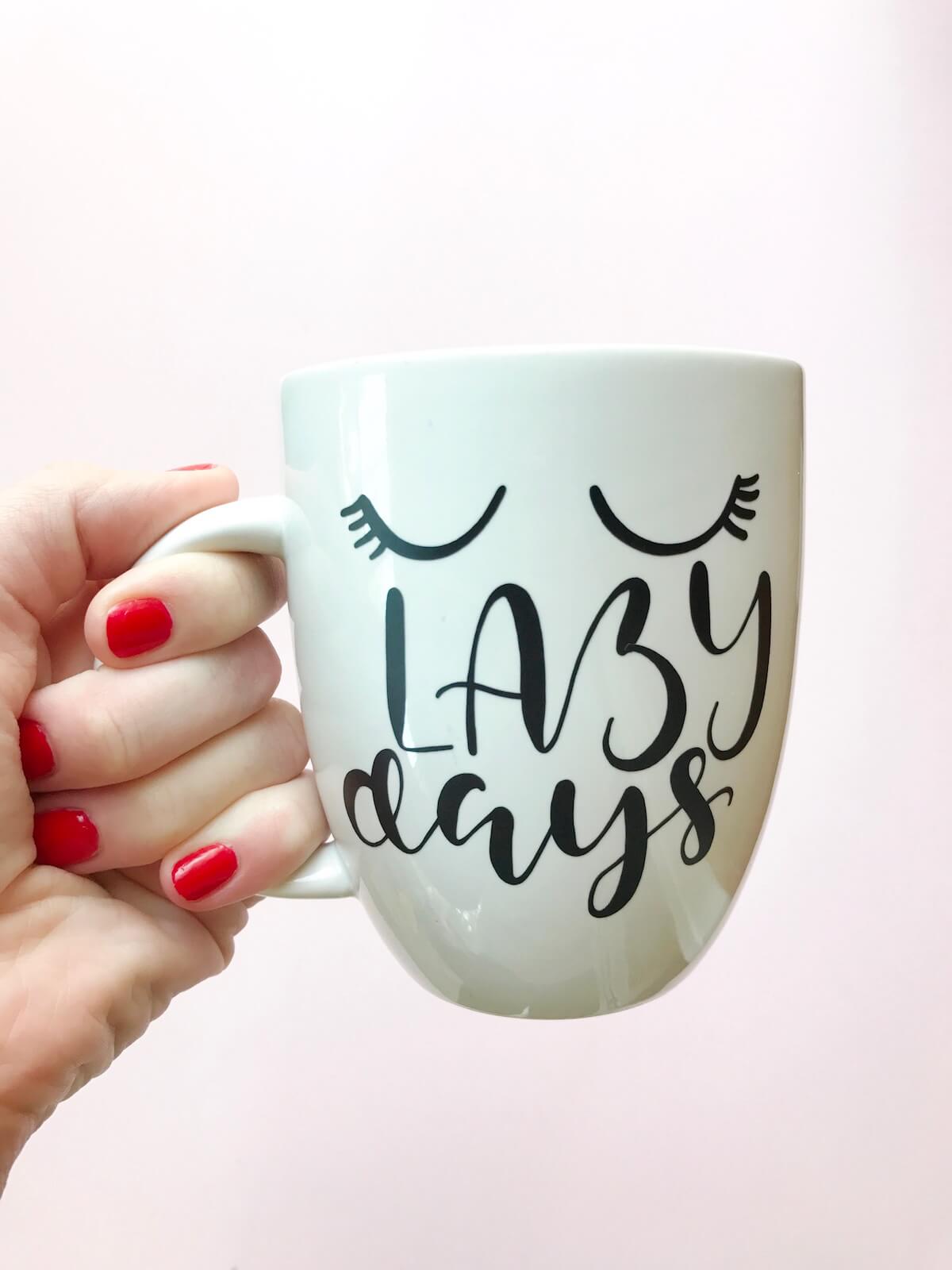 So, to sum it all up– I definitely recommend Kassa transfer tape! The vinyl seems great so far but I want to test the durability a bit before giving the final call. Happy crafting!
*Kassa provided the products to me but the opinions are all mine.
*This post may contain affiliate links.